Less than a month to go before the World Barista Championship kicks off in Dublin, all participating baristas are in the midst of intensive preparation. They all wish to harvest the fruits of years of working with coffee, and months of preparations for this competition, in Dublin this June. They all want to show their best behind the competition machine and hope to receive the trophy from the hands of Sasa Sestic, the reigning barista champion, whose story was followed in The Coffee Man, the great documentary.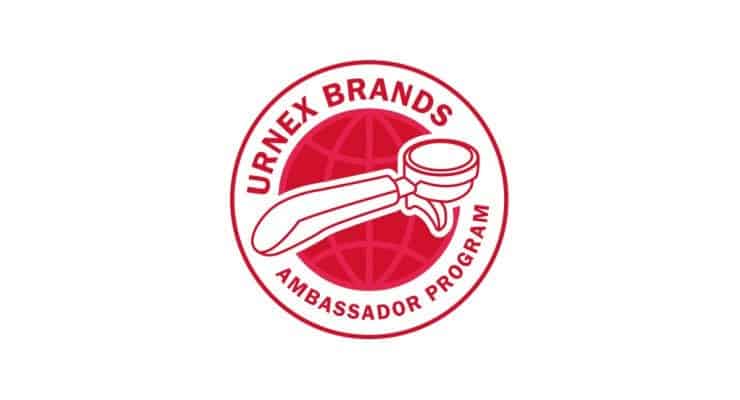 The next world barista champion could be one of the following six national champions, who also participate for the second year in a row in the Urnex Ambassadors Program. They are not only ambassadors of quality coffee, but also of the importance of cleanliness and hygiene. Thanks to our dear sponsor Urnex Brands we will be bringing you series of interviews with the ambassadors in the coming weeks.
Lex Wenneker – Netherlands
Lex works as a coffee consultant in Netherlands, and as many of us, he had started his career working for a coffee chain, before moving to a specialty sphere of coffee hospitality. Coffee is his main focus, and he likes to experiment with it too.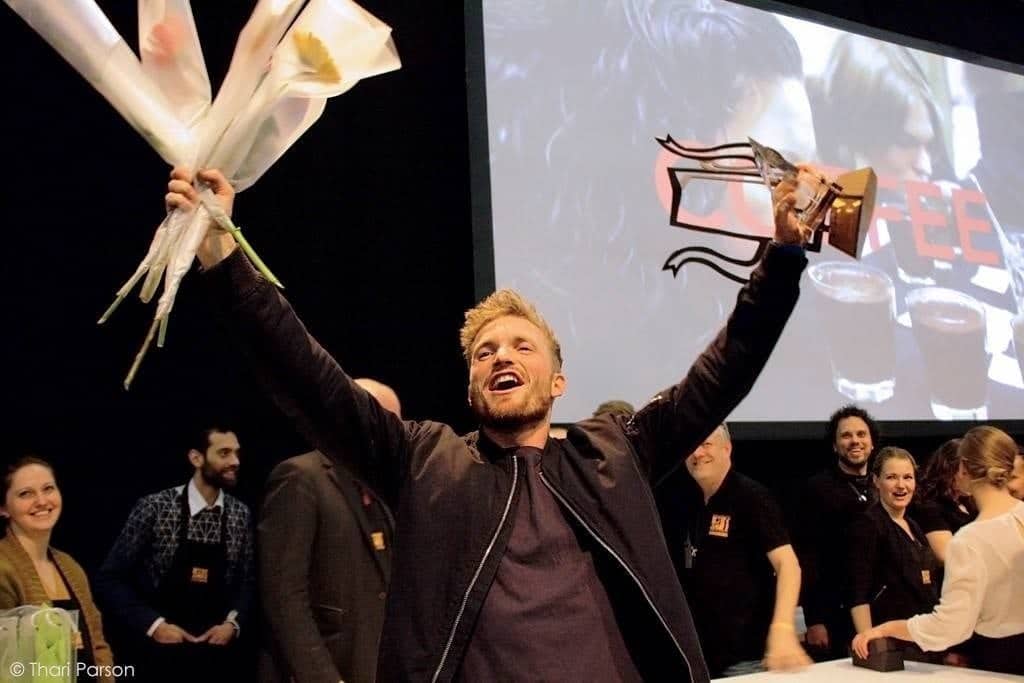 Lex is two times winner of Dutch Barista Championship and one of the founders of Headfirst, our favourite cafe and roastery in Amsterdam. "You don't really know coffee before you've smelled that, I think," is how Lex describes his best coffee experience from his visit at a coffee farm in Panama.
Charlotte Malaval – France
Charlotte is very likely the most known freelancing barista. A hard working competitor works also as a consultant, travelling to producing countries and educating french coffee companies about the currently modern ways of brewing espresso.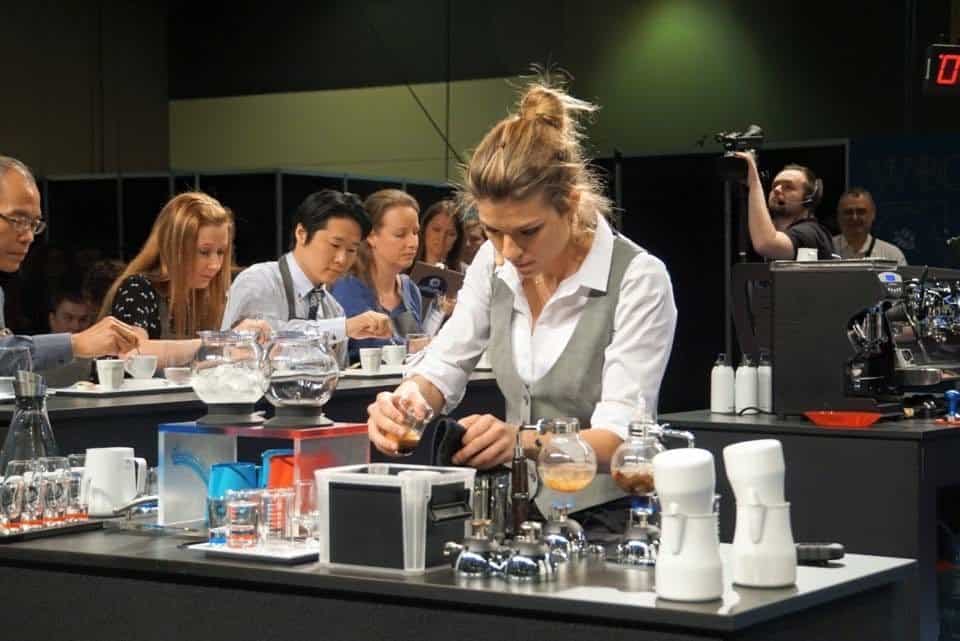 Charlotte placed sixth in the finals of last year's World Barista Championship in Seattle and we met her this April in Antwerp, where she gave a talk at Colab's Tamper Tantrum stage. What is Charlotte's definition of coffee? She doesn't need more than four words: "Infinite diversity of flavors."
Agnieszka Rojewska – Poland
This year's attendee of Barista & Farmer in Brazil, Agnieszka owns a coffee shop in Poznan, Poland, while still managing to compete and study a PhD programme in Economics at the same time. The research is focused on the economics and sustainability of specialty cafes.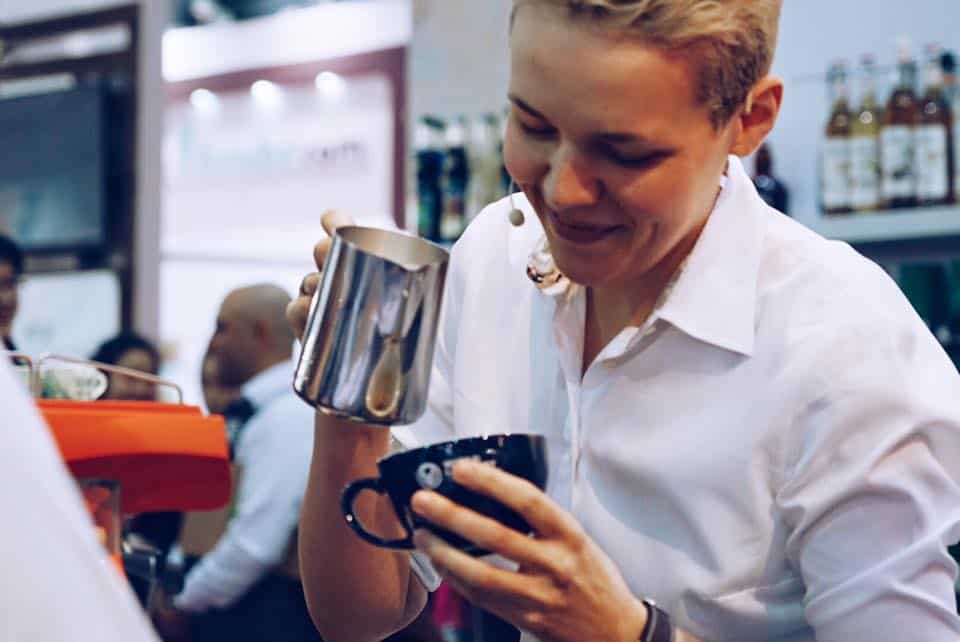 [etf uppercase="false" format="block" tablet_sf="" mobile_sf="" font="" font_size="13″ lheight="20″ lspacing="" color="" ]
Photo credit: Echo_Lou
[/etf]
Agnieszka is well known for her latte art skills, and prior to competing in Dublin she became the finalist of the World Latte Art Championship in Shanghai. She also won the first edition of the Milano Latte Art Challenge during HOST Milan 2015. Her signature pattern, that is now reflected in her cafe's interior, was Darth Vader. She poured IT at her first competition, without ever seeing any of Star Wars movies before. She really wants people to know that "Good coffee doesn't need sugar."
Steven Moloney – Sweden
Australian expat in Sweden, he never seems to run out of batteries, training and competing, while also organising fun barista competitions for others. After several years working for Love Coffee Roasters, he comes to Dublin this year as the Swedish barista champion.
[one_half_column last="false" no_top_spacing="false" no_side_spacing="false" hover="false" empty="false" animation="" delay="" url="" ]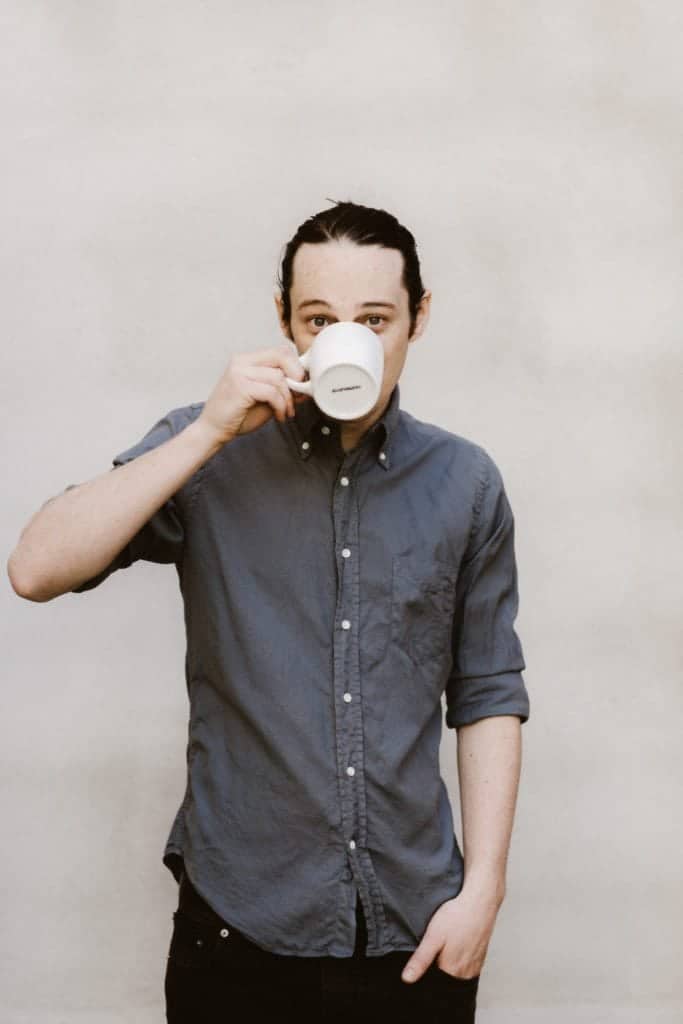 [/one_half_column] [one_half_column last="true" no_top_spacing="false" no_side_spacing="false" hover="false" empty="false" animation="" delay="" url="" ]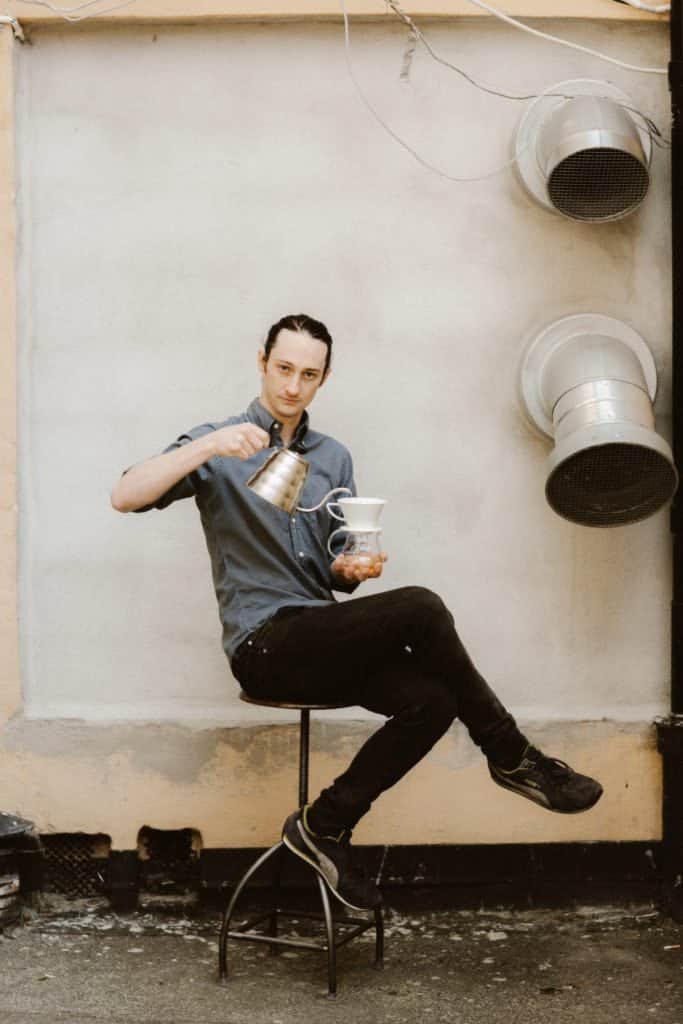 [/one_half_column]
What is the piece of advice Steven would share with a non-barista coffee drinker? "Try not to lose sight of the forest for the trees. Get the basics right – great coffee, great water and clean equipment, and you will have a better cup than 90% of the cafes in the world."
Mathieu Theis – Switzerland
Swiss barista champion and today an independent barista, Mathieu got into coffee for the way it looked, through latte art competitions, and stayed for the taste. He experimented with espresso, combining it for example with tomatoes, and if we may guess, he is certainly bringing some experiments to Dublin.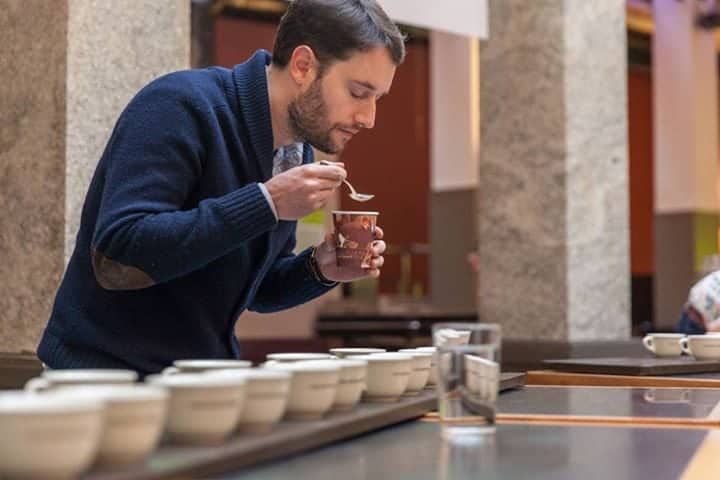 Mathieu supported his friend, the previous Swiss barista champion, Emi Fukahori, in Seattle. This year they swapped their roles, and the Swiss team from Zurich will be definitely a fun group to be around. How does Mathieu brew coffee at home? "Espresso on my espresso machine. I love to wake up and smell freshly ground coffee. Then I extract 2 shots of espresso, one for espresso and one for cappuccino. It's a kind of a ritual, that helps me wake up nicely."
Nisan Agca – Turkey
Turkey's national champion works as an independent barista too. He had become involved with the specialty coffee at the times Istanbul's cafe scene was only at its beginning. He works in the coffee industry since 2014, successfully representing his country this year as well!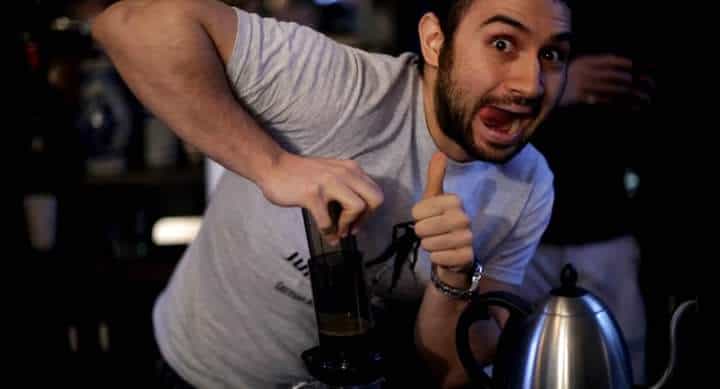 What is the most unusual ingredient Nisan has ever used in a coffee drink? "Peanut butter! I love peanut butter. Before my first competition, I was trying to create a signature beverage and I thought I could make a liquid peanut butter cookie. I used peanut butter but it did not go well. But I still love peanut butter," confesses Nissan and we can't wait for his next signature drink.
If you are interested in learning more about the Urnex Ambassador Program, check their official website or subscribe to our newsletter, for the announcements of the next interviews. See you in Dublin!