CoLab, a community focused event organized by Barista Guild of Europe, brought us back to Antwerp, Belgium, back in May and we are really thrilled to point out several extraordinary cafes in the city, on top of our previous list of great bars! Make sure to drink proper coffee next time you visit!
Cuperus
A three floor cafe, a shop and a training space spreads over several levels, offering a quick stop for a take away coffee, as well as a quiet seating upstairs, where many wifi seekers refuge. The two areas are connected by a gallery level, which is just at the right spot to keep an eye on the street, while having a little break on a common sofa.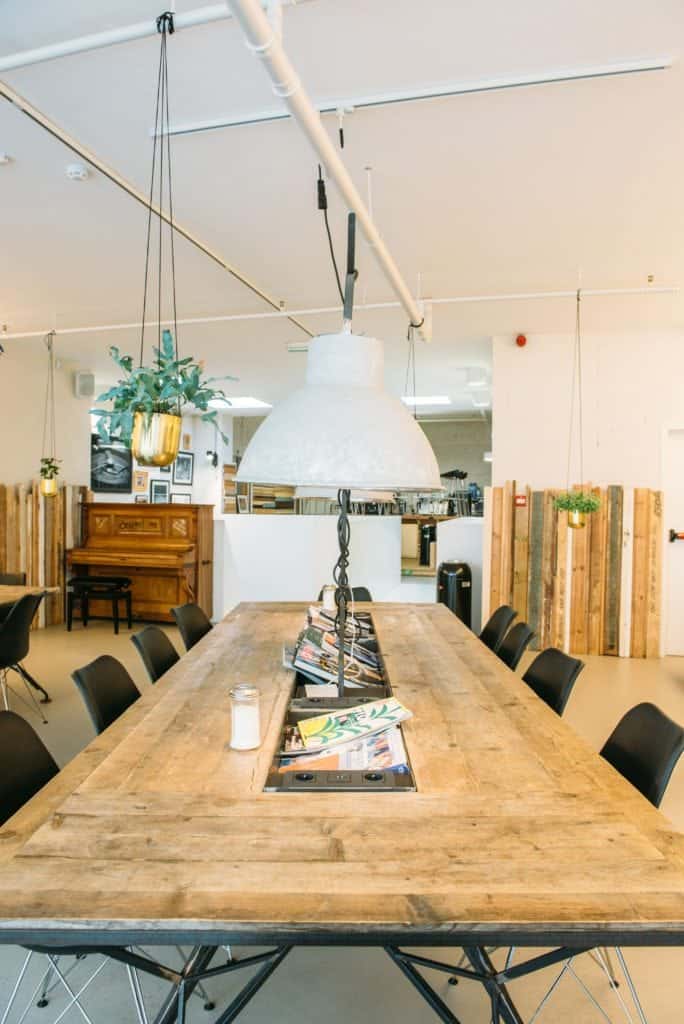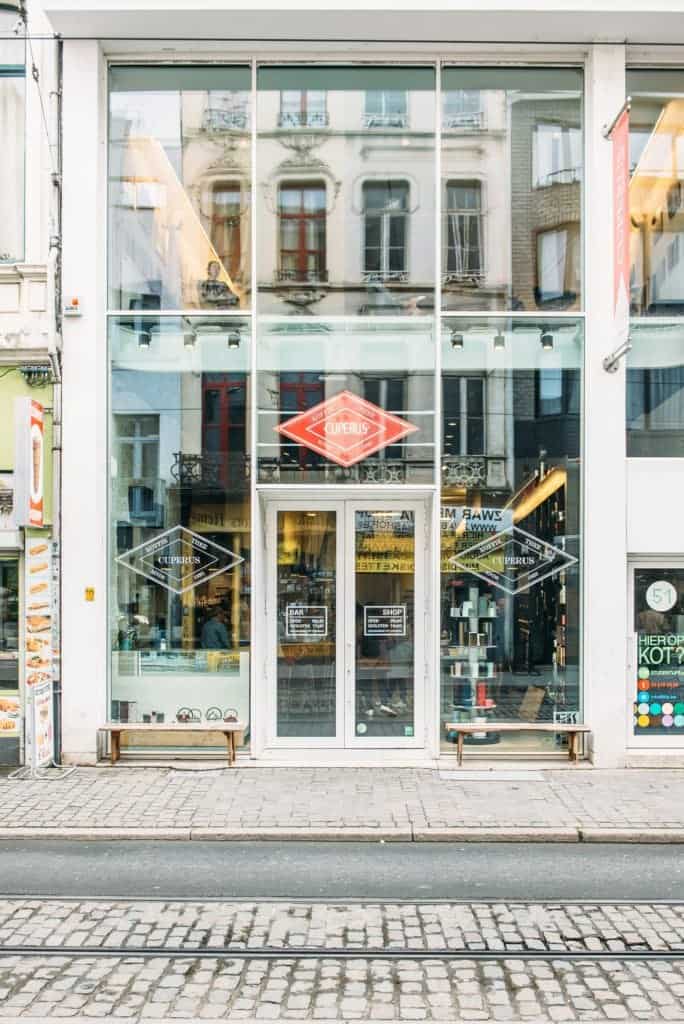 Cuperus is also a roastery and recently they launched a beautiful and comprehensive coffee drinker's flavour wheel. This is an introduction to their new approach to coffee, allocating each coffee to a flavour theme. Every coffee is tasted by the Cuperus team and is assigned a colour, irrespective of its farmer, origin, cultivar or process. Every coffee can be assigned to one of six flavour schemes and it is only then the team goes on, learning more details about it. The flavour wheel includes bright fruit, nuts, sweet fruit, floral, chocolate and herbal and spices schemes. We are excited to see what comes out of this fresh approach!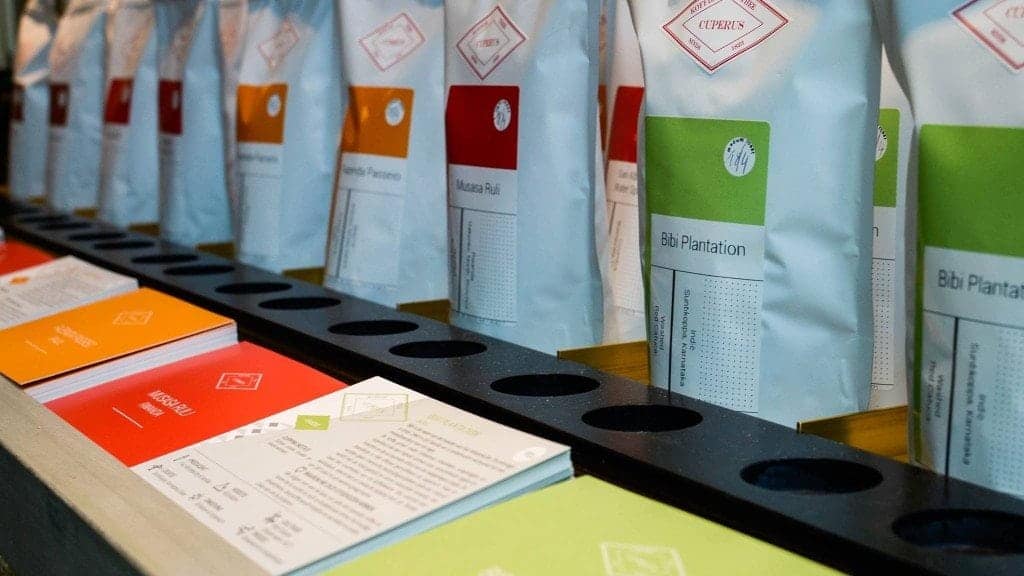 Sint Katelijnevest 51, 2000 Antwerp, Belgium
Facebook, Instagram
CoffeeLabs
CoffeeLabs is a great meeting spot. Antwerp has got a pretty strong wifi game in its cafes, yet this cafe is something special. A combination of a lounge area, dining tables area, collective tables as well as separate seatings for a quite work, this place will take care of you from early breakfast until late afternoon snacks.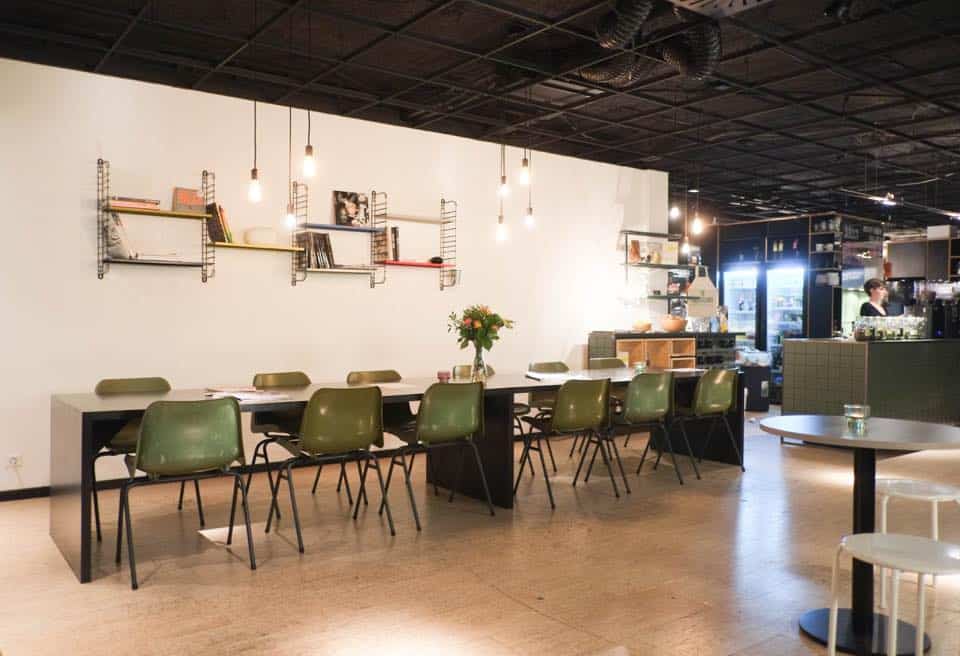 The Next Level area upstairs opens up from May to September, offering a terrace seating for a chillout afternoon with cocktails. Yes to that! Beside their on-site action, they also cater for events and offices! During CoLab:Antwerp The Next Level area served as a presentation hall for Emma Sage's presentation and tasting session and we could not imagine a better spot for it!
Caffenation
A roastery and the first of two cafes founded by Rob Berghams, hosted The Barista League, a fast-paced competition of three rounds, that was a part of the CoLab:Antwerp programme. Its top notch equipment and a space that allows many people to gather around the bar, looking at baristas at work, made this place the most convenient location for the competition. Not every place has got that, nor the seating in front of the cafe for a cup in the sun. Head here for an espresso brewed with care.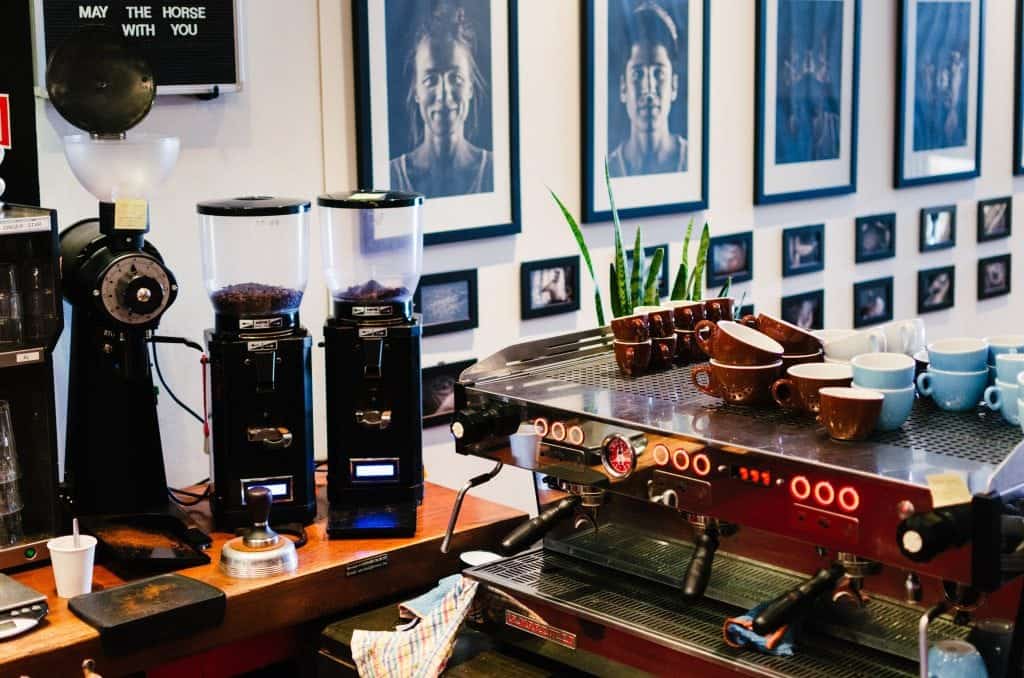 Mechelsesteenweg 16, 2000 Antwerp, Belgium
Facebook, Instagram
St. Vincents
More of an interior design store rather than a cafe is surprisingly the perfect place for a quiet coffee. The middle section of the shop bathes in sun coming through the rooflight. A big communal wooden table faces the bar with Kees van der Westen Mirage machine and a simple menu of local produce to snack on. The combination of strong wifi, enough light and a calm environment gives for a great spot, while the designer items are on hand for presents shopping or pimping your nest.