Our Barista Stories series has been long in the making. Since our first visits to cafes around Europe, we have met many amazing baristas who have had a number of interesting stories to share. We love the speciality coffee community exactly for the people building it and are thrilled to introduce some of those individuals to you.
Baristas truly are the ones who contribute to the atmosphere in the cafe massively and are the key reason why we'd revisit.
Read on to meet Nanigui Patel, brewing your daily cup of coffee at Caffènation roastery & bar Pakt in Antwerp.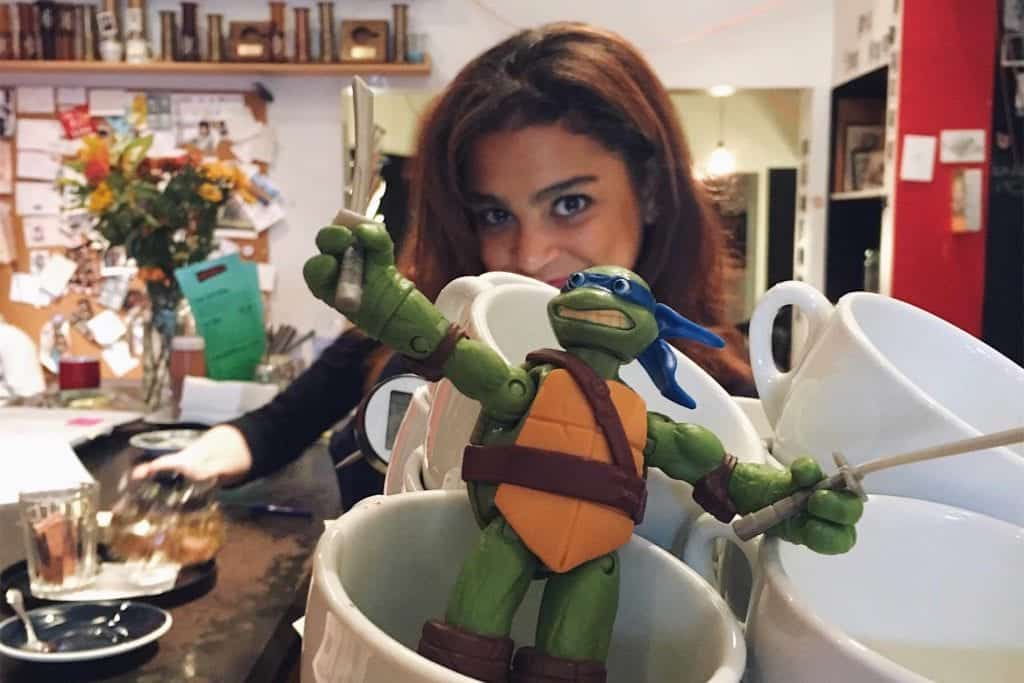 Nanigui is a 24-year-old barista at Antwerp-based Caffènation. Working at their roastery location full time, she also pursues her passion for cooking once a week, helping out in the kitchen as a cook. She has worked in coffee for over two years now, and it was at her first coffee job where she got passionate about speciality coffee.
A few questions for Nanigui
What would you do if you were not working in coffee?
I studied journalism so I'd probably be working in the industry, although I'd sooner or later figure out my real passion is working with food in whatever way. I worked at a newspaper for a few months, it wasn't much of a match. As a student, I always did jobs in bars and restaurants and I really enjoyed it. The people, the atmosphere, the food… I've always been passionate about flavours. I do a lot of cooking in my free time, if you ask my friends about my biggest talent, they might say it's making tasty food. I'm a bit too modest to confirm their opinion but I can say I do have a heart for cooking.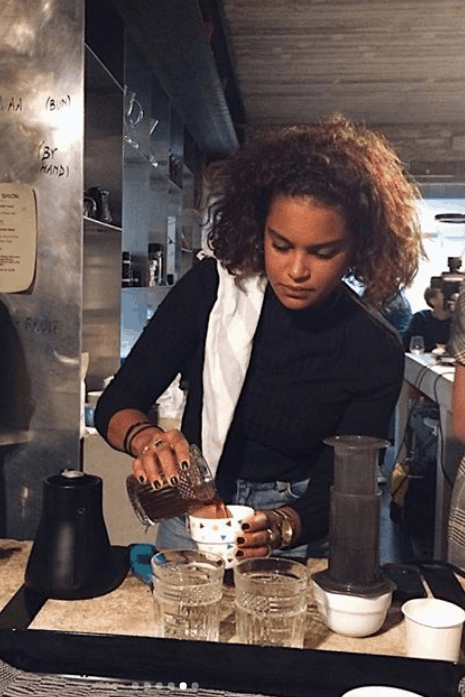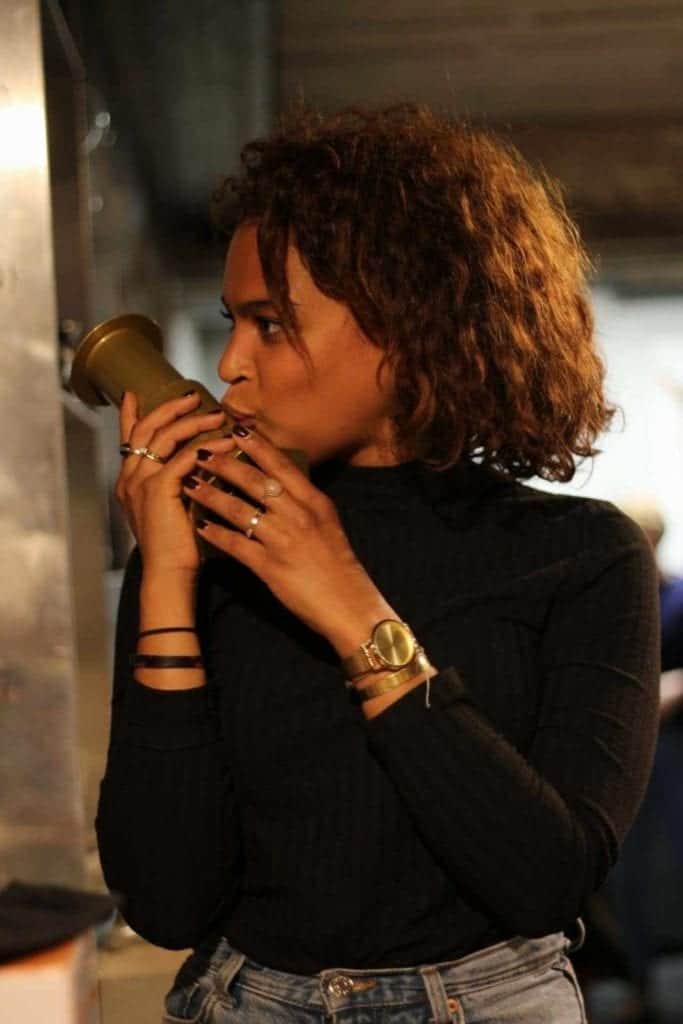 What is an unusual habit or hobby that you love?
I'm obsessed with cleaning up. The bar, my kitchen, my wardrobe. Even my friends' or parents' house, I don't know, I sometimes wonder if I might be OCD (haha). I don't think it's a bad habit in the coffee business to be tidy, but it's exhausting at times.
What are some bad recommendations you hear often in your profession? What is your piece of advice for anybody starting a career as a barista?
A lot of people think about working in a coffee bar as inferior. You wouldn't want to know how often I've heard the sentences: 'Why don't you get a real job?', 'I thought it was only a temporary thing?', 'Why do you work in a coffee bar if you could work as a journalist?'… And so it continues. A client once even told me: 'You're way too pretty to work in a coffee bar.' – What the ?! How can your appearance ever define your job qualifications?
I'd say to all these people: you have no clue what you are talking about. Our work is about so much more than serving coffee. We stand one hundred percent behind our products, we make people happy every day, making the drinks they like the most. Always aiming to make the best cup of coffee, to give them the best (coffee) experience. We keep on challenging ourselves, try new things every day. I never experienced a dull day at work, you never know what you're gonna get, I love that!
Imagine the perfect day in your city. Perhaps you have an old friend visiting. What would be top 3 to 5 activities or places you would show them?
For coffee, I'd take them to St. Vincents, Butchers Coffee and Caffènation of course! For fancy food: Veranda, definitely. Delicious food and wine, budget-friendly and a great atmosphere: Camino. If the weather is sweet, I'd take them on a bike ride through the city centre, climb the stairs of our beautiful Cathedral or the MAS museum for a view over the city, bike alongside the river. Maybe cross the river for a nice view from the other side of the water. We'll eat a delicious ice cream at Gelato Factory, have some natural wine in the sun and go dancing maybe!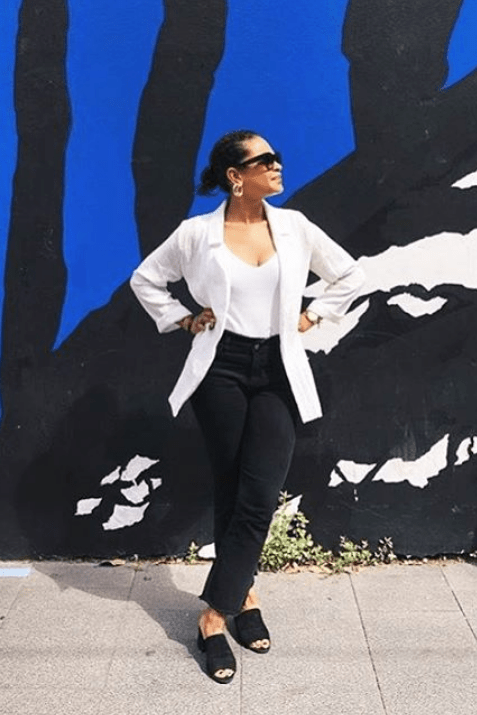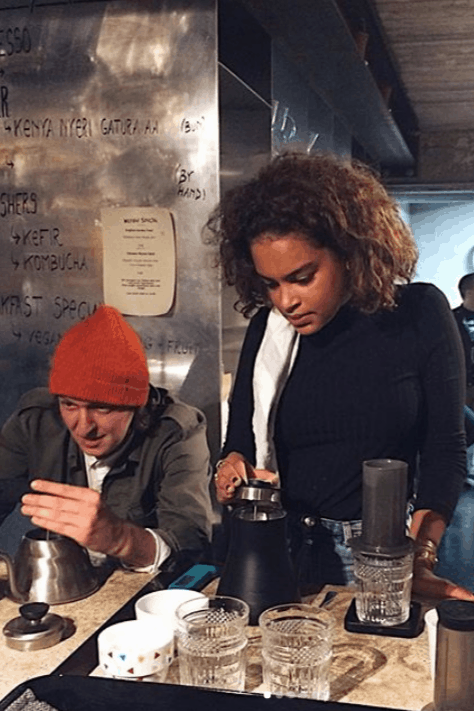 Quick Fire Question
Would you serve filter coffee with milk, if asked for it?
Yes.
Do you ever take sugar with your coffee?
No.
Espresso or Filter coffee?
Filter coffee.
Do you aim for Sweetness, Acidity, or Body?
The perfect balance.
Milky or Black?
Black.
Slurp or Spit?
Slurp.
Sit in or Take Away?
Sit in.
Cake or Pastry with your coffee?
Pastry (although I'm weak for a moist slice of banana bread!).
What is your wifi password in a cafe?
Nomilknosugar
blackdon'tcrack