The unique event promoting quality coffee culture by education and interaction of baristas and farmers comes to its third edition. Previously held in Puerto Rico and Honduras, this year's talent show comes to Brazil, hosted by O' Coffee estates, 3rd to 13th of May.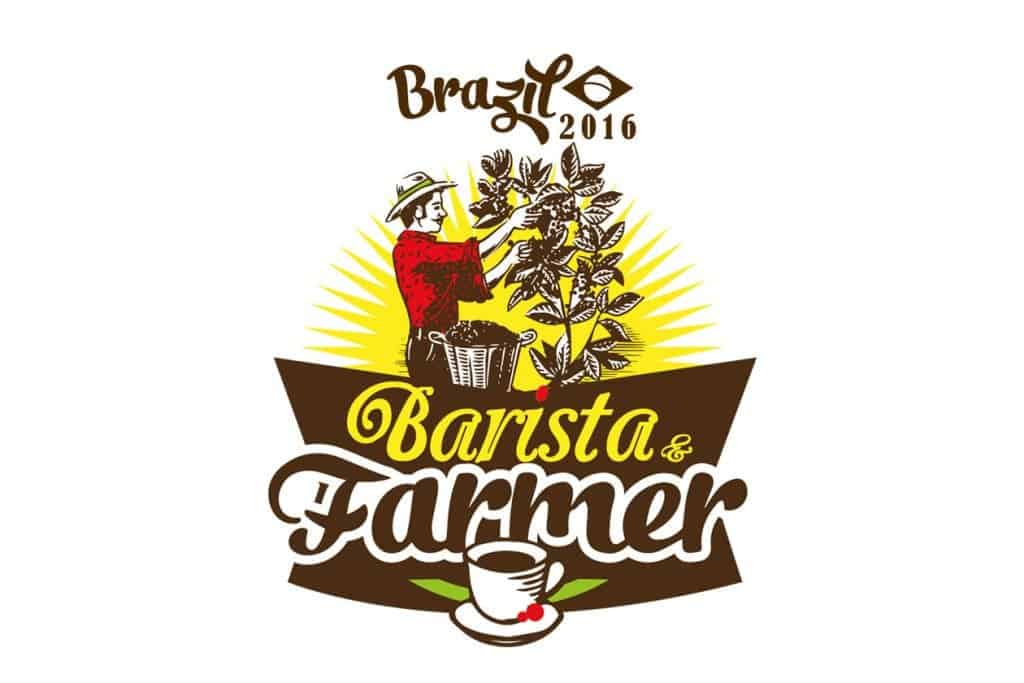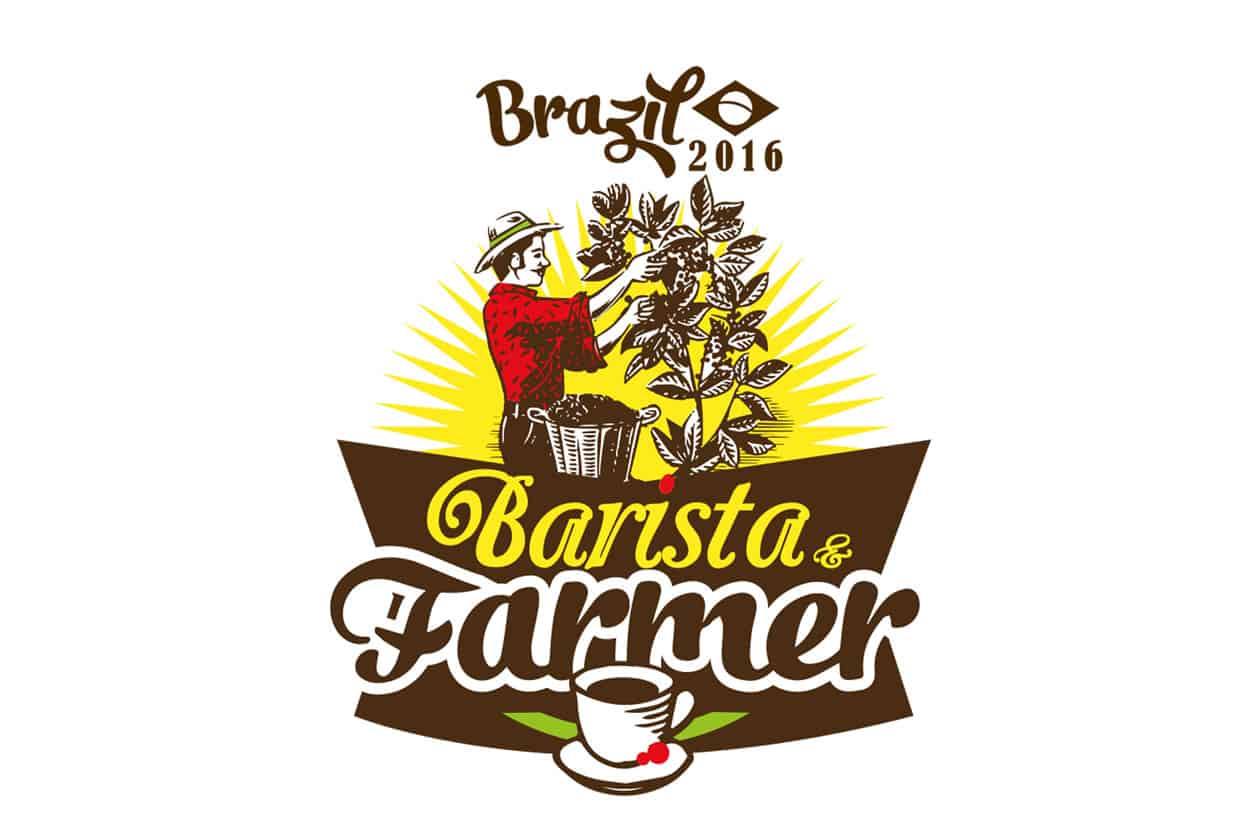 One of the first in Brazil to produce specialty coffee, O' Coffee will welcome the contestants in Pedregulho in the Alta Mogiana Region in the State of Sao Paulo. The show designed in cooperation with Francesco Sanapo, three times Italian Barista Champion, promises ten thrilling days in the life of a coffee producer followed by educational courses. A reality show from the field will allow baristas from all over the world to follow what happens in Santos, the largest South American port. No action nor education will be missed!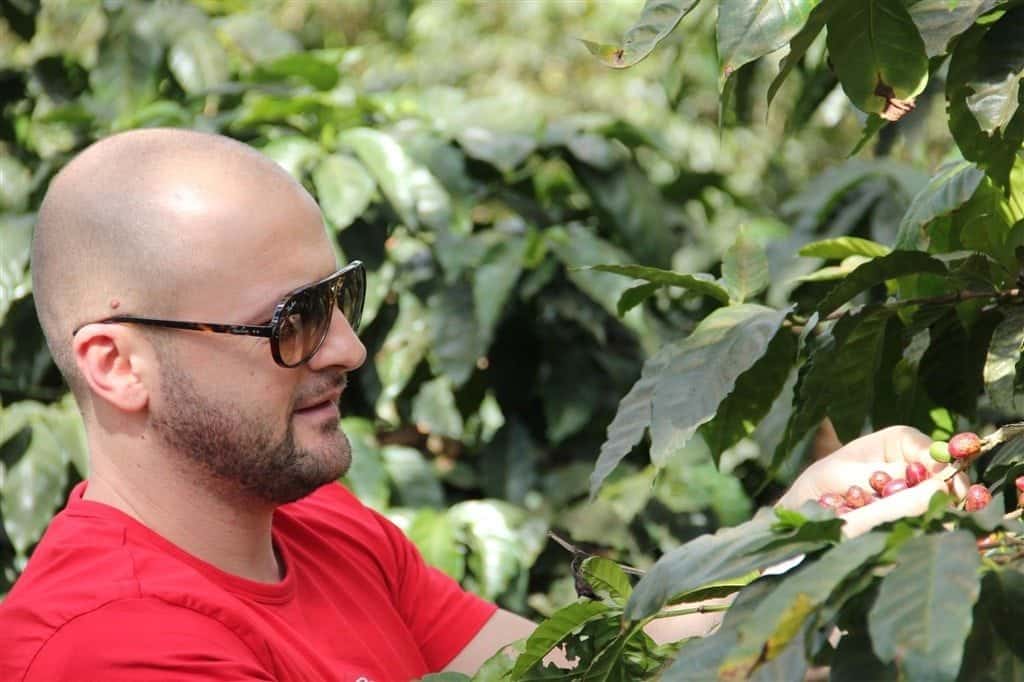 This educational program promotes every step of a coffee production. From harvesting to the phase of processing, including the use of various technologies, right up to tasting experience. For ten days the attendees will not only get to experience the life of a coffee picker, they will also follow Academy of Barista & Farmer courses. Those designed by Alberto Polojac also include several SCAE coffee diploma modules. Every day in the programme will devote a part to theoretical lessons, focusing on botanics, agronomy and applied chemistry within the coffee field. Classes will be supported by specific lessons about espresso and other coffee extraction methods, tasting sessions and field demonstrations with practical tests aimed at improving the barista's skills.
European Coffee Trip is really excited to be cooperating on the third edition, bringing you a closer look at the European section of participants. Out of ten baristas, there are six of them from European countries.
Who are the European baristas for 2016?
They were chosen out of more than 200 applicants to represent the coffee industry's professionals in this talent show, bringing them to their dream destination, full of challenges, education and fun.
Nikolaos Kanakaris, barista trainer and sales manager based in Athens, Greece, has been involved with coffee for over 12 years. Educating himself through University courses and SCAE diplomas, he never ceases to strive continuous evolution!
Agnieszka Rojewska, owner of a coffee shop in Poznan, Poland, worked hard towards winning the title of Polish Barista Champion and has been passing on her experience in coffee as a trainer at Espresso Academy.
Guido Garavello, Italian barista currently based in Barcelona, has been travelling the world of hospitality, working all over the world, dreaming of visiting the countries of origin.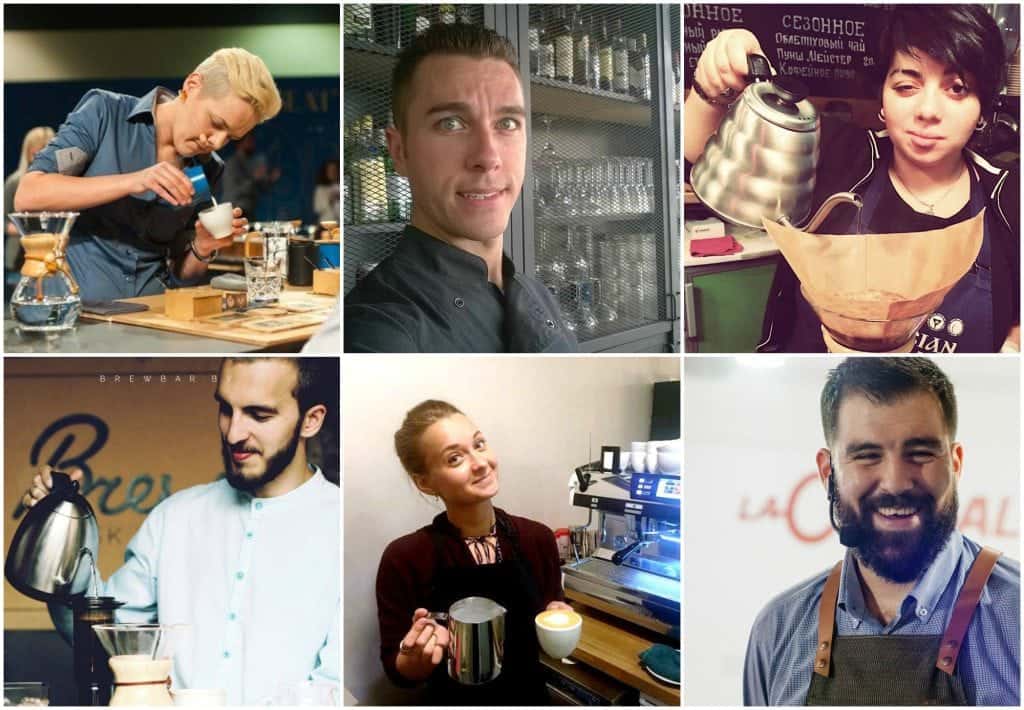 Evgeni Pinchukov, barista and roaster from Belarus, is excited to increase his knowledge of varietals through hands-on experience and tasting sessions.
Amy Nake Manukyan, barista based in Yerevan, Armenia, fell in love with coffee four years ago. She admires the fast-evolving coffee culture and tries to make the coffee community a bit better every day.
Olga Kaplina, barista from Moscow, Russia, had changed everything to follow her coffee dream. Currently working at DoubleB she loves the energy boost that comes from competing, which she has experienced as a two times winner of Siberia.
Participants from all around Europe and the world have common passion for coffee, but they all come from a very different backgrounds. As Francesco Sanapo, Art Director of Barista & Farmer says: "The baristas have been chosen specifically with different personal profiles because we want to develop, even more than in the previous editions of the show, this intercultural exchange in order to let emerge how the coffee is perceived in the different areas of the world."
Barista & Farmer reality show will be streamed online and you should not miss it! For more information on farmers' life you can check their Youtube channel, Facebook page as well as European Coffee Trip website.