What was the best advice you received last year? At the beginning of every year we review all the interviews from the past year in order to, once again, extract all the wisdom from the great people we meet. In 2015 Marco's Paul Stack advised to 'Say hello to everybody', and in 2014 it was Prufrock's Gwilym Davies who encouraged you to 'Find a Mentor'.
In 2016 we had the pleasure of interviewing coffee professionals such as Tim Wendelboe, Brian W. Jones, Annemarie Tiemes or Cagatay Gulabioglu. We bring you the best advice we received from them then. We hope it will help you to kick off the year 2017 in a positive way!
1 – TRY HARDER TO MAKE CUSTOMERS HAPPY
Brian W. Jones (Dear Coffee I Love You)
"When I started DCILY, I just began asking myself questions and then figuring out how I really felt about certain things. Developing my own ideas, my own theories, my own questions—but then testing them out, trying them out, and challenging them.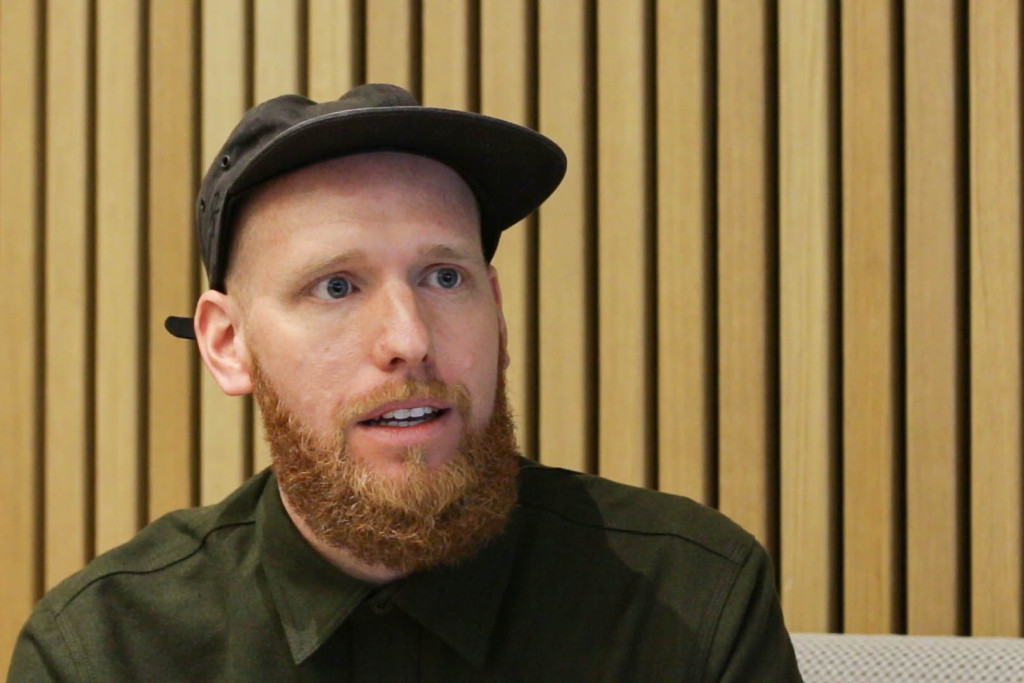 Apart from coffee, I think Baristas also need to work on social skills and hospitality. Try harder to make customers happy. Everyone got into coffee for different reasons but a big part of it is the people. Coffee brings people together and [at a cafe] the goal is ultimately to leave a positive mark on a person's day with good coffee. I think you have to be a friendly person in order to serve people well, or at least be a good actor, because coffee on its own isn't going to make you happy."
2 – VOLUNTEER & PUT YOURSELF OUT THERE
Annemarie Tiemes (SCA)
"Barista Camp would be a great start to learn a lot. To get some basic knowledge. To get to know the people. For me visiting events, visiting shows and volunteering would be the most beneficial to everybody. That is how I started in coffee. I did my barista course but then I started volunteering and I went to WoC in Cologne. I knew nobody when I came there but I knew everybody when I left.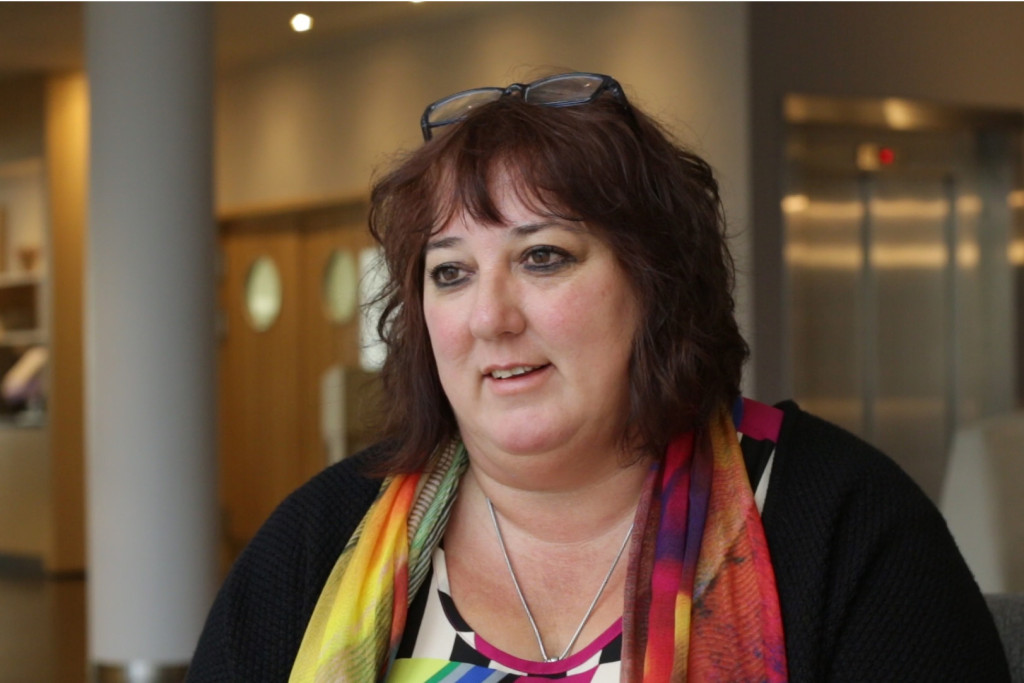 Volunteering is such an amazing path to meet so many people especially in this [industry], in between zones between judges and competitors, which means you can talk to everybody. You can talk to organisers and it gives you such an amazing network and if you are in that network you need to invest in your own education.
Tell people that you are interested to learn. Because a lot of people would say something like 'I want to be a judge' and my answer would be 'Did you tell anybody?'. And they come to me. No! You have to step forward, you have to do it. Put yourself out there!"
3 – DON'T UNDERESTIMATE ROASTING
Cagatay Gulabioglu (Probador Colectiva)
"People underestimate roasting. Which is, if you ask me, the most fundamental part of the whole [coffee] chain.
If they want to be a roaster, they should read a lot. About green beans, about everything. Also they should be knowledgeable about technical aspects such as how the roasting machine works, they should know about some chemistry and physics but they should also have a good setup for their roastery.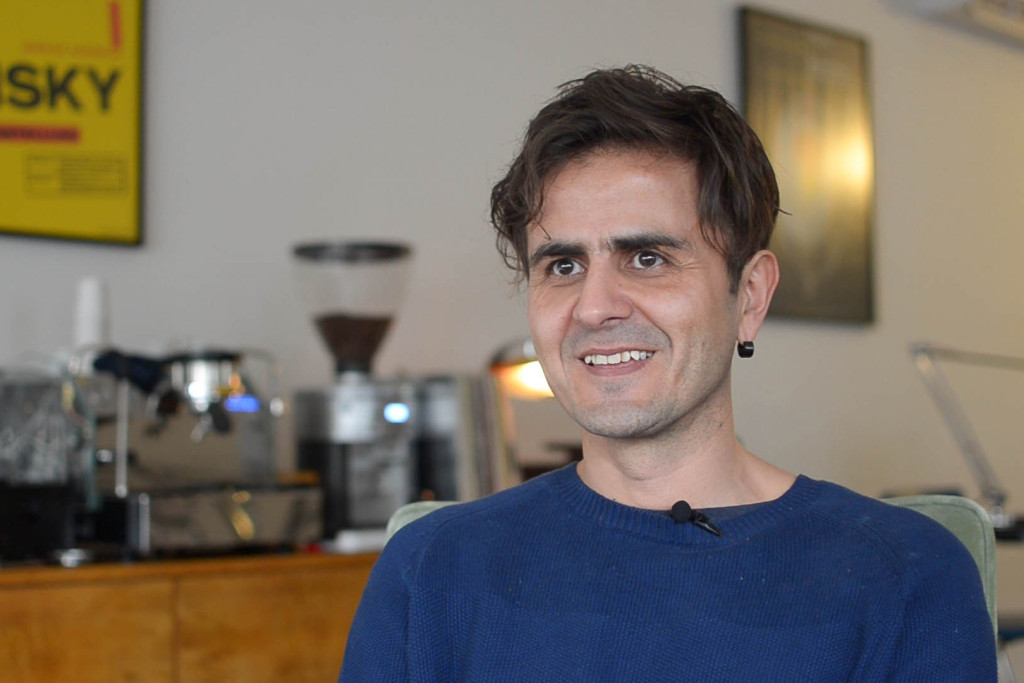 I would never suggest to roast in the shop environment but it is a big investment to have a proper setup.
To open a roastery is so different than opening a coffee shop. Maybe 10 times more difficult so they shouldn't underestimate the knowledge behind it and difficulties behind it. I would suggest them to think couple of times before going into the roasting business."
4 – BELIEVE IN YOUR OWN TASTE
Tim Wendelboe (Tim Wendelboe)
"I think what has driven my curiosity is that I am never really happy with coffee. It is ok to sit down and enjoy a cup of coffee and say this tastes really great but I know it can be better. If you know that your coffee can be better then you automatically start to investigate stuff and question stuff.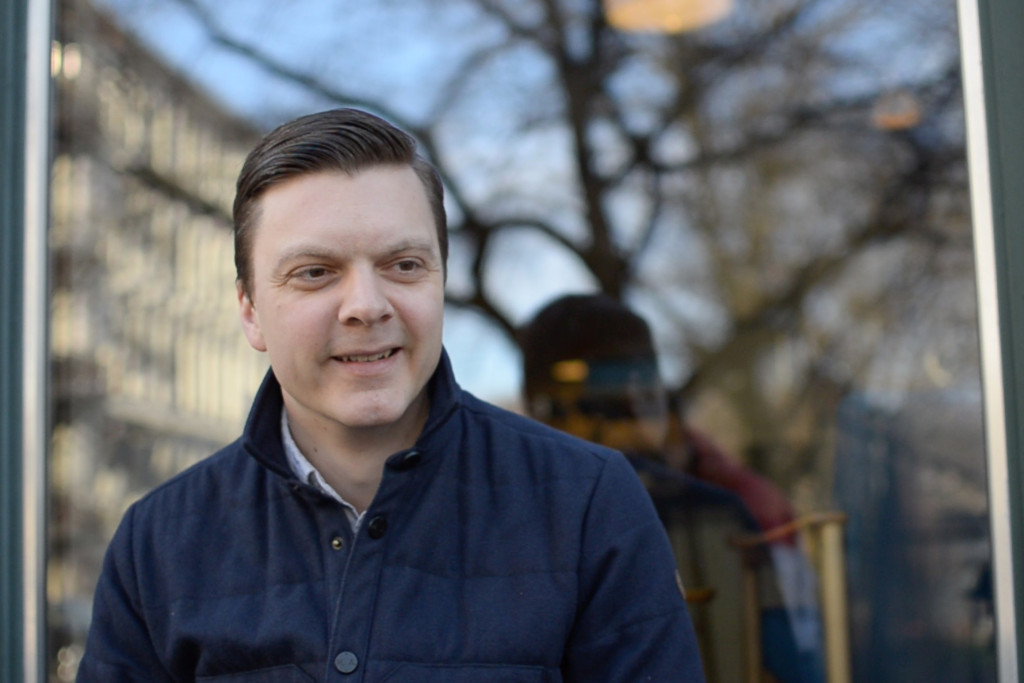 Stay open-minded is an advice that everybody says, try to stay open-minded but don't be afraid to take a stand, at least investigate stuff and questing things. Don't take whatever I say or whatever some authority says for granted. You should investigate it.
Also believe in your own taste. Don't let people to tell [you] what they think should be good for you. If you really love something just follow that dream and try to perfect that. Because coffee is quite diverse so we are not supposed to like all the same things. Don't change things just because people tell you that this is great, change it because you feel it is great. That is my best advice."
5 – DO THE BORING THINGS RIGHT
Colin Harmon (3FE)

"The thing I always tell people is that fundamentals of running a coffee shops are making nice coffee, having good service, being nice to people. Just doing the boring things right over and over and over again – that's what makes a successful business.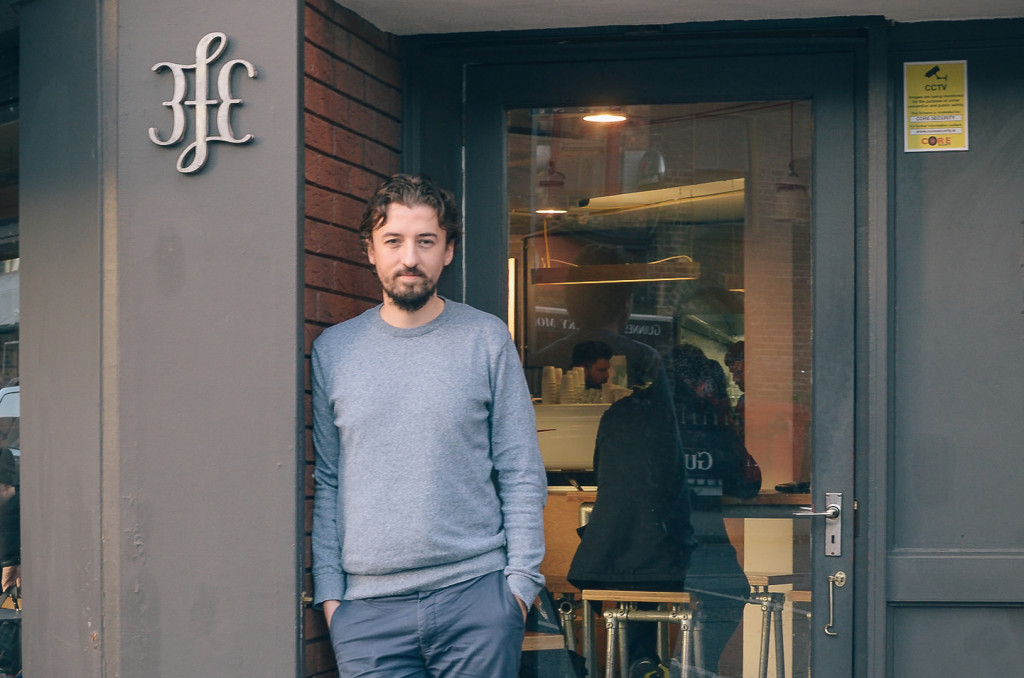 The danger of people opening a coffee shop is they try to think of something spectacular. You know that may get you more Instagram followers but I am not sure it is great for your business. I think that running a solid steady business is the most important thing. Then once you have that ground work, you can do a lots of different things."

We also published these answers in our Youtube weekly video series. Take a look if you would like to know more about it.