Coffee world is full of inspiring people whose stories often motivate us to work harder, search for better solutions and know how to have fun at the same time. Here is our 5 inspirational pieces of advice from some of the best in the industry!
Learn First
Ralf Rüller (The Barn, Berlin)
Learn first! Manage a shop somewhere. The way I learned was that my boyfriend was running a nice deli and I worked there for a year and a half – scrubbing floors, cleaning dishes, dealing with stock ordering, sourcing, finances. Starting really from the bottom, I think it is really good for a coffee shop. For roasting – it is not as romantic as it looks. It is very much about intensity – it is a very hard job, carrying heavy bags of 60 or 70 kilos. It is very easy to make green beans brown but really difficult to produce a fantastic roast. You need to thing about dimensions and the size of operations.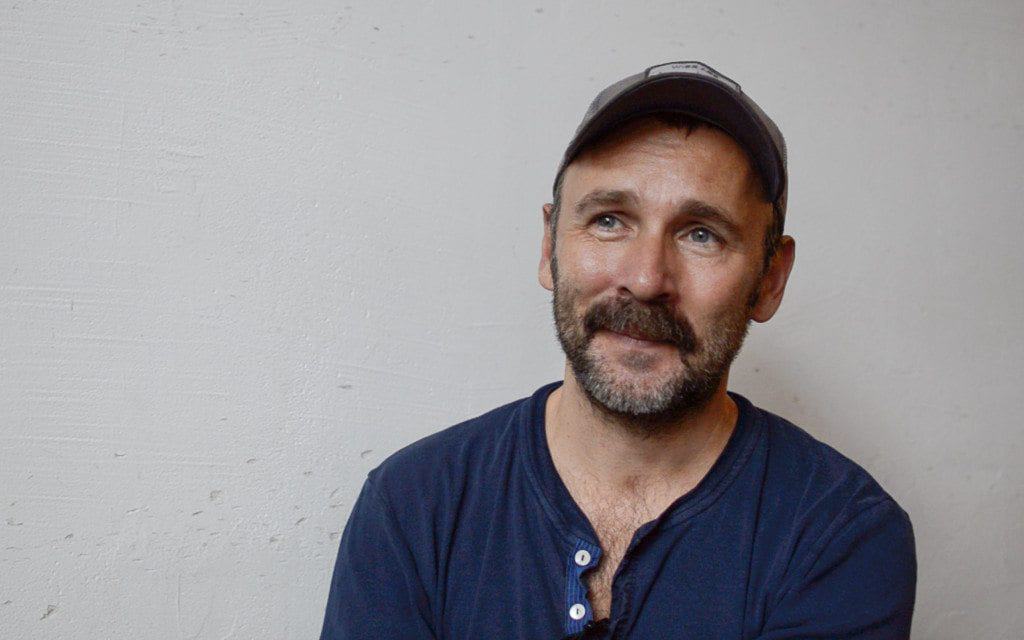 Say Hello to Everybody
Paul Stack (Marco & SCAE, Dublin)
If somebody is coming to the speciality coffee and trying to become a part of speciality coffee world. Mostly there is an assamblance of fear – I don't know anything, these guys know everything. I would say step over that because that is a wonderful community and people are really open to sharing.
There are people that are so intense about speciality coffee that they give the impression of being a closed group like a corner of a school yard with the cool kids – I would say go in there and say hello. Find a barista community, join the BGE, and say hello because people are nice and welcoming. They really are.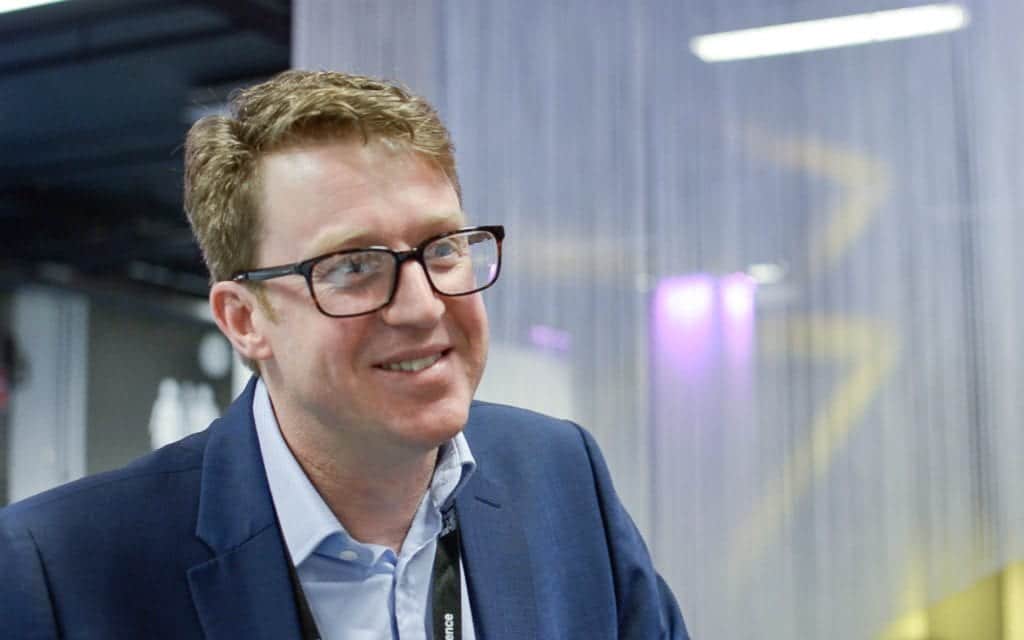 Stay Humble
Matthias Hoppenworth (Hoppenworth & Ploch, Frankfurt)
What helped me a lot was connecting to others and starting to chat. And to be humble. Not to say I know everything. Even though even I sometimes struggle to admit I don't have a clue about something. When customers come in they may know more than you and sometimes we have a barrier of some sort between us and customers. We are kind of unfriendly or tend to keep this wall between us and them. It is good to break the wall because even if we argue, in a humble way, we can all learn.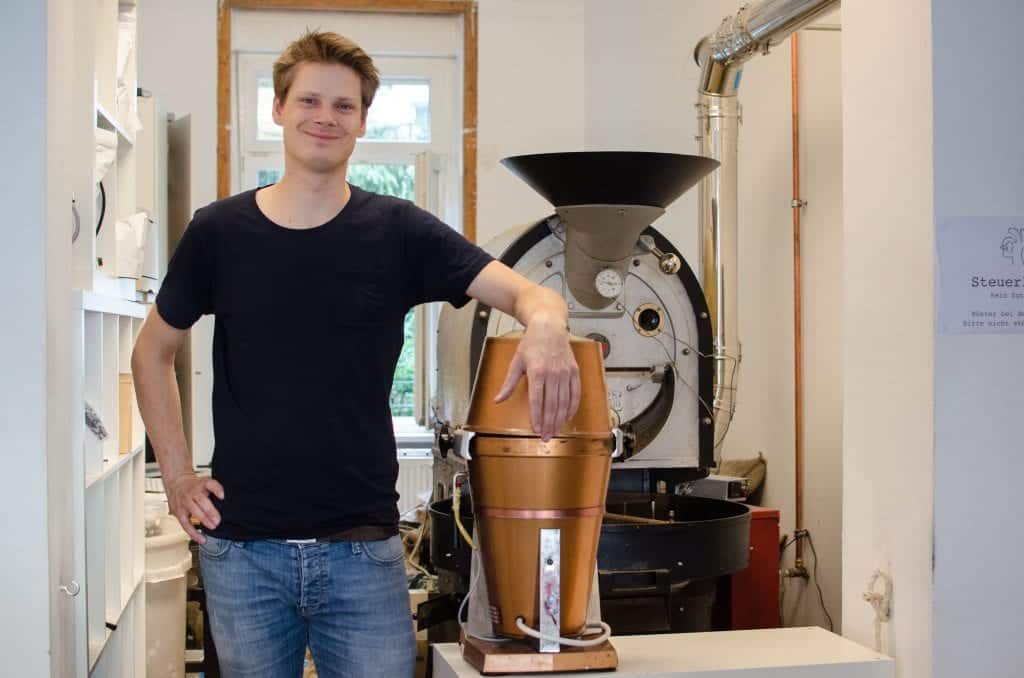 Ask Stupid Questions – Be Like A Child
Natalie Ostapyuk (SVIT KAVY, Lviv)
Don't be afraid to be like a child – to ask stupid questions. For example, when I came for the first time to Fair Finch I was so excited and wanted to try everything on my own. People were starring at me and I was the crazy one. Don't be afraid to be like them though because children are not showing something they are not and they are opening the world to themselves. They are
learning and trying and it is very interesting process. So be sometimes little bit stupid because the more questions you ask the more you will know.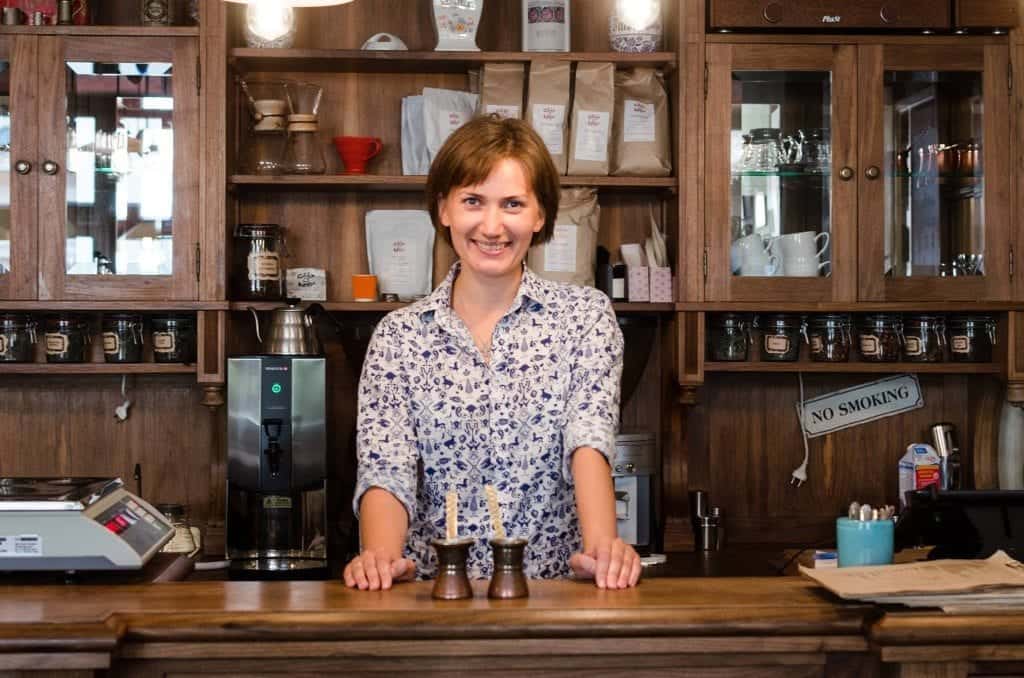 Don't Lose Your Joy
Ralf Berlit (NO FIRE NO GLORY, Berlin)
Enjoy it. Do not lose your joy and fun and be aware you need to wash a lot of dishes! It is still a hard work and it is way harder than it looks from the outside. Just to be aware of it but don't loose your fun you get from it. Producing a well made coffee and pulling a good shot is one thing but doing this consistently under pressure and while being friendly and communicative is a totally different discipline.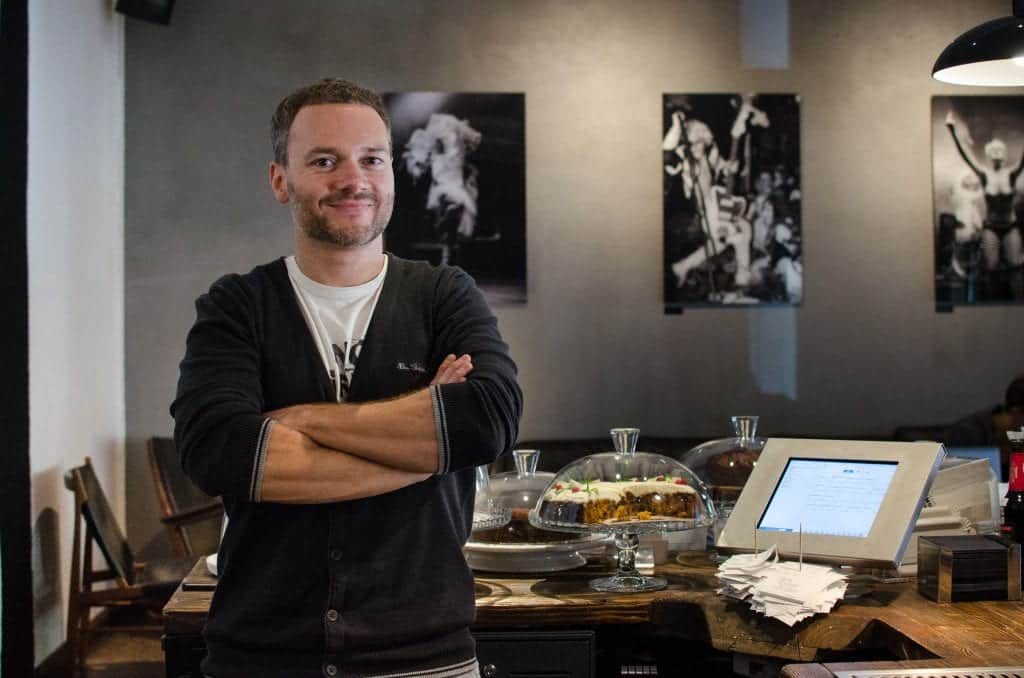 What is your plan for your career in coffee this year?