Andre Eiermann works as a marketing director at UCC Switzerland, but he has a demanding sideline occupation. So far in his career, he has become a Q Grader, built a Coffee Academy in Bern, he became the Swiss Barista Champion in 2017 and as such was the first Champion to have ever roasted his competition coffee on stage. It was at the World Barista Championship 2017 in Seoul, using another of his innovative methods, the nitrogen flush extraction.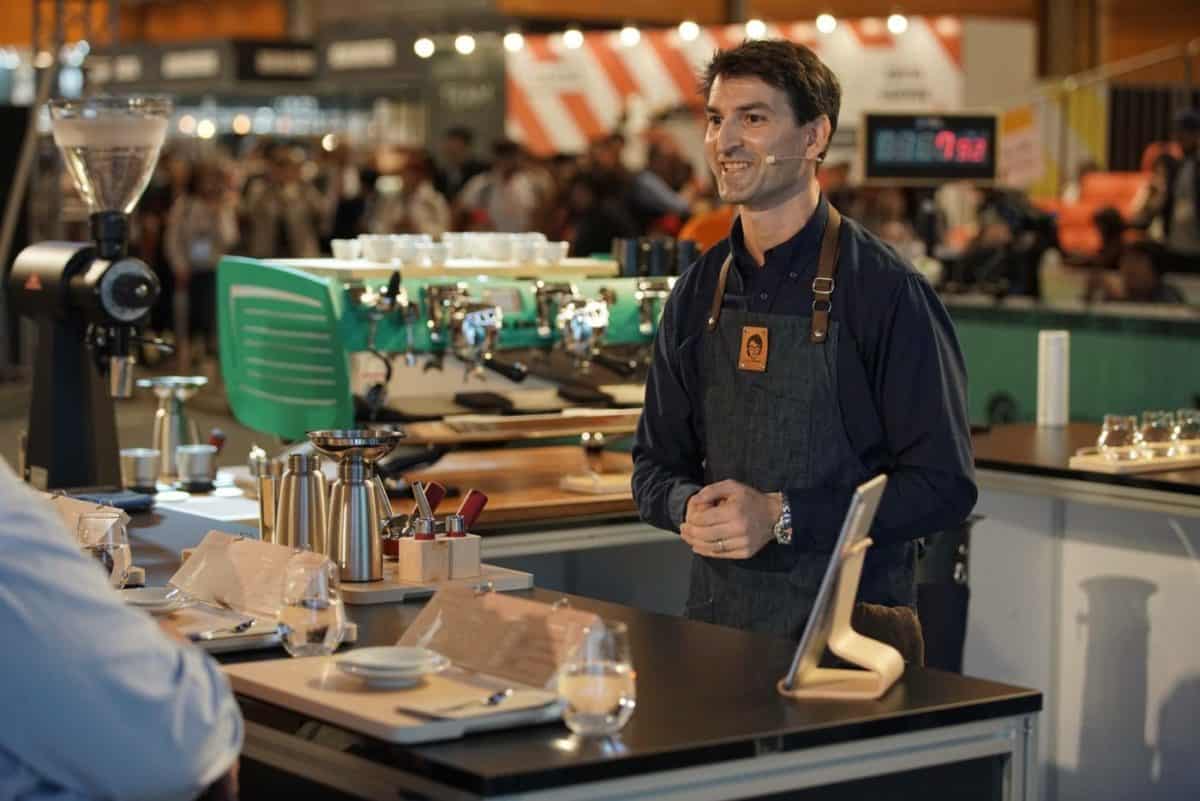 Andre cannot miss any European coffee event, and we love him for all the energy he brings to the coffee community. He has gone through many professions in his life, but we are glad that he always finds his way back to coffee. We had so much fun recording this long podcast as Andre shared many interesting stories from his personal and professional lives. Anybody can benefit and learn from those!
You will hear Andre Eiermann talk about:
Landing his first job in coffee without ever drinking coffee before
Living in the coffee origins and tasting over 800 cups of coffee every day
What is like to be a judge of the Cup Of Excellence competition
How running ultra-distance races changed his life and brought him back to coffee
Becoming the Swiss Barista Champion as a sideline occupation to being the Marketing Director at UCC
The preparation for World Barista Championship 2018 in Seoul with Hidenori Izaki
His innovative methods – Nitrogen Flush Extraction and roasting coffee on the stage
Writing a book for all the competition baristas who want to learn from Andre's experiments
Freezing coffee and how it can extend the shelf-life of green or roasted coffee
Discipline and how it can take you much further than talent
What he likes about people in the speciality coffee industry
Listen to the podcast with Andre Eiermann:
If you like the European Coffee Trip podcast and don't want to miss the next episode, please subscribe on iTunes, Stitcher or Overcast.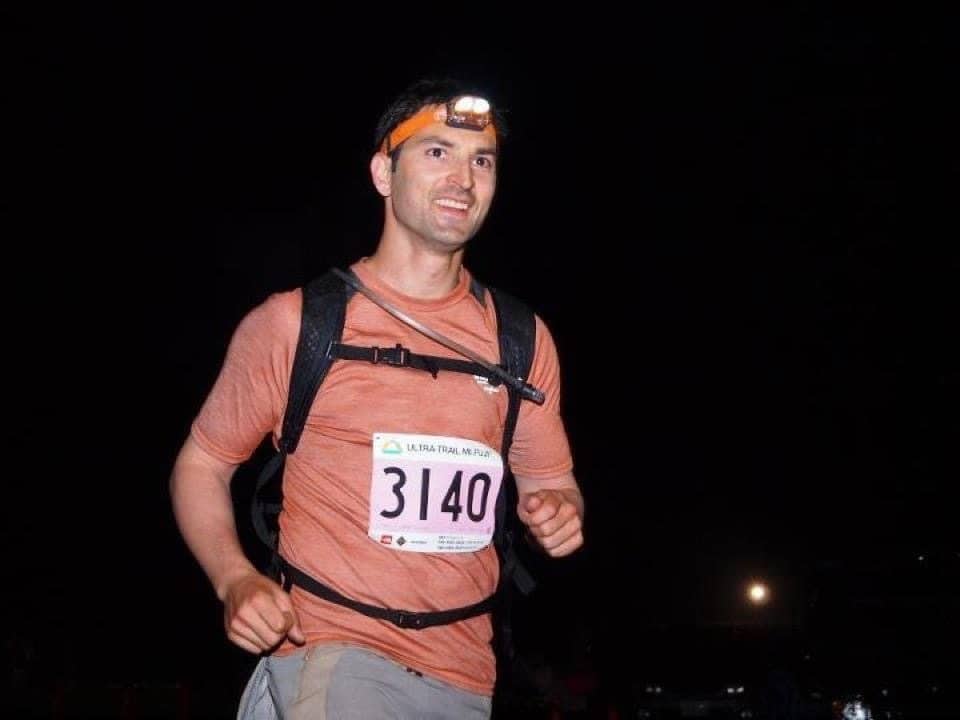 Links from the podcast episode: