You may know Patrik Rolf Karlsson for his time spent at Five Elephant, his participation in both London's Coffee Masters or thanks to the talks he gave at Tamper Tantrum and many other European coffee festivals. He is the person sharing willingly his strong opinions on roasting and many other coffee related topics.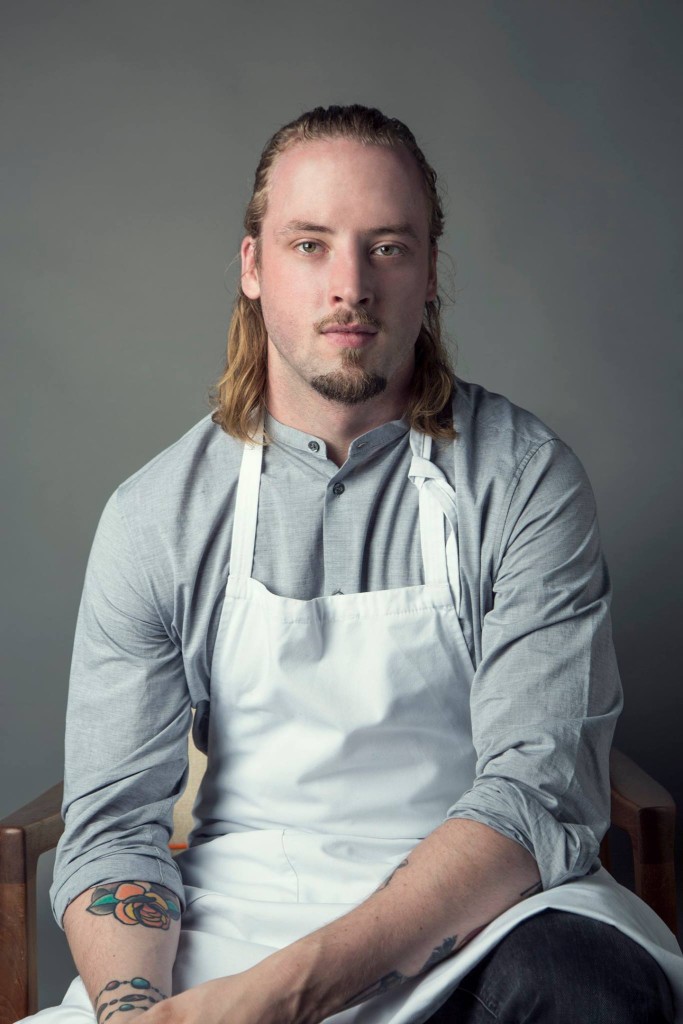 In summer 2016 he packed his life in Berlin, Germany and moved to Copenhagen, Denmark where he opened his own roasting business called April. The first production day was on 25th October and we thought it was a good time then to ask him a few questions about his new endeavour, the main inspiration and thinking behind the brand, as well as challenges that come with the business.
Patrik, you were born in Sweden and lived in Berlin for two years. Why did you place your new business in Copenhagen?

I decided to start this project in Copenhagen because the city has been my main source of inspiration in the last years. It's dynamic, quality oriented and innovative and home to some of the best beverages and food in the world. Your surroundings shape who you are, both as a person and as a company.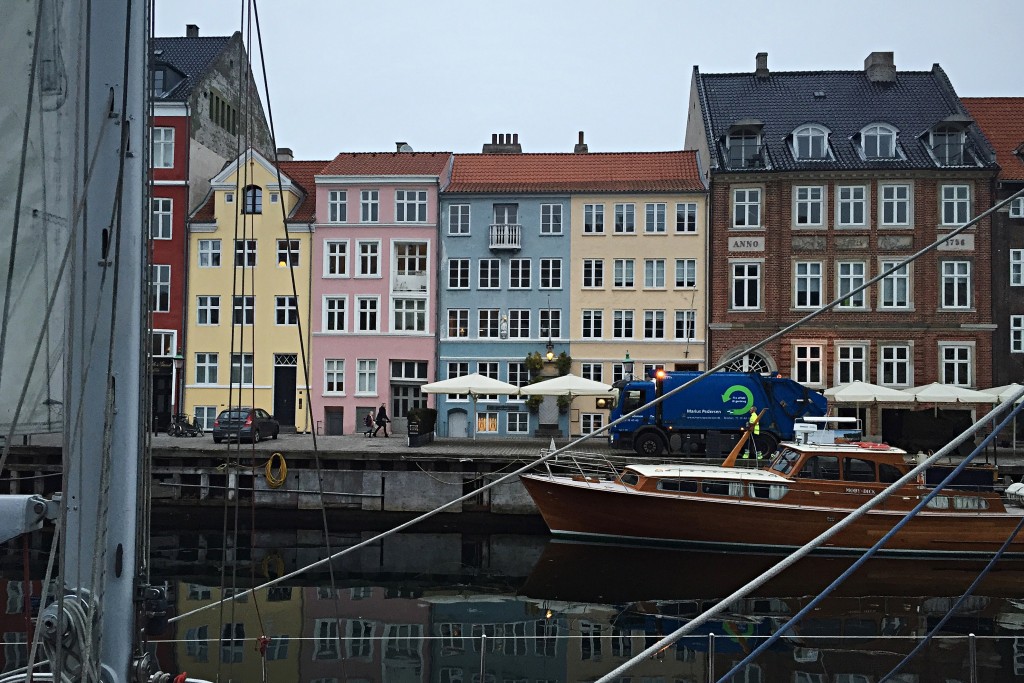 After leaving Five Elephant Roastery, were there other options on the table, or was the opening of your own roasting business always your personal goal?
There were other options, most of them very interesting, but I think we all come to a point when it is time to shape our own dream. I am really happy I had the opportunity to work both with da Matteo and Five Elephant, it taught me a lot. But at the end of the day the only way to fully push something in the direction you want is to own it.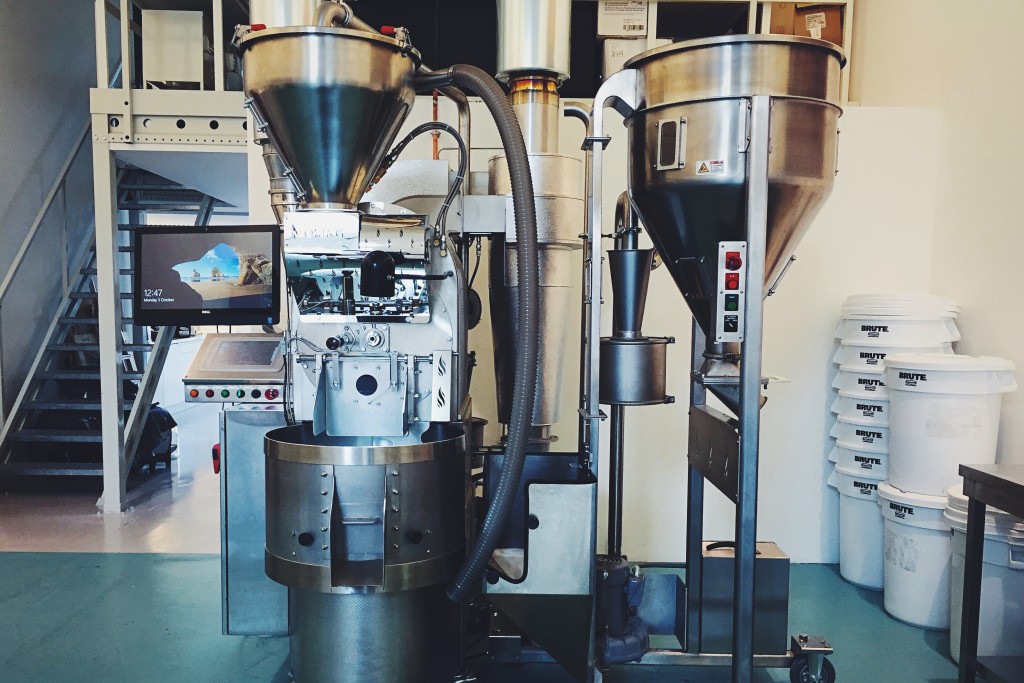 What was the main motivation for opening your own business then?
Exploring. I am still at a stage in my life where I am curious. Behind every door I open there is more to discover. Starting my own business gives me the opportunity to explore the things that I think will shape the future of the coffee industry. For many years I have been searching for my idea of a "perfect team" to make that journey with. And now it is time for me to stop searching for it and start creating it instead.
You called your new roasting business April. What is the story behind the name?
The name is rooted in the importance of seasonality when it comes to coffee quality. April is also my favourite time of year. A time for inspiration and realisation of ideas.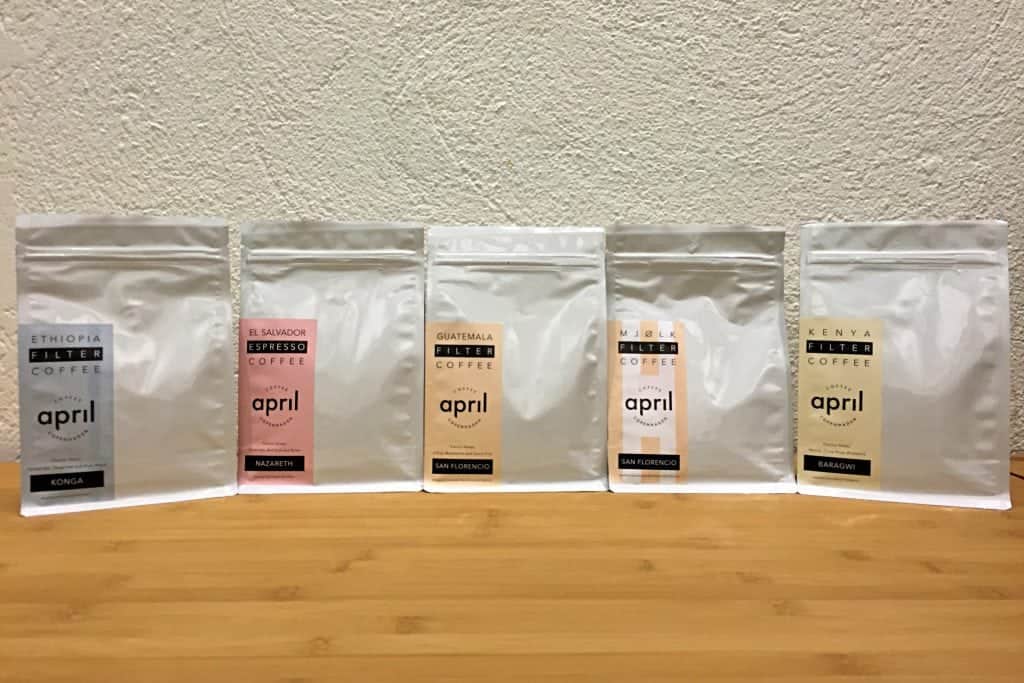 What are the major influences that reflect in your new brand, be it coffee or non-coffee related?
Everything you do is a sum of what you experienced and what you surround yourself with. I would say that most of my inspiration comes from things that are not connected to coffee. Some of the people that inspired me are Dave Tate, powerlifter entrepreneur in the US, and his work at Elitefts.com. Malcolm Gladwell, thinker, and writer. Magnus Nilsson, the guy behind Fäviken. In coffee, my main inspiration continues to be the team at Tim Wendelboe's roastery. I still remember jumping on the bus every other weekend from Gothenburg to Oslo over the day just for the opportunity to drink some of their coffee.
From your experience, what are the most important things anyone needs to think of when opening a roastery?
Do it your way. Don't get stuck in what other roasteries are doing. Start small. Test your product and your market before you go and buy big machines and sign a contract for a space. Rent a machine, try to sell a few kg and take it from there.
What have been the biggest challenges since the beginning of the opening process?
Cashflow, marketing and workload. Importantly all things that actually don't have anything to do with coffee. If you are opening a roastery it is important to keep in mind that coffee might be where the passion is, but it is understanding the business side of it that will enable you to push that passion forward.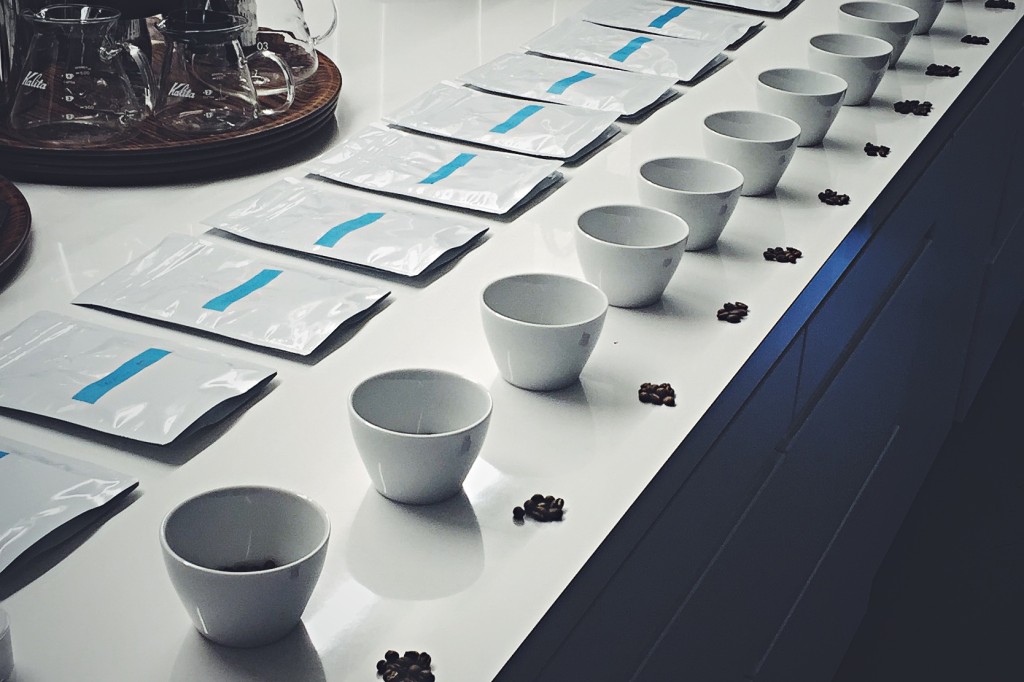 You will roast three profiles, one roast profile even for milk beverages. Could you please explain the thinking behind this decision and also if you have other "non-traditional" approaches currently implemented?
I make three clear distinctions between my roast approaches: filter, espresso and milk approach. In my experience, no attempt of roasting the same profile for both espresso and filter has ever actually worked very well. Usually, it ends up not being very tasty in either version. So that is the first step, differentiating roast approaches for filter and espresso coffee. That being said my difference is not based on "end temperature" but rather on "how I reach my end temperature".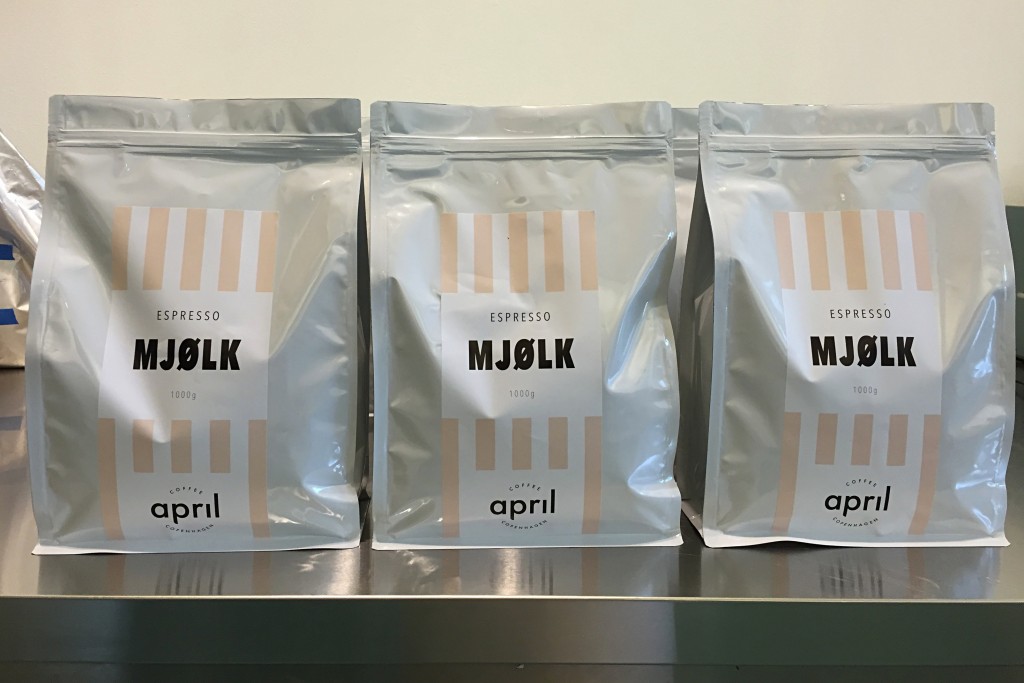 The second step is acknowledging the fact that whenever you pour milk into coffee the dynamic of the beverage changes. This goes for both filter coffee and espresso. My goal is to make each coffee drink on the spectrum as tasty as possible, therefore it makes sense to separate espresso from espresso drinks with milk, as well as filter coffee drank black, or with milk.
Nothing I do from a roast perspective is traditional. I think we, as roasters, need to always move forward and work on new approaches. Naturally, there is a lot of value in the traditional approaches and we need to take them with us. Normally the best way of making progress is to look at what has been done so far and combine that with our new theories.
Who are the people and the cafes that April coffee is roasted for?
If you want to serve April coffee you should want to work long term, with the ambition of growing together. For me, that is the only sustainable way to do things. In terms of drinking, I don't see the need of labels. I appreciate everyone that takes time out of their day to taste my work.
Thank you for the interview Patrik and good luck with your new adventure in Copenhagen!