You surely know the intriguing scent of your first morning coffee. That is kind of what Ljubljana coffee scene feels like nowadays. It's mostly as warm and familiar as an old tradition, with every day bringing something new and exciting to Slovenia's capital's coffee culture.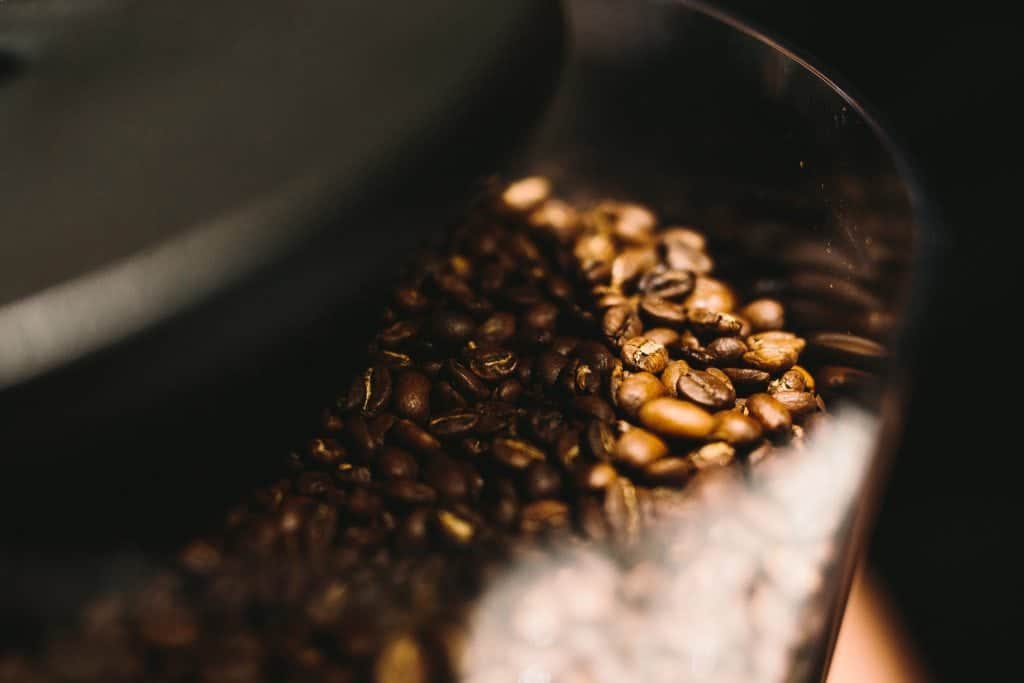 According to history books the urban Ljubljana of the era post 18th century was founded in cafes. Establishments such as Evropa, Figovec and Šumi brought city residents together to discuss socio-political situations of those times. They were nesting ideas of a modern city. Fast forward a couple of centuries, cafes are still uniting people for that conversation, laughter and bonding over a "cup of coffee". The current coffee scene is more interesting than ever.
Cafetino
No walk through Old Square in Ljubljana would be complete without noticing the invigorating smell of freshly brewed coffee coming from Cafetino cafe. The shop was first opened in 2001 by Robert Les and then in 2005 moved next door to become a cafe as well.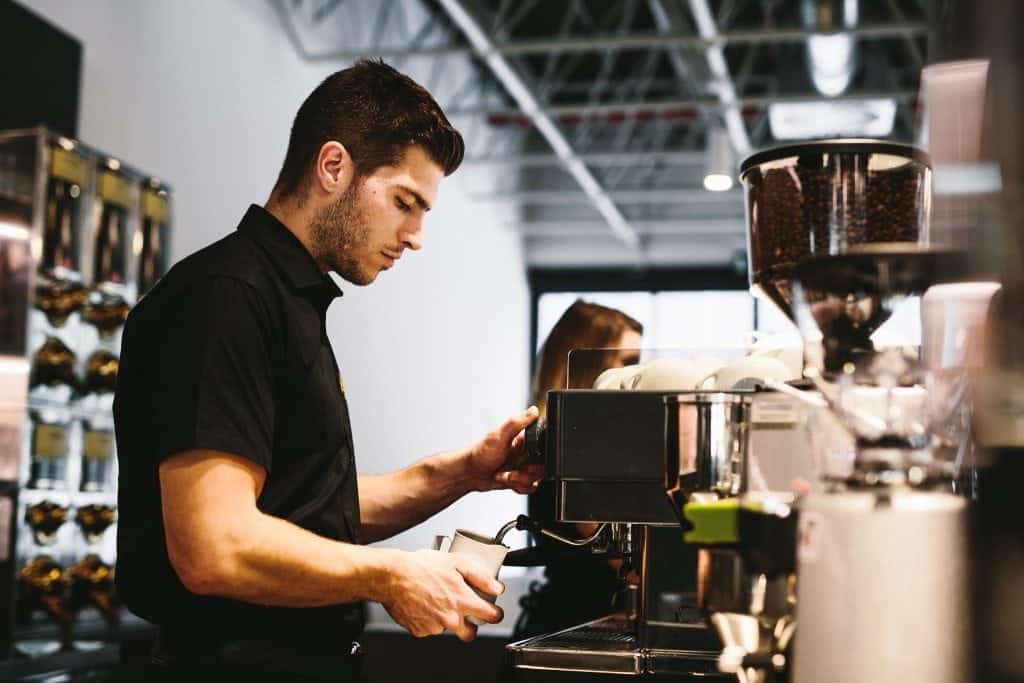 They serve their own blend as well as 30 other single origins from all over the world (be it freshly brewed or sold in beans) which they buy already roasted from 4 different European roasters. They are known also for their flavoured beans, and their trend is more and more turning towards organic coffee.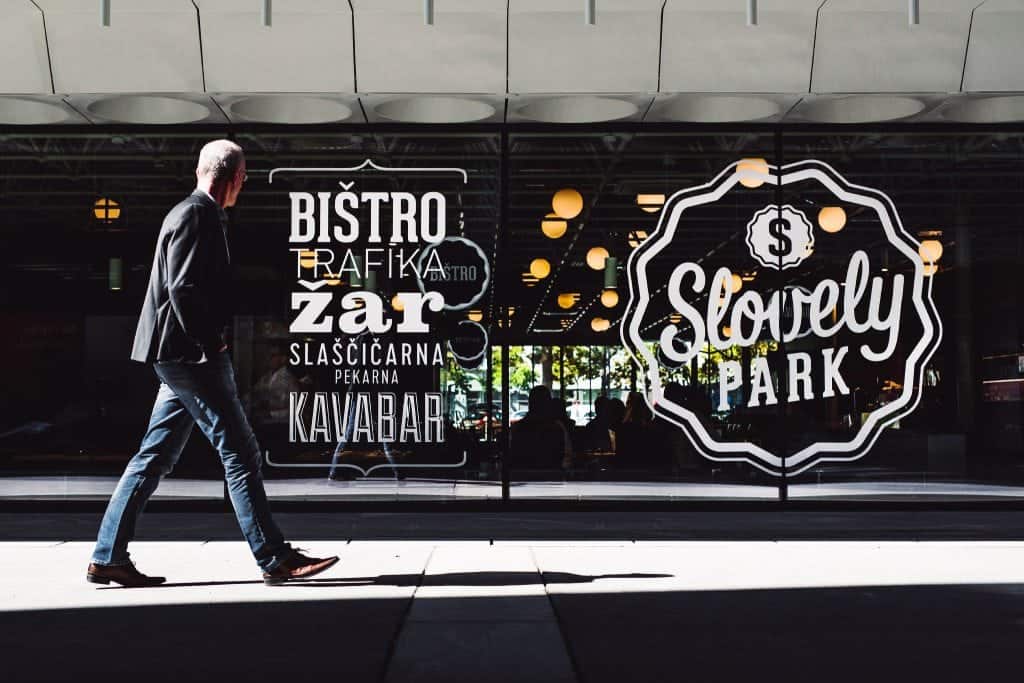 In October 2016 they expanded to a new joint venture called Slovely park, located in another part of town, where they joined a few other gourmet providers. "No chemex, no cold brew – just straight up espresso or Turkish style coffees," adds Robert.
Stari trg 5, 1000 Ljubljana, Slovenia
Čokl cafe
Tine Čokl is a name recalled by many for Čokl's involvement within the scene and for running his cafe in Krek square. Čokl has been working in the restaurant business for quite some time. He got acquainted with fair trade coffee concept in 2012, which led him to discover all new coffee world of hospitality.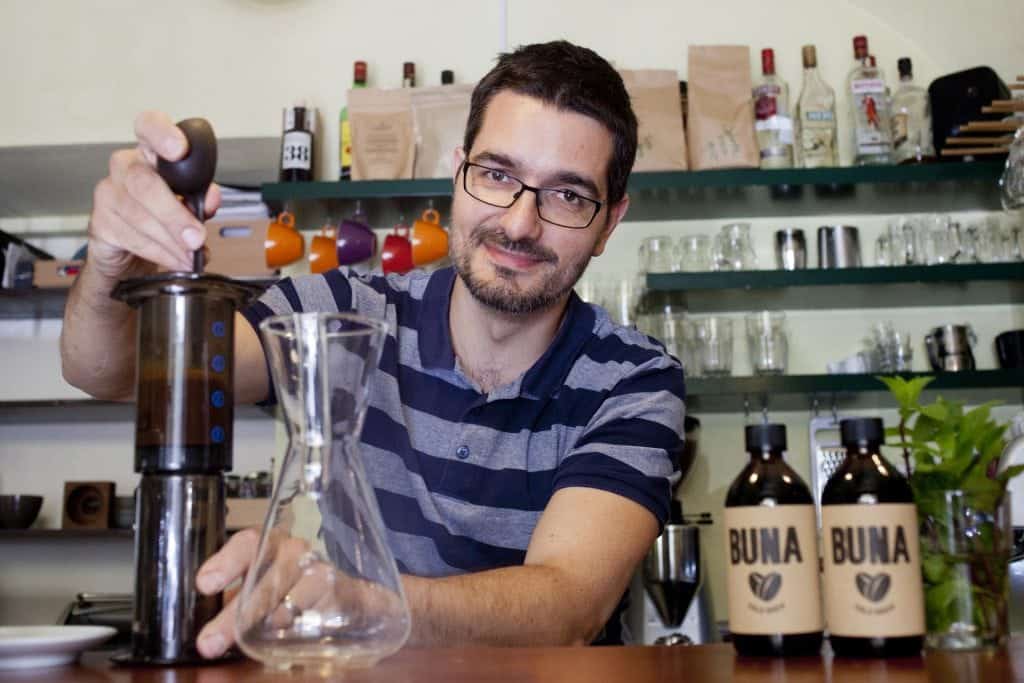 Coffee beans of exact traceability, freshness and zero waste – that has been his vision which lead to co-establishing Buna Cooperative. Through the cooperative he is promoting fair trade products which go beyond coffee. Since then he has fully embraced the Third wave coffee approach, and has been serving – all fair trade and organic – classical Slovenian choice of espresso or Turkish coffee, as well as cold brew, syphon, Aeropress, Chemex and the like. And not only do customers get a perfect brew, it comes with a huge portion of knowledge too. One can rarely find someone as passionate about coffee as Tine is. Reserve yourself an hour or two to dive deep into the coffee world with him.
Krekov trg 8, 1000 Ljubljana, Slovenia
TOZD
About the same time as Tine, Robert Henigman founded TOZD on the other side of the downtown area, on Gallus riverside. Returning from Australia he had an idea to offer simply the best, inclusive of coffee. Their "gypsy brewery" concept allows them to experiment with some coffees that they roast at Escobar roastery in Vrhnika, which is also a green bean importer. In other cases their selected beans are roasted by Escobar team. TOZD introduced single origin espresso and Ruster cold brew, the latter also in hazelnut, almond and vanilla flavoured editions. Called the hipster's paradise, TOZD has ever since been a popular spot for coffee, anytime of the day. And their cold brew maker display really IS hipster – worth checking it out.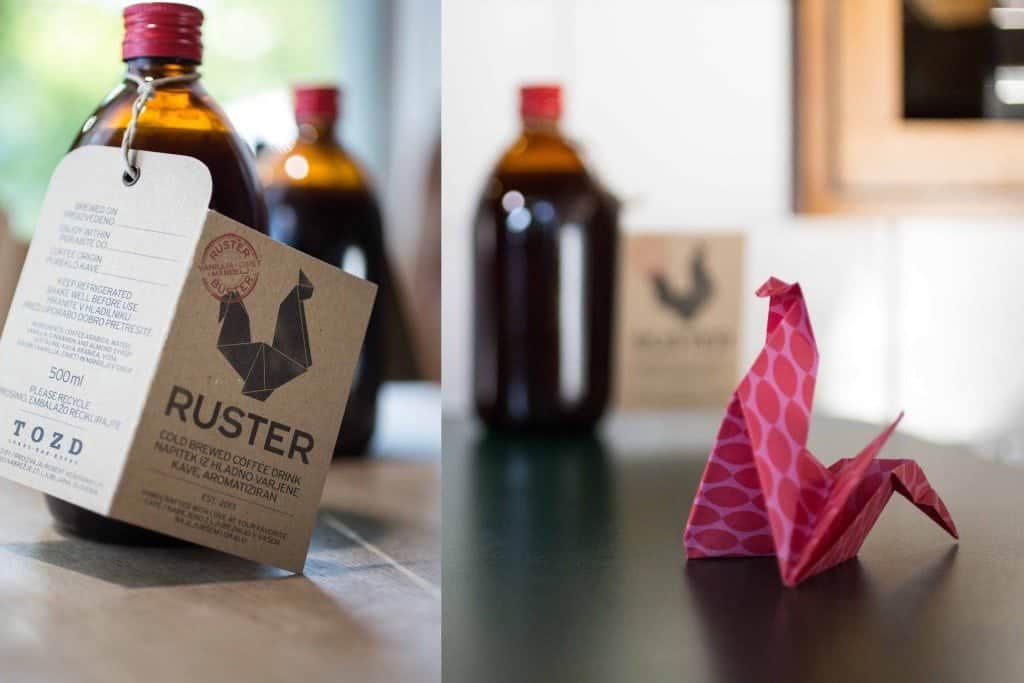 1000, Gallusovo nabrežje 27, 1000 Ljubljana, Slovenia
Facebook
Experiment – no art no fun
Speaking of Escobar, this family-run roastery has no cafe per se in Ljubljana, but is regularly found with other purveyors. You can find Escobar with the initiative called Experiment; no ART = no FUN at their cafe Inkubator in Murgle shopping center. Experiment also runs their pop-up coffee stands at many seasonal events.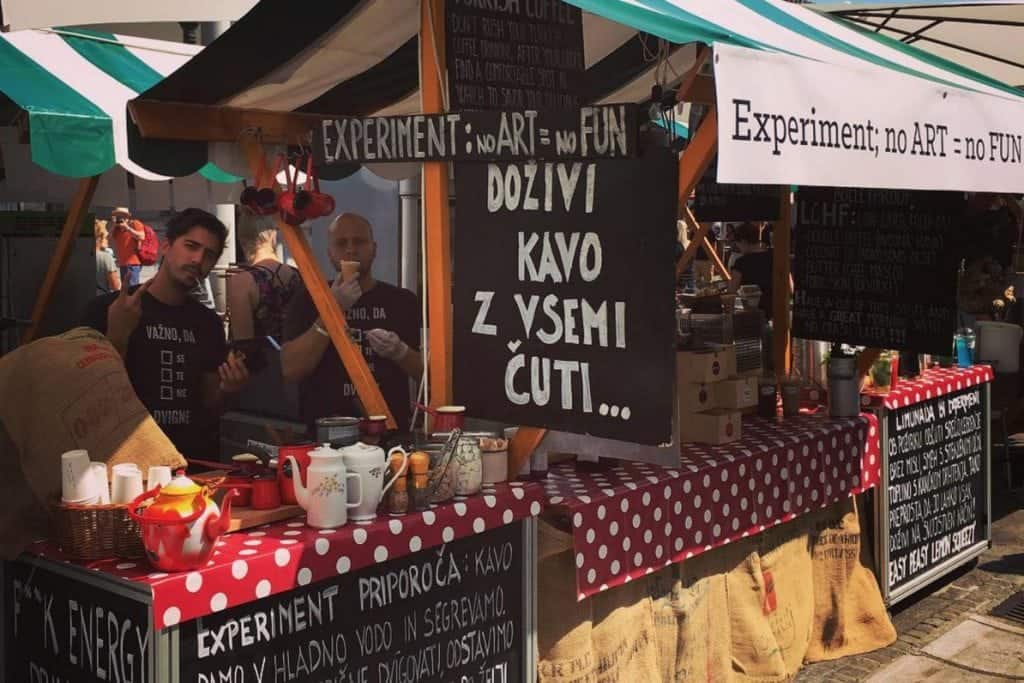 One of those is the street food market Open kitchen / Odprta kuhna. The man behind Experiment, Matej Martel Režek swears on fresh, quality coffee in combination with imagination and fun. Try out their surprising creation with a double espresso, coconut oil, butter, sugar alternative and pork cracklings! Experiment also serves Turkish style coffee, Aeropress, cold brew and much more. No art, no fun, no coffee!
Cesta v Mestni log 55, Murgle Center-Prvo nadstropje, Ljubljana
Facebook
Moderna
Cafe Moderna also serves a roast from Vrhnika's Escobar, specially roasted for the purveyor. The inviting coffee aroma leads you from the largest park in the capital, Tivoli, towards the basement of the Modern gallery building. Their selection of beans starts with single origin and house blends, with which they create a coffee menu, including nitrogen cold brew and cascara drinks.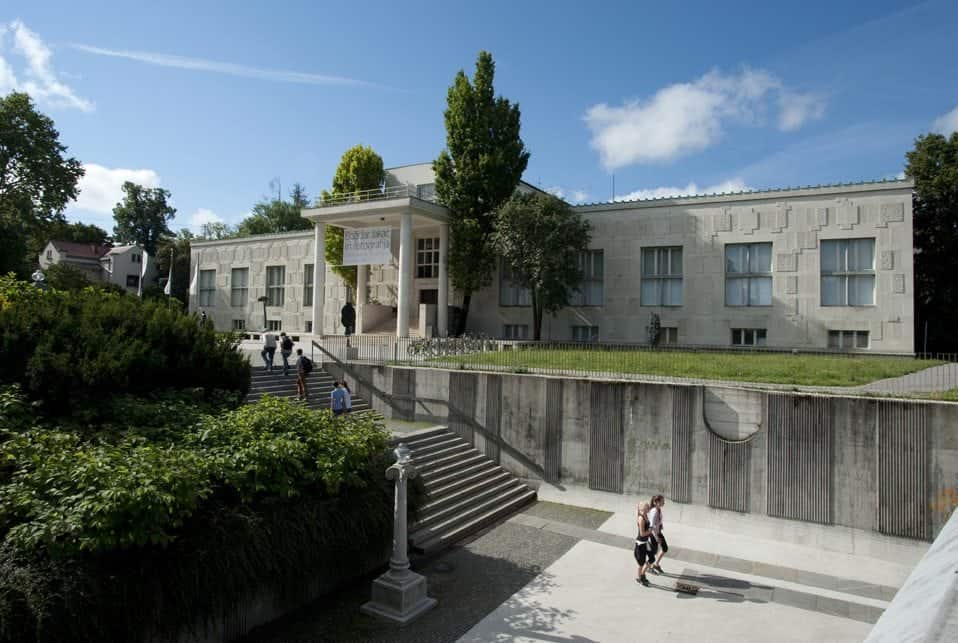 Quite regularly barista throw-downs are organised here, as well as coffee educational events. It is an experience for all senses, especially at their fabulous patio that is just waiting for you to sit on and enjoy the summer breeze.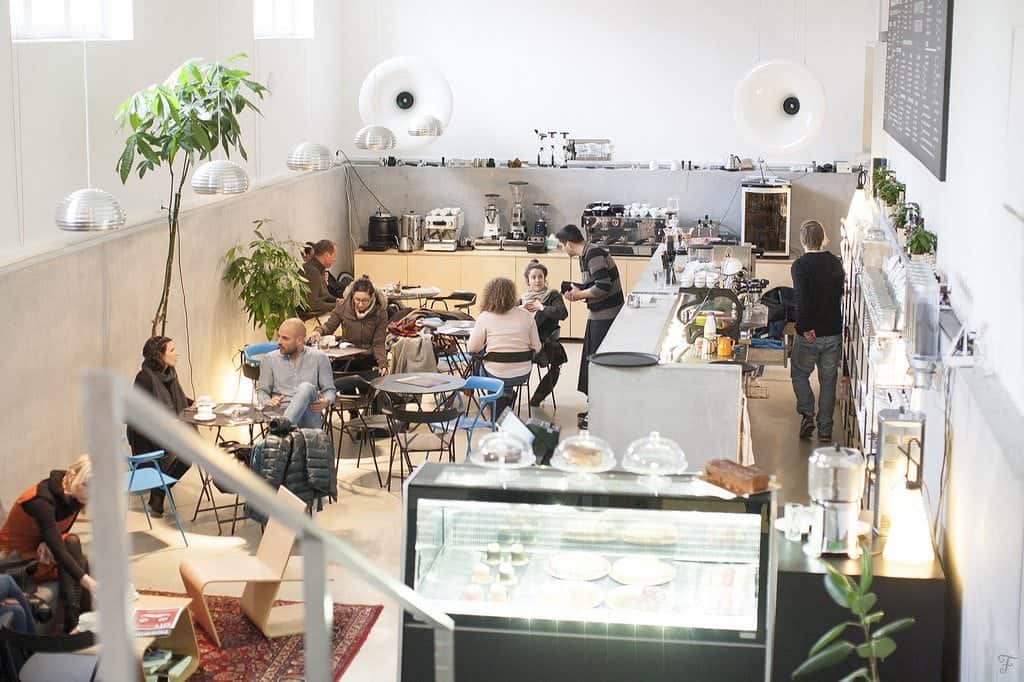 Cankarjeva cesta 15, 1000 Ljubljana, Slovenia
Facebook
STOW
The City museum's cafe got a "facelift", first rebranded as (R)evolucionist and now established as STOW. Running their own roastery, two coffee academies in Ljubljana and Maribor and officially distributing La Marzocco equipment, the team is also in direct contact with coffee farmers from various parts of the world. They source only fresh, seasonal coffee from them.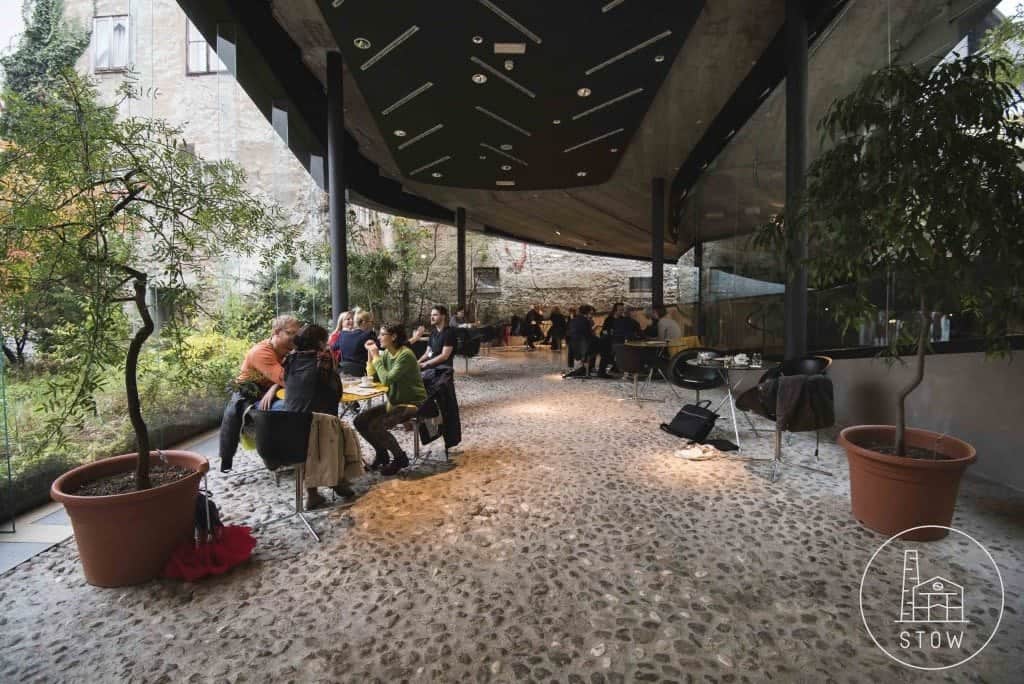 Their menu features, beside exotic and rare beans, also coffee flower and cascara tea.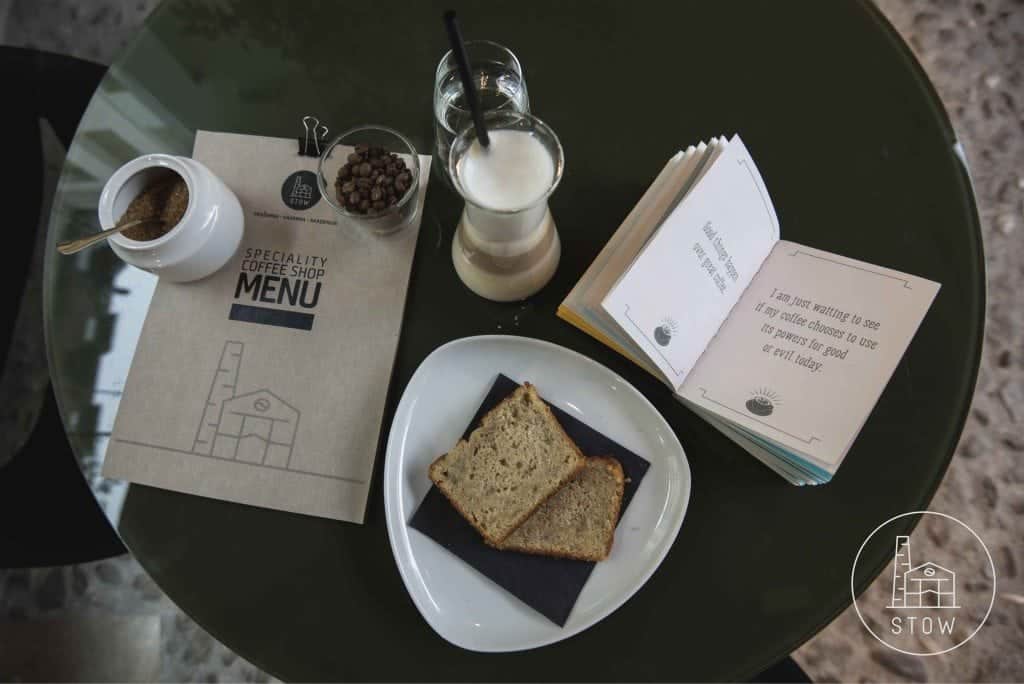 Just like Moderna they organise regular coffee themed workshops on latest and most innovative coffee trends – recently they introduced Ljubljana coffee geeks to the world's most expensive coffee from Ninety Plus series – Geisha Estate Panama.
PE Kamnik,Ljubljanska cesta 45, Ljubljana
Facebook
Coffee car
A recent coffee-themed pop-up is Kiti Korošec Cirman's Coffee car. Touring the city with her Piaggio Ape 50, she serves freshly ground coffee and brightens up your day with her brews on the go. Serving Pavin, coffee from an Italian roaster, or Eco August organic coffee roast, accompanied by organic sweeteners, Slovenian milk and such, she appears daily from 5:15 am to 10:15 am at the end station of 21 bus route in Beričevo. She also attends other events in the city. Riding the bus has certainly become more fabulous since she joined the route.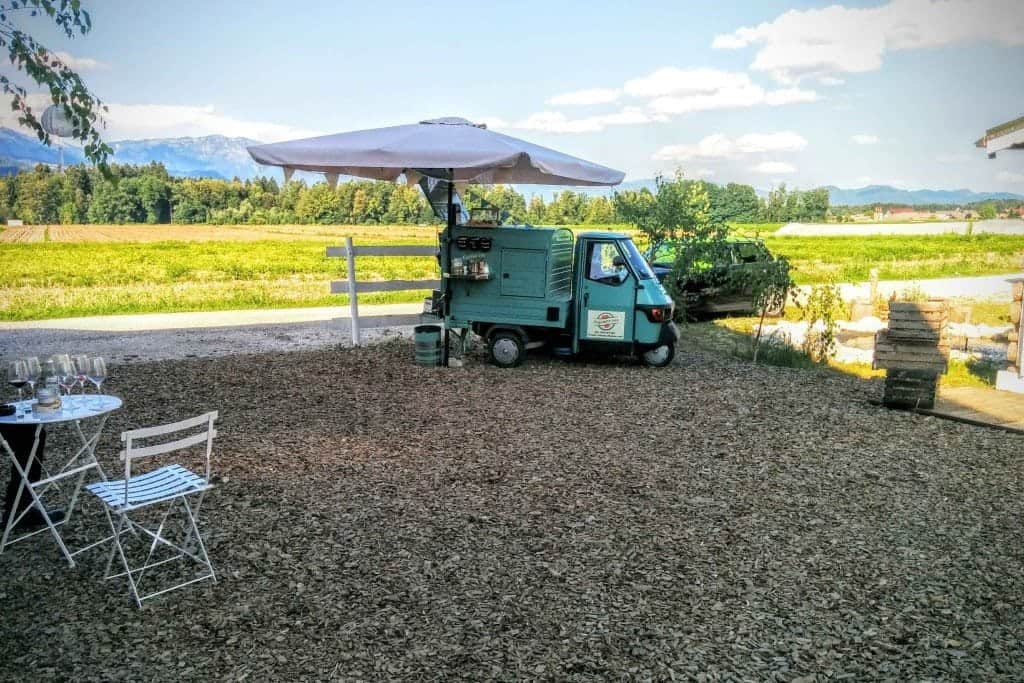 Beričevo 70 ( zadnja LPP postaja), Bericevo, Bohinj, Slovenia
Facebook
Mlevnica kave
The last but not the least one to jump on the coffee pouring bandwagon is Mlevnica kave (meaning "a coffee grinder"). This spot located on the premises of Kavarna Natura cafe in Središka street is offering the service to freshly grind your favorite beans from aforementioned Escobar roastery.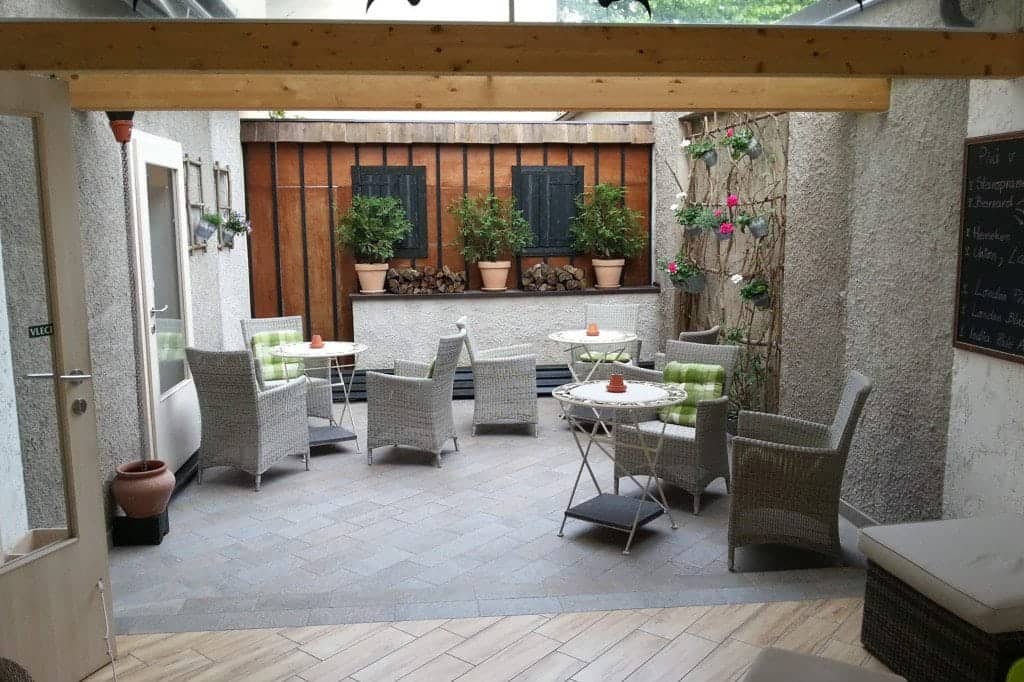 Now that I have awaken your senses, let me get that fresh brew from a local Slovenian roaster. I hope you join me soon!