Radoslav Plešinac has just completed a 1100 km overnight road trip back from Prague when he meets me at Šoljica Coffee Bar in Belgrade. He'd been in the Czech capital with four baristas from Šoljica who were attending the professional tier of Gwilym Davies' SCAE barista training course.
Speciality coffee in Serbia is still in its infancy compared to other European capitals. Plešinac has been developing the market in Serbia – and the region, in fact – for the last 10 years. And right training for baristas, he feels, is one of the necessities to drive the quality and business forward.He speaks fondly of being inspired by Davies – and how he had watched him win the World Barista Championship seven years ago from his living room on a computer – while recapping the last two days at his and Petra Davies Vesela's training centre near Prague.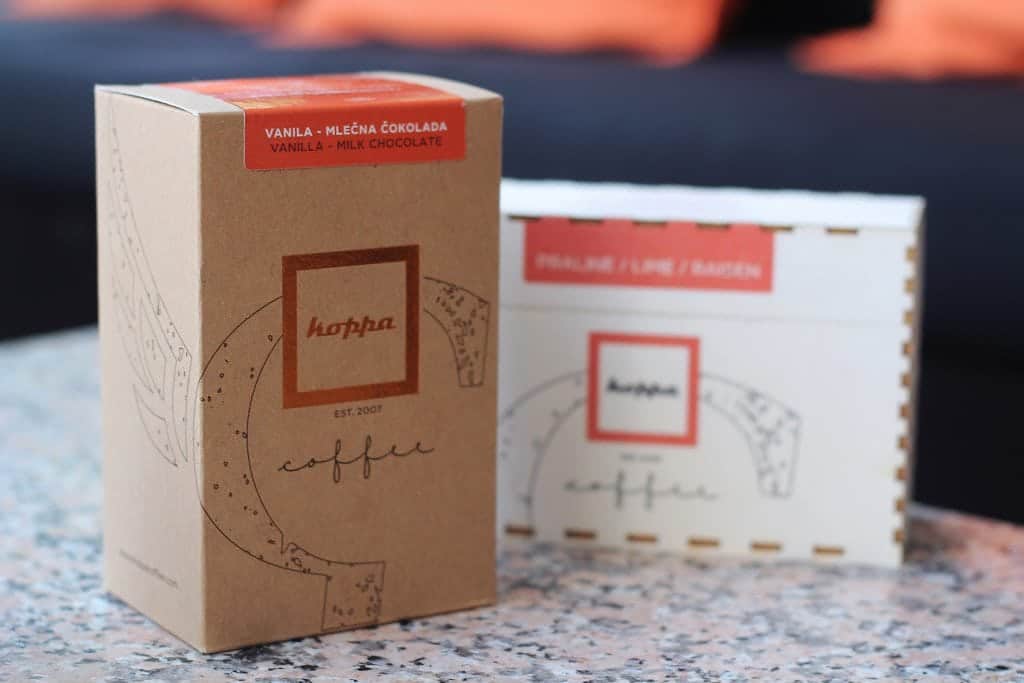 As a roaster and coffee shop owner, Plešinac's personal mission is to improve the quality of coffee in Serbia. In a country where the cultural practices of drinking coffee date back to the Ottoman empire, changing the coffee market isn't a small task.
Serbians like their coffee strong and black prepared using the ibrik method. Turkish coffee is finely ground and prepared by immersing it in a pot of very hot water. Just as the water comes to boil, the cezve ibrik is removed from the heat and set aside to cool. Some may repeat the process multiple times before pouring the unfiltered drink into little cups (a certain size is known as Šoljica, namesake of the coffeeshop I'm at). Serbians sit down to enjoy their coffee with either their morning newspaper or a chatty neighbour. An average Serb drinks 1.49 cups of coffee a day, making them one of the largest coffee consumers on the continent.
"Younger generations are starting to understand speciality coffee in Serbia," says Plešinac, "but my mother and my grandma don't."
However, he once tricked his granny by serving her Costa Rican washed coffee, ground for the ibrik method. Grandma's reaction? She didn't expect her coffee to have flavours like that.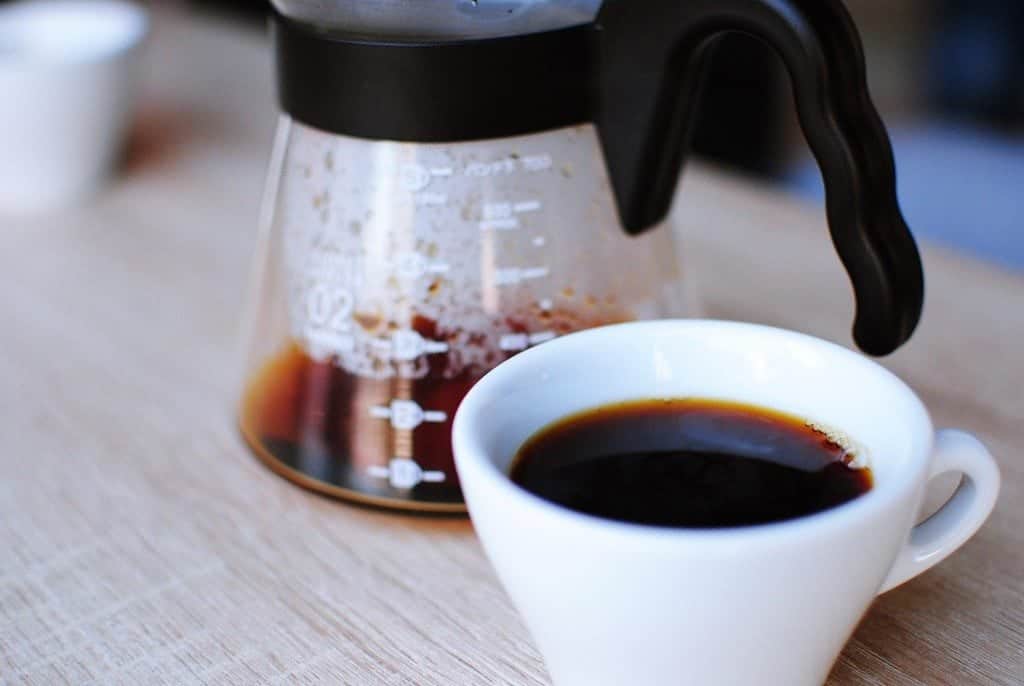 "We aren't changing the culture, we are changing the quality of life," says Plešinac about the challenge of introducing speciality coffee to Belgrade. "This market deserves better coffee because people here love coffee."
Plešinac roasts under the flag of Koppa coffee; their roastery is located with Belgrade and Plešinac's hometown of Kraljevo. Serbian drinkers have an affinity towards sweeter coffees, so the guys at Koppa are trying to develop sugars in their coffee, not acidity. They're sticking to single origin Brazil for now, great for espresso-based drinks. When Serbs are not making coffee at home, espresso dominates their beverage choice, partially due to proximity to Italy.
Šoljica, Specialty Coffee & Tea Bar
One of Koppa coffee's 15 wholesale clients is Šoljica, where I have spent most of my muggy Sunday afternoon – sitting outdoors and absorbing Belgrade's infectious energy. Three years ago, this shop opened as a small joint with a couple of indoor tables. Since then, it has sprawled out the glass doors and into Nikola Pašić Square. Most of the bright orange furniture is occupied by a diverse clientele – families with small children, business associates, cool kids can all be spotted here.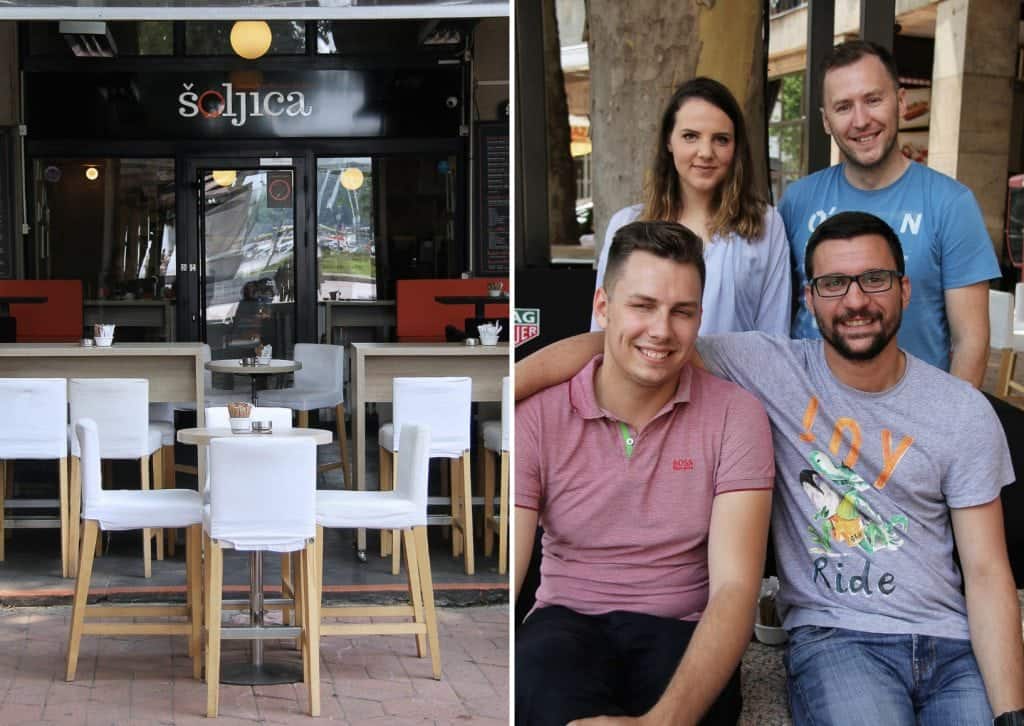 Šoljica is run by Radoš Raičević, another Serbian speciality coffee veteran. He, too, is looking forward to bringing new coffee flavours to Serbian palettes.
"Developing taste takes some time," says Raičević. "The traditional, Italian-style espresso coffee culture is very much alive here. I hope to educate [consumers] on the difference between coffee from Ethiopia and Kenya. Or even arabica and robusta. In Serbia, people here aren't ready for filter coffee yet."
Roasters refusing to bow down to traditional tastes
But the guys at Pržionica D59B have found a way to serve medium and light roasts over a tidy communal table in the formerly industrial Lower Dorcol district. Opened four years ago, it became the first micro-roastery and coffee shop in Belgrade. Refusing to bow down to traditional tastes, Przionica – meaning "roastery" – is making a statement by serving only coffee. And well, water.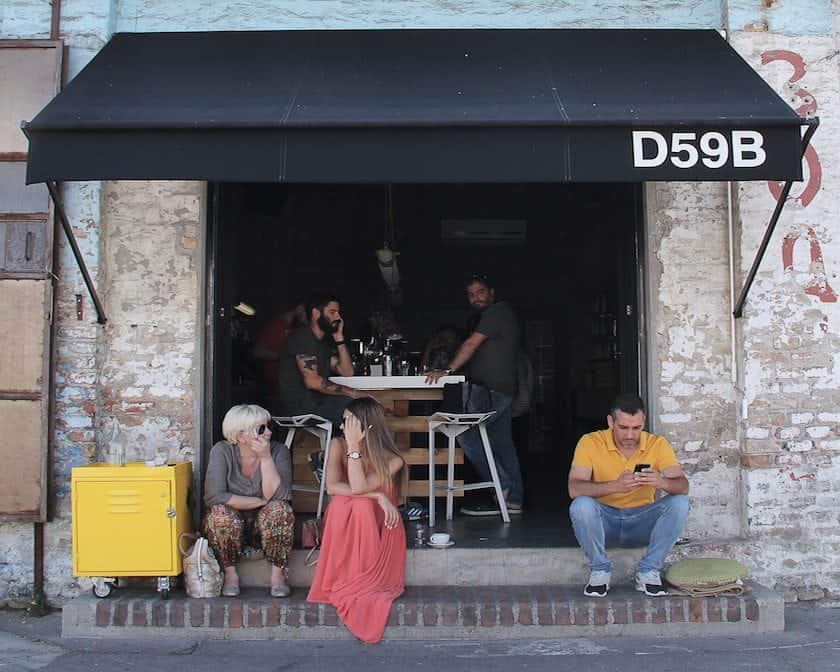 "When we opened, everything was just about coffee," says barista Nenad Stojanović, winner of this year's Serbian barista championship. "Even after four years we are trying to keep that spirit: it's all about coffee."
I meet him and Pržionica's founder Andrija Erić on a Monday afternoon, and I'm surprised to see most bar stools occupied by customers. The two are busy serving pour-overs and catching up with everyone on the other side of the bar. I get the impression that everyone there is a friend of theirs, or has become a friend over the years of sipping coffee.
"When you are used to drinking our coffee, you'll never switch back to dark roasts," says Stojanović.
Pržionica is on a quiet street away from the buzz of the downtown, so everyone there has likely made the trek especially for the coffee (or the pastries next door). Or perhaps they're there for the relaxed vibe, friendly atmosphere and chill tunes pouring out of the Funktion One speaker.
Erić is also a DJ; his philosophy on music is aligned with his philosophy on coffee: clean, crisp and classy. On Sunday afternoons, they host a party at the coffee shop. A guest DJ is usually spinning eclectic tunes while they serve coffee (and craft beer) to more than 100 people.
Even Raičević from Šoljica is complementary of the niche Pržionica has crafted for itself:
"They've had their own style for a few years now," he says. "They've managed to expand their business so well in a part of the city that was dead a few years ago."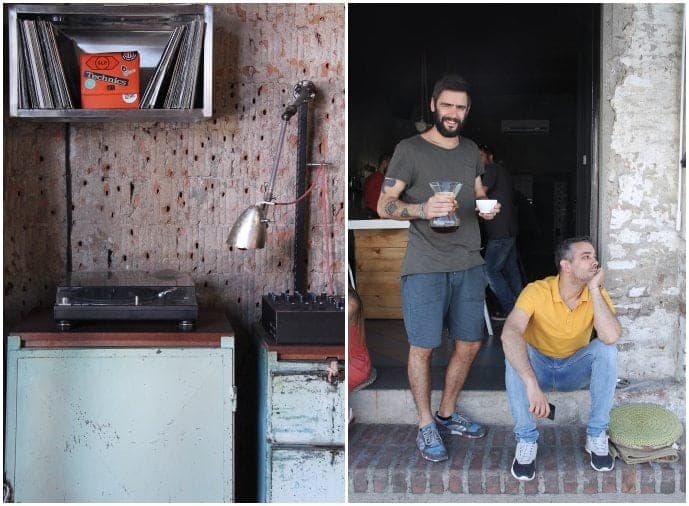 But these guys have had to overcome their fair share of hurdles. While most other European capitals often have to only work on tailoring the local tastes, running a coffee business – or any other business – in Serbia is challenging.
Serbia is a non-EU country, which makes it difficult to import coffee beans. It's also worth noting that the medium salary is less than €800 per month, so dishing out €2 on a cup of V60 is nothing short of a luxury. There is a difference between understanding the importance of quality coffee, and being able to afford it.
And that's always been a point of consideration for Plešinac: "How do we find a proper way to bring quality to retail market that's also affordable?"
The answer to that lies in changing the coffee drinker's behaviour and finessing their palette. "We need to convince people that the extra money they are spending is worth the quality they are getting."
"Half a century ago, royalty was drinking worse coffee than we are today," he says. "We live in a time of best quality of coffee at any time."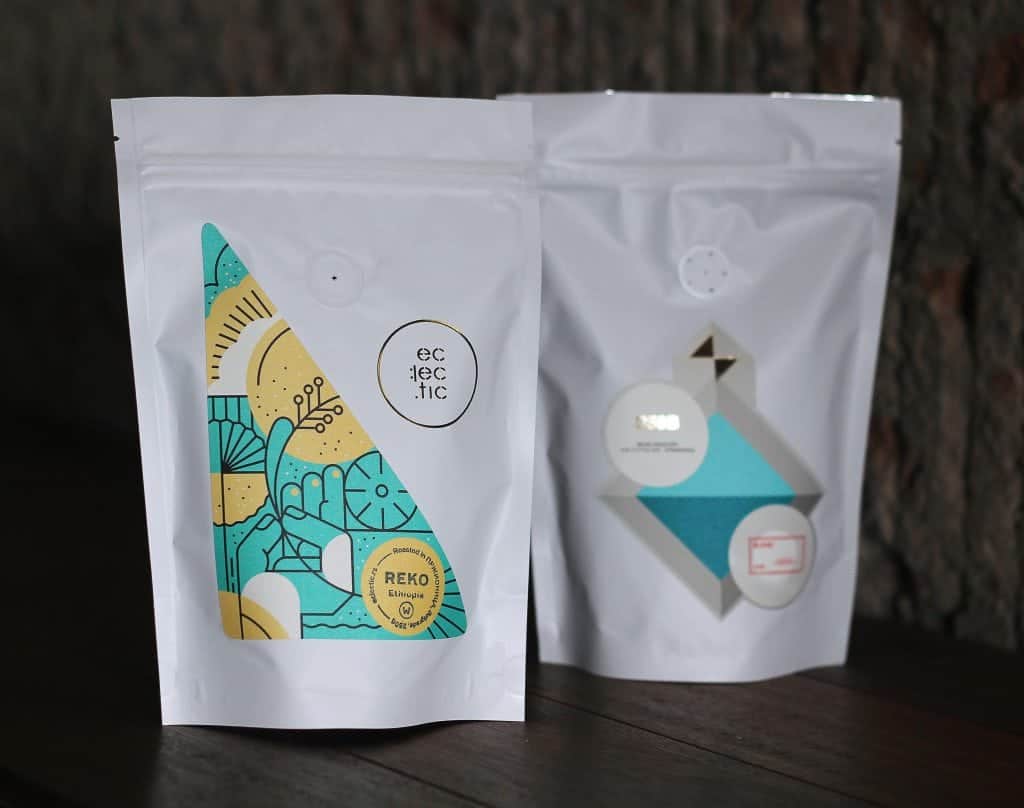 The coffee aficionados in Belgrade who appreciate that are itching to roll out third wave coffee within this vibrant city. So far, they're off to a good start with a handful of must-visit spots, but with a city as full-of-life as Belgrade, it's exciting to imagine how much speciality coffee will boom here.