What we love about speciality coffee community are the creative minds of people joining the scene from a various field of professions, bringing together a huge amount of positive energy and incredible ideas. The team at Love Supreme, Dublin took advantage of having many of them coming to see their shop during World of Coffee, June 23-25, 2016. They captured their customers in a different way, illustrating the amount of work behind each cup of coffee with simple photos, photos of hands.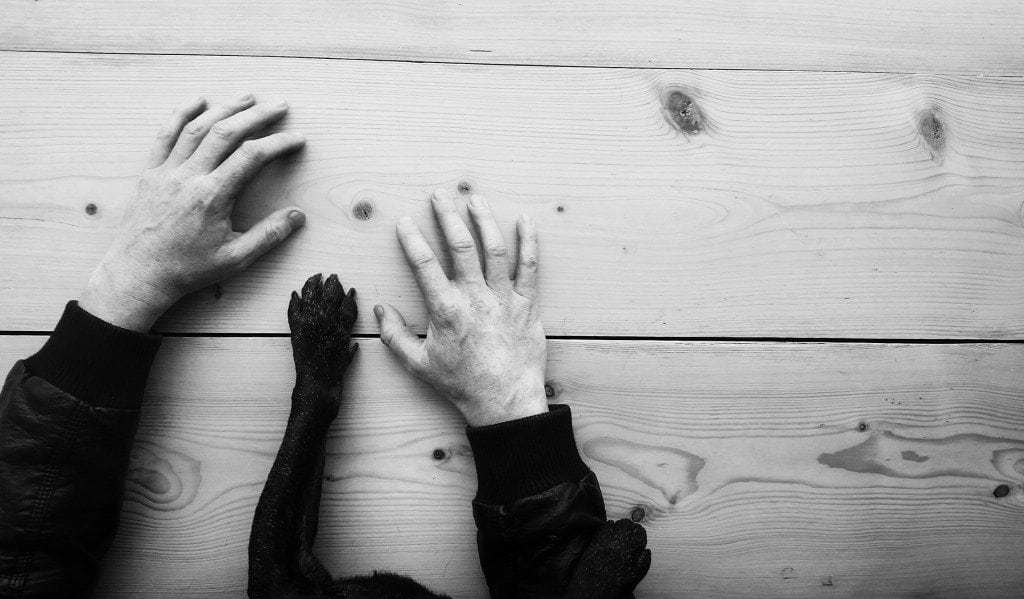 "It takes so many hard working hands to produce your daily coffee, from farm to cup, it's actually mind boggling. Many of them visited us at the shop during the WBC2016 and we were delighted, so we took some shots." – Says the description of their Instagram gallery.
So they took 32 photos of hard working hands, small, big, old and young ones – all of them playing an important role in a long process that results in a cup of coffee. These projects inspire us to be more creative and we hope it works for you, too!


Photos courtesy of Love Supreme, Dublin. Thank you for sharing your photos with us!
Love Supreme
57 Manor Street, Stoneybatter, Dublin
Official website, Twitter, Facebook