Jessie May Peters worked many years as a barista before turning her career into green coffee importing. She has always been community-focused, volunteering at many speciality coffee events, which eventually lead her to become a chair of Barista Guild in 2019.
We talked about challenging times for baristas who found themselves without their daily routine in the coffee shops and eventually without a job. Jessie shared ideas on how baristas can use their free time to prepare for the future and leave the quarantine with an improved skill set. We also talked about the Barista Guild's activities and future projects.
"Coffee may become less of a regular occurrence for people in their day to day life, but it will become like a small luxury and something that is important for people."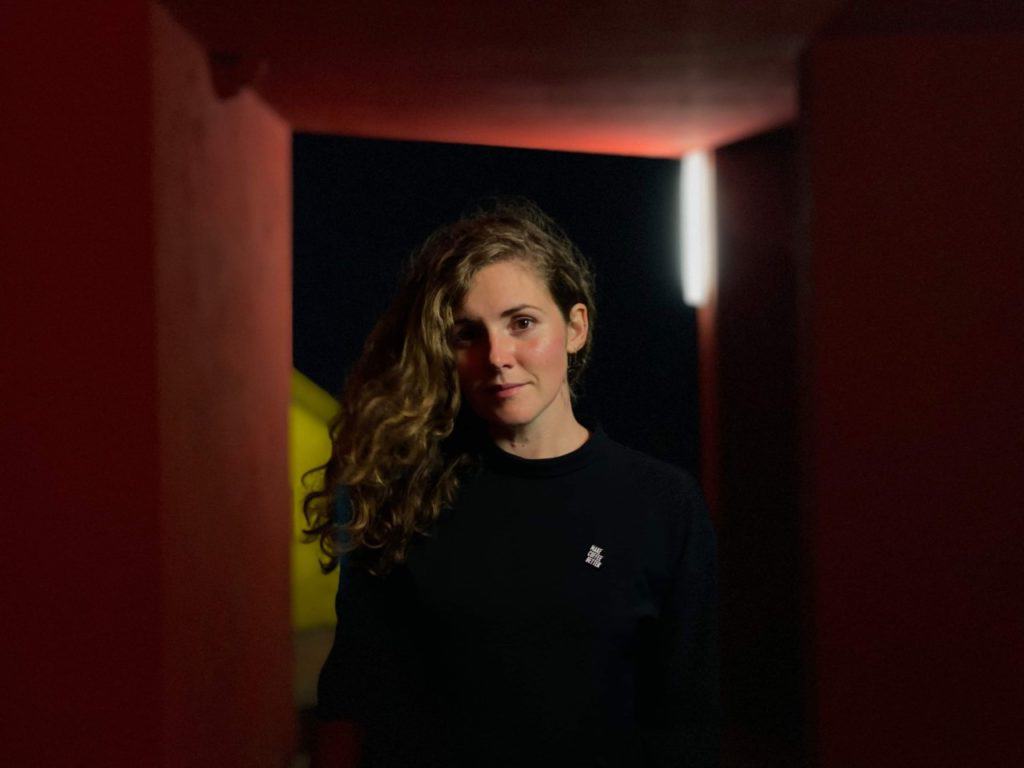 Listen to the podcast with Jessie May Peters:
If you like the European Coffee Trip podcast and don't want to miss the next episode, please subscribe on iTunes, Stitcher, Overcast or Spotify.
Links from the podcast episode: