Erika Haavisto is a director and main protagonist of the 'Silicon Valley, Baby.' documentary that follows Finish barista champion, Kalle Freese, on a journey of conquering the startup world in Silicon Valley with the specialty instant coffee they named Sudden Coffee.
Erika followed Kalle not only as a filmmaker but also as a loving girlfriend what makes the film very intimate and personal. We talked to Erika in January 2020, just before the international premiere in Helsinki and we talked about their life in San Francisco, building a coffee startup and capturing a personal story in a documentary film.
There were no rules but I had to create this mental space for myself as a girlfriend and as a filmmaker.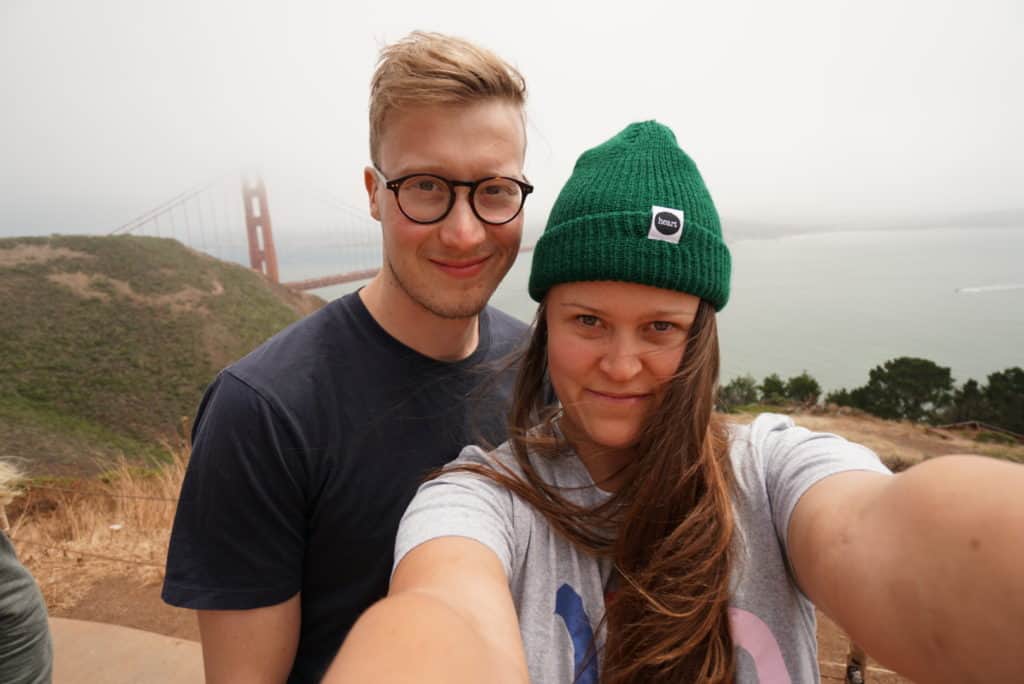 Listen to the podcast with Erika Haavisto
If you like the European Coffee Trip podcast and don't want to miss the next episode, please subscribe on iTunes, Stitcher, Overcast or Spotify.
Links from the podcast episode: