Welcome to the very first episode of the European Coffee Trip podcast. In this podcast, our goal is to introduce you to some of the incredible people from the European speciality coffee scene. We will not only talk about coffee but also share some personal stories of our guests, together with the lessons they have learned throughout their career in coffee.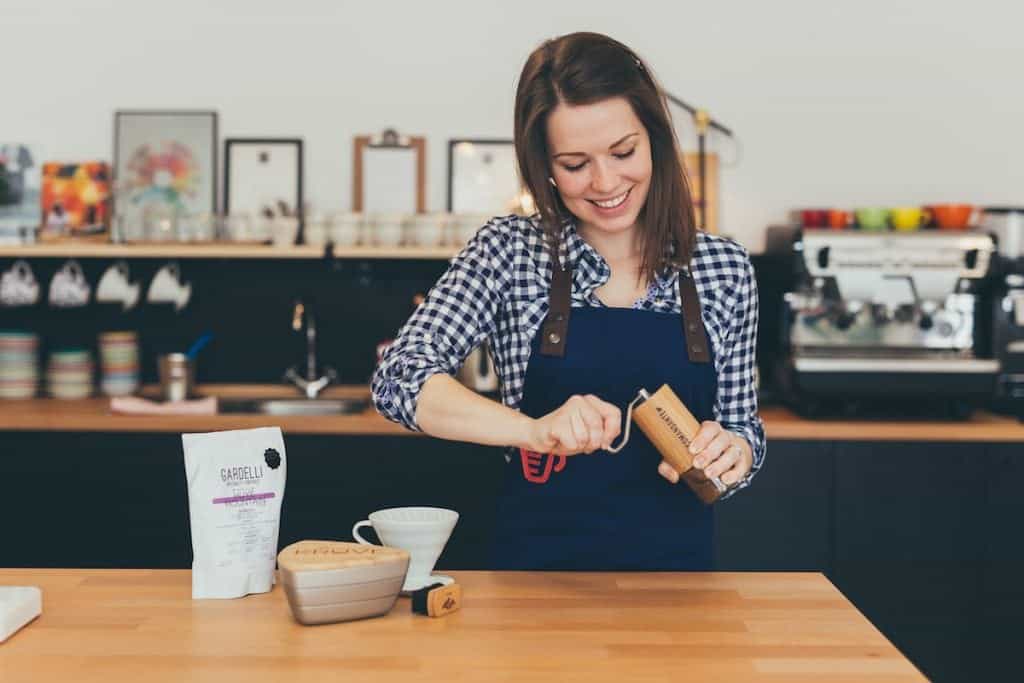 My first guest is Veronika Gálová Veselá. Veronika is twice Slovak Brewers Cup Champion and once Slovak Barista Champion. She runs a training centre in Břeclav, the Czech Republic where she delivers barista classes, but the training centre also serves as a lab for her development. Veronika dreams big, and it is easy to be absorbed by her energy.
Highlights of our conversation with Veronika
Why would she not change anything about her 3 years employment at Starbucks in Prague?
What was the best advice she received there?
What were the lessons learned during 5 years as a competition barista?
How much does it cost to compete on a local and an international level?
What does it take to become an independent barista and how to create one's own training centre and a business around it?
Don't forget to subscribe this podcast so you don't miss the next episode!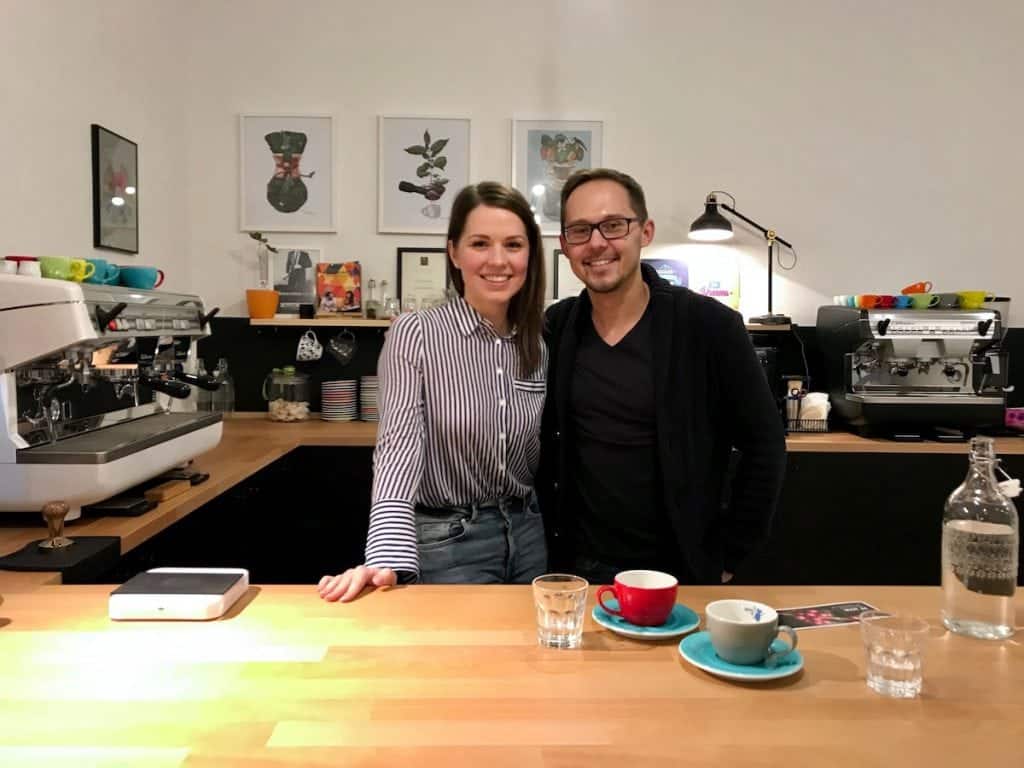 Listen to the podcast with Veronika Gálová Veselá:
If you like the European Coffee Trip podcast and don't want to miss the next episode, please subscribe on iTunes, Stitcher or Overcast.