In this series of articles, Krzysztof Barabosz from Kofeina, Opole, will share an extensive test of the most popular home grinders on the market (both hand grinders and electric ones). The results are very interesting and we appreciate the effort the guys from Poland put into this experiment!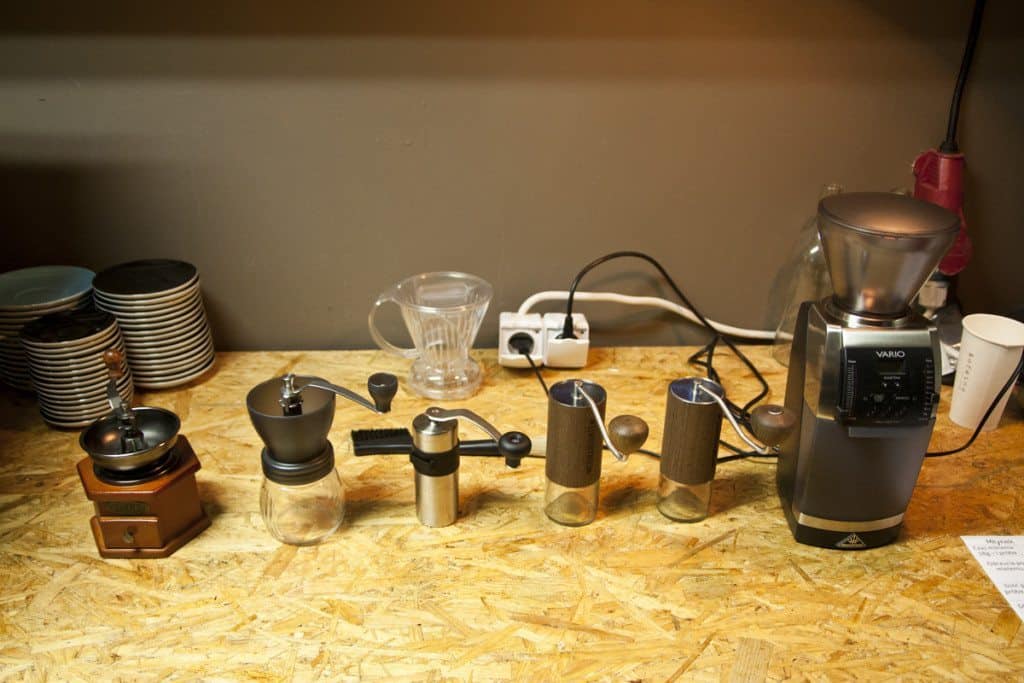 Tested home grinders:
Hario Skerton
Porlex Mini
Comandante MK1
Comandante MK2
Mahlkoenig Vario Home
Concept KM5120
The goal of the first test was to assess the practicality of each hand grinder in our test, compare the grinding time and the amount of the coffee dust produced.
Coffee: Hawaii Kona
Standard grinding setup: Mahlkoenig Tanzania – 5
Sieving time: 30 seconds, 3 shakes per second
Sieving tool: Standard Shaker ST363150
Scale for dust: Joe Frex BW-500
Scale for coffee: Hario Drip Scale
Hario Skerton
Porlex Mini
Comandante MK1
Comandante MK2
Mahlkoenig Vario Home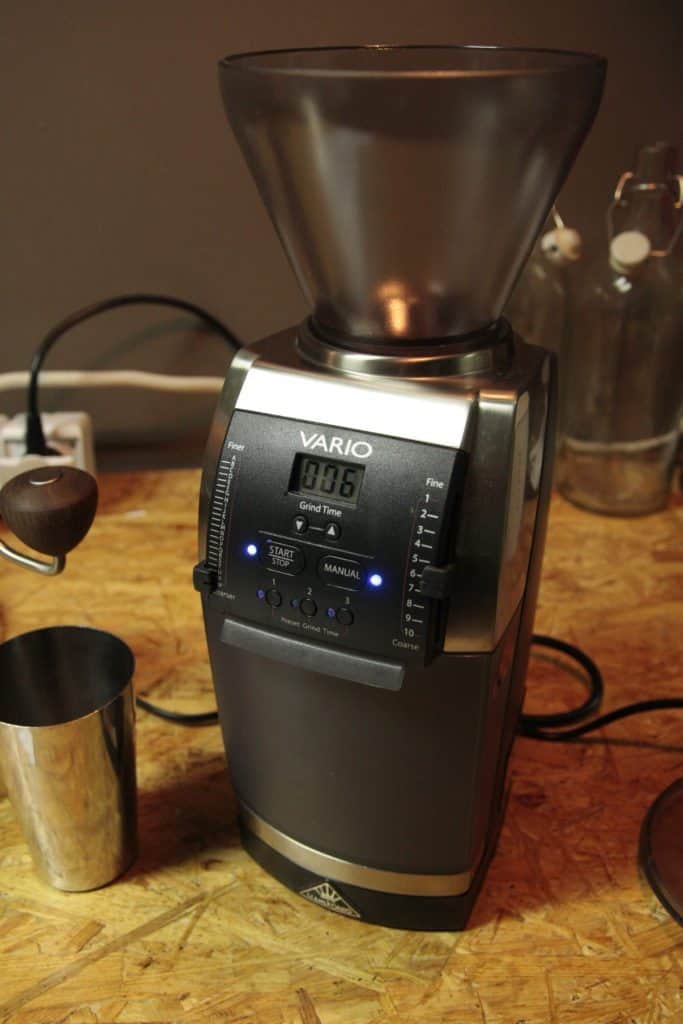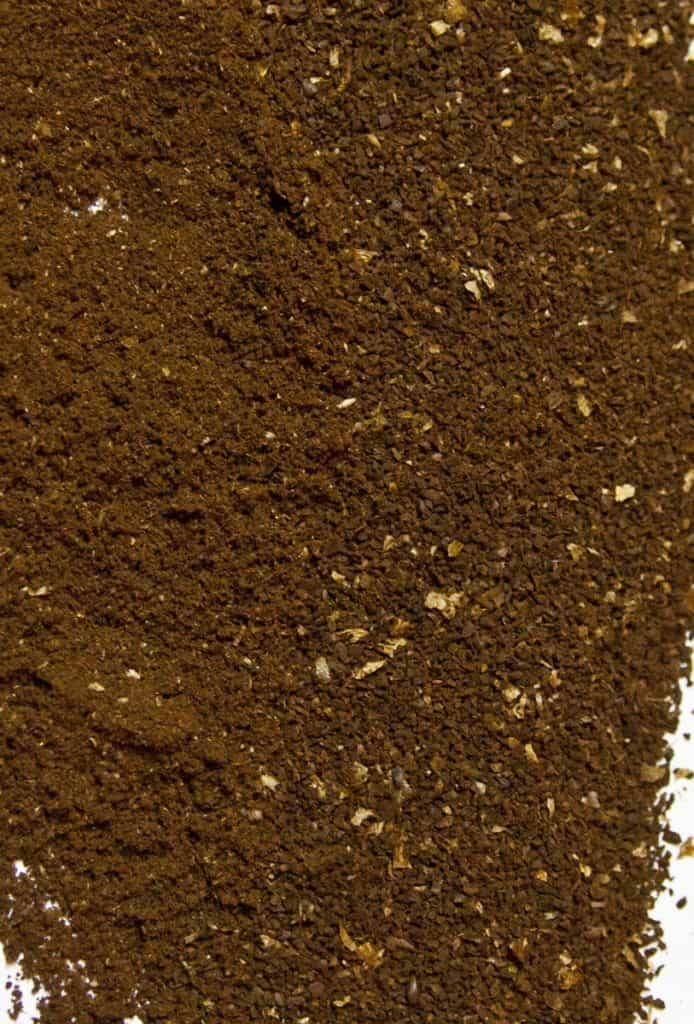 Concept KM5120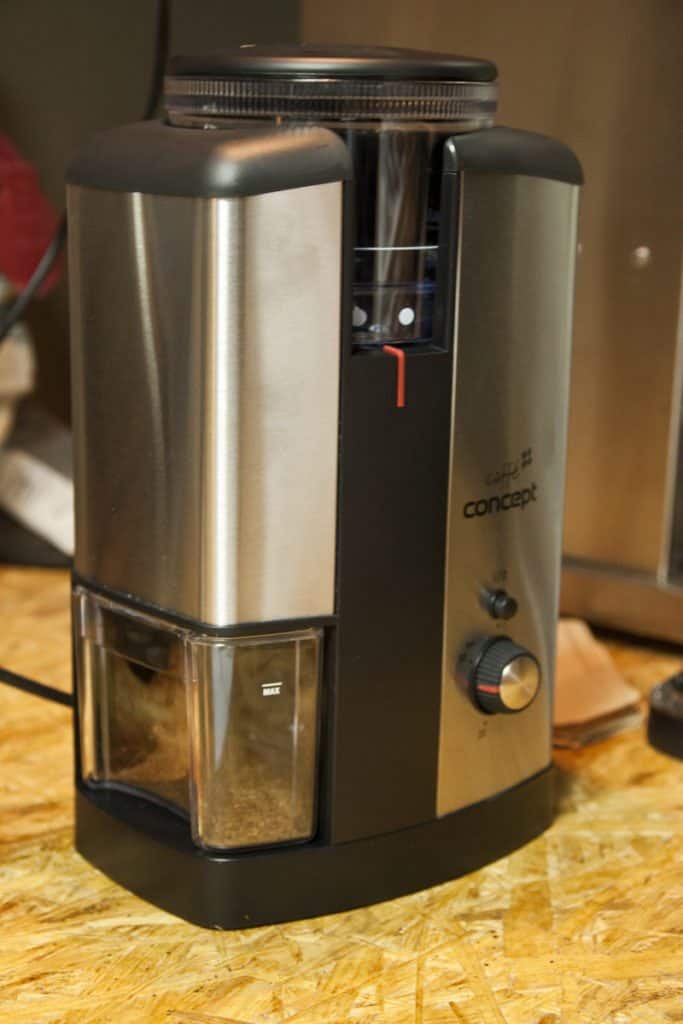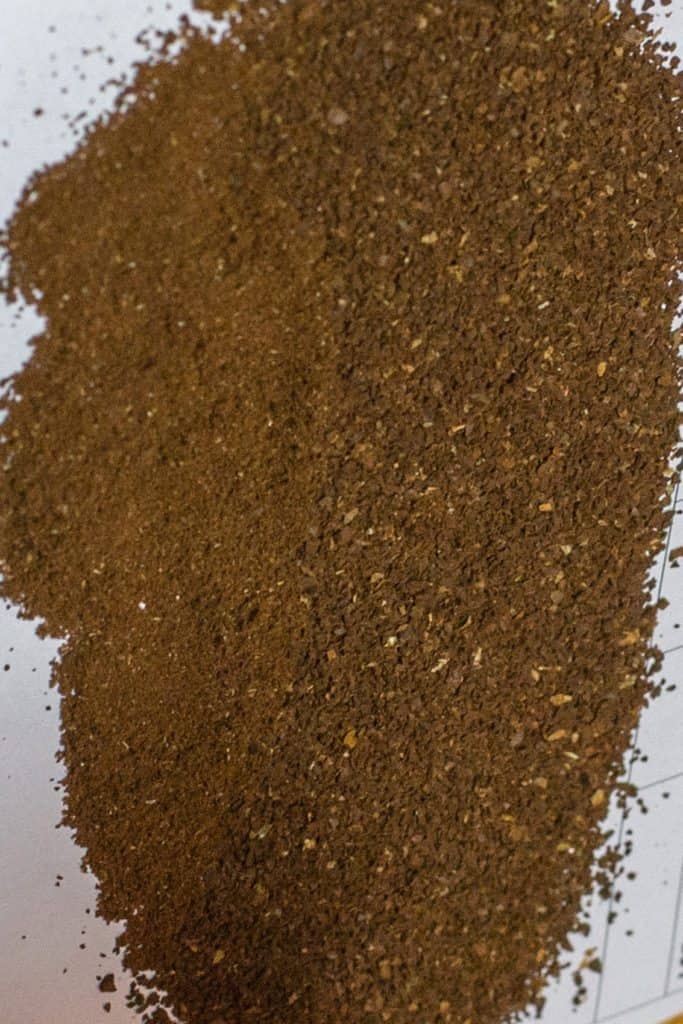 Observations & Test Results:
Grinding Time – the grinding time should be as short as possible. Most of us are living fast, and the faster we grind the coffee the more time we actually have to enjoy it.
OBSERVATION: Both Comandante grinders were damn good for hand grinders!
Amount of Dust – the most important parameter for the brewing. We all know that specialty coffee is often produced in small batches and we do not want to waste it. The bigger amount of dust the more coffee beans we need to use because we must to sieve it first in order to brew a decent cup of coffee.
The aim is to achieve even particles of ground coffee. Small particles (incl. dust) increase the extraction and before the larger grounds' interior extracts, fines will over extract what will result in a bitter/dry taste.There is a basic equation: more even grinding = more sweetness in the cup.
OBSERVATION: In this category Comandante MK2 and Mahlkoenig Vario were the best. Both grinders produced only 14,4% of dust which is really good. But I must say that a new Concept KM5120 was also good, because the coffee particles were even. There were no large particles (boulders) and a little bit more fines than in Comandante MK2 or Mahlkoenig Vario.
Practicality Of Grinding. The preparation of coffee is like a ceremony. Everything should be perfect. That's why our grinder should be friendly. I like when everything goes smoothly, comfortably, and without any blockage.

| | Hario Skerton | Porlex Mini | Comandante MK1 | Comandante MK2 | Mahlkoenig Vario-H | Concept KM5120 |
| --- | --- | --- | --- | --- | --- | --- |
| Grinding time | 51 sec. | 64 sec. | 26 sec. | 27 sec. | 11 sec. | 11 sec. |
| Amount of dust | 5.1 grams | 4.0 grams | 3.8 grams | 2.6 grams | 2.6 grams | 3.5 grams |
| Dust vs Dose | 28.3% | 22.2% | 21.1% | 14.4% | 14.4% | 19.4% |
| Practicality of grinding | Loose handle; frequent blockage; starting out cap | More stability than Hario Skerton; frequent blockage | Easy; light; and smooth grinding; occasional blockage | Easy; light; and smooth grinding; no blockage; more comfortable than MK1 | N/A | N/A |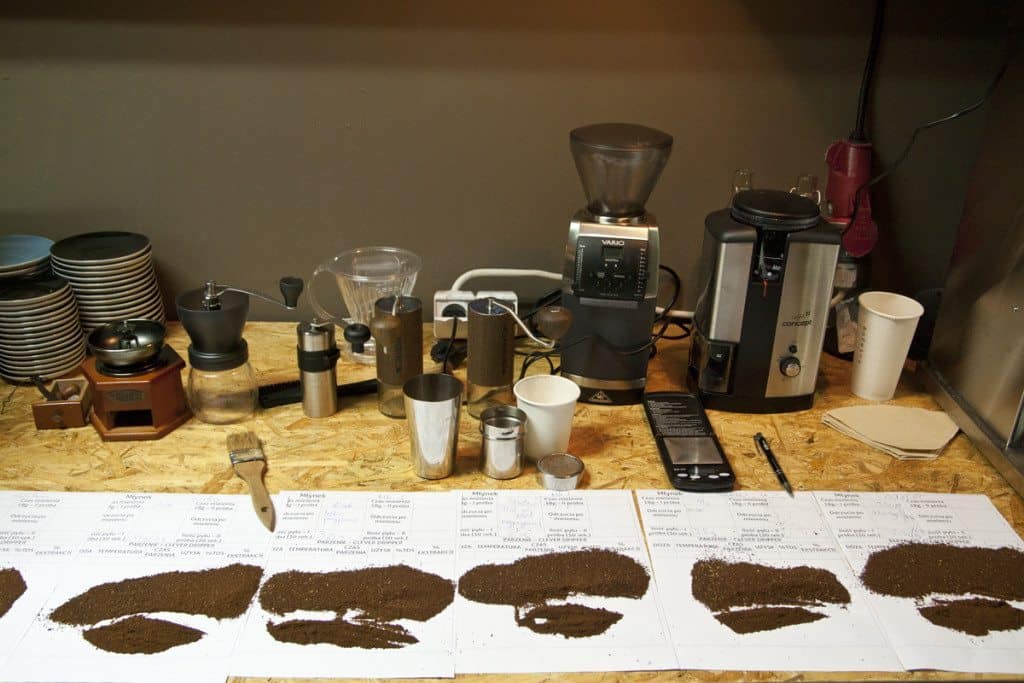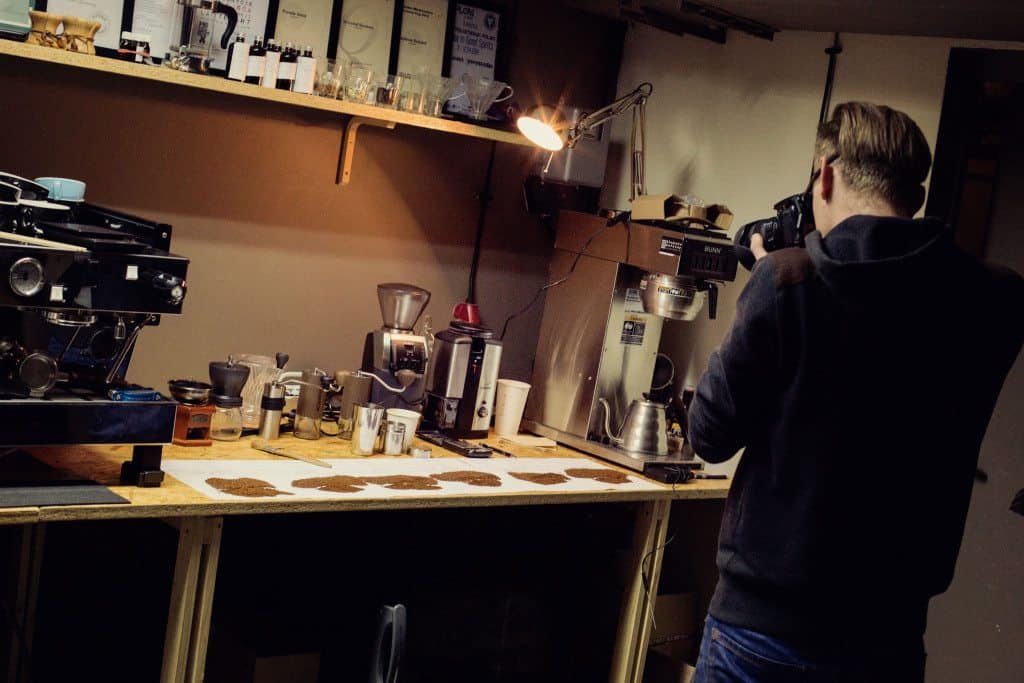 In the Part 2 you can read about the taste differences with the chosen set of grinders.