They just cannot have enough! Michal Molcan's team at Standart Magazine seems tireless. They have just released the fourth issue of the award winning coffee magazine yet they have enough energy to pull of their first Standart Festival of the season in Bratislava, March 12.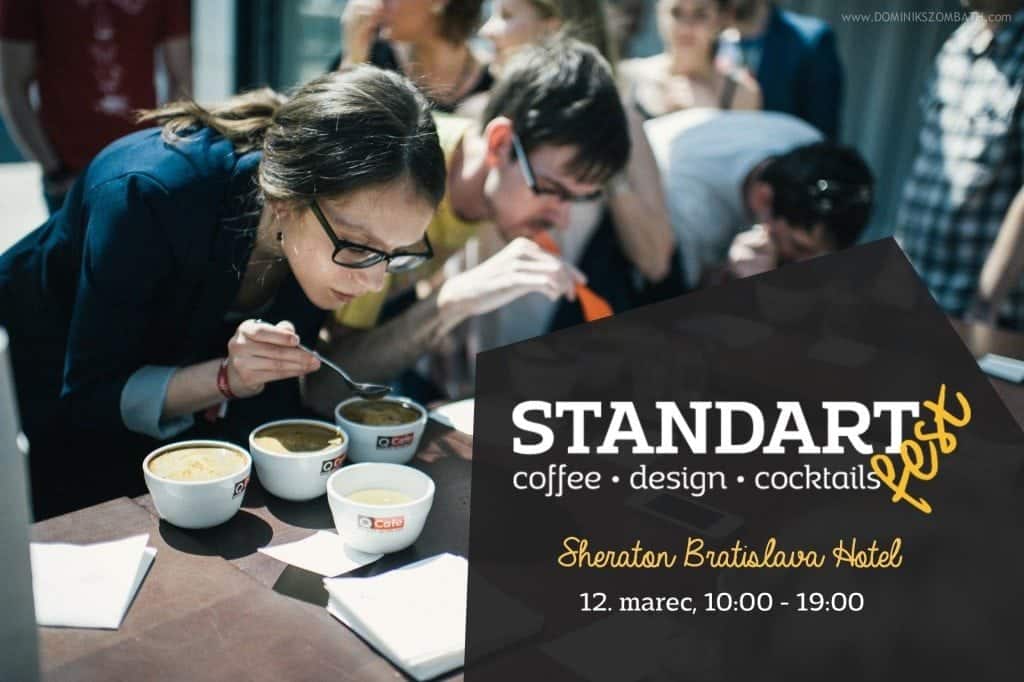 After three successful years of organising Coffeefest Slovakia and Coffeefest Austria their festivals get more personalised, which makes every single festival a special one for its visitors. They have built on their experience gained through the creation of the magazine that reached the whole world and crossed the border of coffee to establish their signature event. The highly curated series of events about "Coffee, Design, Cocktails" called Standart Festival come this year to Bratislava, Prague, Vienna and Hamburg.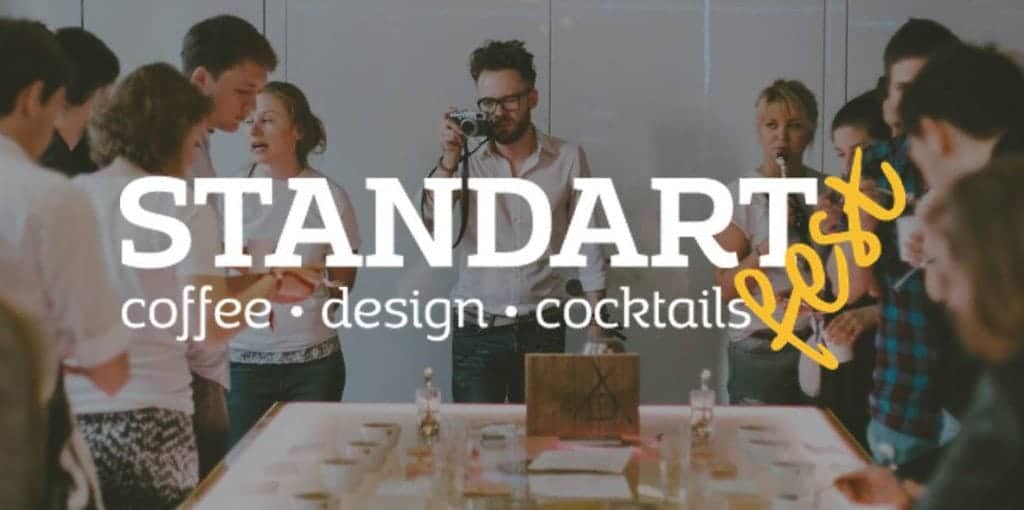 We, at European Coffee Trip, love what the team from Standart Magazine does and it felt natural to cooperate as media partners for the whole series of the festival. We will be bringing you some exclusive stories from the coffee section of Standart Festivals. Let's have a look!
Festival coffee service
Coffee station is a must at any festival, not to mention its importance at a coffee festival! The festivals' visitors will be served brews by several coffee bars. Five local roasters' (9 Grams Coffee, Green Plantation, Goriffee, DobráKáva.eu, Alex's Selection) and seven foreigner roasters' (Doubleshot, Original Coffee, Bonanza Coffee, Gardelli Coffees, Coffee Pirates, Casino Mocca, The Coffee Collective) service will be accompanied by a selected feature spirit. Bratislava's spirit animal will be Gin.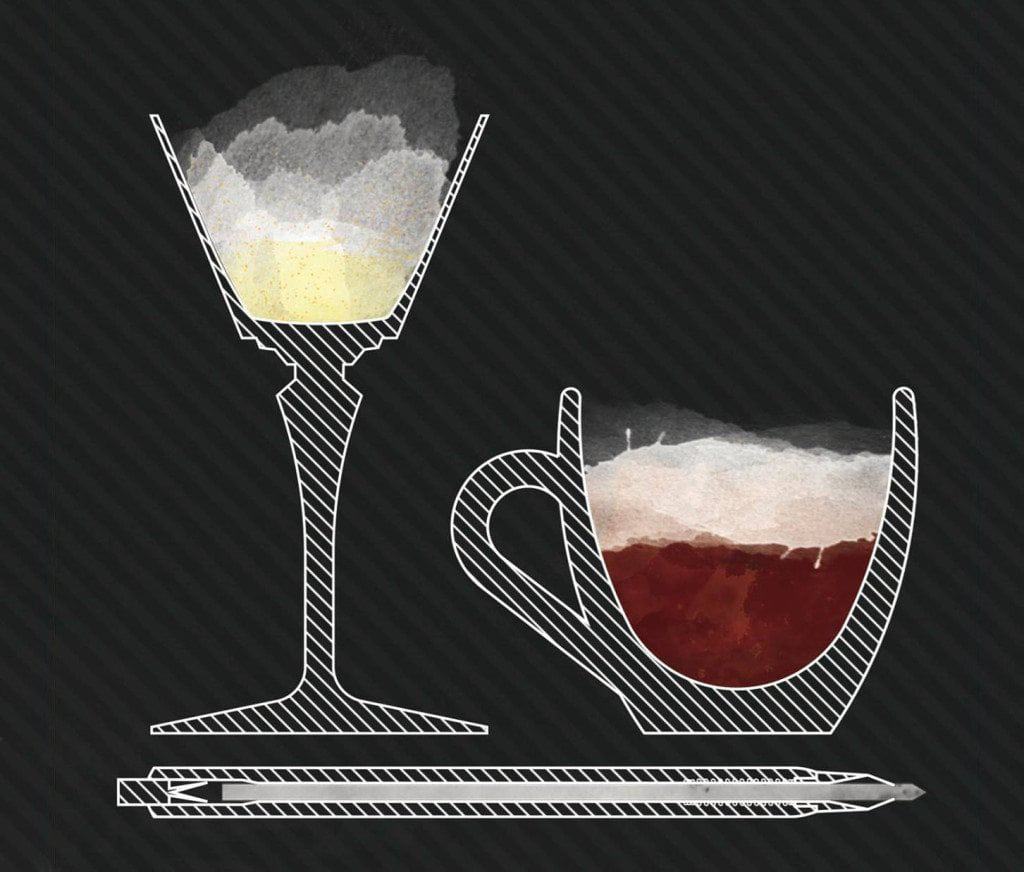 Martin Hudak, Slovak Coffee in Good Spirits champion and a bartender at London's famous American Bar helped to curate the Gins, Žufánek (CZ), Gin Mare (ES) and Jensen´s (GB) among others. This is just a short teaser for cocktail enthusiasts to visit the cocktail bars. Those will be maintained by Zahir's staff, the best Slovak Bar of 2015, from Nitra. The design part will supported by a collection of iconic Thonet chairs placed at the beautiful Sheraton Hotel.
Festival talks to you
Two out of six talks at the event will be dedicated to coffee. As the previous lines suggest, one talk is local and the second speaker comes from abroad. The "local" speaker is Marián Plajdičko, two times Slovak Barista Champion who has recently opened his own cafe in Berlin, Germany. He will talk about his own story of opening the café on such a competitive coffee scene. The second talk will cover the other pole of the coffee chain – coffee farming. Eduardo Hernandez owns a farm in El Salvador and his talk will take you there. He will describe the "Life of a farmer in El Salvador".
Excited already? We certainly are. Do not worry though if you may not make it to Bratislava! The next festival will take place in Prague, May 21, then in Austria at the end of September and in Hamburg in November. It is time to save at least one of those dates and buy your tickets! We look forward to seeing you at Standart Festivals around Europe this year. Don't miss them!