Isla is one of the recently opened coffee kids on the block, a beautiful, bright cafe that welcomes you with a peaceful atmosphere in the middle of the buzzing Hermannstrasse. The cafe is run by Peter Duran and Philipp Reichel. Peter has, like many other coffee people, another skill that he does pretty masterfully, and that is playing music as a DJ.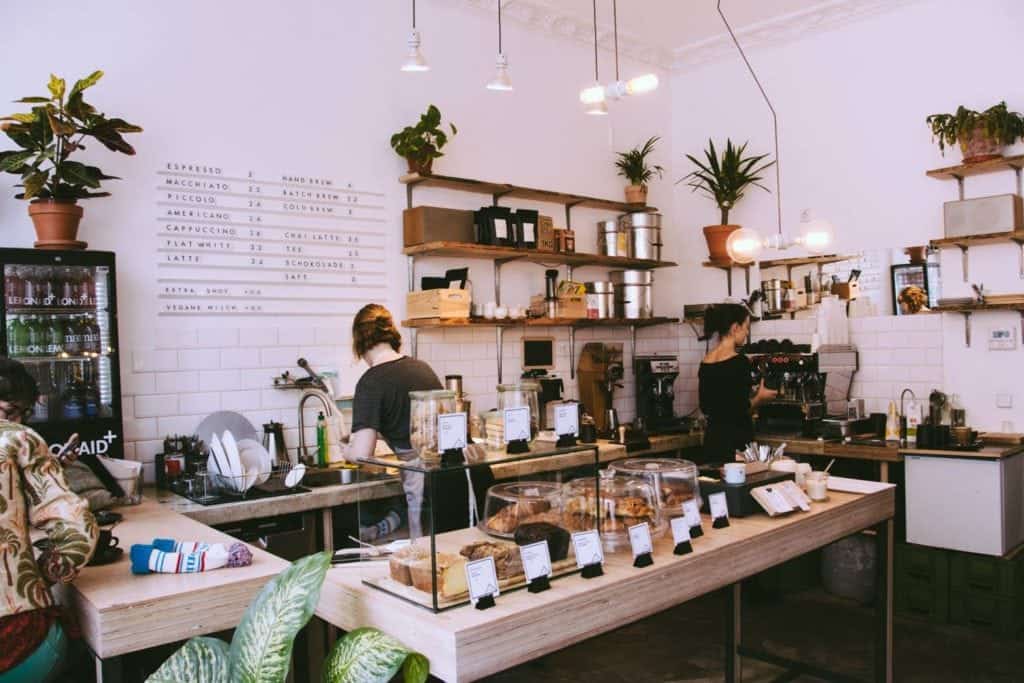 We thought he'd be the best choice to tune you into Easter Monday, with his selection of the best for Isla, and your ears.
Tracklist
1 – Tisina – We like We
2 – Infant Eyes – 1999 Digital Remaster – Wayne Shorter
3 – One Of These Things First – Nick Drake
4 – No Woman – Whitney
5 – That's Us/Wild Combination – Arthur Russell
6 – Inspiration Information – Shuggie Otis
7 – Angola, Louisiana – Gil Scott-Heron & Brian Jackson
8 – We Live In Brooklyn, Baby – Roy Ayers Ubiquity
9 – Balek – 2006 Remastered Version – Marc Moulin
10 – Strings of Light – Yussef Kamaal
11 – You're a Melody – Extended Disco Version – Aged In Harmony
12 – Mind – Fatima
13 – Fall In Love – Slum Village
14 – Doomsday – MF DOOM
15 – Vi Tager Fuglen På Dig – Malk De Koijn
16 – Tea Leaf Dancers – Flying Lotus feat. Andreya Triana
17 – Before I Move Off – Mount Kimbie
18 – Kathy Lee – Jessy Lanza
19 – Maybe This – Okzharp
20 – Nespole – Floating Points
Peter, how would you describe Isla and its music?
Isla is a really open, communicative, personal space and I think the music that we play makes a big difference regarding how our guests feel. Many of them are musicians themselves, or people from a creative background and most likely wouldn't be satisfied with your run-of-the-mill Starbucks jazz playlist, which in turn makes our job even more fun. Being a DJ myself, I feel like I really enjoy trying to find interesting music that's also non-intrusive at the same time.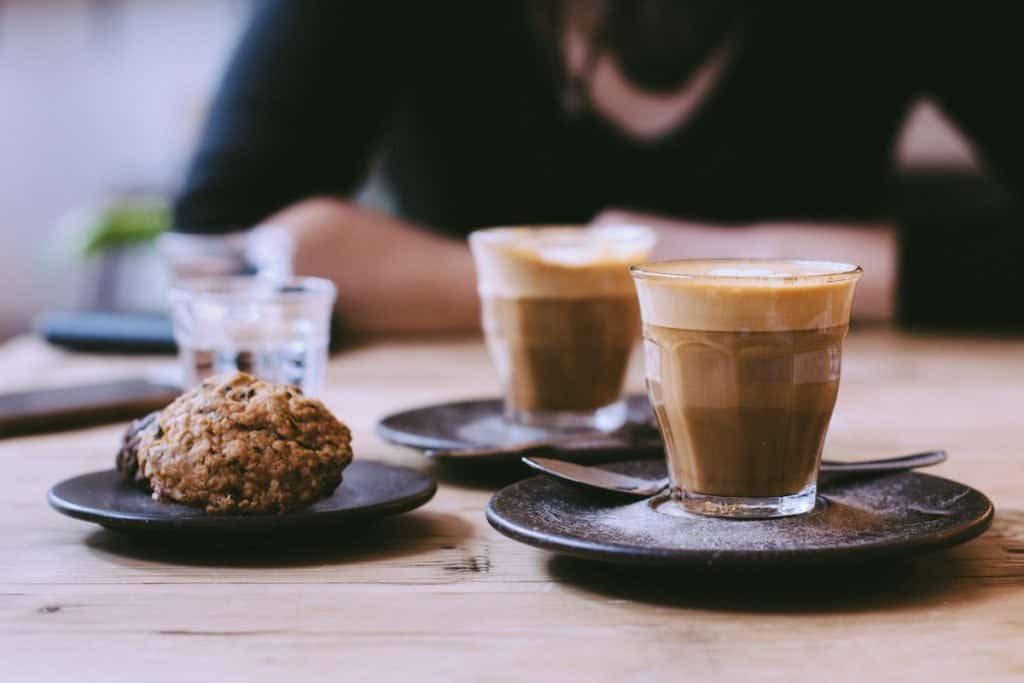 What is this playlist all about?
This mixtape is a trip throughout a day at Isla with some of my personal favorites. It starts out slow, sleepy and groggy, as we do every morning together with our regular customers and then slides into the daily grind, with little peaks and troughs along the way. A change here and there keeps it interesting – the occasional brash track never hurts to wake up all of those coworkers glued to their Macbooks.
Come have a chat and a brunch at Isla, it boosts with good vibes!
photo: Carmen Iniesta is the Co-founder of Comer en Berlín. When she is not taking pictures she spends her time coding, eating, cooking and telling about it.