Travelling across European countries and meeting more and more people working in our industry, we do not cease to be amazed by their multiple talents. The hero of our Mixtape #006, Gavin Smart, is a talented photographer and musician, who puts his best efforts to promoting the reality of specialty coffee growing regions. How does he do that?
The freelance photographer based in Edinburgh, Scotland, started Coffee photo project after his friends sparked the interest in coffee in him.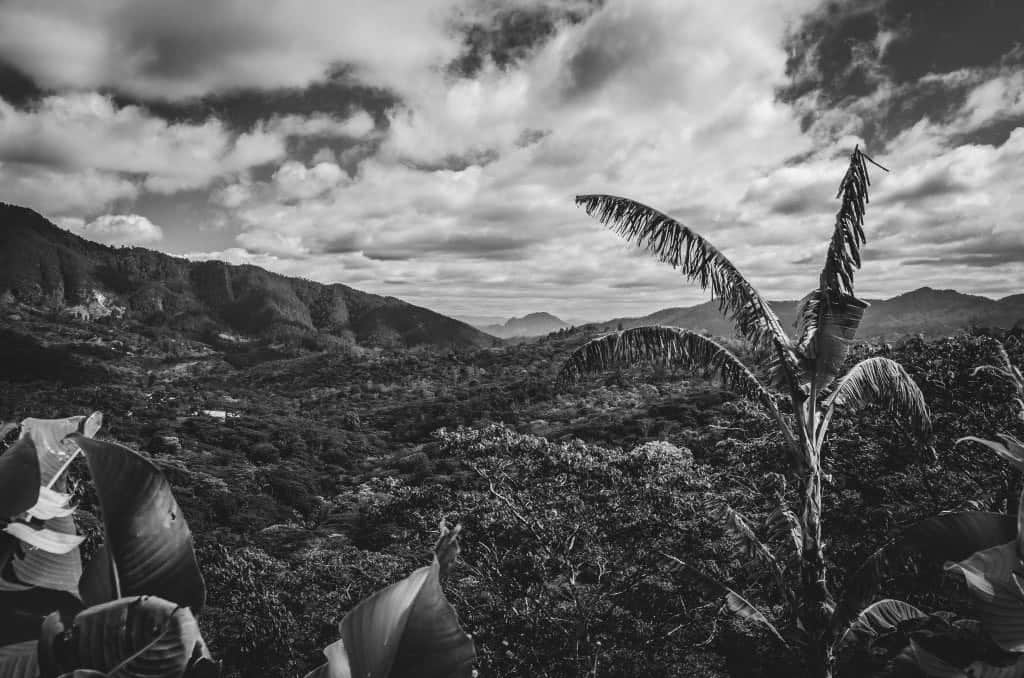 "The inspiration for this project was provided by many friends and colleagues who currently work in the coffee trade as baristas, roasters, engineers and importers. All of them share a real passion for producing an excellent cup of coffee."
Gavin Smart decided to document the complexity of this industry and embarked on a journey with his camera lenses, documenting the journey of people producing Nicaraguan coffee. At the time he would have done a number of commissions from coffee related businesses already, so it seemed like a natural progression for Gavin to consider a more long term project on the subject. There are a number of challenging issues behind coffee production, and the desire to share these with others was strong, as many don't appreciate the labour intensive process that coffee production requires.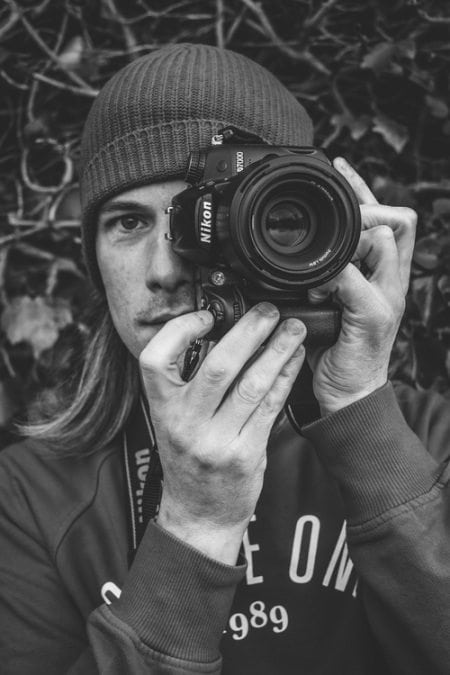 In his mixtape Gavin shares musical pieces that shaped him throughout his time at school and further on during his life. It is the music he often comes back to and that you can enjoy listening to, while reading an interview with Gavin Smart about his travels to Nicaraguan farms and what led him there!
Tracklist
1 – Coceau Twins – Wolf in the Breast
2 – Cocteau Twins – Iceblink Luck
3 – Errors – Bridge or a Cloud
4 – Mogwai – Hunted by a Freak
5 – Remember Remember – John Candy
6 – Sonic Youth – Teenage Riot
7 – Elliot Smith – Somebody That I Used To Know
8 – Pat Metheney – Orchestration
9 – Pearl Jam – Thumbin' My Way
10 – The Smashing Pumpkins – Perfect
11 – Alice in Chains – Nutshell (MTV Unplugged in NYC)
12 – Robert Johnson – Crossroad
13 – Louis Armstrong – St. James Infirmary Blues
14 – Jimi Hendrix – Voodoo Child (Slight Return)
15 – Youngblood Brass Band – Is An Elegy
16 – King Crimson – In The Court of the Crimson King
17 – Velvet Underground – Venus in Furs
18 – Preservation Hall – Go to the Mardi Gras
19 – Ruben Gonzalez – La Enganadora
20 – Glen Gould – J.S. Bach Goldberg Variations – 1st Aria
21 – Placebo – Protege-moi
22 – Arvo Part – Fratres, for Violin, String Orchestra & Percussion
Tell us something about your relation to coffee and what led you to your Coffee photo project?
My relationship with the world of coffee is a colourful and unusual one, and in many ways I feel that coffee found me! I always had a strong connection with high quality food and drink, having previously worked as a pastry chef and baker in Paris for a number of years, but it was through my close friends and colleagues who worked in the coffee industry that my interest first begun.
I had seriously considered opening a French-inspired bakery paired with fantastic speciality coffee, but when my photography career began to take off I decided instead to concentrate my efforts on that. Food and drink however, and the passionate people behind it, has always played an important part in my work.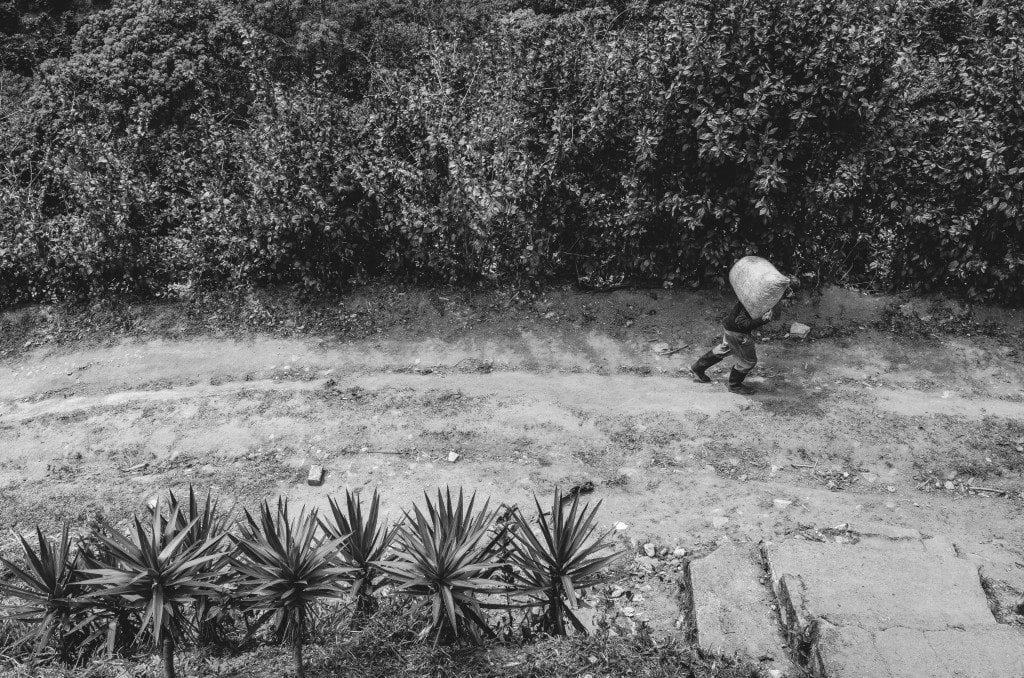 Coffee for me was an amazing eye opening experience! It taught me about geography, history, politics and culture as I read more about the origins of the great coffees my friends were serving me.
Why did you choose Nicaragua and how did you get there? Who were your guides in Nicaragua?
I had never been to Latin America before so I knew that this would be an important first step in my journey, but when the opportunity arose to join Simon Brown, a friend from Falcon Speciality here in the UK on a trip to Central America, I couldn't refuse! I needed to get out on the road to put together a series of images which I could use to promote the project, and this was the perfect chance!
Simon and the guys from Falcon were such a great help, connecting me with Peralta Coffees, a large producer in the north of the country with whom I spent just over two weeks. Simon was only in Nicaragua for around two days, but I stayed on for over a fortnight, documenting the many farms and mills that Peralta own and manage, visiting in the middle of their busy harvest period.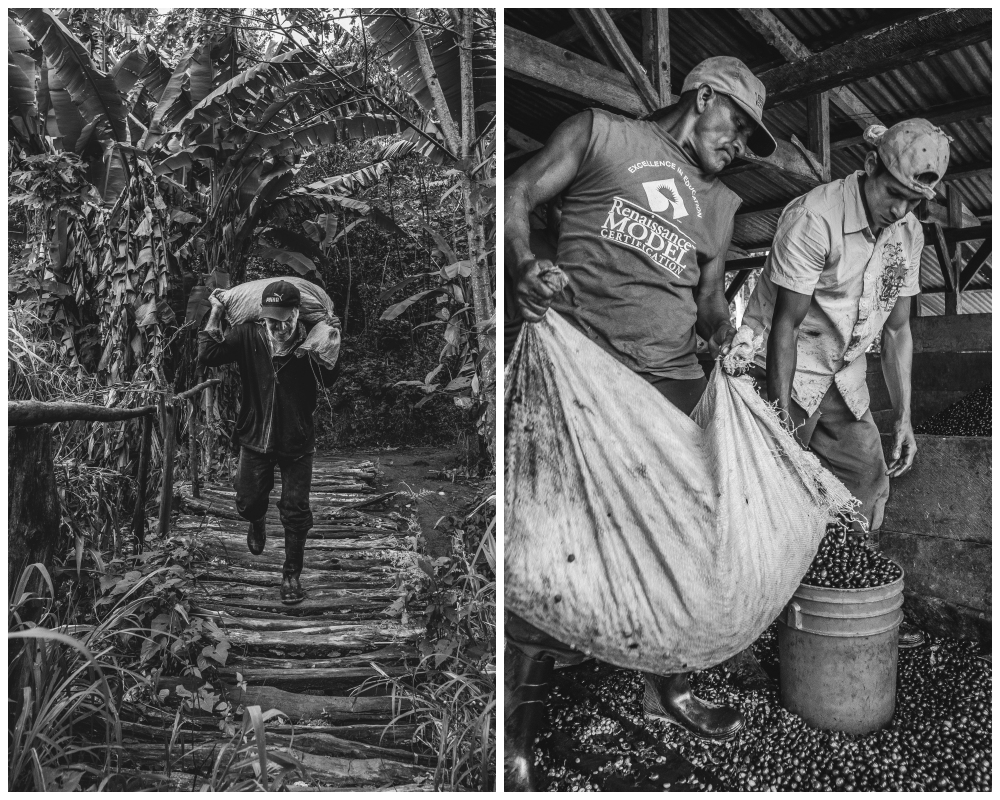 What has been so far the most valuable experience while working on your project?
There are two very valuable experiences I have had so far, both of which have been a massive source of inspiration to me. The first was the opportunity to study more about Latin America itself, and gain a deeper appreciation for the complicated political situations that have rocked the continent over the years. Many of these nations went through very difficult periods of civil war and revolution only 20 or 30 years ago, and these wounds are still evident. Ever since the arrival of the Spanish conquistadors, the issues of labour and land rights are as real today as ever.
If anyone is interested, I highly recommend reading Eduardo Galeano's Open Veins of Latin America (1973), at times a difficult story to stomach, but an important look at the complicated history of the Americas.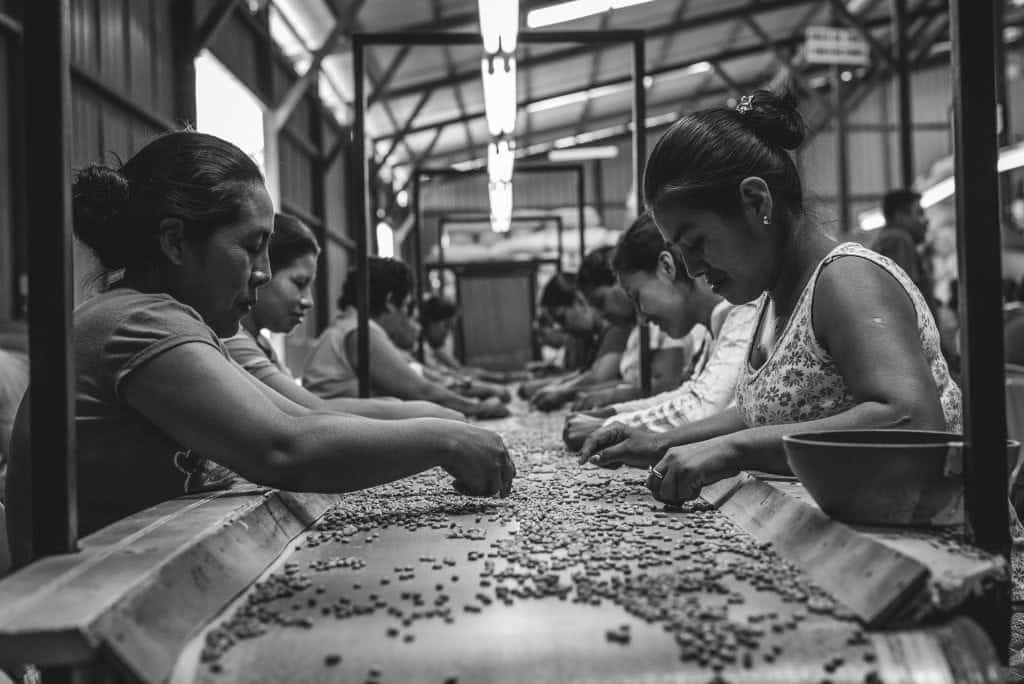 The second, and more challenging experience, was what I learned about myself. Whilst I was away in Nicaragua, my partner and I were in the process of a difficult breakup after almost 8 years together, and it was during this period that I had a lot of time to reflect on my own life experiences. I think sometimes periods of change in life can happen for a reason, and my reflective look at those involved in coffee production was made clearer by the difficult changes taking place in my own personal life.
The process of making pictures is so often a mirror reflection of your own thoughts and feelings, that Nicaragua was also a very personal experience for me. I came back with a much clearer idea of how I wanted to develop as a photographer, and the stories I wanted to share.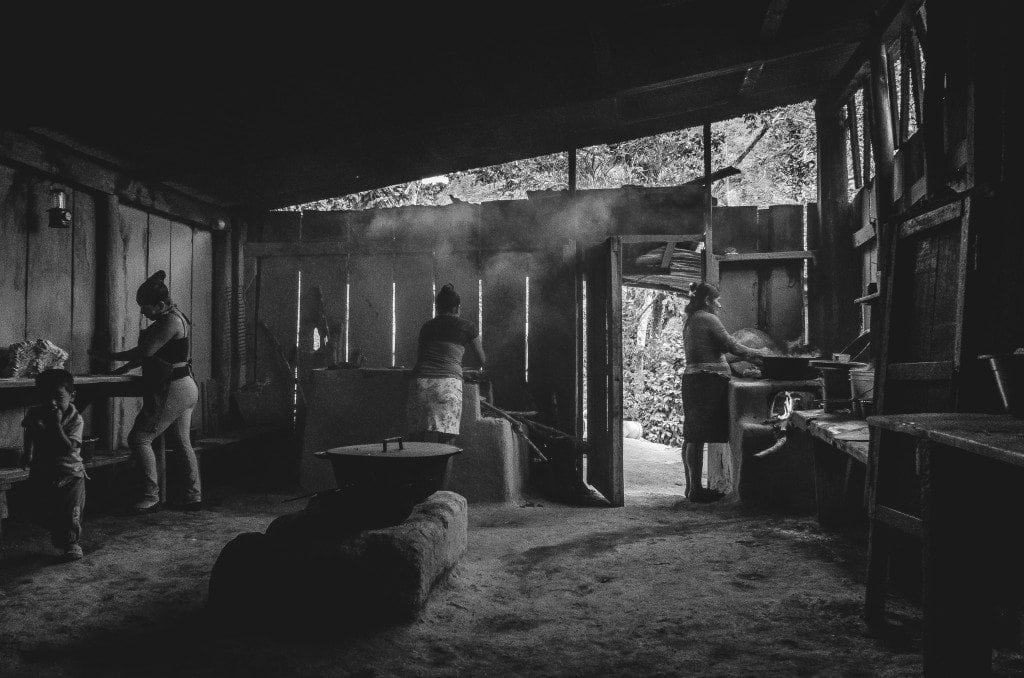 How did the trip change the way you see the coffee industry and enjoy coffee?
I don't think my journey necessarily changed the way I view the industry, but it did provide me with a much deeper understanding of the complex issues I was trying to address. An example of this was at the recent World of Coffee 2016 event in Dublin, which I attended having won the SCAE photography prize this year. At the event I listened to all the talks and speakers featured on the Sustainability Stage, many of whom represent NGO's and charities with projects in coffee producing countries around the world.
The striking thing for me was how little people these talks actually attracted: whilst the WBC competition in the neighbouring tent was full, there was hardly even 20 people sitting beside me. I think even in the industry itself there is still a long way to go before we get people really thinking about the issues behind coffee production in developing countries, which unfortunately still rely on the model of low income manual labour.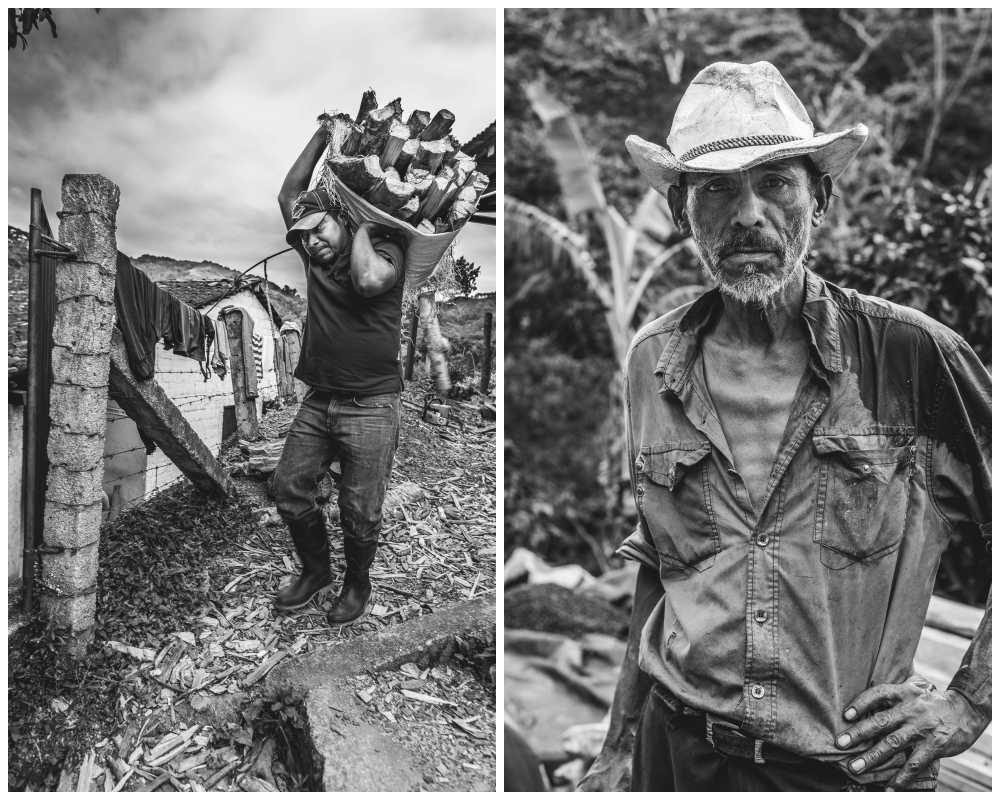 Tell us about your photography career. How did you get into it?
Photography was something I always enjoyed, reading and visiting exhibitions even before I ever owned any proper photo equipment! After I left my old compact camera in a cafe in Bratislava, I decided to buy a more professional camera and from that moment on I was hooked! It became a way to express myself and find meaning in the things around me, to make sense of the chaos, and to really examine the world for the first time.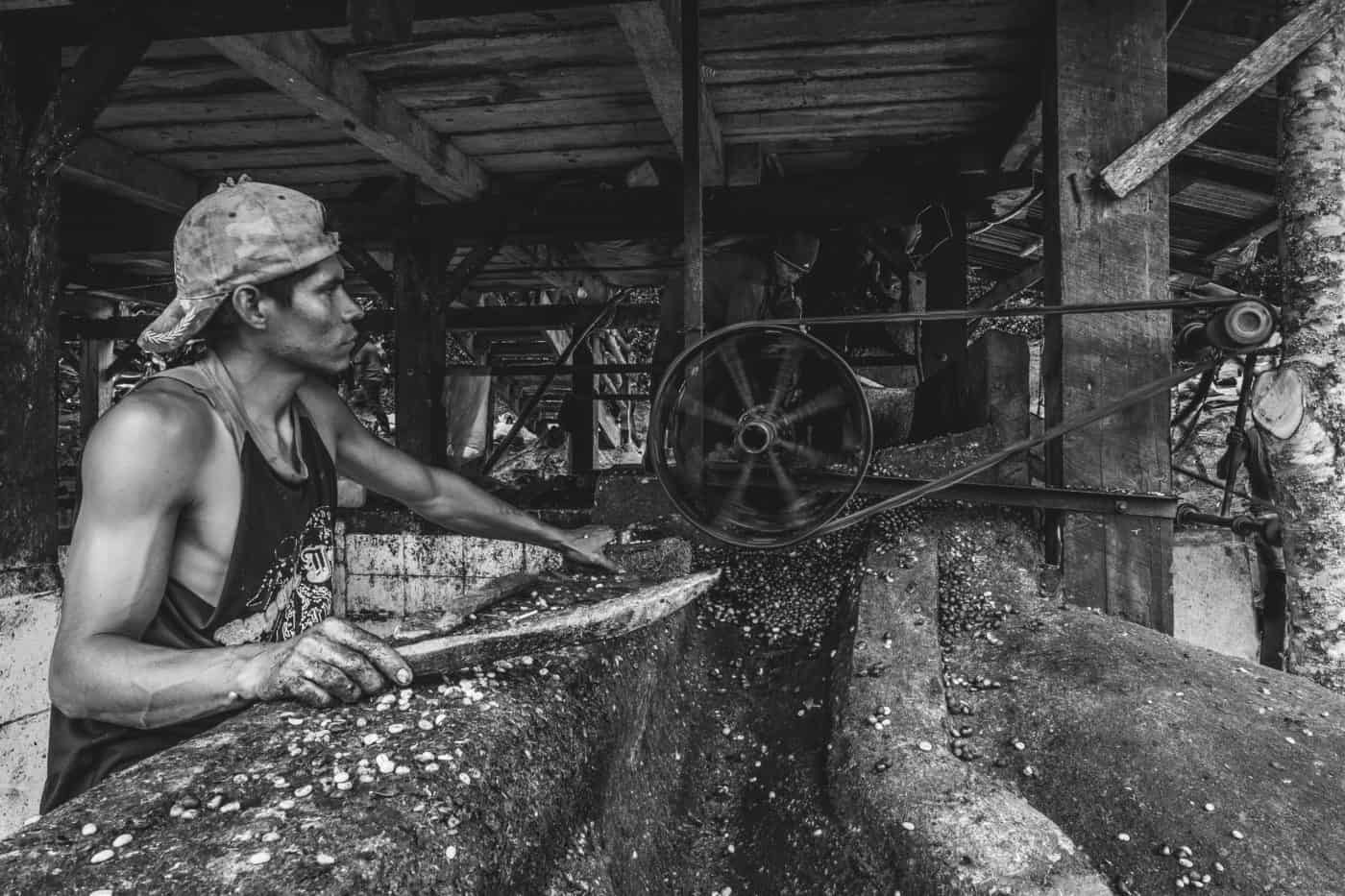 As an undergraduate student in London I played the tuba, studying music at the Guildhall School of Music & Drama, a famous conservatoire in the centre of the city. Having completed many years of intensive musical training, I found use for my performance skills in my photography. They gave me the presence and confidence to work with people from all kinds of different backgrounds, building meaningful relationships with those I photograph, and playing a key element in my photographic style.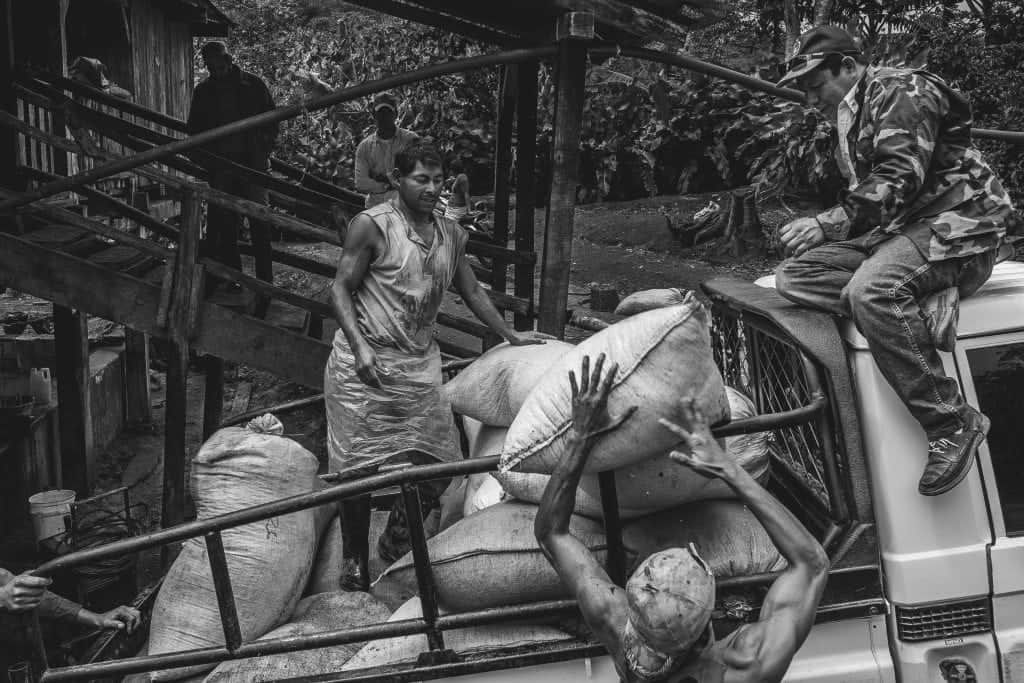 What do you wish to achieve with your project?
My hope for the project is to use the theme of coffee production as a means to address some of the more challenging issues that coffee producing countries face. I wish to explore these from a personal, human level, telling stories from the point of view of the individuals and communities involved. Whilst the project is still in its very early stages, the more I learn and the more I travel, the clearer my ideas become.
I am currently in discussion with a worldwide NGO with the hope that together we can share the coffee based projects they are currently working on. It is my intention to not just share the problems, but also a hope for change. To highlight the ways that ethical trading, agricultural education and sustainability can make a real difference, securing a future for those who depend of coffee production as a way of life.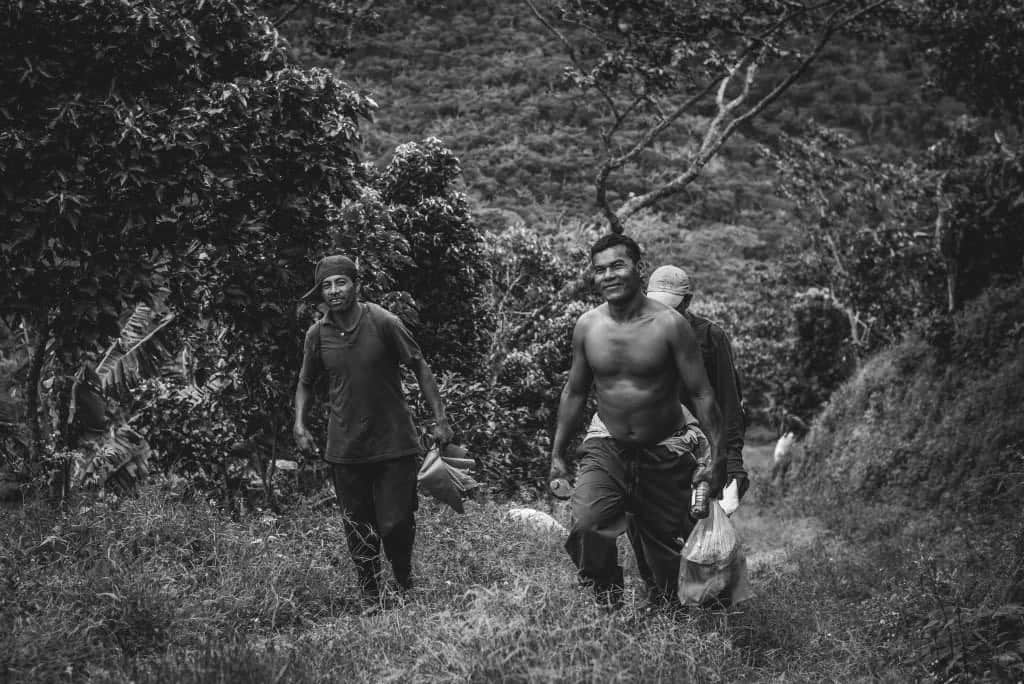 Gavin Smart, the author of the photography series Coffee Photo project, hopes to gather support for his next travels. Get in touch with him, if you would like to support the cause!