Spring through to winter, there are plenty of occasions to meet a local coffee community and taste diverse coffees from a variety of European roasters. Coffee festivals are a major contribution to coffee communities coming together, bringing roasters, cafes, consumers and traders together.
Check out the selected festivals that would be a shame to miss out on, and let us know of more events in your area. The trend continues to grow and we are excited to hear about more events popping up around Europe!
Helsinki Coffee Festival | 21-23 April
Get to know the best of the Finish coffee scene, learn about the best roasters in the country, various methods of brewing, taste espressos and filter coffees, all under one roof. The festival will present all cafes of the city's coffee scene in one place, as well as showcase the Finish Barista championship.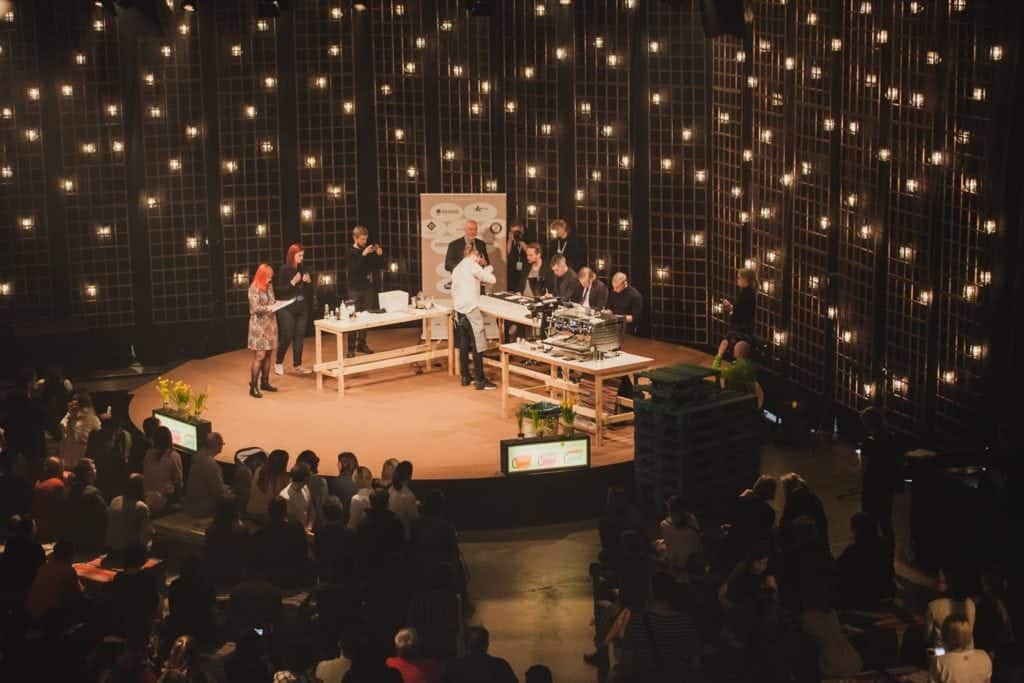 You do not want to miss this if you are keeping up with the Scandinavian coffee scene!
Tallinn Coffee Festival | 28–29 April
28–29 April, the first ever coffee festival is held at KultuuriKatel – a multifunctional event space in Tallinn. What would be a better way to discover the local coffee scene and taste the coffees roasted by Estonian roasters than Tallinn Coffee Festival? Unique varieties of coffee, diverse methods of brewing it, as well as equipment to do so will be shown.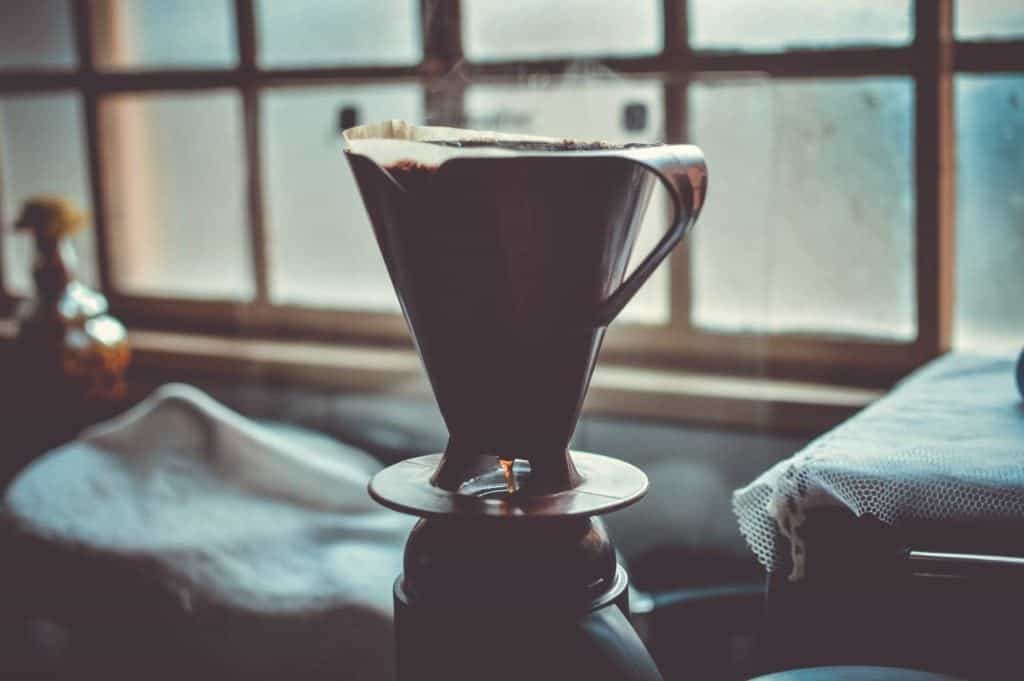 Come learn about speciality coffee in Estonia and help develop Estonian coffee culture together with the organisers and other attendees. The festival is all about the promotion of drinking great coffee, exhibiting new tastes, methods and equipment. On top of that, competitions and seminars will be held at the festival as well. Pro or not, you are more than welcome to enjoy the celebration of Estonian coffee.
Independent Barcelona Coffee Festival | 5–6 May
This festival invites all coffee lovers for a two-day celebration of coffee to Barcelona. For the first time, the festival will have its first day, 5th May, oriented specifically at the industry peers. The professional day filled with all kinds of activities, talks and workshops for coffee shop owners, baristas, roasters and coffee enthusiasts will be followed by a day for the public.
6th May, the festival's main event, will take place at Espacio 88. It'll be a day open to the public where everyone can taste all kinds of coffees from local roasters and attend to workshops and talks by some of the major players in Barcelona's artisanal gastronomic scene.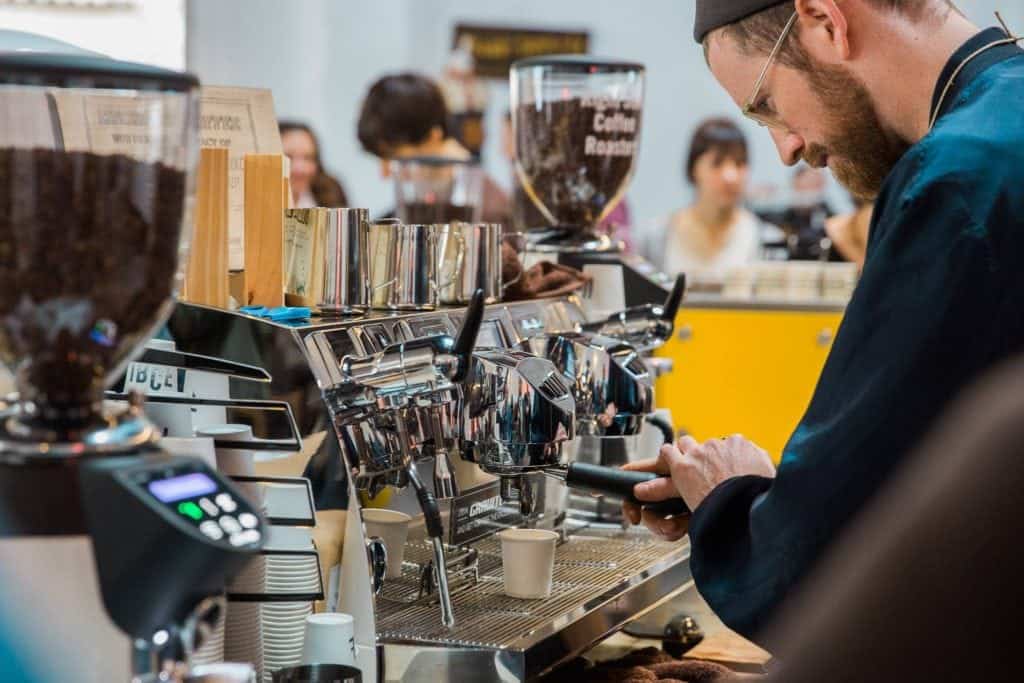 It is at the Independent Barcelona Coffee Festival that you can enjoy also great music, food, natural wines and limited edition coffee beer… and your day is promised to be ace!
The Filter | 13th May
A festival organised in Brno, the Czech republic, The Filter is an event celebrating the love of coffee. It is organised by The Filter community, a curated platform for coffee professionals and coffee lovers, to share their knowledge of and experience with speciality coffee.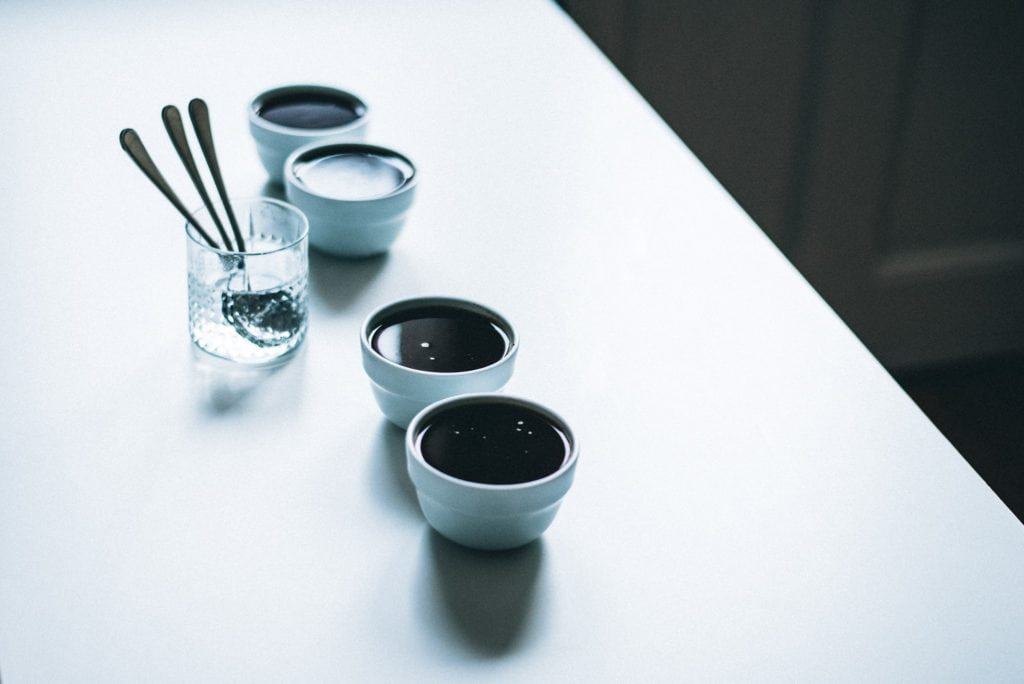 In its second year, The Filter festival brings presentations, workshops, espresso and filter coffee bars, as well as the best from the foodie scene of Brno. 13th May, the festival will gather many talented and interesting coffee people from the Czech republic, as well as foreigners, and the after party is promised to be big.
The national Brewers Cup championship is probably most tempting part of the program. It will send its winner to Budapest, Hungary, to represent the Czech republic at the World of Coffee's stage.
Standart Coffee Festival | 27th May
Standart, the printed magazine publication, has become a worldwide favourite among coffee drinkers, baristas and cafe owners, coffee brands as well as stockists. Their approach to curated content translates also into regional festivals they have been organising since 2016.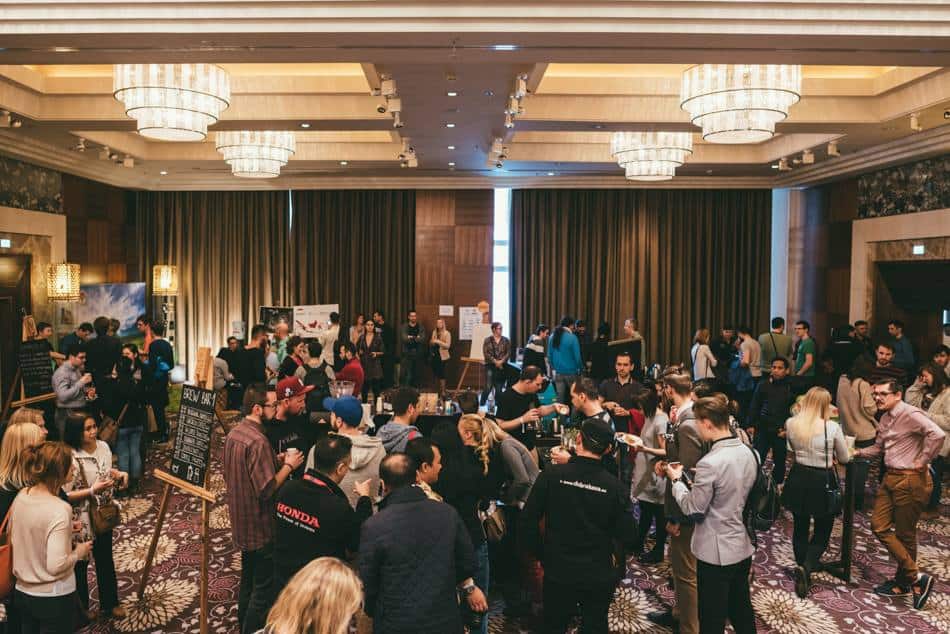 The festival revolves around the themes of great coffee, timeless design and quality cocktails. And this combination is definitely a reason to visit the festival. The first one this year is coming to Bratislava, 27th May. Look forward to brew bars, presentations, workshops, gin bars and more.
Berlin Coffee Festival | 1–4 September
The best way of ending the summer with a smile is to celebrate coffee in one of the most fun cities in Europe. Berlin is a vibrant city with many coffee enthusiasts living here, who work hard to fill the programme with interactive workshops and presentations, tastings and curated cocktails and coffee menus, to make the scene approachable to anyone.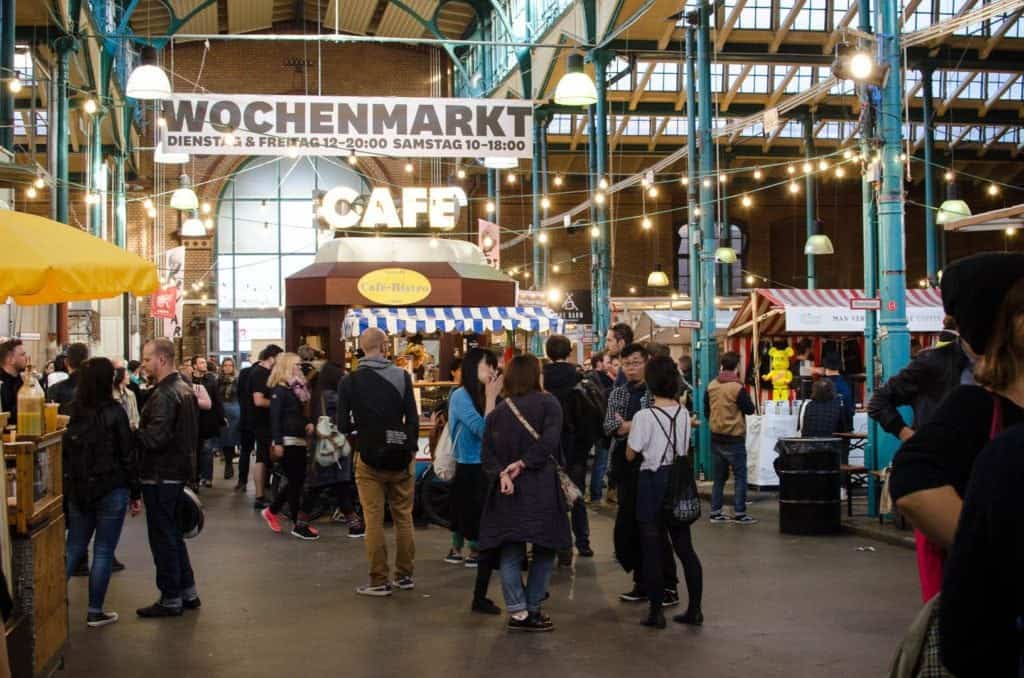 Hosted by the food hall Markethalle Neun, it fills the Kreuzberg area with the smell of freshly roasted coffee and surprises you with the diverse range of flavours of the local coffees, but also other foodie products of the region.
The Berlin Coffee Festival is all about sharing passion and knowledge for a product with others. As with any other great festival, this one kicks of with a party, and spreads around the city for three days of coffee lectures, presentations, coffee tours and roasteries visits.
Save the date, 1–4 September, it is going to be big.
Lviv Coffee Festival | 21–24 September
The coffee festival is coming to Lviv with the mission of uniting people with coffee. Coffee lovers, industry professionals, meticulous roasters, discerning baristas, graceful latte artists and connoisseurs of flavor; year after year they all meet in Lviv.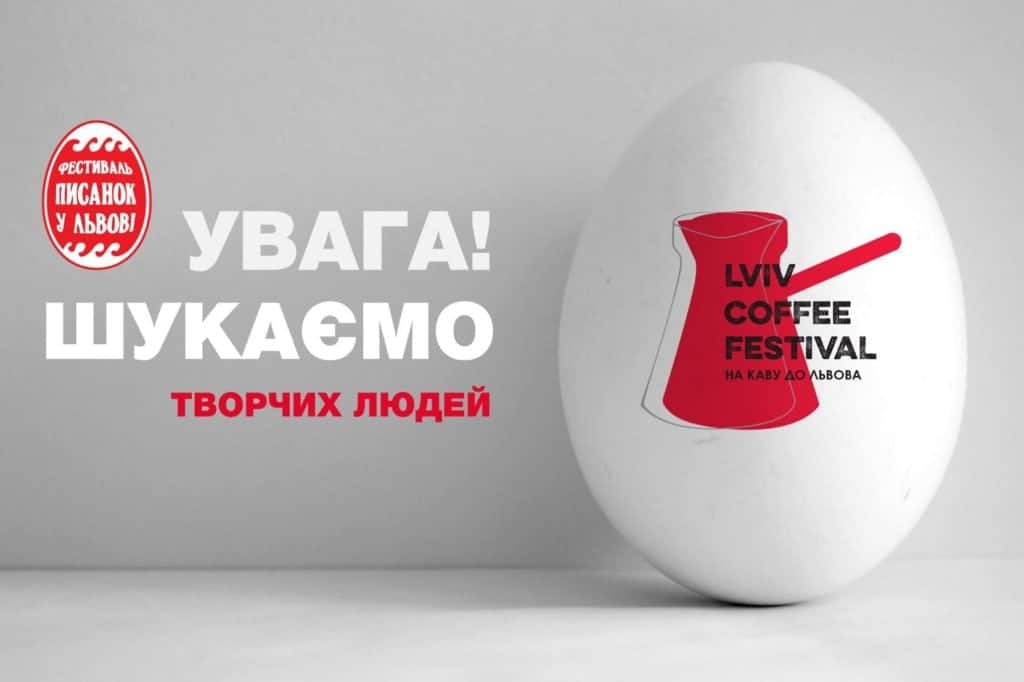 It is an event for all coffee professionals to come together to learn, innovate and absorb new information. With a high concentration of diverse and modern equipment, it is the place to connect to the best in the coffee industry. All in one place. The coffee festival is already in its eleventh year and promises to be another of great cultural events as the number of festivities happening in this Ukrainian city.
Athens Cofffee Festival | 30th September to 2nd October
30th September through to 2nd October, then still warm city of Athens will host the annual coffee festival for the second time in a row at Technopolis Gazi. The festival is a big unification of coffee importers, roasters and cafe establishments, as well as equipment suppliers under one roof.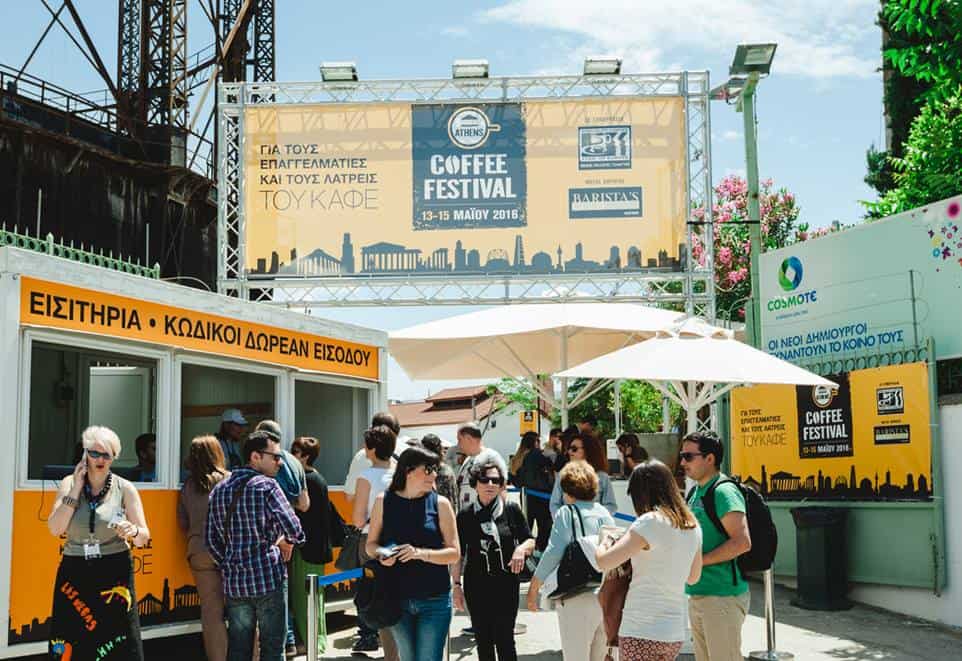 It is the largest coffee celebration in Greece, a country with strong coffee drinking culture and history rooted in beverages such as cafe fredo. Nowadays, with a growing number of speciality roasters, it becomes the best occasion for a late, but warm holiday.
Istanbul Coffee Festival | 6–8 October
Similarly to Athens, Istanbul is also waiting with the coffee celebration until October. For three days, 6–8 October, Istanbul turns into a hub of coffee culture of Turkey. This great, vibrant and colourful city invites everyone to discover the third wave of coffee culture in Turkey.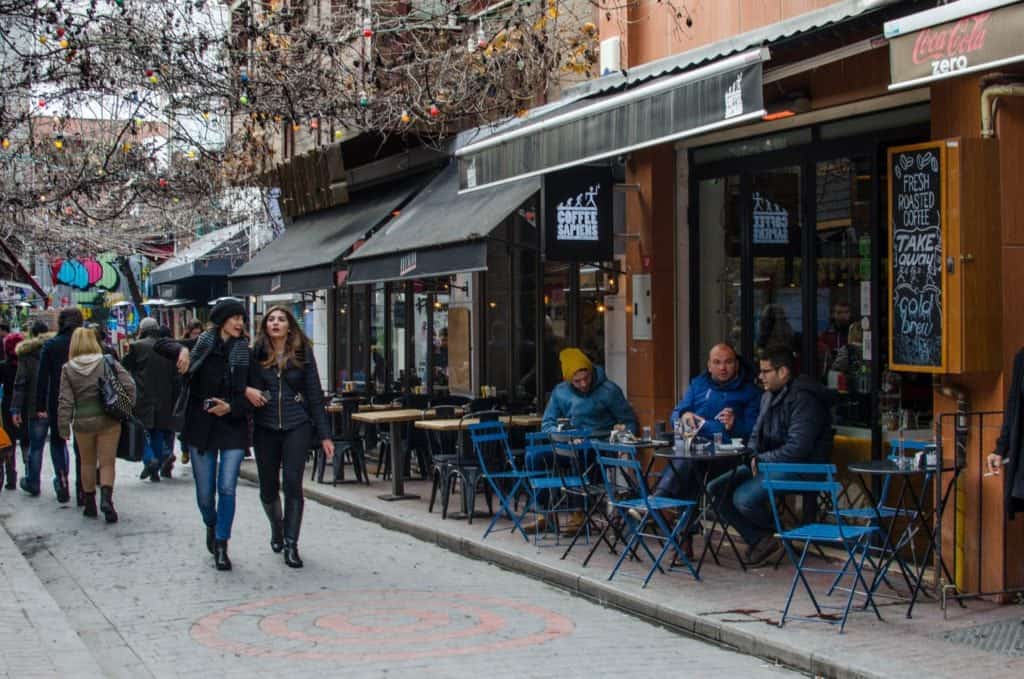 Istanbul is one of the most attractive cities in Europe visited by tourists, and the international festivals held in the city are a big part of its appeal. The festival saw a great success and strives for coffee to be one of the city's brands.
We are interested to see the development of the Istanbul Coffee Festival as an organization that promotes traditional Turkish coffee varieties and the third wave of coffee, adding an extra value to their cultural heritage.
Prague Coffee Festival
The same month of the year will see the capital of the Czech republic come alive with coffee aficionados streaming in from across the country and abroad. Last year, the festival took over the historical building of Kafka's house, a four storey house, using each floor for a different part of the festival. Cuppings, brew bars, espresso bars, but also foodie stands and cultural attractions for kids were available.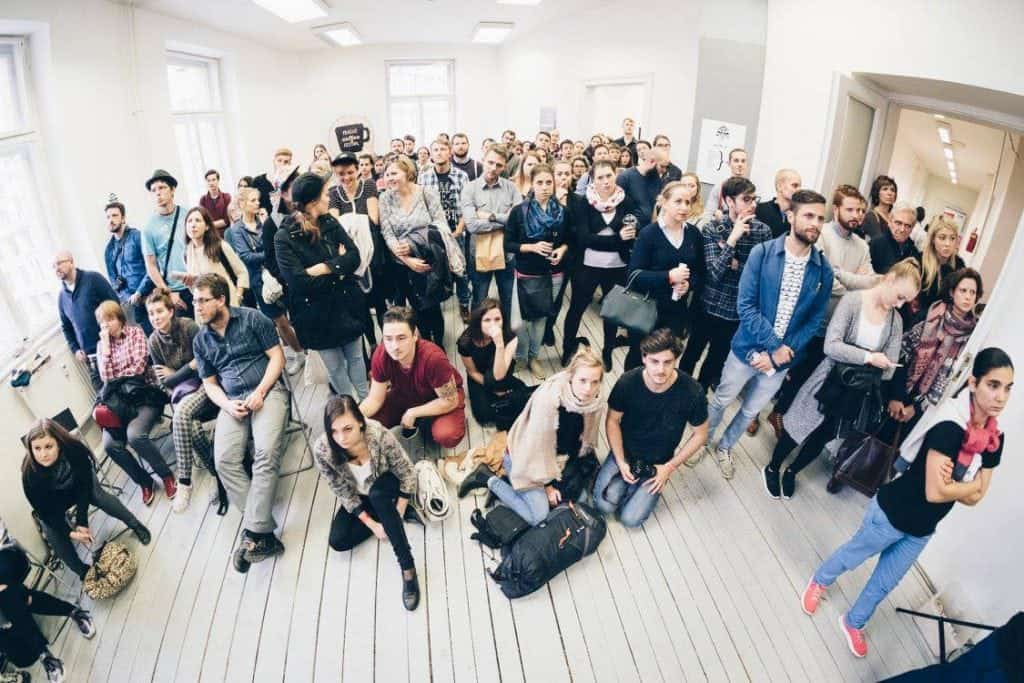 Come have a taste of the best of the Czech coffee scene, as well as the visitors from other European coffee markets.