Damian Durda is among the special coffee people we have had the chance to meet in the early stages of the European Coffee Trip's history. Our interview from Poznan still reminds us of our first trip to Poland and the warm reception by the Polish speciality coffee family.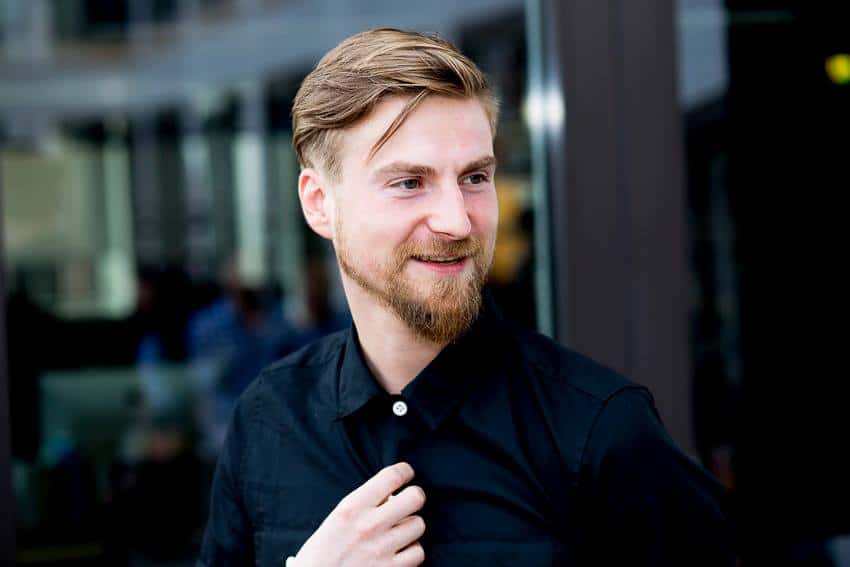 Damian has worked in coffee for over 10 years and after spending two years at Uno Espresso in Poznan, he took the opportunity to move to Berlin where he went through multiple roles at Bonanza Coffee Roasters before launching himself into a new business venture in Berlin. As a Head of Coffee, he was responsible for building a cafe and roastery called The Visit from scratch. Unfortunately, this business venture didn't end up well for him and he could not but leave his creation and the team. Luckily, this turn of events gave way to further opportunities. Damian went on to share all of his knowledge and skills with the coffee businesses around the world through Wave 3/3.
Damian seems to never slow down, and is on a move again! Damian's next destination is Vancouver, Canada from where he will work as a Green Coffee Buyer for 49th Parallel Coffee Roasters.
You will hear Damian Durda talk about:
His coffee blog Kawopijcy and why he doesn't write anymore
Polish baristas and the speciality coffee scene in Poland
What has driven the progress of his coffee career
Building a coffee business from scratch in Berlin
Important rules to follow if working with investors
How failing in a business venture can turn into new life opportunities
The typical mistakes he sees people do building roasteries
What should people do in the six months prior the opening of their cafe
How does Damian learn new things and who are his coffee mentors
Listen the podcast with Damian Durda:
If you like the European Coffee Trip podcast and don't want to miss the next episode, please subscribe on iTunes, Stitcher or Overcast.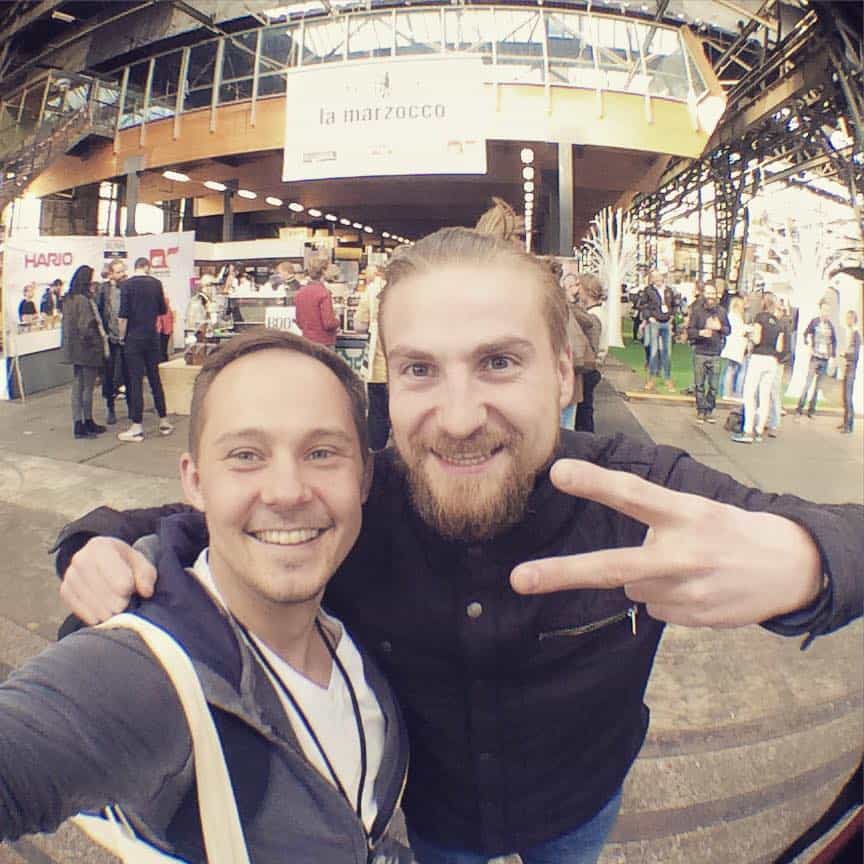 Links from the podcast episode: