Every year since 2015, we always take the opportunity to start the new year off on the right foot. We choose to do so by asking a few coffee professionals for their best piece of advice or a personal recommendation to all of you who would like to advance in coffee learning or are just beginning to get deeper in the coffee rabbit hole.
Emilio Lopez Diaz, Joanna Alm, Sonja Björk Grant, Steven Lee, and Konrad Oleksak, they all gave us varied, yet useful and timeless advice when we chatted to them at the Roaster Camp in Opole, back in October 2017. And you can take the five following experienced tips to heart since we respect their authors, all international coffee professionals, a lot!
You Are Not Alone
Emilio Lopez Diaz of Topeca Coffee Roasters
Emilio's best advice to any coffee person is to realize they are not alone, that trying to do things our own way, without any help, is not the best way. As Emilio said, the wheel has been invented, and there are great ways to improve what you are doing by learning from others.
"Don't be afraid to go to your competitor's coffee shop, to your competitor's roastery, learn from them. It is not like you are going to copy them. In this industry, it is impossible to copy something. You might make it look similar, but again, this is about sharing, and this is a community-based organisation."
His second piece of advice is to volunteer and to learn from helping, learn from your peers.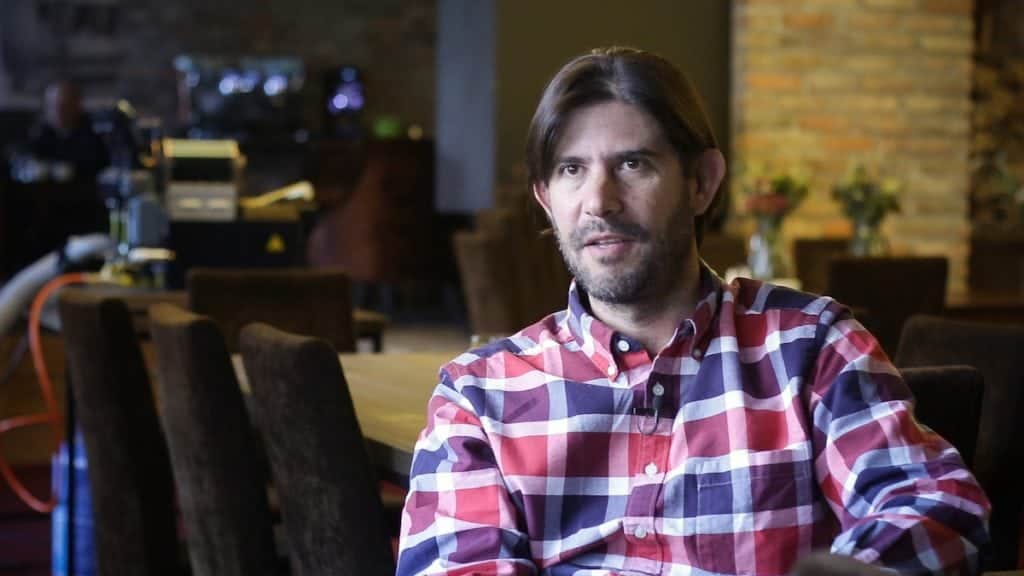 Flavour, Knowledge, and Communication are Key
Joanna Alm of Drop Coffee Roasters
Joanna Alm considers the encounter that happens between the barista and the customer across the counter 'absolutely phenomenal'. "There, you get to know what it's all about. You need to dial in the coffee, get to know the origin you're working with, why does it taste as such, what is important in communicating. What questions may they [the customers] ask that I [the barista] need to be ready to answer and still do the service?"
Calibrating and setting your flavours is equally as important though. The combination of flavour, knowledge and communication is key to summarizing: "What is coffee all about?"
And in order to be able to describe the flavours, you need to learn how to taste coffee. Buy different origins, take the Cup of Excellence or SCA protocol and cup through the coffees and try to describe: "How are they different?"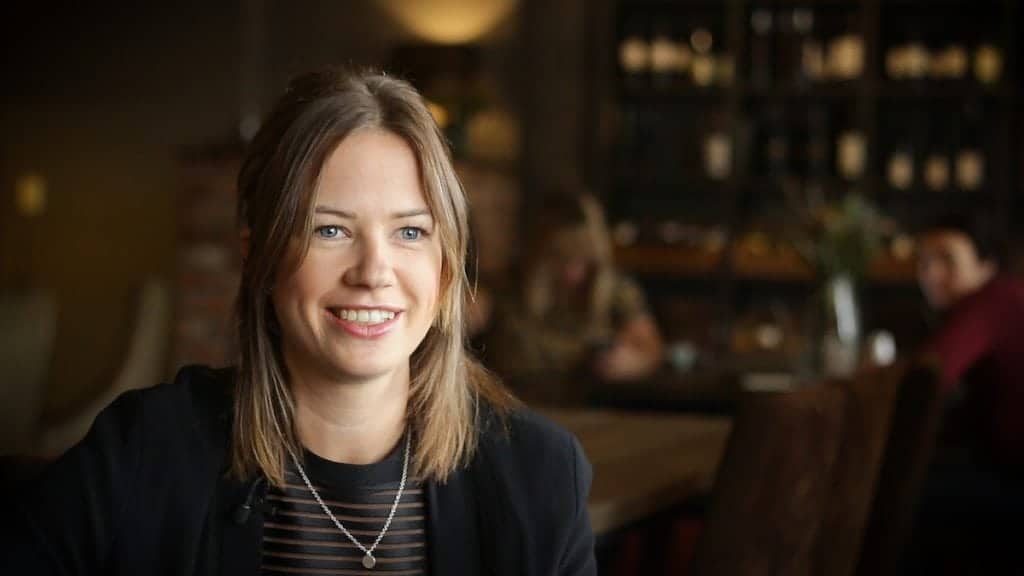 Curiosity Opens All Doors
Sonja Björk Grant of Kaffibrugghúsið
Sonja believes that curiosity will open all your doors. To any starting barista, she reminds all the things there are to learn, besides everything coffee-related. For example service, but also working with and respecting your colleagues.
Any barista should have a lot of curiosity in them. "You need to be very much open in order to get all the information that you need to be better. A better professional in making coffee, or being in service, as being a barista is not only about the coffee. Always ask 'why' and be ready to make mistakes."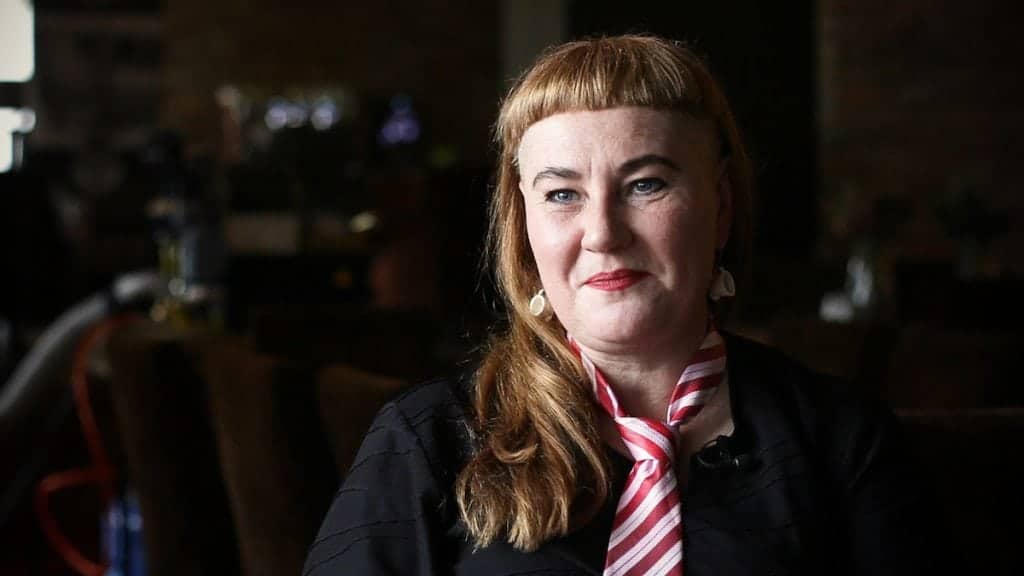 Be Patient in Learning
Steven Lee of Groundwork Coffee
"Be patient and learn. It takes a long time to be good." Based on Steven's words, working in coffee is a skill and a craft. He described it as playing an instrument: you have to learn some foundations first, and since everyone learns at a different speed, it may take a while to get it all right.
"Learn and understand the foundational elements and be good enough at the basic things to be able to express your own opinion and your own voice." Managing the basics will allow you to do things without thinking too much about them, and that will lead to you having fun with it. This all takes patience though.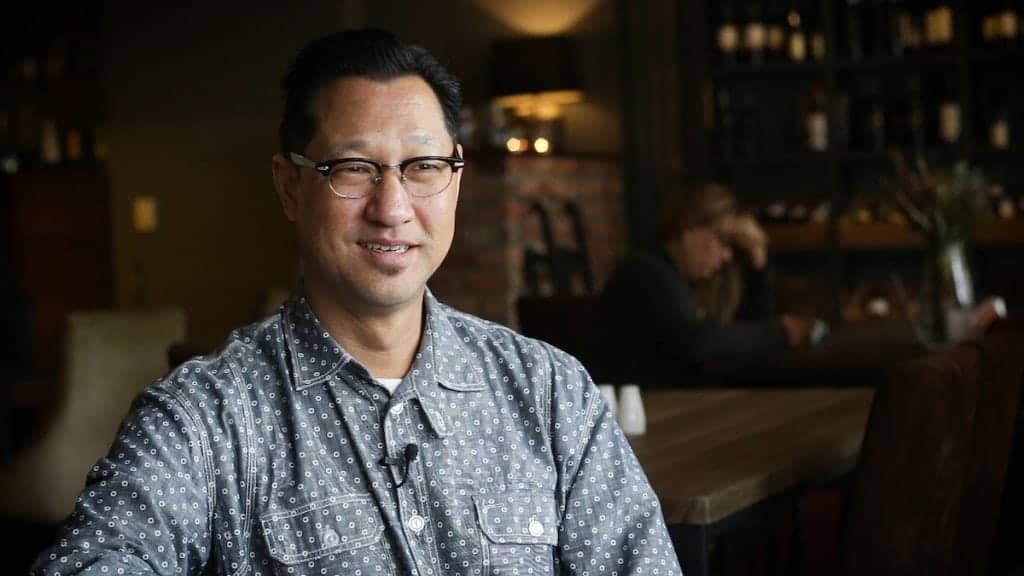 Stay Open-Minded
Konrad Oleksak of Kofi Brand
Konrad believes that staying open-minded is the most important, as "the more open-minded you are, the more you learn, the better questions you will ask, and the better answers you will get." He also stresses that it is the matter of not only coffee knowledge but any education related to coffee. "Business, roasting, …you just have to stay open."
"Try and fail, try and fail. You will fail many times," continued Konrad. He welcomes the good and the bad things happening, as even the bad turn will push you to create something and to think about it in a different perspective.