European competition season 2017 has started! Most recently we have seen the German Barista and Brewers Cup Championships take place, and it is with pleasure to say that there is a growing number of smaller competitions growing. Since a while ago the coffee competition field has been growing in its diversity, spreading across different event stages and bringing the community together.
Among the competitions joining forces with larger festivals were for example Barista Challenge 2015 and 2016 organised as part of the yearly Amsterdam Coffee Festival, or Berlin based Victoria Arduino Barista Challenge added on the events list for Berlin Coffee Festival. Smaller festivals have been growing as well, it is worth mentioning Standart Festivals in Vienna, Prague, or Bratislava.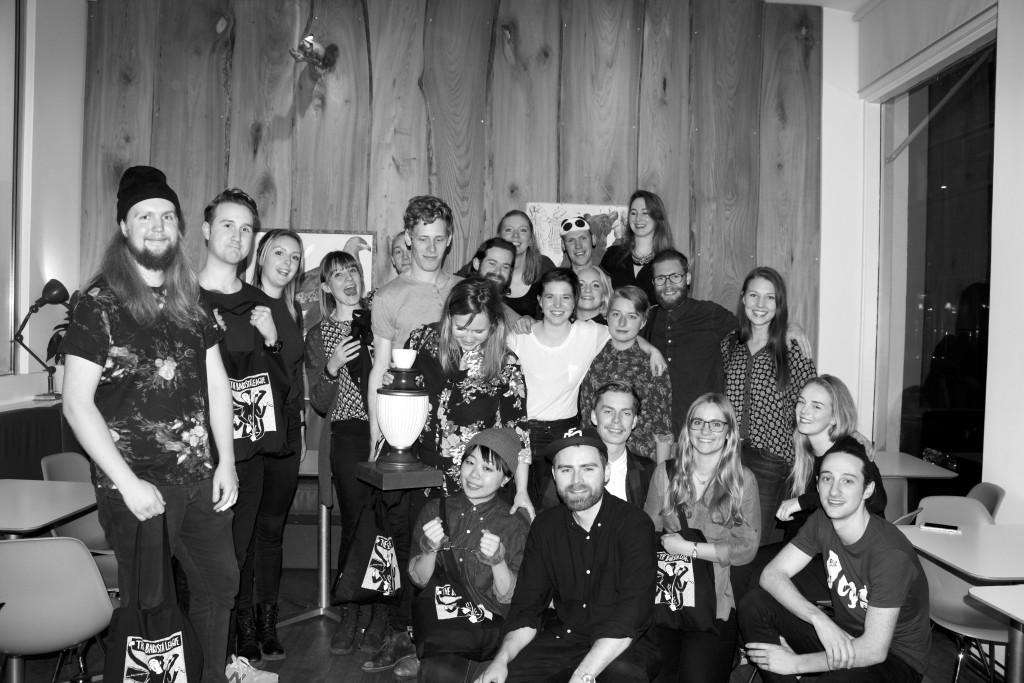 A competition that stands out
The Barista League is quite unique in its competition format. Brought to life in 2015 by Swedish barista champion Steven Moloney The Barista League is a no-practice-time, yet skills-testing competition for all baristas of all levels. And that is what makes it stand out and attract more and more participants with every new event.
No barriers of entry
Steven had dreamt of creating a no-barriers-entry format that would allow participants to show the best of their skills and on-bar experience in a fast-paced format, without excluding anyone by pricing of the competition. Usually, competitors at national levels, competing under the directory of SCAE, are expected to put a lot of money and practice time into their competition routine. The successful competitors are also hugely supported by their trainers and competition teams. As positive as we feel about all competitions, The Barista League is here for those who are skilled, driven, like to be challenged, but also enjoy the competition for the fun of it.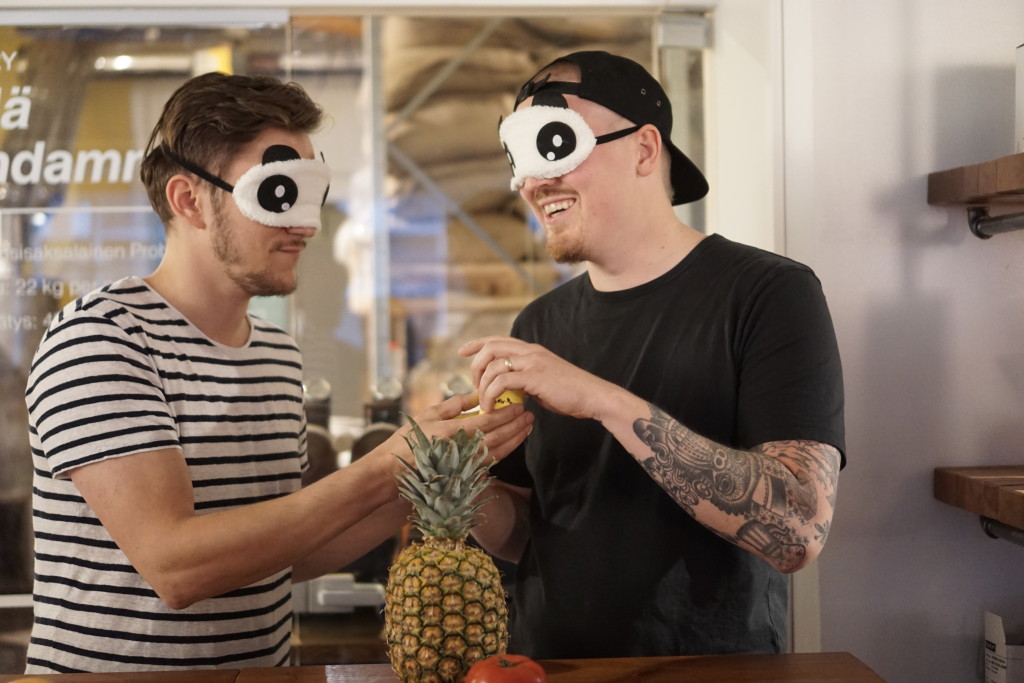 The first season
In the first, successful year of The Barista League, we saw the competition come to the cities of Helsingborg, Goteborg, or Antwerp. With a number of competitors that grows exponentially every year, the Nordic countries can be proud to host an event of this size. The event attracted over 400 coffee lovers to watch over 78 competitors coming from acrooss Europe. The main attendance of the past season was clearly comprised of visitors from Nordic countries, but that is about to change with the Season II, starting in January 2017.
Season II arrives
Season II kicks off in Oslo in January with a huge program including some of the best roasters in Scandinavia, international judges, innovative competition rounds, tonnes of giveaways and a big after party.
Oslo, similarly to the other three cities that The Barista League will visit in 2017, is the perfect city for a coffee and food lover. With such established roasters as Tim Wendelboe, new roasting business Talor & Jorgen and great cafes we recommended in our Oslo guide, for instance Java Espressobar, it is a great city to begin the Season II in.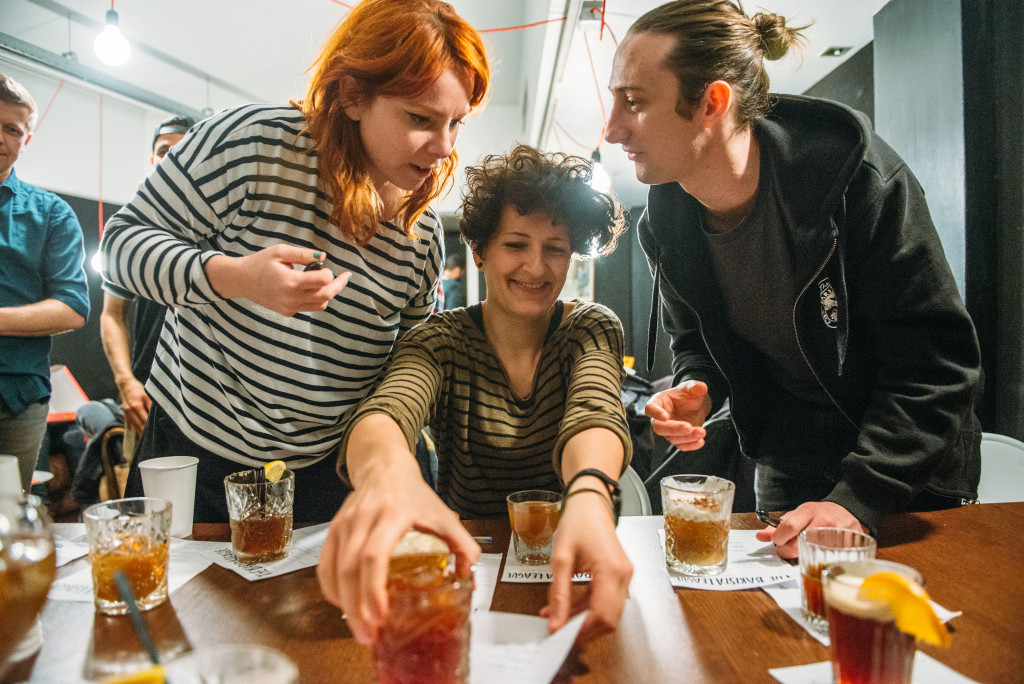 The competition encourages 14 teams to take part in this fun challenge, motivating them with the chance to win great prizes, being judged by VIP judges and play around with top notch equipment throughout the gig. Free beer has become an inherent treat already.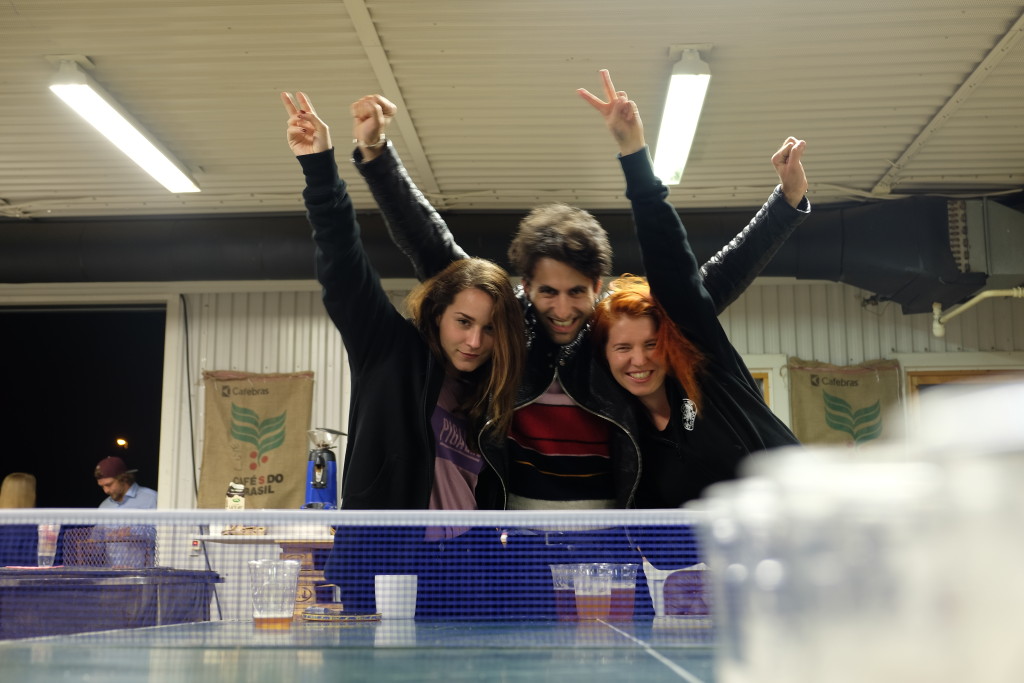 Inside the dirty mind of a roaster
The following day in Oslo, The Barista League also launches the first of their auxiliary events- "Inside the dirty mind of a roaster". This event will provide baristas with a unique opportunity to learn from some of the world's best coffee roasters. Attendees will get an insight into what really makes these roasters so great – their palate, experience and ability to analyse the character and potential of different coffees.
4 out of 6 roasters that already confirmed to attend and share their insights are Joanna Alm from Drop Coffee Roasters, Christian Gullbrandsson – da Matteo Coffee Company, Solberg & Hansen's Simo Kristidhi and Talor Browne from Talor & Jorgen. With another two to be announced, you should not miss the opportunity to attend this event. Only 25 people can register, so get on it and secure your spot!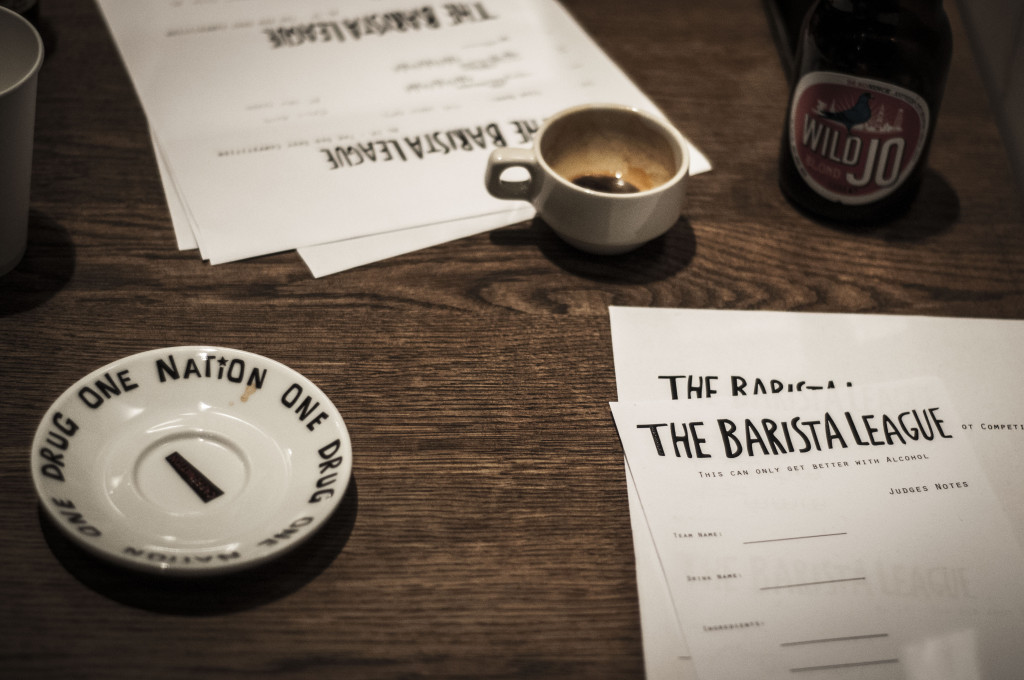 Three more cities
Season II also brings a fresh competition air to other European cities, spreading it onto not-only-Nordic countries. The competition format will become more accessible with three more editions coming to Gothenburg in March, Copenhagen in May, and Berlin in September. Check out our Events section for further details and The Barista League website for updates on the auxiliary events.
We cannot wait to see how the Season II of The Barista League evolves and we will deliver you a report on the winners shortly after the competition. Good luck to all teams!