Marcin Wojciak was our guide in Krakow and was happy to answer a few questions in front of Kafo Kawiarnia in Gliwice on our way from Krakow to Warsaw. Martin has held various coffee jobs in the past, along the way becoming second best in the world at the Coffee In Good Spirit competition in 2013 and creating his own consulting company called Makiato.
Interested in Krakow's coffee culture? Meet Martin.

What were your early experiences with coffee like?
I started my adventure with coffee about three years ago. Prior that I'd been a bartender for three years in Krakow, but then I became interested in coffee. I started off in the Karma, which was originally a café but now it's a coffee roastery too. That was the beginning.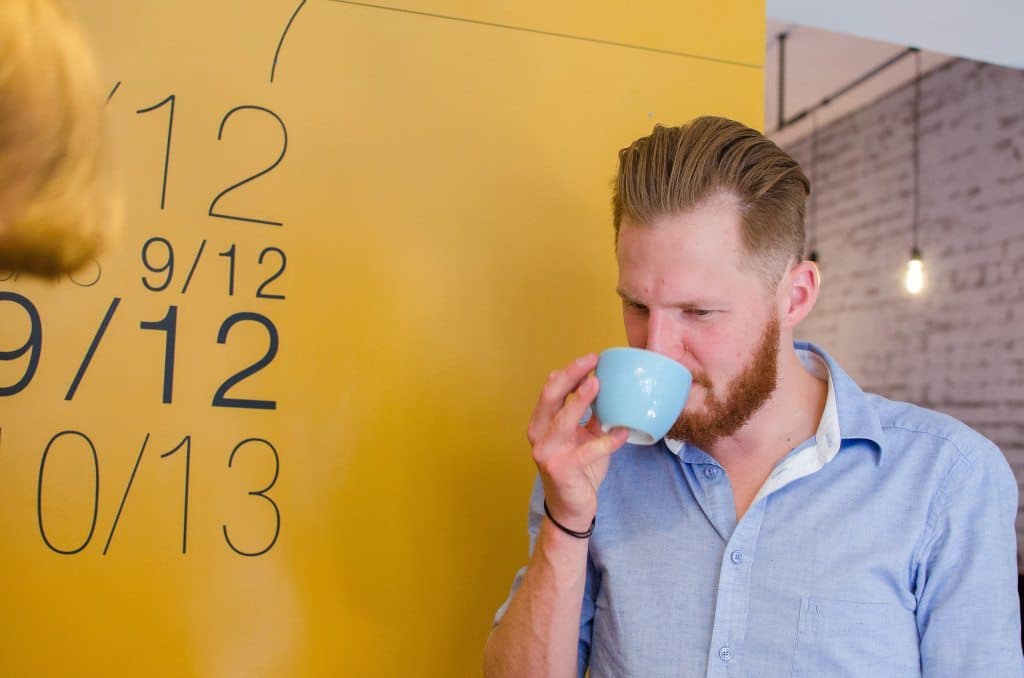 What do you consider the important moments in your coffee career?
The first important moment was my first competition. It was the Brewers Cup two years ago that I managed to win. It was a huge surprise as I was really at the beginning and I was competing against baristas that were much more experienced than I was. That was thrilling!
After that, I decided to move forward, to do something else with coffee. I decided to work in a coffee roastery so I become a salesman and barista trainer for Java Coffee company.
After tons of cuppings over the year I won the "Polish Coffee in Good Spirit" competition and became second in the world. It was a huge success for me and that was also the moment when I decided to create the company – Makiato. It's a consulting and training company that allows me to share my experiences with other people.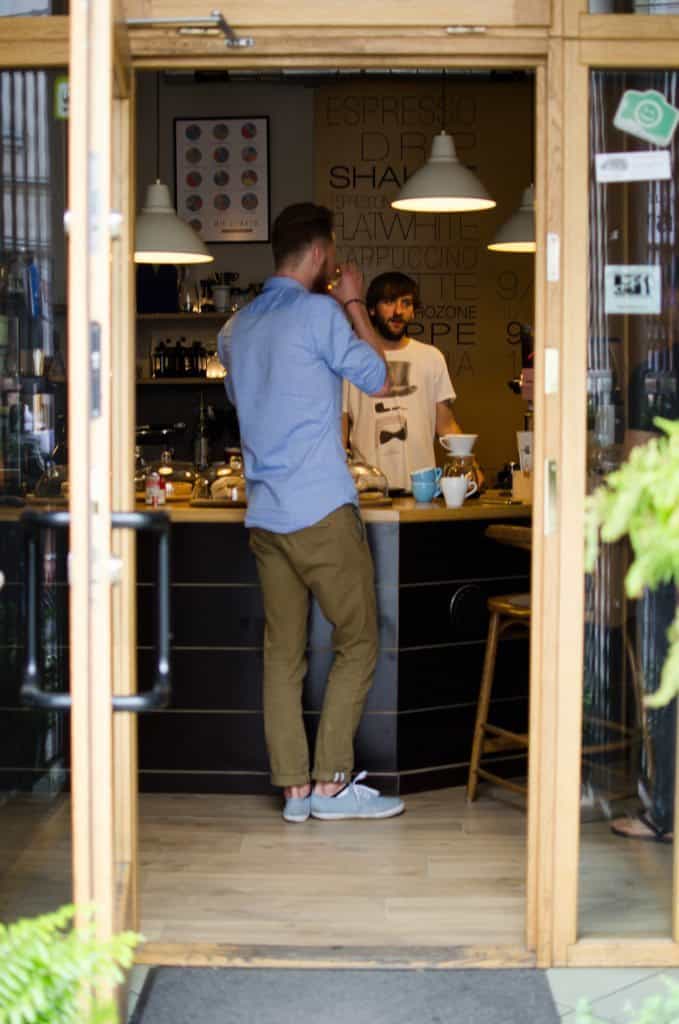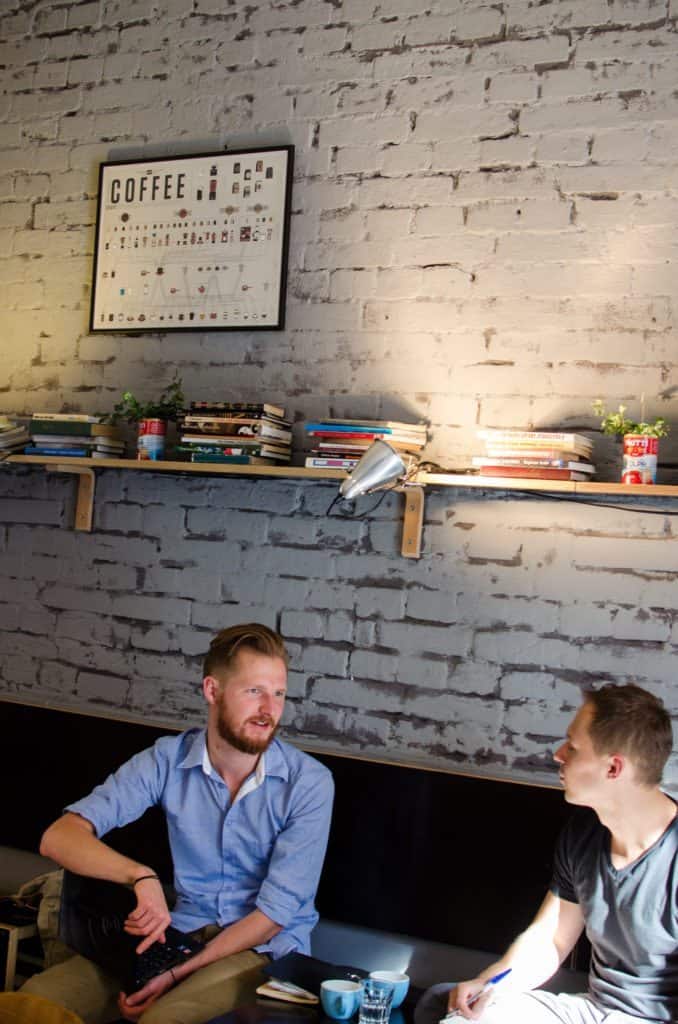 You mentioned that you are a barista trainer. How do you rate the level of baristas in Krakow, in particular the ones that were trained by you?
It's not that easy to train baristas that already know something because, very often, they have really bad habits. I'm very satisfied with the baristas that I work with though. I've known some of them for over three years and they have passion for coffee. They have the willingness to stay in the coffee business and they're getting better and better.
How do you see the coffee scene in Krakow and what is your expectation for the future?
Krakow has very strong coffee scene. There are a lot of independent cafés and we've got a few roasteries like Karma Coffee Roasters or Coffee Proficiency. I think, in a few years, there will be more roasteries, more excited baristas and more cafés. I'd like to have more baristas competing in Polish competitions and all around the world.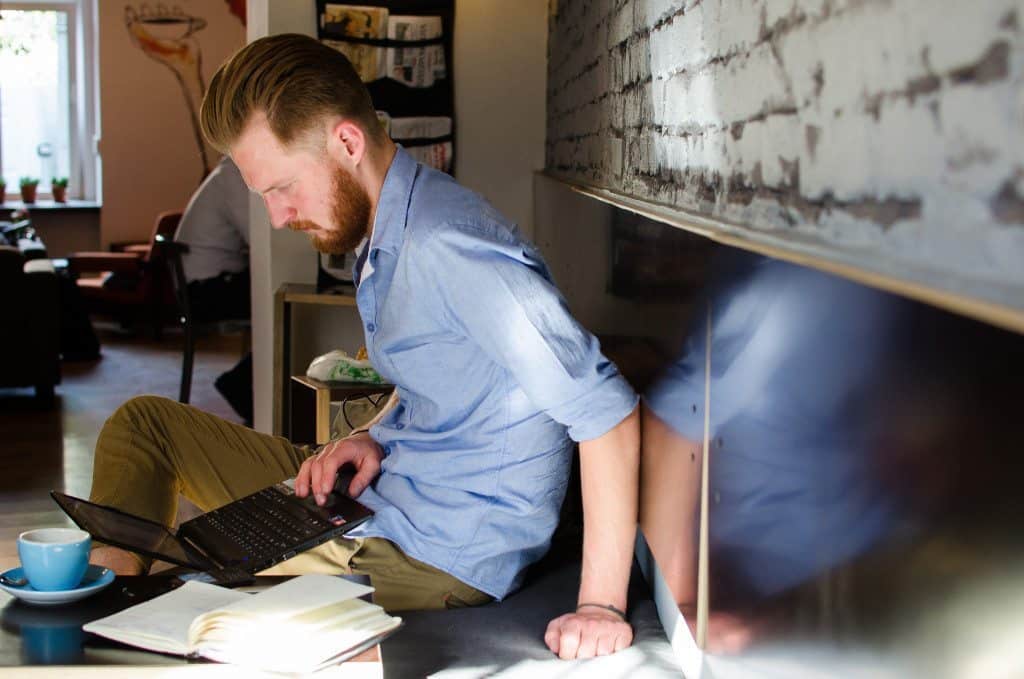 As you mentioned competitions, what's the benefit of them for baristas who choose to participate?
It was important for me in order to get more experience, to get to know people and to learn something new from them. Learning from other baristas is a great benefit of competing. It's an adventure too.
If you can pick one and only one coffee from all the coffees that you had a chance to taste, what would you pick?
That's a difficult question. I don't have a favourite coffee now. I like coffees from Africa, Kenya and Ethiopia, these are my favourites. I don't have the one and only coffee that thrills me right now.
Actually, the most important coffee was Yemen Harazi that I chose for my first competition. It was the very first coffee that I really understood. I don't like it anymore as I'm not a big fan of natural processed coffees, but yeah, I did enjoy it.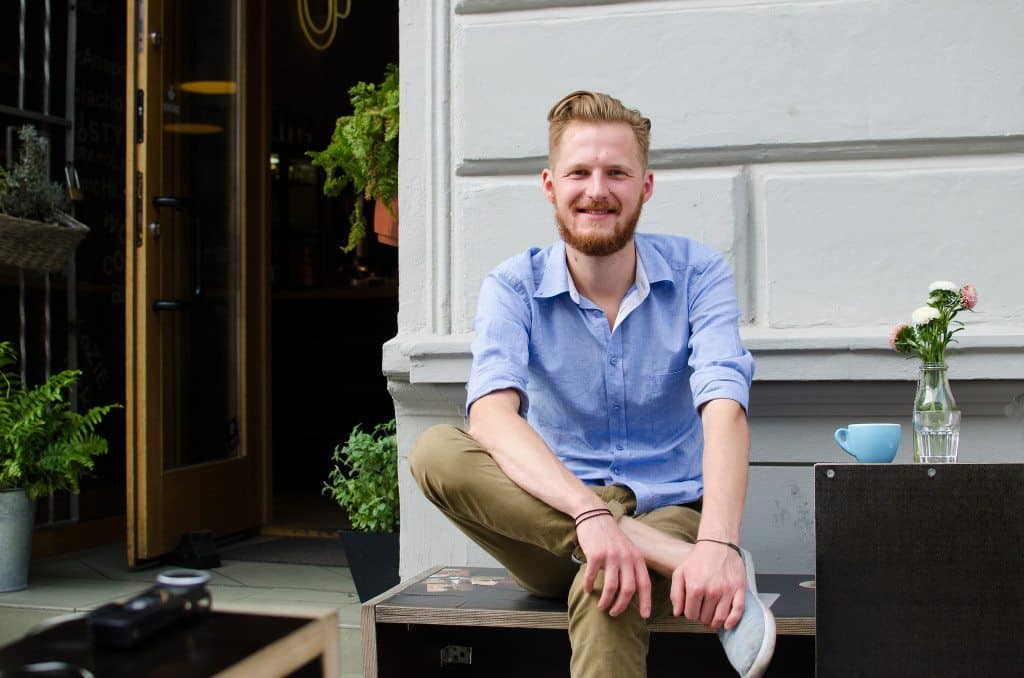 And the last question – where do you see yourself in five years?
That's the most difficult question. I don't have a clear idea. I hope I will have my own café, maybe even a roastery. I hope that Makiato would be, as a coffee company, well known in the whole of Poland. I'd like to hire the best baristas and definitely open my own café. I don't know if it will be in Krakow or somewhere else in Europe. We'll see.