Every year, Europe's largest speciality coffee event, World of Coffee provides an opportunity for European companies to announce their new plans or launch their new products. It is an excellent opportunity for brands to share their news with their related markets. It was no different this year in Amsterdam, and we are giving you a short recap of all the new products that were launched at World of Coffee 2018.
Hemro Group Introduces 3 New Next-Generation Grinders
The long-awaited launch of new grinders by Hemro Group took place at CT Coffee & Coconuts on the 20th of June, just before the World of Coffee kicked off the next day. Daniel Hofstetter, the Head of Global Product Management & Innovation at Hemro Group, was the main speaker introducing all three grinders: Mahlkönig E65S, Anfim Pratica and Anfim Solida.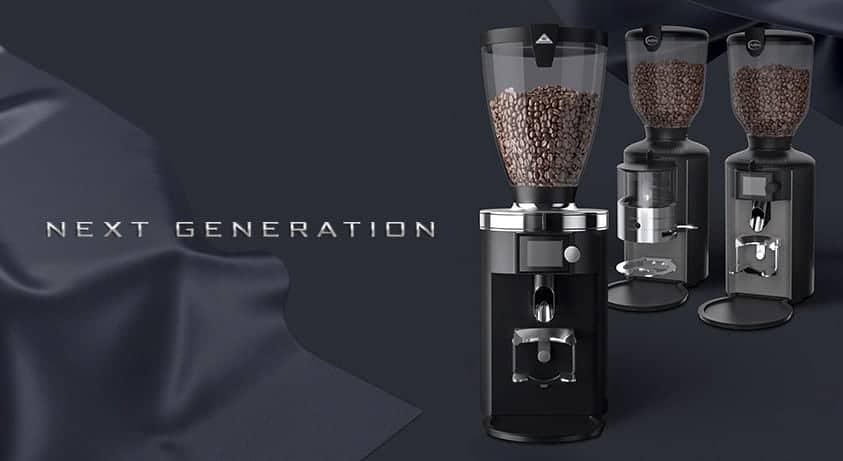 Visually, all three grinders are slim and elegant and will take less space on the bar. Precise grinding is a quality already expected from the grinders by Hemro Group and the industry in general. In the designing process then, Hemro took a closer look at all the details related to barista's daily work and the grinders' maintenance. Mr Hofstetter was excited and, as he later told us, this was just the beginning of a series of new products that will represent the next generation of grinders by Hemro Group.
Puqpress Launches 2 New Automated Tampers
Puqpress is a product developed and produced by the Barista Technology, which has offices in Amsterdam and a factory located close to Rotterdam. They took advantage of being on the home field to introduce two new automated tampers. Puqpress Q2 is an updated and more advanced version of their previous standalone model.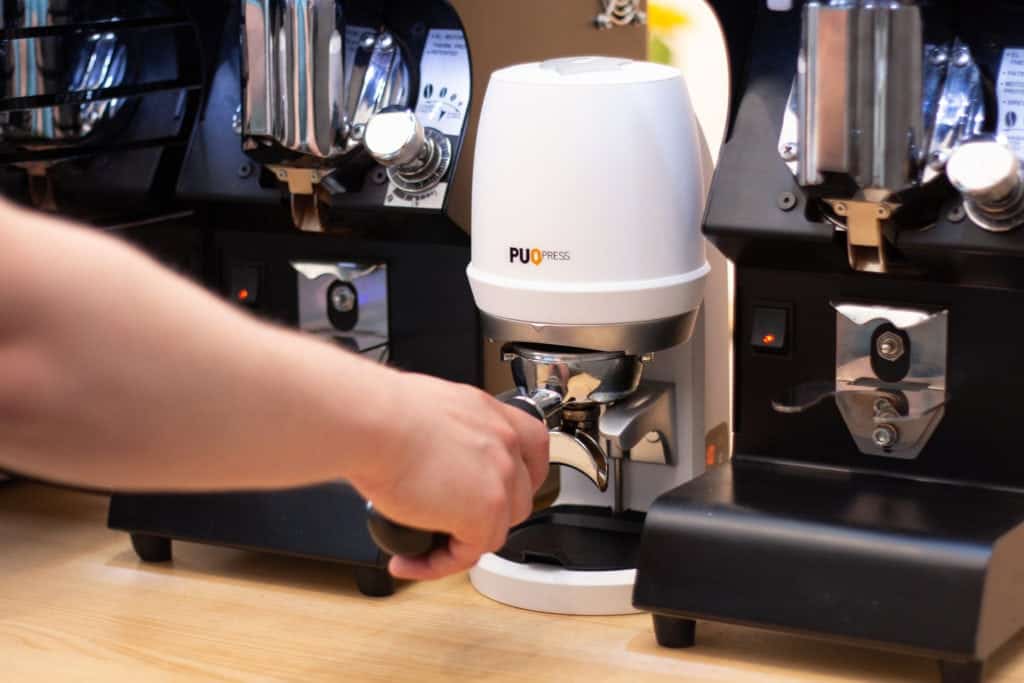 Puqpress M2 is an automated tamper built for grinders such as Mythos from Simonelli Group. The Puqpress M2 fits perfectly underneath the grinder, saving you bar space and increasing efficiency.
IKAWA Unveils PRO V3 Sample Roaster
London-based producer of sample roasters IKAWA brought their new PRO V3 model to Amsterdam. "The release of the PRO V3 introduces new tools to increase understanding and insights from IKAWA roasts," Alex Georgiou, the marketing director of IKAWA told us.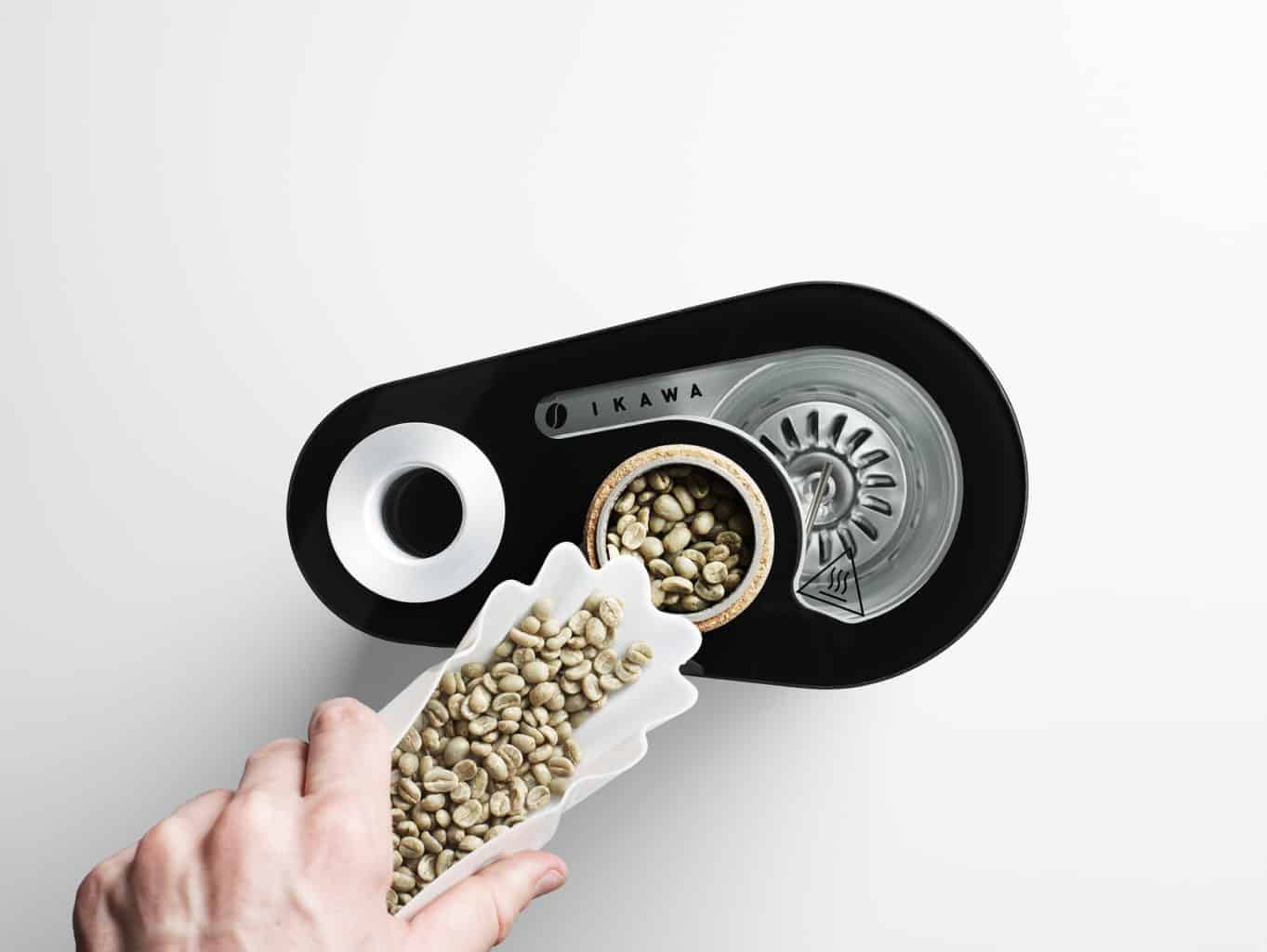 Among many improvements, a significant upgrade is the second temperature sensor. "The second temperature sensor will create an even better opportunity for users to translate their IKAWA roast data to their production roaster, improve their current roast profiles and learn more about their roasts and coffees in general," Alex added.
Smart Espresso Profiler
The Hungarian company Naked Portafilter, which you may know thanks to their famous short films Back to the Moka Pot, ROASTED or Sprout, introduced their Smart Espresso Profiler. It is an add-on tool for their piston pressure kits released earlier. The kits contain a Bluetooth pressure transducer and a free application on the App Store that is connected to an Acaia Lunar scale. It is a dream for any home espresso geek who wants to nail the pressure profiling of their espresso machine.
Kees Van der Westen Offers Full Customization with Slim Jim Machine
Kees Van der Westen has been building espresso machines since 1984 in his workshop in The Netherlands. He has always combined great engineering with a creative design and with his new machine called Slim Jim he opens the door to customisations of all kinds. "Everybody can now have their own bespoke machine, be it the aspiring espresso bar owner or the chain of shops. One may choose between many different, visually defining parts," KVdW described the new machine on their website. Slim Jim is expected to be shipping in 2019.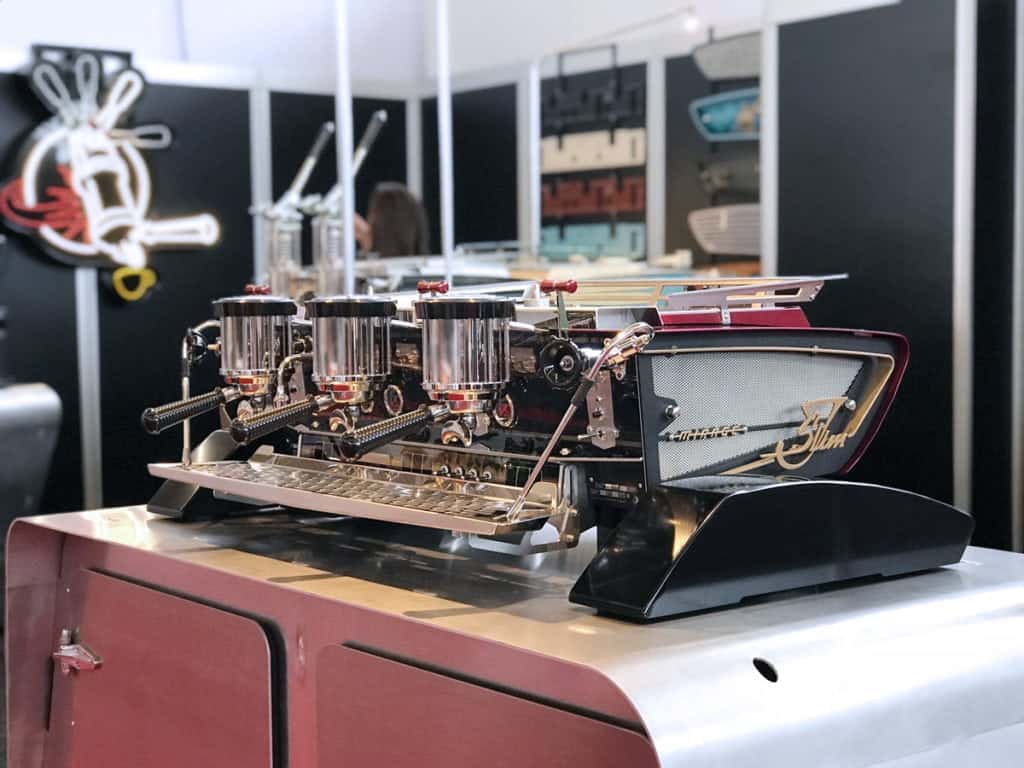 Cropster Upgrades To Roasting Intelligence 4
The Austrian company Cropster, based in Innsbruck, celebrated their 10th year anniversary during WoC 2018. And they took this timing as an opportunity to release a new update on their software for coffee roasters. "Roasting Intelligence 4 was inspired by the best practices of top roasters and our investment in User interface design and development," the press release said. You can find more information in the official release video.