4850 is the kind of place you might stumble upon when looking for a parking spot or on a daily run through Oosterpark in Amsterdam. Nowadays most of us tend to discover our new favourite hangouts through social media, but whether you discover 4850 in real life or on the internet, fact is that your new favourite coffee, natural wine, and food spot is situated on a little backstreet called Camperstraat on the east side of Amsterdam—and you need to go there as soon as possible.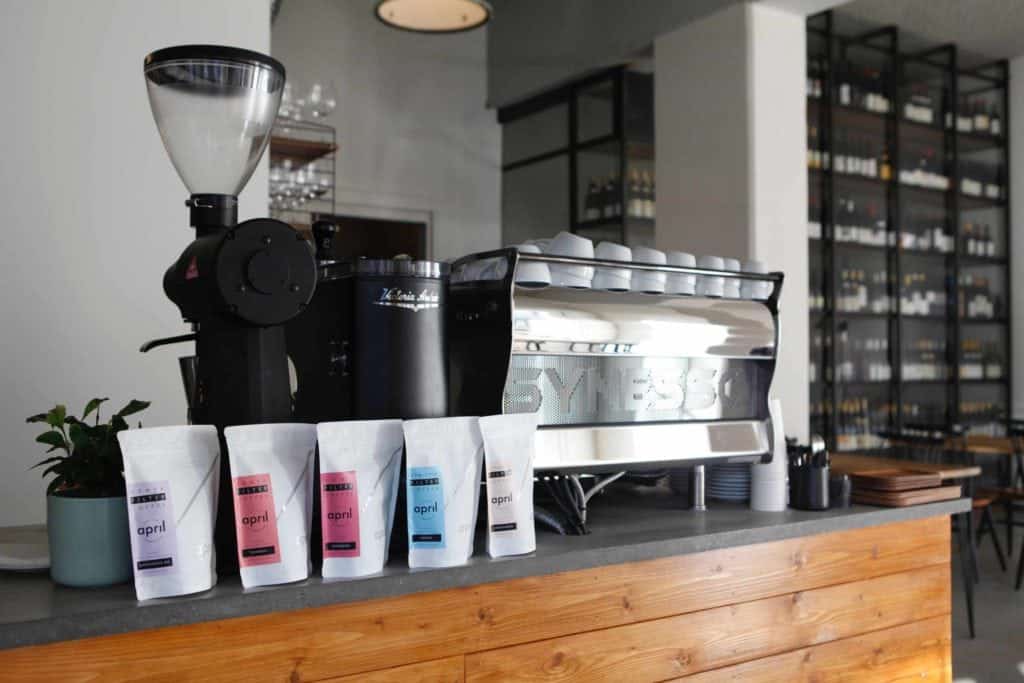 Opened by two Swedes, both long-time friends of mine, the monochromatic space offers that cool and calming atmosphere you wish your living room had more of.
Running the food side, you can find Swedish chef Rikard Andersson, a well-loved character, famous in town for rustic food and his excellent egg poaching skills. Dutch public television aficionados might know him from guest appearances in the show 'De vijf smaken van Joël' (The five tastes of Joël) where he explores the savoury taste of umami together with the host of the show. Rikard loves food as much as he loves talking about it so if you are ever in need of a chat, he is your go-to guy.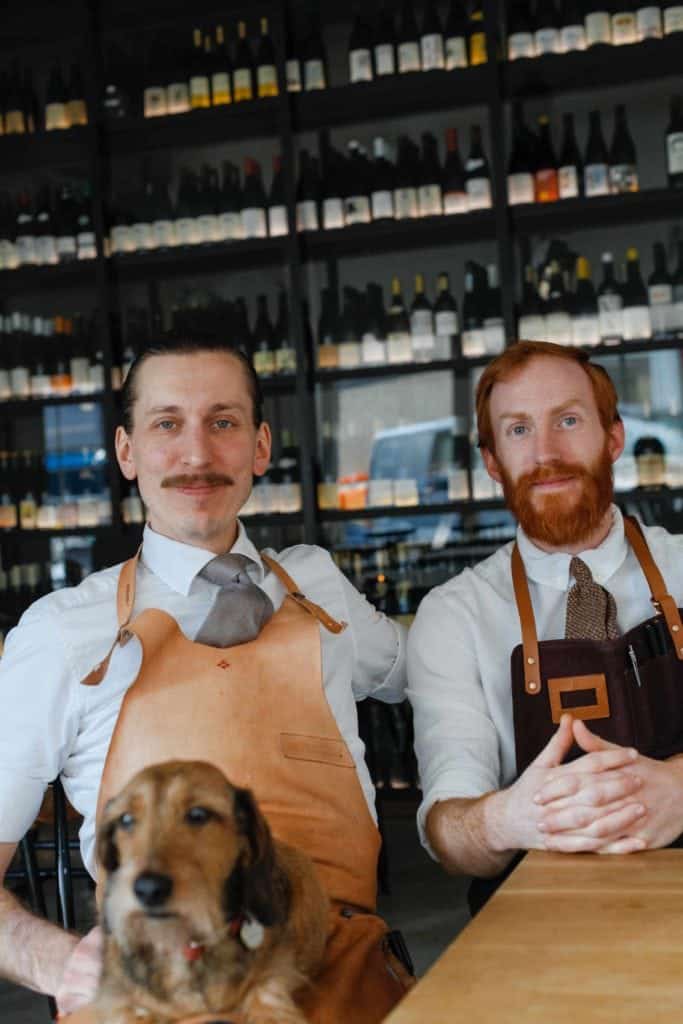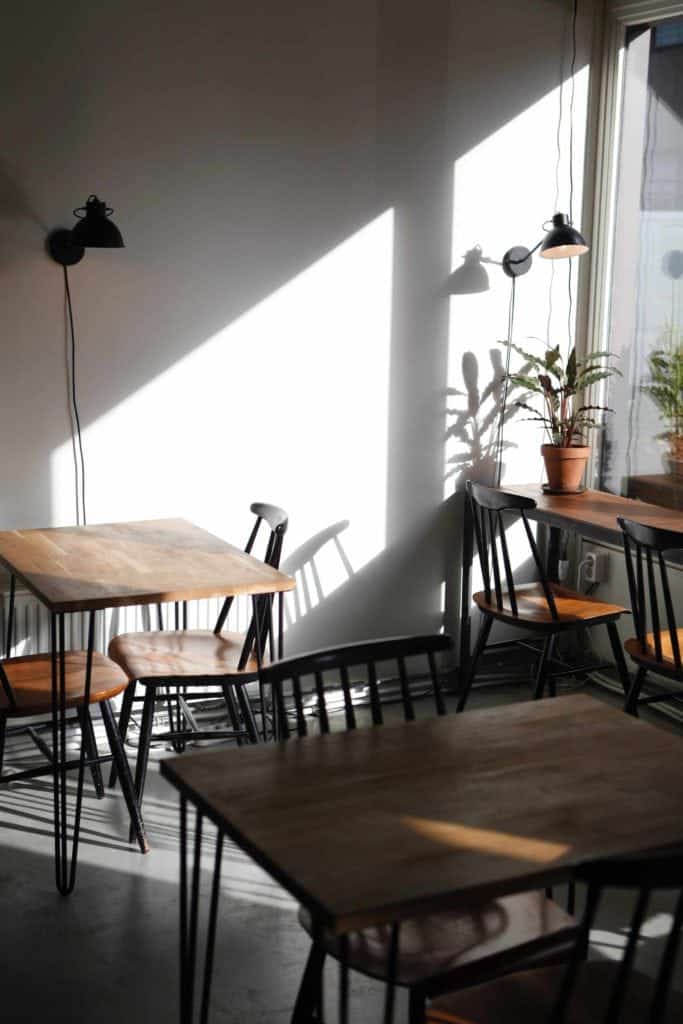 His partner in crime is Daniel Schein, also known as the friendliest sommelier around. You will recognise him by his bright red beard and his determination to wear tweed on even the warmest days. Daniel spent time pairing and pouring wines in renowned restaurants like 'BAK' and 'In de Wulf' as well as working as a barista in several cafes in Amsterdam. Whether or not you know a lot of about wine, Daniel will help you find something delicious for your glass without ever losing his smile.
Light roasts and longer shots at 4850
In this spacious and luminous former tapas bar, food and drink lovin' folk mingle with local Amsterdammers. On the coffee side, Daniel chose a multi-roaster program. The hopper has featured Swedish superstar Koppi as well as Nømad from Barcelona. Locally roasted coffee mostly comes from Amsterdam West-based Friedhats Coffee. On the espresso side, shots are pulled on a Synesso Hydra. The goal is always a clean and sweet espresso, and the barista won't shy away from pulling a longer shot if it makes the coffee shine. Filter coffee is made with either a V60 or the Hipster batch brewer.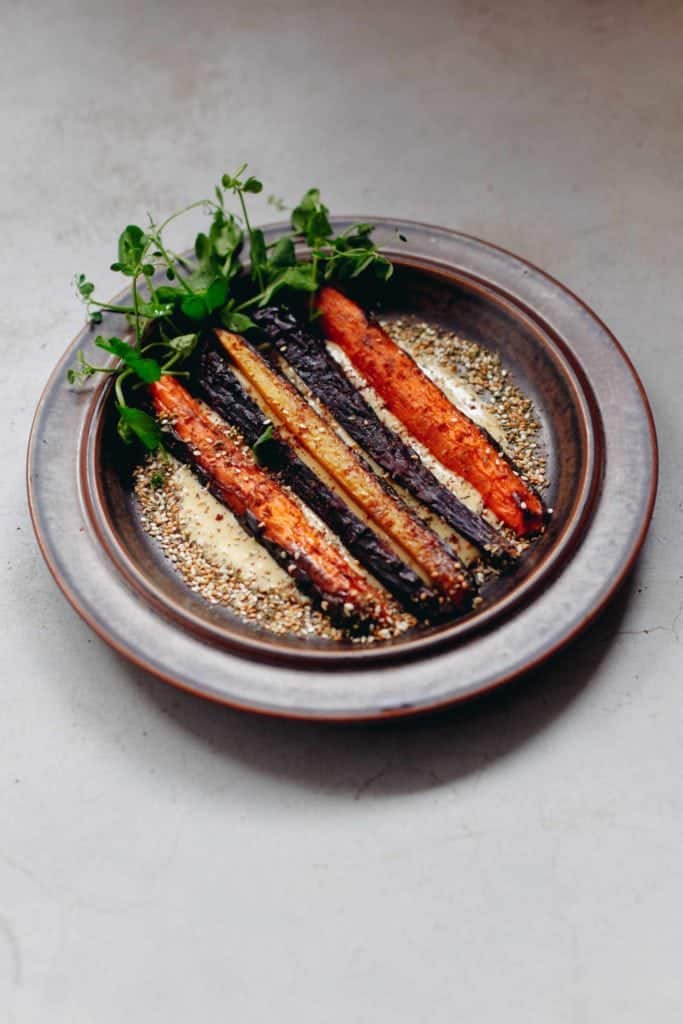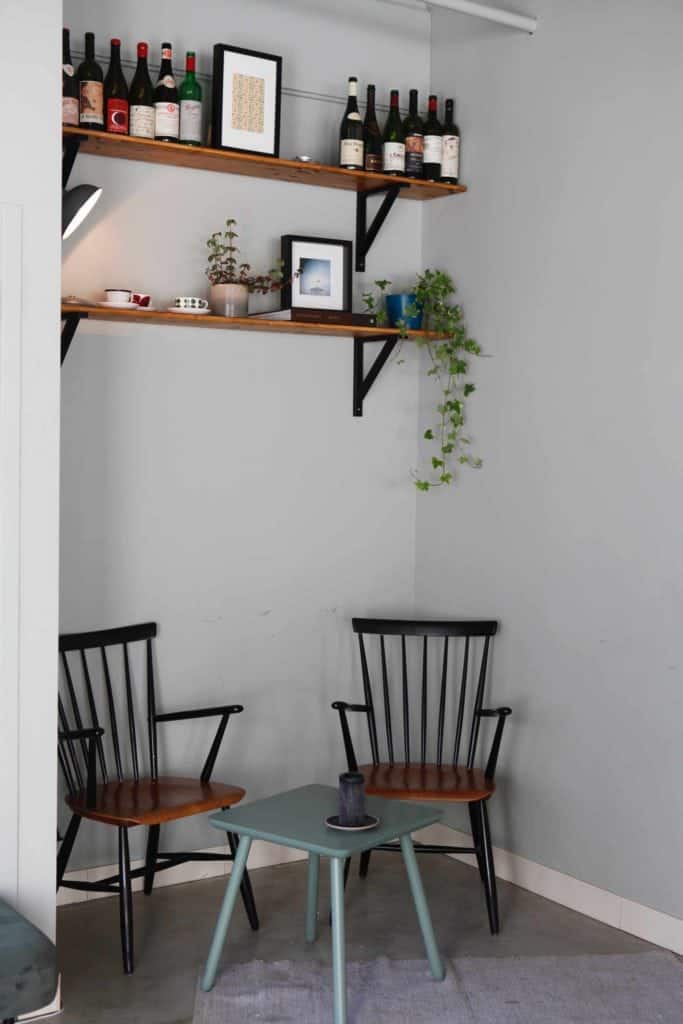 Foodwise, 4850 can satisfy you at any time of day. From the 4850 Royale – sourdough bread, steak tartare, two poached eggs and a generous serving of hollandaise sauce for lunch to more delicate small dishes to share (or not) at night. The 'tart of the day' option offers such originals as spring pea, tarragon and white chocolate cheesecake to onion tarte Tatin with salted caramel.
Coffee professionals—who have been embracing natural wine more and more as a post-coffee beverage—will appreciate the massive wine wall filled with bottles of well-selected deliciousness. It's just one more reason you will feel at home here.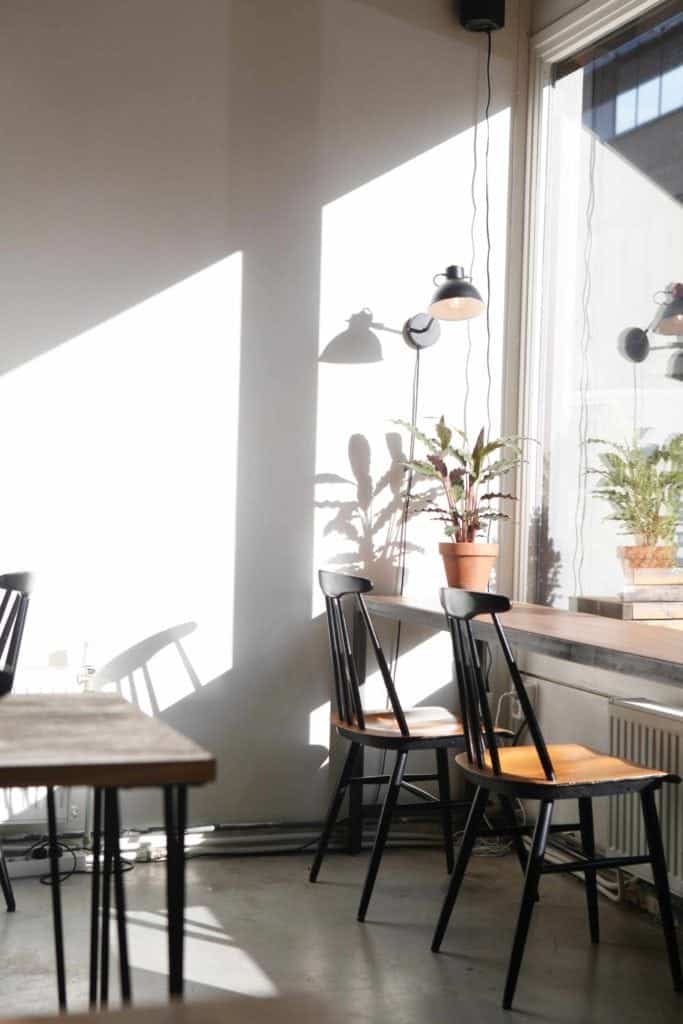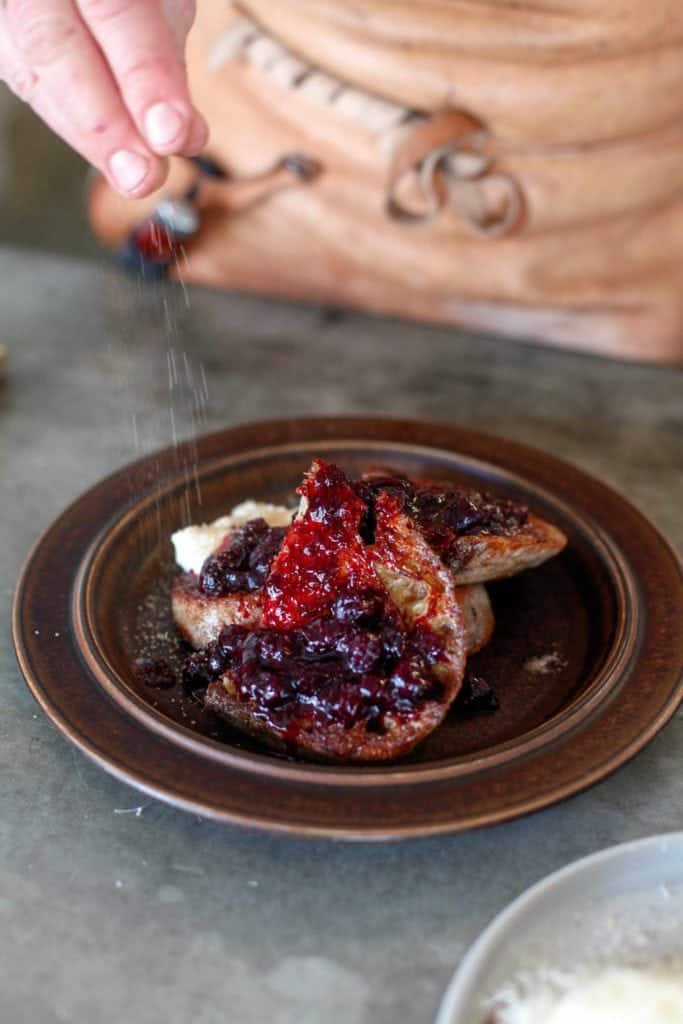 4850 also welcomes guests who bring their laptop or dog, so there's no excuse to not visit. They also host their fair share of pop-ups, from tasting menu nights by guest chefs or the guys from Copenhagen's April Coffee—keep an eye on 4850's social media for the latest exciting updates.
Camperstraat 48-50, 1091 AH Amsterdam, The Netherlands
Website, Facebook, Instagram
Photos: Courtesy of Keng Pereira. Follow Keng's creative work via his website and/or Instagram.