Raivis Vaitekuns is one of the leading members of the Latvian speciality coffee scene. He co-founded the first third wave cafe in Riga called MiiT Coffee. Then he worked as a barista trainer for Gemoss Kafijas Studija before jumping on a current venture – Coffee Pixels. Together with his cousins, he creates edible coffee bars that can optimise your caffeine intake as well as allow you to consume speciality coffee wherever you go, without sacrificing your values.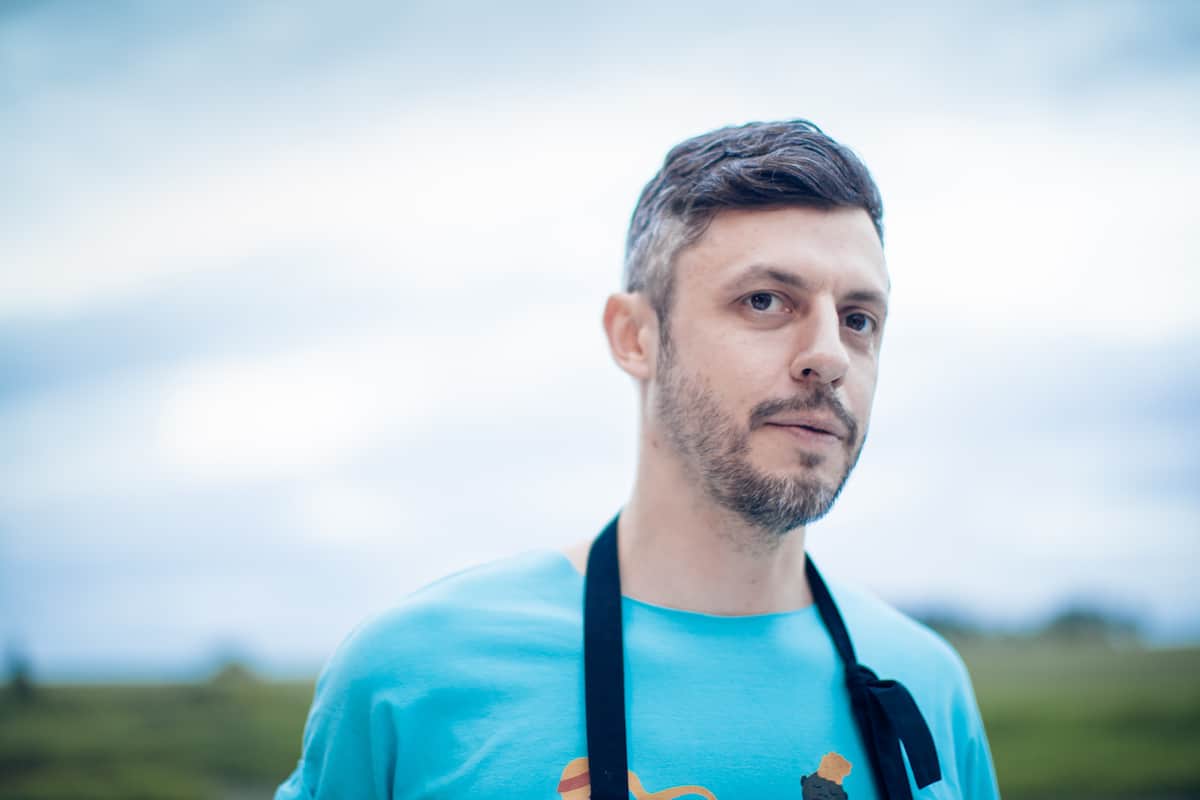 We met with Raivis during our first visit to Riga and later at the Barista Camp 2015 in Riccione, Italy. He is one of the most curious people we know and a great partner for a wide-ranging conversation. He now explores coffee and cascara from the point of view of their nutritious value, and you will hear many of the surprising facts about caffeine in this podcast.
You will hear Raivis Vaitekuns talk about:
Hospitality lessons Raivis learned at his first coffee job at the boutique hotel in Riga
What made him change his career in IT and Sales for speciality coffee
Running the first speciality cafe in town and creating the community around it
How to learn a lot by teaching other people your craft
What is the Barista Camp experience like
Tips for recruiting new team members
What are Coffee Pixels and why he started this business venture with his cousins
Principles of coffee and nutrition
How does caffeine get absorbed in our bodies and how can we optimise it
The most important mentors and their influence
The future of Coffee Pixels, maybe in the US, perhaps with Cannabis
Links from the podcast episode: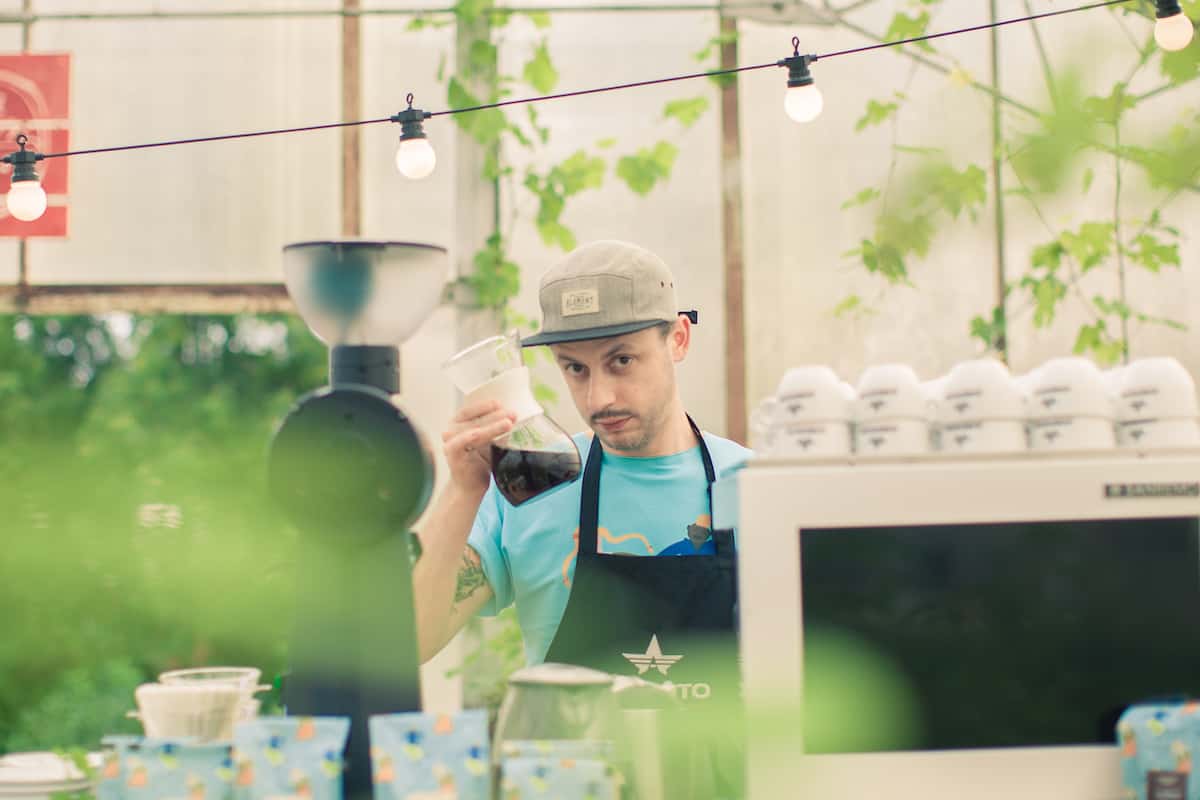 Listen to the podcast with Raivis Vaitekuns:
If you like the European Coffee Trip podcast and don't want to miss the next episode, please subscribe on iTunes, Stitcher or Overcast.