Ostrava is one of the biggest and busiest cities in the Czech Republic, but also one of the greenest ones, thanks to its numerous parks in this industrial city. Ales and Radek guide you to Ostrava's five great cafes.
PetPunk
A collaborative project of two friends, Petr Polak and Pawliczka Stojkojova, PetPunk serves home-baked treats and coffees roasted by Nordbeans roastery from Liberec. At PetPunk, you discover something new with every visit while sipping on espresso or filter coffee.
Petr also believes that not many, if any, cafes in Ostrava serve AeroPress brews, so this method has become a little bit of a speciality of theirs.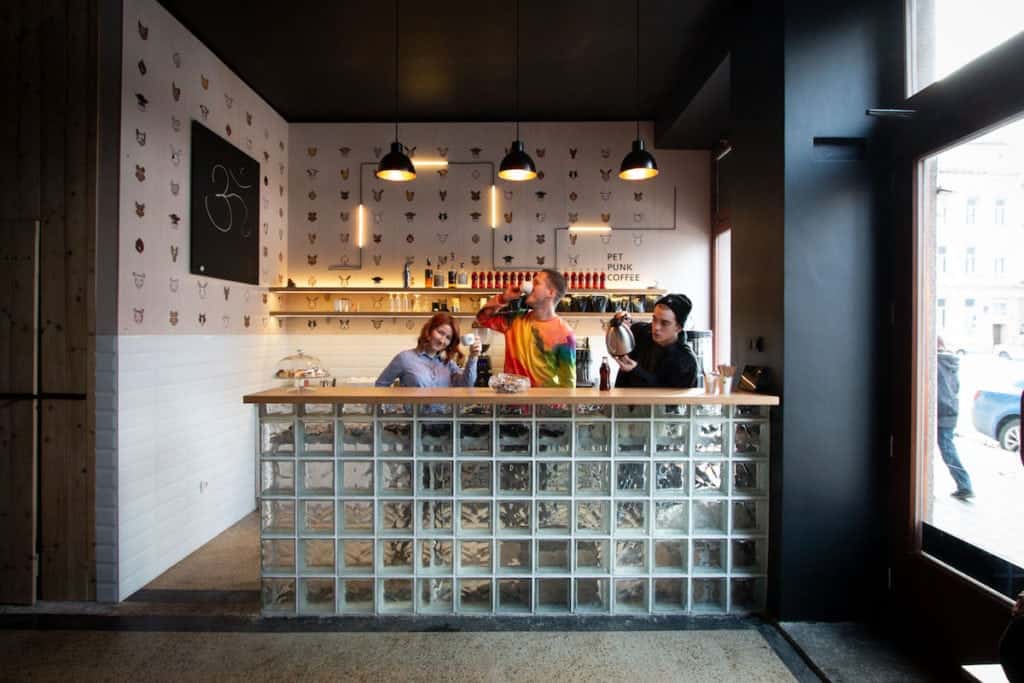 Čerstvý Boby [Fresh Beans]
This cafe is a stone-throw-away from PetPunk, continuing down the Nádražní street, and functions as a takeaway cafe and a shop for anything coffee-brewing related. At Čerstvý Boby , you can taste and buy freshly roasted coffees from European roasters. The owner Zeno Vaclavik has brought a lot of love for and interest in speciality coffee.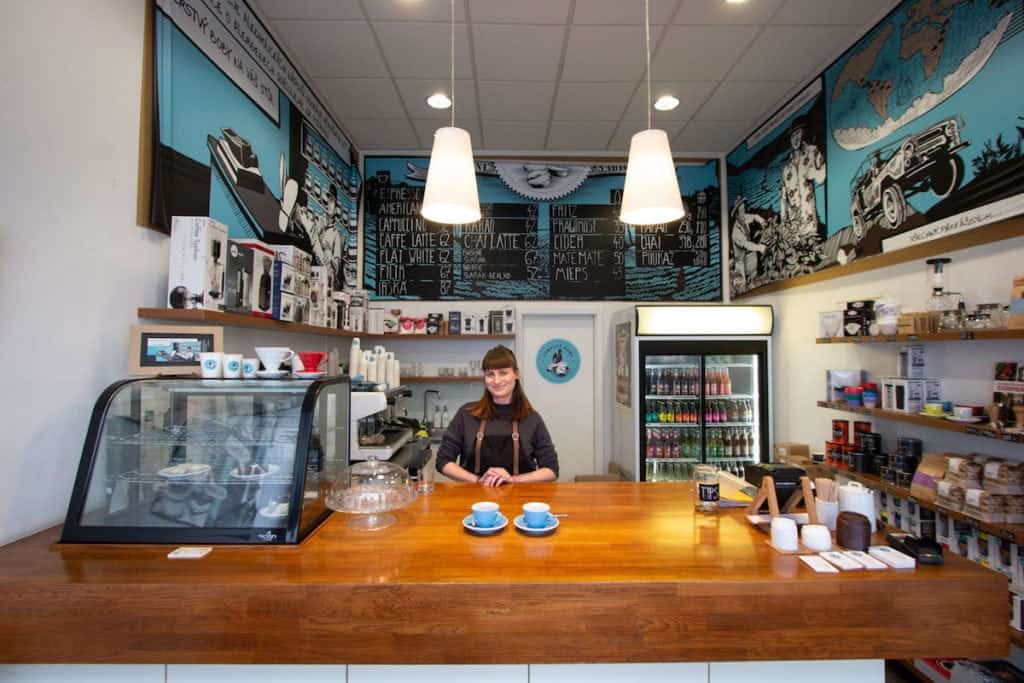 U Černého Stromu [By a Black Tree]
This cafe is located by the modern town hall, in the city centre, where it was opened in 2012 by Bogdana Michalikova. The micro lots and other tasty coffees are supplied to U Černého Stromu by La Boheme Cafe coffee roasters, also from the Czech Republic.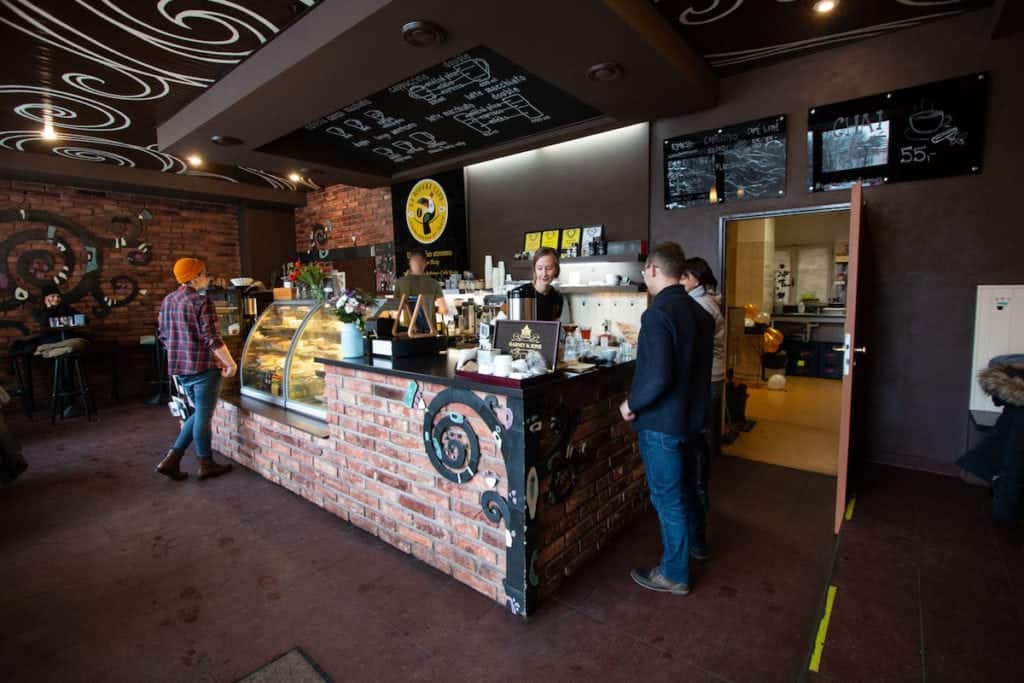 Laura Coffee Roastery
A family roasting business ran by Ivo Ptacnik supplies coffees to the whole region, aiming to bridge the gap between speciality- and commodity-coffee drinkers. Laura Coffee operates several cafes, but you can taste their coffees at many of the locations they supply with their roasts.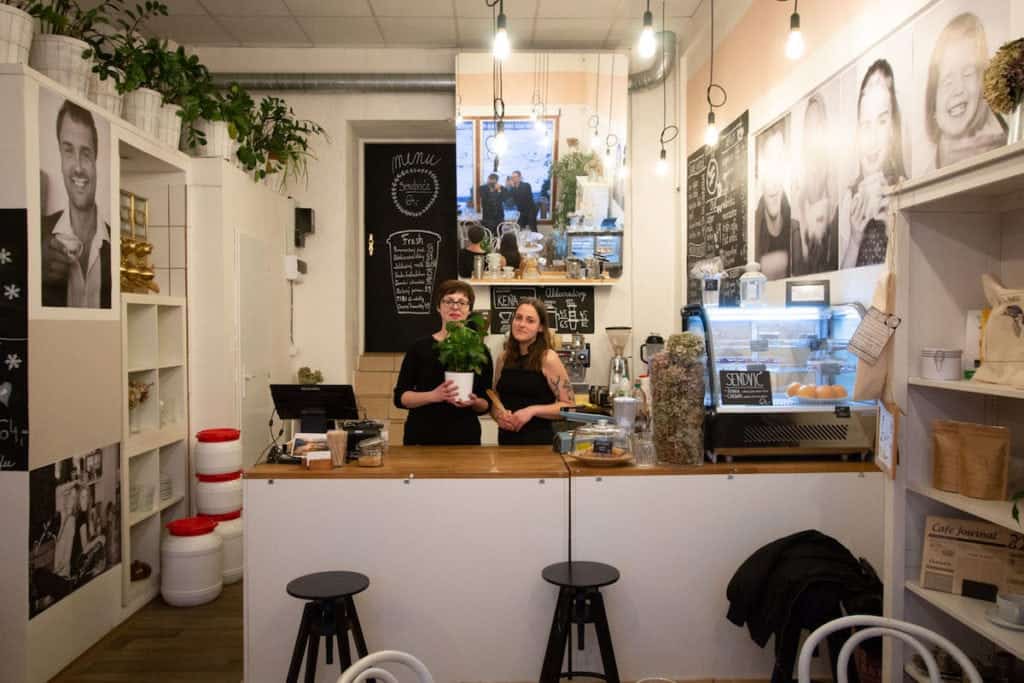 CØKAFE
Probably the hippest cafes in town, CØKAFE's locations are to be found in the Poruba district, which we visited, and also in their recently reconstructed location just next to Stodolni street. They are famous for their weekend brunches, as well as a friendly and always smiling service by baristas Kateřina Šlachtová and Hynek Jahoda.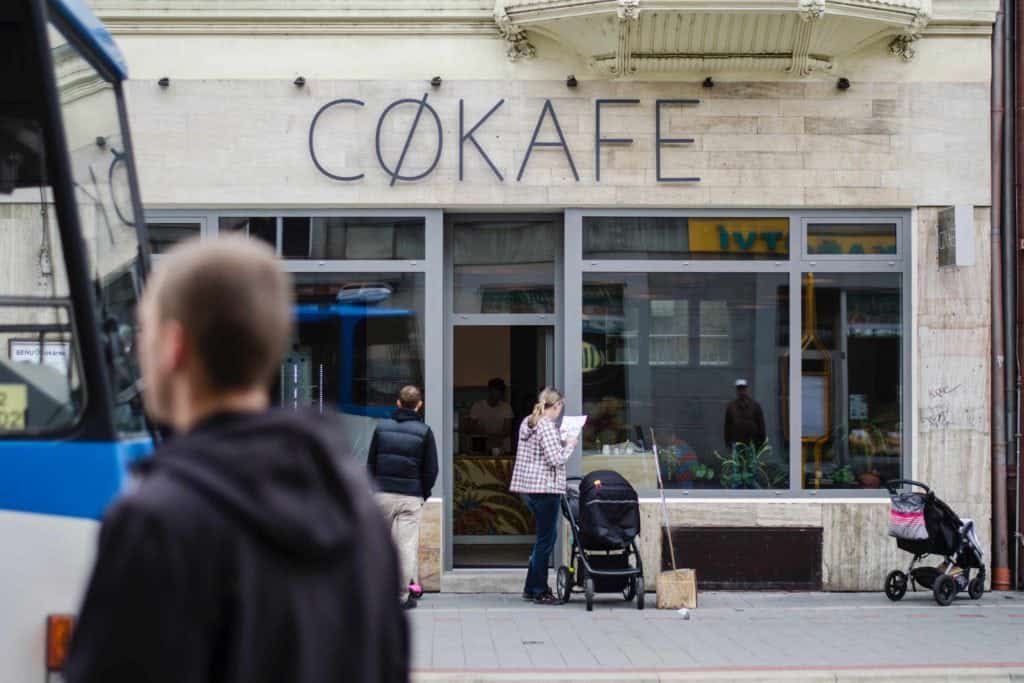 We think this little guide is a good start for a weekend well spent in Ostrava. Thanks go to Czech Tourism for the support while making this city guide!