Sometimes you want to relax and enjoy a cup of filter coffee calmly. Other times though, it is completely opposite. You want to kick on your new project, article, book, fill the blank. There is no more time to be wasted and you need to simply start and do the work. No more excuses, no more Facebook or Instagram posts, you have got some more important work to be done.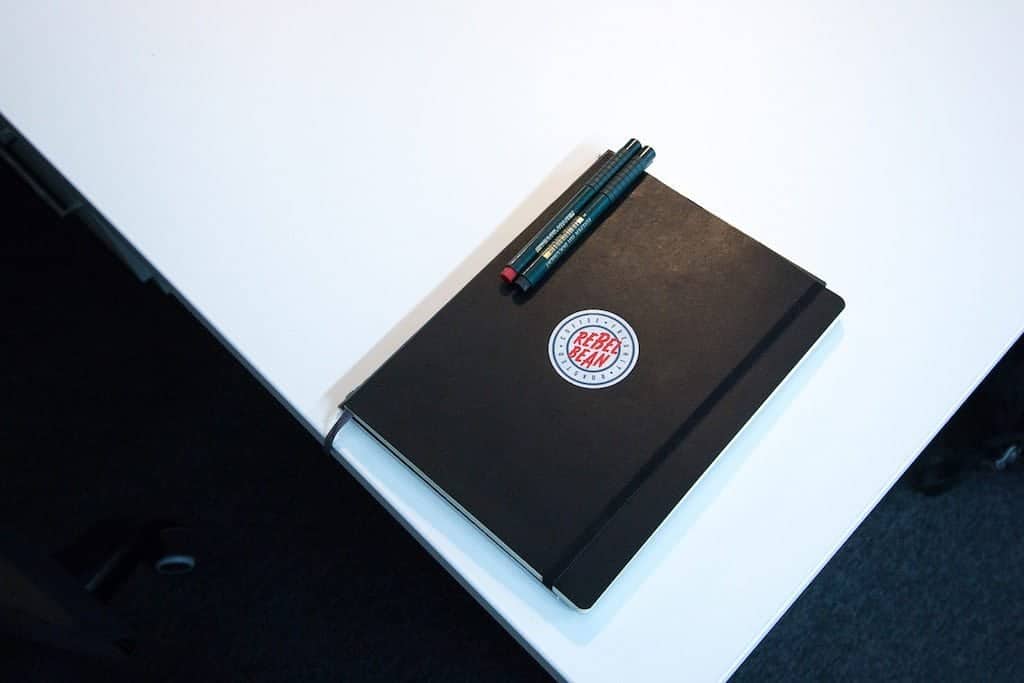 "You got to do what you got to do. Sometimes it can get pretty rough. Play these ass kickers and do your thing. Cause there ain't no easy way," that is how Michal Stec of Rebelbean invites us to play his mixtape!
"This session is the real deal. True kick in the ass. So if you are down just hit the play and let the music do the rest."
Tracklist
1 – Little Room – The White Stripes
2 – It's a Long Way to the Top (If You Wanna Rock 'N' Roll) – AC/DC
3 – Raise Hell – Dorothy
4 – No Good – Kaleo
5 – I Know What I Am – Band Of Skulls
6 – The Victory – Third Day
7 – Attitude – Metallica
8 – Ain't No Rest for the Wicked – Cage The Elephant
9 – Pressure and Time – Rival Sons
10 – Run Boy Run – Woodkid
11 – 99 Problems – Hugo
12 – Strange Times – The Black Keys
13 – Wataha – Męskie Granie Orkiestra
14 – Renegades Of Funk – Rage Against The Machine
15 – We Will Rock You – Remastered 2011 – Queen
16 – Can't Hold Us – feat. Ray Dalton – Macklemore & Ryan Lewis
17 – Black Skinhead – Kanye West
18 – Hard Time – Seinabo Sey
19 – Last Resort – Papa Roach
20 – No Way But The Hard Way – Airbourne
21 – Kickstart My Heart – Mötley Crüe
22 – The Pretender – Foo Fighters
23 – Victorious – Wolfmother
24 – Ain't No Easy Way – Black Rebel Motorcycle Club
25 – Glitter & Gold – Barns Courtney
26 – The Boys Are Back In Town – Thin Lizzy
27 – How You Like Me Now – Original – The Heavy
28 – Are You Gonna Go My Way – Lenny Kravitz
29 – Fake It – Seether
30 – Hell Yeah – Rev Theory
31 – I'll Come Crashing – A Giant Dog
32 – Legend – The Score
Michal, it seems music is really important to you. Was there any particular moment that music has helped you personally?
Sure it is! I grew up on rock and blues licks. Actually, I used to be quite a headbanger. Even now I love this music so much. It´s also connected to our brand. So there was not a particular moment, but a serious relationship.
What is the most difficult thing about "Doing Your Thing"?
I would say to have the power to do also the boring parts of your thing. That´s why we have the mixtape for it!
Thank you for your energizing mixtape and good luck with your next thing!