At European Coffee Trip we have been creating a digital publication focused on the speciality coffee culture in Europe since 2014.
By creating the content that explores the European coffee scene, discovering diverse areas of the coffee industry and delivering it to its international audience, European Coffee Trip has been a part of the community that has evolved immensely over the past years.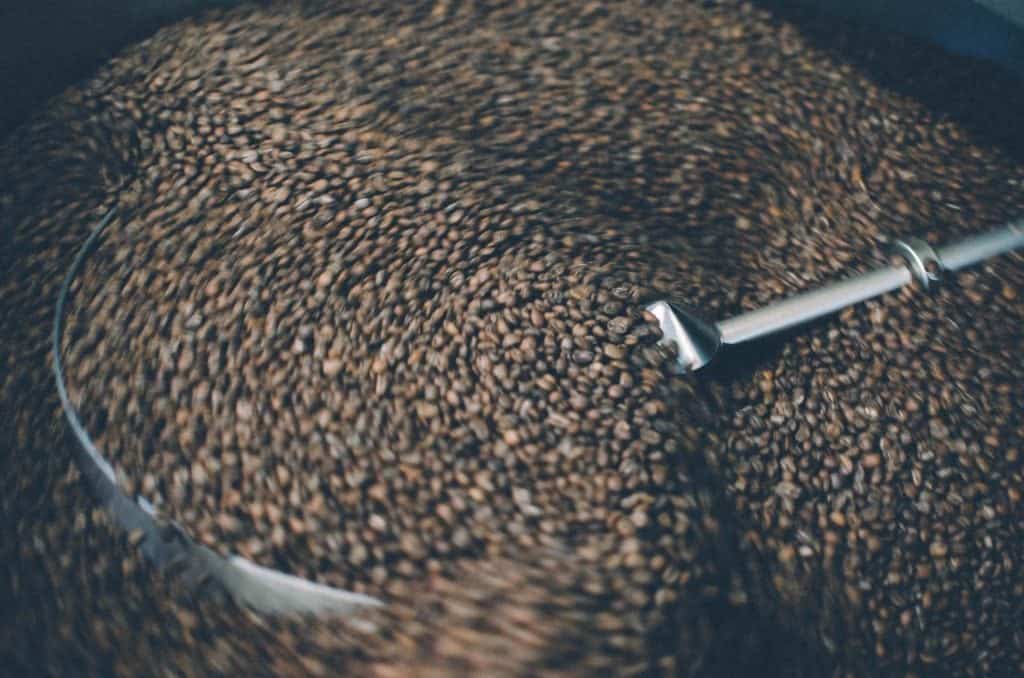 Roaster of the Month is a new section of our upgraded website in which we strive to feature the best roasters in Europe. In this section, you will have the chance to learn about the roaster, the philosophy and the selection of their coffees. Everything you may want to know about the people who roast your coffee and how do they approach it.
We would like our audience to have an access to the best that Europe has to offer. So far we have had the pleasure of meeting so many great roasters in Europe, be it at coffee events, at their roasteries, or in cafes that use their beans. We have brewed a countless number of bags ourselves. What we would like to do now is to deliver this knowledge and the broad offer to you as well.
Expect roasters history, interviews with the roasters and their team members, how-to-brew guides and cupping notes, as well as reviews of their current offers. We will test their coffees for you and tell you where can you buy it.
Each month you will discover another roaster and their own roasting style. Hopefully, this will allow the coffee community to grow, learn from each other and broaden its horizons. In March we will be talking about Sloane Coffee Roastery from Bucharest, Romania and in April will present Gardelli Specialty Coffees from Italy.
If you are a European coffee roaster and would like to become a part of this series send us a message.