Several weeks ago, we brought your attention to a new season of The Barista League, bringing its fun competition format to four European cities: Oslo, Gothenburg, Copenhagen and Berlin. The competition aims to bring more fun and less stress into competition formats, build the barista community in an entertaining way, motivating the participants with great prizes for the top ranks!
This is the interview of Ida Jansson and Lise Romo, who won the first event of the Season II in Oslo, Norway. Our senior editor Karolina Kumstova had several questions for the winners.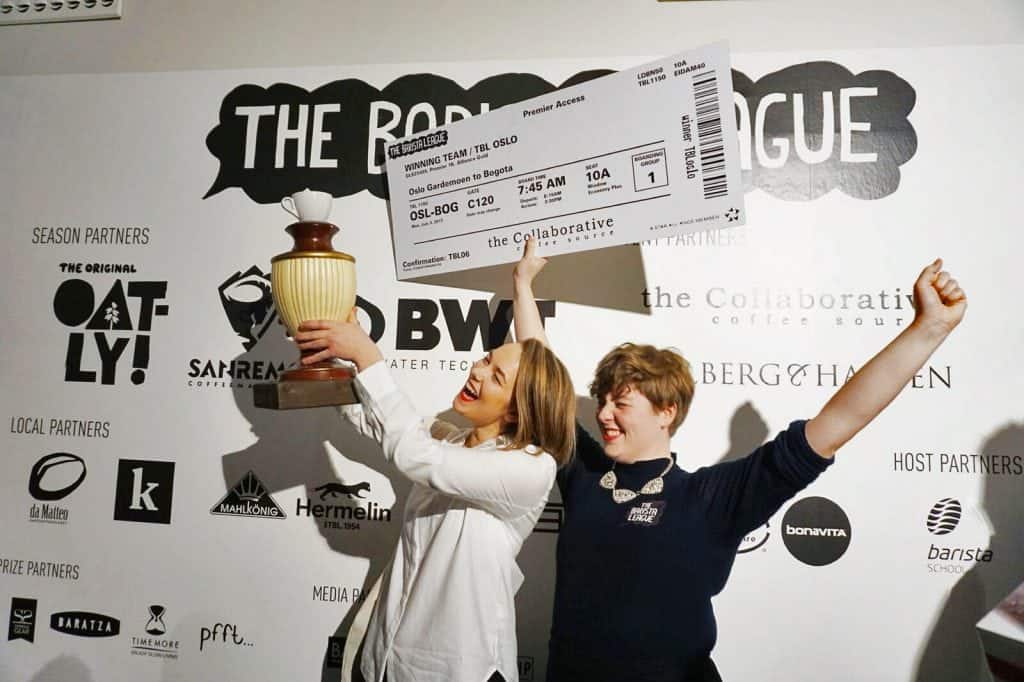 Hello ladies, it is my pleasure to congratulate you for the 1st place! You are the first winners of the 2017 edition of The Barista League, specifically its opening competition that took place in Oslo, January 21, 2017.
Can you please introduce yourself and why did you choose to compete together?
Ida: I am 24 years old, from Sweden and working as the HR-manager for Nord Kaffe. During the last 3 years i've started to work more intensely with coffee as our roastery grew and I find it extremely interesting. When Lise asked me if I wanted to compete with her I wasn't sure from the start because I normally get very nervous while competing. I did change my mind directly because the whole competition seemed very relaxed and fun and how amazing wouldn't it be to compete together with a friend and colleague?
Lise: Hi, I've been working in the industry for 8 years. The last 4 as a barista at Java & Mocca, here in Oslo. I started working for Nord a couple of months ago and am now running our shop at Grünerløkka, roasting coffee and doing barista training with our staff. Ida is a member of Nord. I have known her for years, and we always have great fun. So when signing on, of course we had to be a team.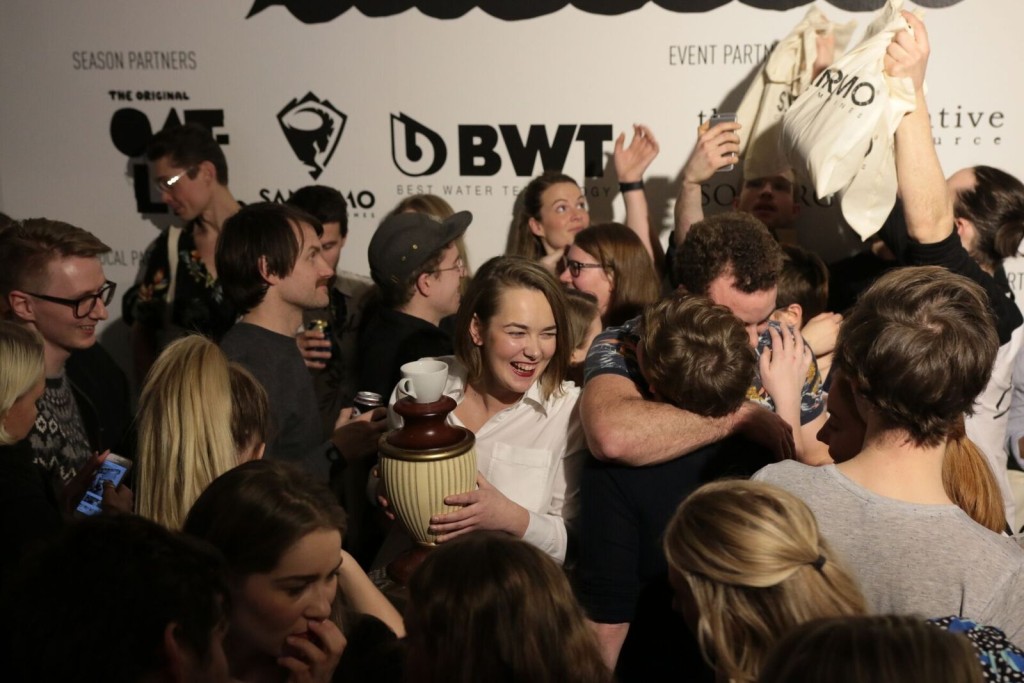 What drives you, as coffee professionals, to always work harder and be a better roaster/manager/barista?
Ida: I love the fact that there is so much to learn about coffee. My biggest drive is that the more I learn the more I can teach others.
Seeing a barista at one of our coffee bars standing and talking about information given to them to a customer, and afterwards seeing how pleased they are with themselves is one of the best things in my job.
Lise: The people. For our guests and customers, to make sure they have a wonderful "break" from their everyday life and that they have enjoyed a nice cup and a friendly smalltalk. To make them feel part of a community and that they might have learned a thing or two about coffee when they leave.
For all the hard-working people that have put so many hours into making an excellent product that we need to honor and respect. 🙂
Can you tell us why did you choose to compete in The Barista League:Oslo? What was the main motivation to participate?
Ida: I love all sort of get-togethers in the coffee environment. There are so many nice people around and the competition seemed fun and relaxed. I basically wanted to have a good time with friends and colleagues.
Competing always improves me and I love the feeling when you feel that you managed it in the end!
Lise: I met Steven while participating in WBC, so when he told me about his work and all about TBL, off course I wanted to be a part of this. Having fun while making coffee… What's not to like?
The competition involves some unusual competition categories that change every season and are quite playful. Can you tell us more about the challenges in Oslo and what was the most difficult one for you to tackle?
Ida: The categories in Oslo were hand brew, cupping and making loads of cappuccinos with oatmilk in a short time. I found the cappuccino part was the hardest because of the time, but also the most fun. You were forced to cooperate more than in the other categories, and it was more like how we work in our coffee bars. Extremely fun!
Lise: The cupping was the challenge I feared the most. 8 cups, no time – how good a palate do you really have. Make or break. Great exercise, though!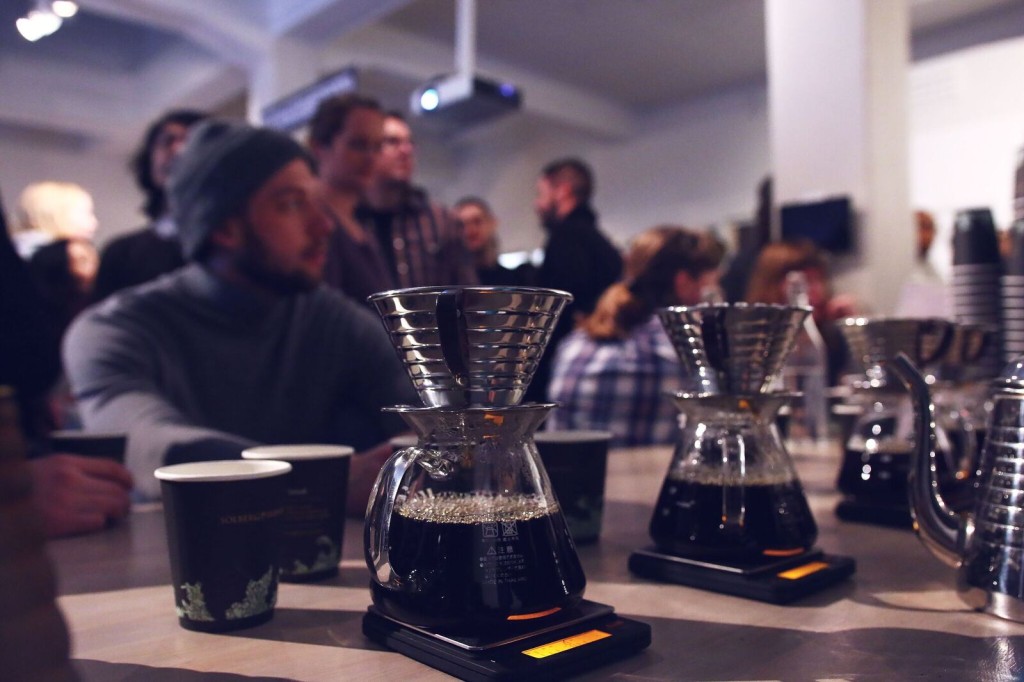 What do you see as the main positive/advantage of The Barista League competitions? Have you competed in any other competitions?
Ida: I have competed in cupping, aeropress and classic barista before. I find most of these competitions very formal and strict. You always learn a lot when you compete and especially when it is as formal as it is.
The best thing about The Barista League was therefore that you got to compete in a more relaxed atmosphere. It was a bit chaotic–but good chaotic–and I found that extremely fun.
Lise: I have participated in regionals and nationals in Barista and Brewers Cup several times over the past years. Last year my dream of becoming the Norwegian barista champion came through. I love competitions, and I also like the format for WBC.
However TBL is less intimidating and I think young baristas are more willing to participate in something a little bit more "low key" and people-friendly. And that helps for bringing the community together and also to recruit and inspire new talents.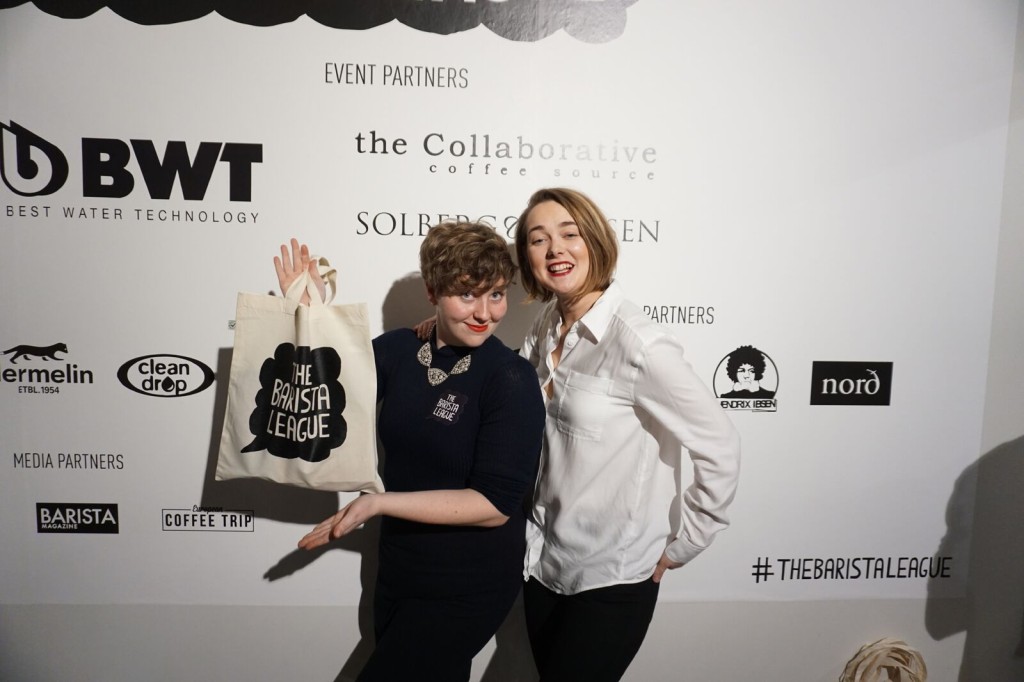 I have been informed of your amazing prize, you are going to visit a country of origin with Collaborative Coffee Source, specifically the farm La Palma & El Tucan in Colombia. Can you tell us more about what you expect from this trip and what are you the most excited for?
Ida: First of all, how amazing is this prize?!
I am really looking forward to this. I have wanted to visit a farm for a very long time and getting to this one with Collaborative Coffee Source couldn't be any better.
I expect to get a deeper understanding of how the farmers work and what they do to grow high quality coffee. I am reallly excited to see the culture at a coffee farm and hope to have a lot of knowledge to spread when I get back!
Lise: I cannot even… So where to start? Firstly, I used to work together with Java/Mocca/Kaffa/CCS-crew, so all of my travel companions are dear friends of mine.
Secondly, last year, for the WBC, I used a beautiful coffee from LPET´s Neighbors & Crops program. So I have e-mailed back and forth with the founders of LPET. And have gotten to know them, so it's also visiting friends. It is fair to say that their approach to how they work, their techniques, ways of processing and growing off coffees is just mesmerizing.
If I could have chosen for myself, that's easily the first farm I would visit. It´s full circle, and totally awesome!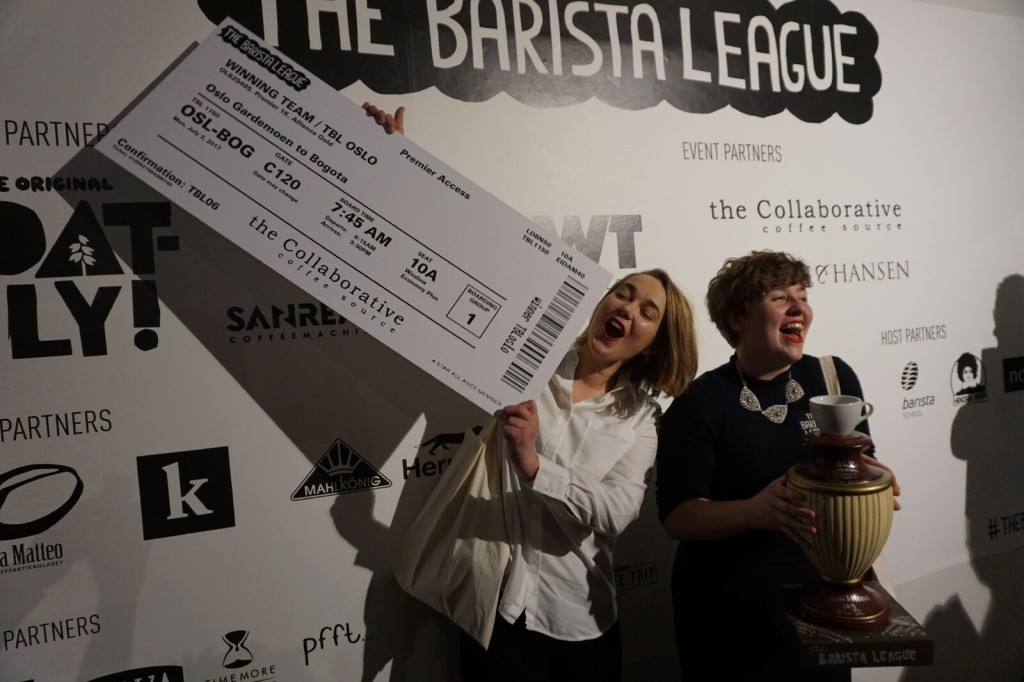 Congratulations to both of you again, I wish you a great trip to Colombia and the best of luck for all your coffee endeavors of 2017.