Some Instagram accounts from across Europe and the world make us dream of the best espresso, some make us crave their brunch and in some cases, we are updated on the latest offerings of freshly roasted beans. Whatever it is, Instagram is one of the most creative channels through which customers, producers and everyone involved in the coffee chain can connect. We are to suggest you a couple of accounts that are always pleasing to the eye!
Dear Coffee, I Love You. (@dcily)
Brian W. Jones of Dear Coffee, I Love You. is not only a writer. Apart from his website DCILY, he has got a long history working in design and branding (@enjoy_aka), that connects well with his passion for coffee brewing. And his Instagram shows it nicely. With DCILY, you will travel through diverse European cafes and beyond, get inspired by coffee shops in Seoul, Tokyo, Amsterdam, the US and others. Brian is based in Sweden, so you can expect regular updates from the local coffee scene. Don't forget to read his book "Brew: Better Coffee at Home".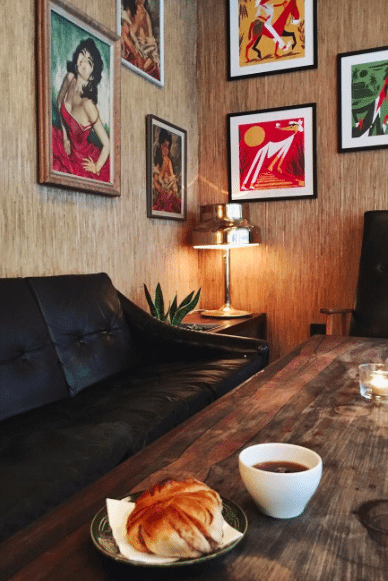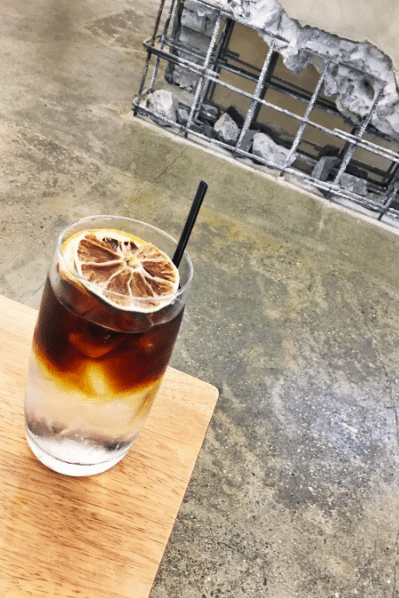 Dear Coffee, I Love You. Love coffee, live well. Author of "Brew: Better Coffee at Home." Co-founder of @enjoy_aka. #DCILY dear.coffee
Coffeeteatrip is a group of friends from Poland, doing exactly what the name suggests: coffee and tea while on a trip. Specifically, a bike trip, with a hammock and some alternative brew methods packed with them. Chill out scrolling through their Instagram full of relaxing views of campsites, forest brews and downhills. They make every cup look like a holiday!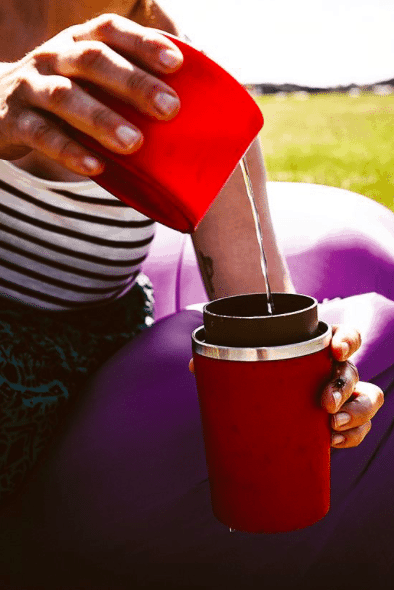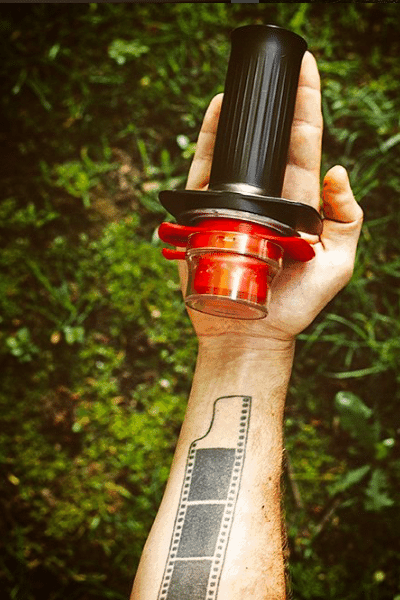 Lovers of bicycles, coffee, adventurous outdoor activities and spending time with friends 🙂 🌲🌞☕🚲 Poland coffeeteatrip.zg@gmail.com #coffeeteatrip www.coffeeteatrip.blogspot.com
Instagram run by the Swedish coffee roasters is full of delicious views – from captions of their own roasts, brews at their cafe and at events, to farm visits, the roasters also love to pay a visit to their wholesale accounts. You will find more cafes on Koppi's profile than anywhere else. They love good food, too. Delightful!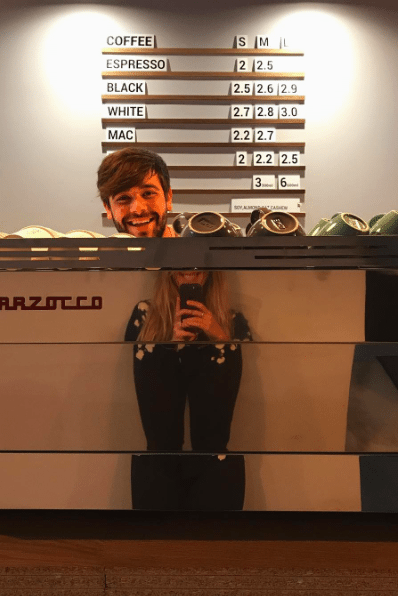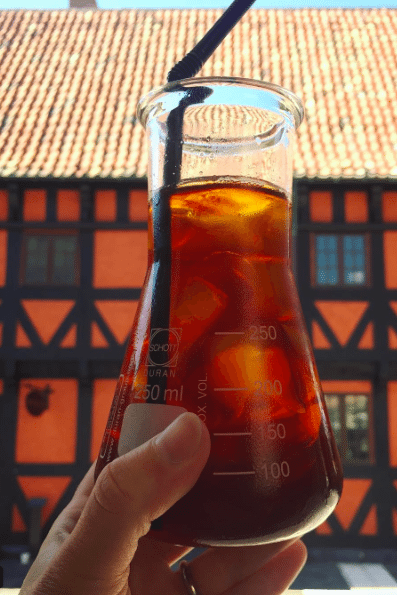 We are a roaster in Sweden focusing on sourcing the highest quality coffees out there, produced and traded in a sustainable and quality focused way. www.koppi.se
Des is a home barista from Brunei, Darussalam. He loves coffee, visiting cafes and also collecting coffee cups from his travels. He believes that a good cup of coffee can be made at home even if the equipment is minimal. Check out his coffee and cafe photos and find the one from his favourite coffee shop in Tokyo (@coffee_caraway).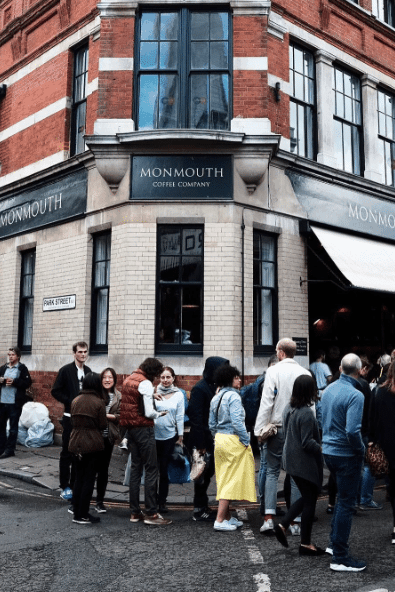 Coffee, Bread, Cafe, Coffee Cups 📍🇧🇳 Other 📷 : @des_camera Coffee cup posts 👇🏻 #descoffeecups
Third Wave Wichteln runs a great account that becomes active on two levels. Firstly, it gets busy during the period of heavy coffee exchanges under the hashtag #thirdwavewichteln after the addresses have been sent out to the participants. The account itself is then active throughout the year, delivering great shots of shops and coffee services from many cafes and roasteries, cuppings and events not only in Germany.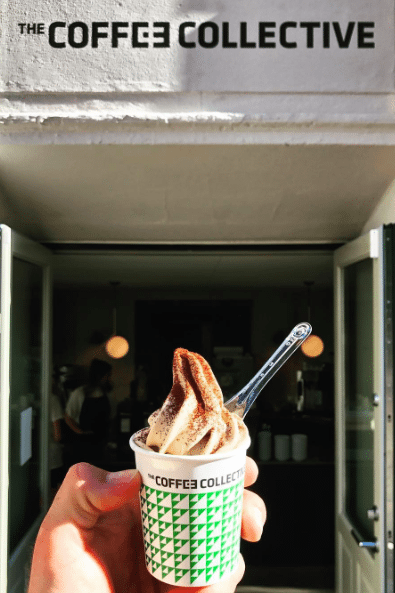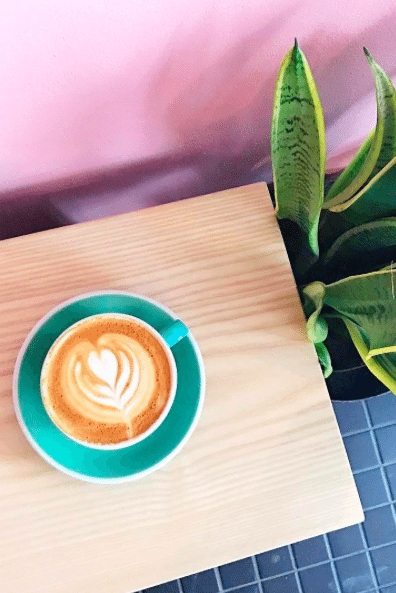 Exchanging coffee with the world since 2013 – #thirdwavewichteln. A community project by @bosch, @lastguest_hh and @roitsch. Sprudgie 2015. map.thirdwavewichteln.com
One of the biggest European online stores with coffee and tea accessories has got its headquarters in Kołobrzeg, Poland. They ship to the entire Europe though, their webshop is full of great equipment and the photos are playful, fun and colourful!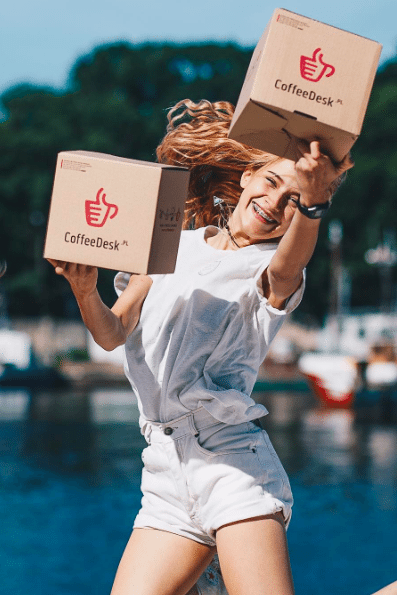 Good coffee, tea and accessories online! || European shipment 📦 || Twitter: @coffeedeskpl 🐥 bit.ly/coffeedeskcom
Jordan Sanchez travels with his camera combo between Latvia, Texas and everywhere in between. He has been the resident photographer for both Barista and Roaster Guilds of Europe, also taking pictures at other SCA events. Follow Jordan's official page for high-quality windows to the worlds of speciality coffee, great nature and more.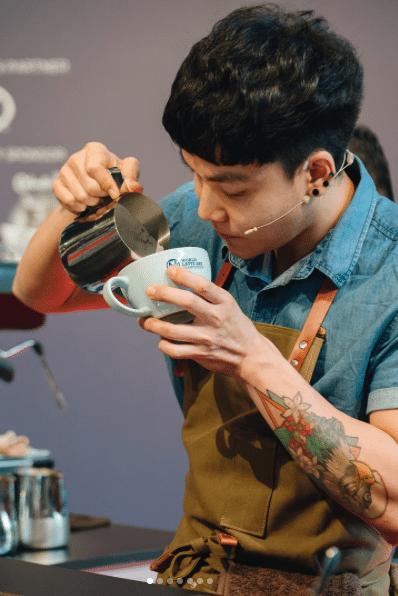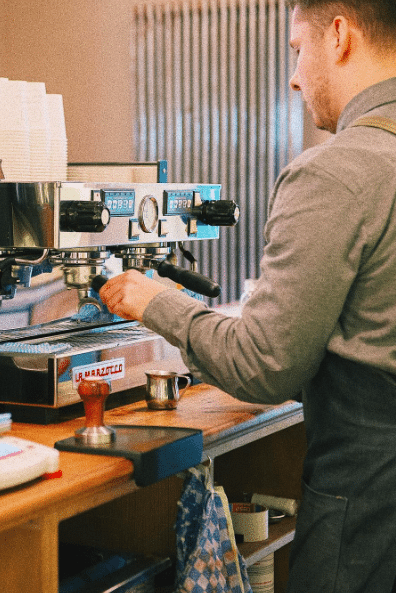 Inquires – jordansanchez@me.com Daily pics – @jordaneiljordansanchez.photo
We follow many great roasters out there, and Dark Arts are one of those whose photos just keep on giving. This London-based roastery is all about some serious, manly photogramming. Bikes, tattoos, beautiful packaging, funny coffee descriptors. Just get amongst it, even if you are not into coffee!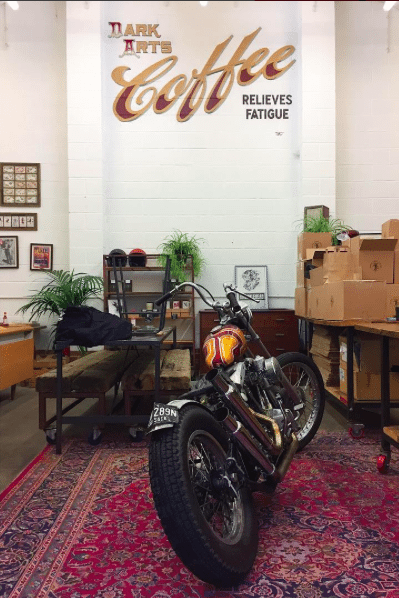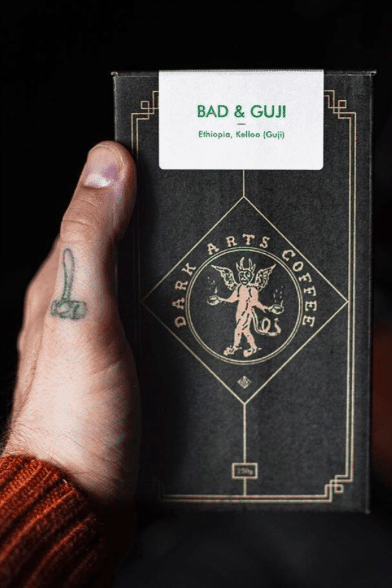 Coffee Roasters & ————————- darkartscoffee.co.uk
ACME | Specialty Coffee Cups (@acmeandco)
Acme is one of the most popular suppliers of coffee cups to cafes across the world. And despite the fact they were founded in New Zealand, you can find their ceramics across continents. Acme also follows their products and shares beautiful photos from those cafes. Have a look!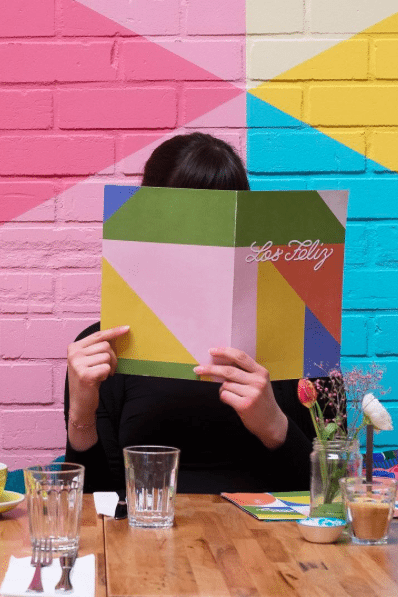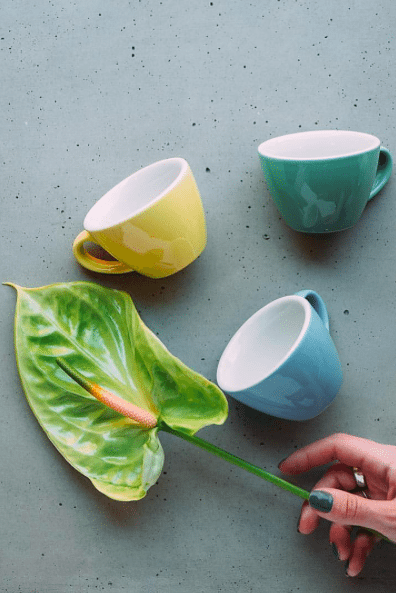 – ACME | Specialty Coffee Cups, Designed in New Zealand for the World 🇺🇸: www.acmecupsusa.com 🇬🇧: www.acmecups.co.uk 🇦🇺: www.acmecups.com.au 🇳🇿: www.acmecups.nz 🇳🇱: www.acmecups.eu www.acmecups.com
Coffee Jobs Board is a website providing a platform for European businesses to advertise any vacancies. It also shares beautiful photos of cafes and other businesses in speciality coffee that are currently hiring.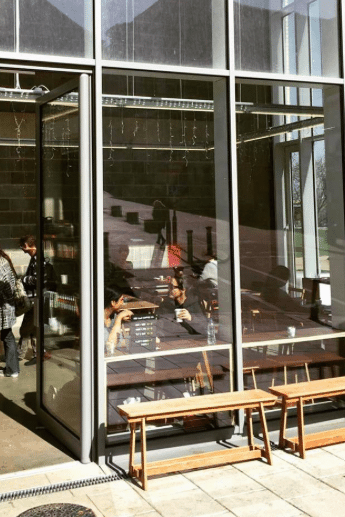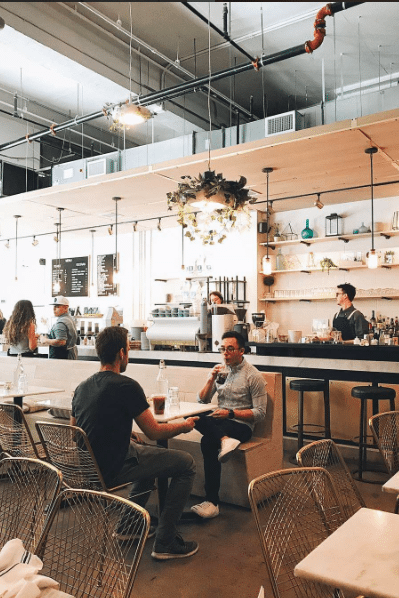 Coffee Jobs Board – We share beautiful images from coffee shops and businesses that are currently hiring baristas, roasters and coffee professionals.coffeejobsboard.com
We really love sharing the great experience from our travels and coffee discoveries through our channels, and our Instagram account is obviously the one we use the most when it comes to photos! Tell us about your favourite coffee Instagram accounts and stay tuned to ours for daily Instagram stories!