As the speciality coffee market is growing, more and more passionate people are getting into the craft of coffee roasting. Sometimes the start is tough and confusing, with a lot of new information, and so you can get easily lost in it. Luckily there are several guides pushing you in the right direction. The latest one is called Coffee Roasting Made Simple, written by Raimond Feil, a coffee professional from Tallinn, Estonia.
Raimond Feil has spent the last 12 years developing the speciality coffee scene in Estonia and Latvia. From starting as a barista, through giving coffee training to becoming a roastery co-owner, he absorbed a deep understanding of the coffee-roasting process and the related issues. He accumulated this knowledge in his new book. It's a practical handbook filled with roasting recipes, tips and tricks, recommendations and depicted graphs.
Although getting hands-on with a roasting machine is the best way of learning, you still need some quality theory foundation to know where to start.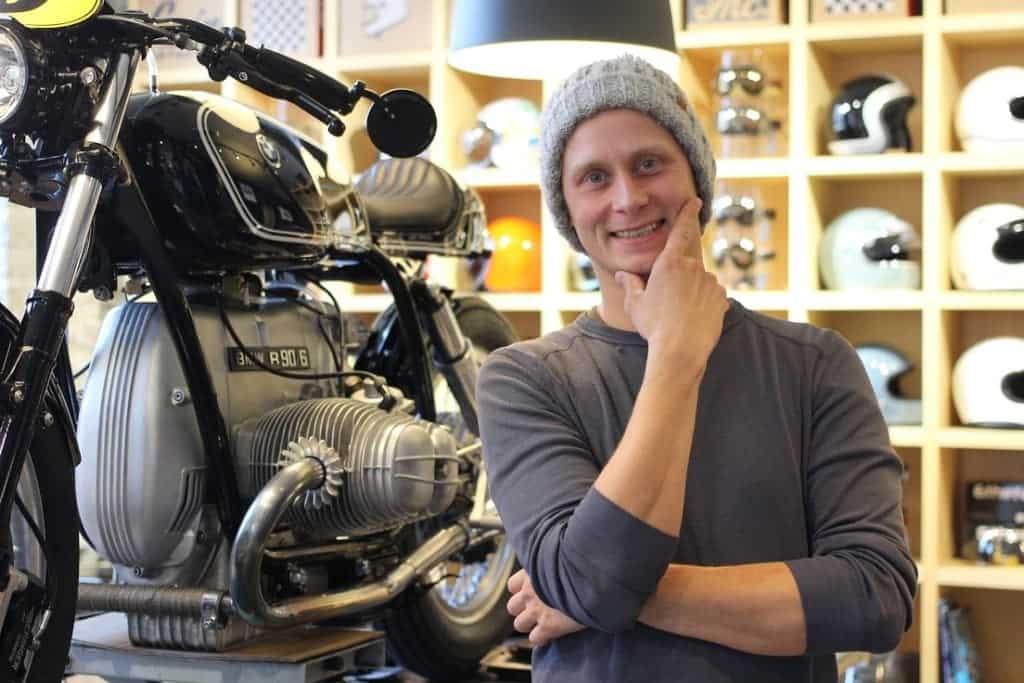 What was the first moment you thought about writing a roasting book?
The very first time I thought about it was in late 2015. I just thought it would be cool to write something about roasting and share that piece of paper on some blog for free. Later, in April of 2016, when I left the last coffee company I worked with then it seemed my life was about to turn 180 degrees away from coffee and roasting. At the time I found myself thinking about all the professionals who have left their industries after decades of working there and just dumping the industry-specific knowledge and experience afterwards. I didn't want to be another guy like that. So I made a decision to write all of my experience in a book so anyone could benefit from it.
Who is the book addressed to?
The main focus is to help beginner roasters who make their first steps in roasting and advanced roasters who have some unanswered questions hanging in the air and have some roasting-related pieces of the puzzle missing that need to be properly placed into the big picture. Home roasters would fit in this category as well. But as I'm sharing all of my experience and know-how in this book I believe it might be an interesting read for the professionals, too. And because it is written in an easy fashion, I don't see why it wouldn't be a suitable read for coffee and roasting enthusiasts and knowledge seekers.
How much time did it take to finish the book and what was the most challenging part?
I wrote about 80% of the book in one month. Then the rest of it during the next three. As I chose the path of self-publishing I needed to find editors, designers, illustrators, marketing advisors and layout professionals. All of that took extra seven months and printing took one month. So, all together from the start to finish it took 14 months. It all was quite a challenge as I had never done anything like that in my life. Every day I was learning something new along the process. But perhaps emotionally the most challenging work was with the illustrator and the layout creation.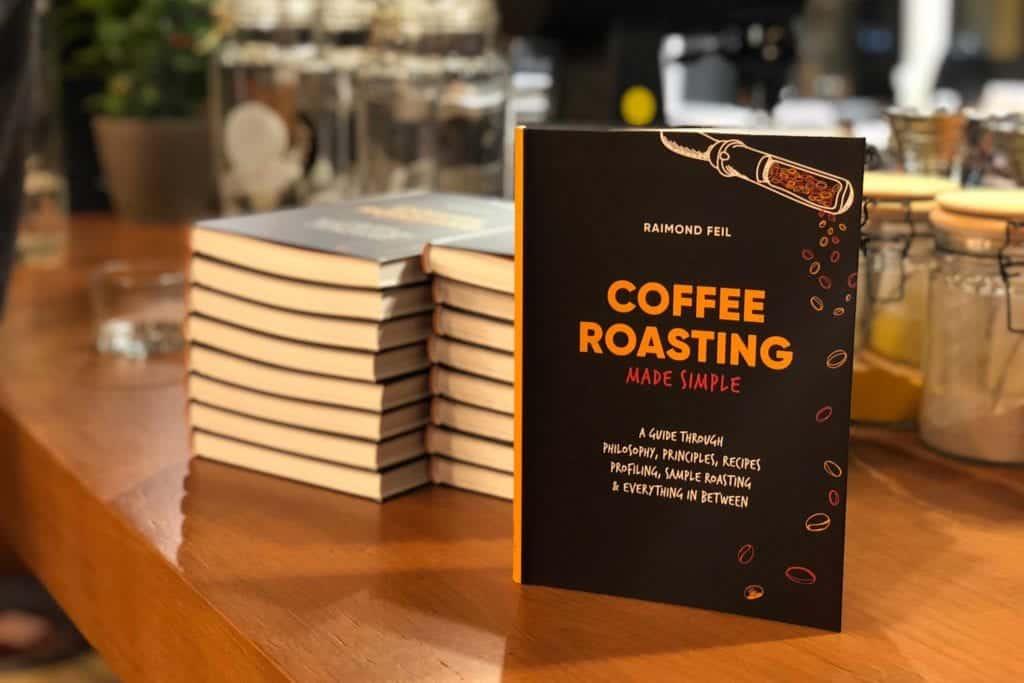 It's been a few months since the launch. How is it going so far?
It's going ok. The hardest part is to reach the right people and approach them with the right message. However, orders are coming in and for now, there should be at least a copy or two of the book on every continent by now.
What should your potential reader gain?
The understanding of the whole roasting process, profiles and their development on a hands-on, practical level, be it for a production roaster or a sample roaster. And tonnes of my roasting experience with different ideas and suggestions. Beginners will get a really solid starting foundation.
Could you name one profession or craft similar to coffee roasting?
All kind of food and beverage making. Mostly because they use the same two main parameters or variables as in coffee roasting: time and temperature. They all have the three stages of development: underdevelopment, peak, and overdevelopment. When preparing food or developing beverage, especially when bringing their taste characteristics to a higher balance, so-called quality, they all need the same into-details approach as we implement in coffee roasting.
Are there any specific skills and essential characteristics you need to become a great roaster?
Discipline, attention to detail, consistency, open mind, willingness to learn and improve, willingness to admit when you are wrong or on the wrong path, dare to question general rules, beliefs and your own ideas, ability to taste and distinguish tastes. All the rest, seems, can be just created on top of all that. If someone lacks any of the previous it's not a problem as long as one is willing to learn.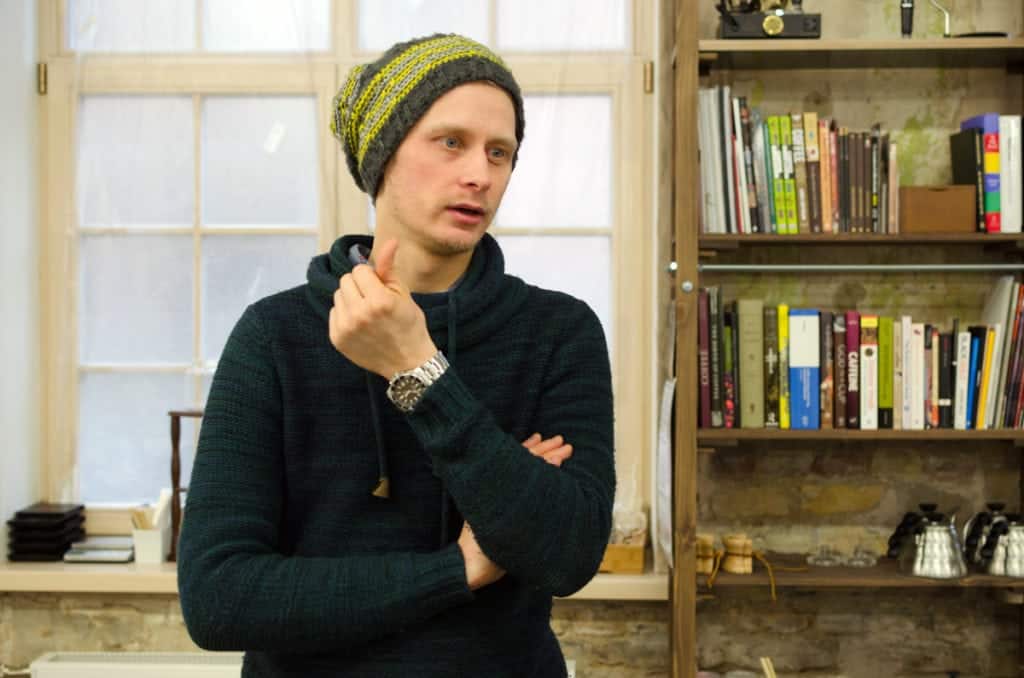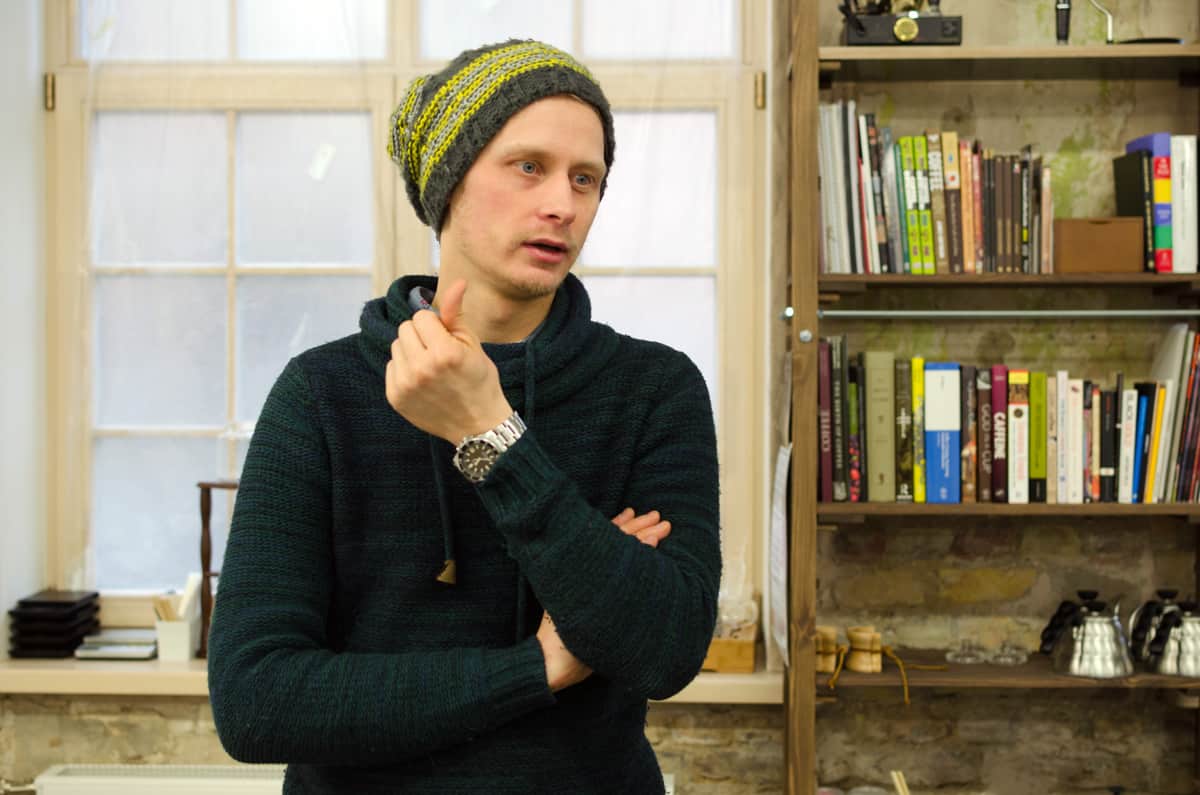 I see plenty of coffee shops taking more responsibility for their product and starting roasting their own beans. What do you think about this recent trend?
I think it's a good thing. Around 12 years ago there were only around 5 proper Specialty Coffee shops in London, for example. Then the industry worked towards growing the number of shops in the world to make Specialty Coffee more available to common people. I see the growth of this coffee roasting trend as a natural succession to Coffee Shop and Specialty Coffee growth. From the business point of view, it also rises probability for coffee shops to stay alive in the long run in this pretty competitive market. Also, it brings the farmer more to the foreground and consciousness of the final consumer.
The more roasteries, the more channels through which the coffee farming world can get into the consumer world and thus into its awareness. The more coffee professionals who bring the same message to the common public there are, the more so-called mainstream it gets. This way it loses its label of fanciness and becomes more accepted as normality. If this way, the good quality coffee becomes normal, then everybody, starting from the coffee farmers, will win in the long run.
Where does your focus go right now? Are there any exciting ideas and plans for the upcoming year?
My focus is mostly consumed by the book and getting it out there. I have also asked a lot about the availability of an E-Book version of the book, so I'm going to see if I can do something about that. Other than that I have no other plans but to go with the flow and see where it all takes me.
Thank you, Raimond, for the interview!
This interview has been edited for clarity by the editorial team.