Matej Šerer is a 26 years old barista from Maribor, Slovenia who found his new home behind the bar of Milchbar in Zurich, Switzerland. He started his barista journey back in 2015, washing dishes in one of the busiest coffee shops in Maribor. Less then a year later, he could call himself a barista, and his passion for coffee took him already to many places and countries.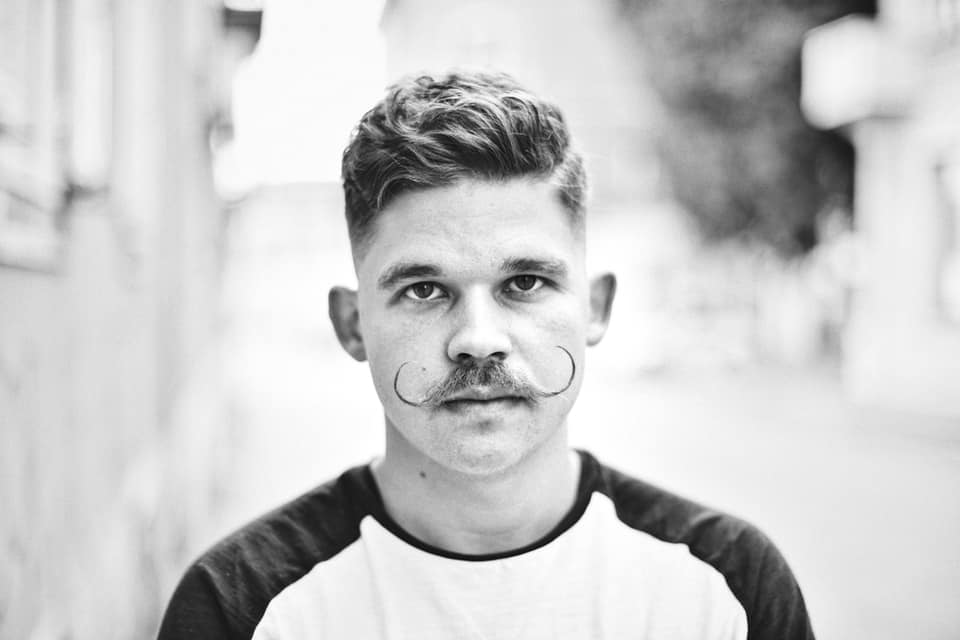 Matej, what is your first memory with coffee?
Bitterness. My first espresso was very bitter and I did not like it.
Could you describe the moment or situation that made you decide to become a barista?
In 2016, my friend arranged a job for me in a famous coffee shop called Pohorska Kavarna. I was to start as an assistant barista. In my very first day, my boss came straight to me and told me that I would be a barista. He claimed to feel it.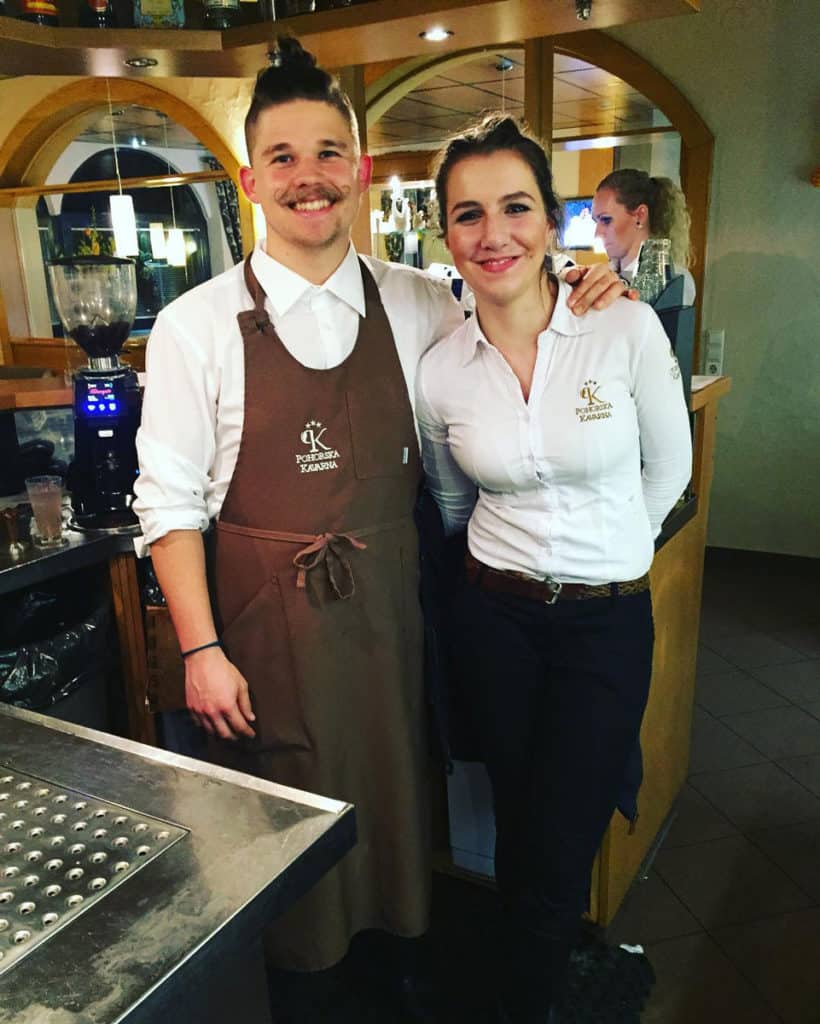 There I met Sebastjan Pirc, who was the head barista and first professional barista I have ever meet. I was amazed by his latte art and knowledge about coffee extractions. His coffee vocabulary was something I have never heard in my life. From him, I learned the basics about espresso recipes, latte art, and work discipline.
Tell me about your first experience at the barista competition.
In 2018, I decided to compete at the Austrian barista national competition. I asked Peter Sevic, who is the AST [Authorized SCA Trainer] of STOW academy, to train me for this competition and Ales Tursic, to roast my coffee. They helped me choose my coffee for the competition, and that coffee changed my life.
The coffee was from Panama, Ninety Plus from a producer called Jose Alfredo. It was a geisha variety with experimental processing called hot fermentation. The coffee had amazing aromas of raspberries, blackberries — flavours of lush chocolate, raspberry, blackberry and long-lasting cherry liquor sweet after the finish.
So after the competition, I became very obsessed with speciality coffee, and I was thinking more and more where to continue my coffee journey to get better and better.
How did you find your job in Zurich?
I was torn between Norway and Switzerland. Norway because of its influential coffee culture and Switzerland because at the moment it is one of the most successful countries in the coffee competitions. My goal is to one day compete at the World Barista Championship, so my decision fell easy.
I went to the European Coffee Trip website, and I found all the coffee shops in the city of Zürich. The first one on the list was Milchbar. To my luck, they were looking for a new head Barista! After sending my CV to Milchbar, they quickly invited me for a job interview. I got the job, and after two months I moved to Zürich, Switzerland and started to work in Milchbar as a head barista.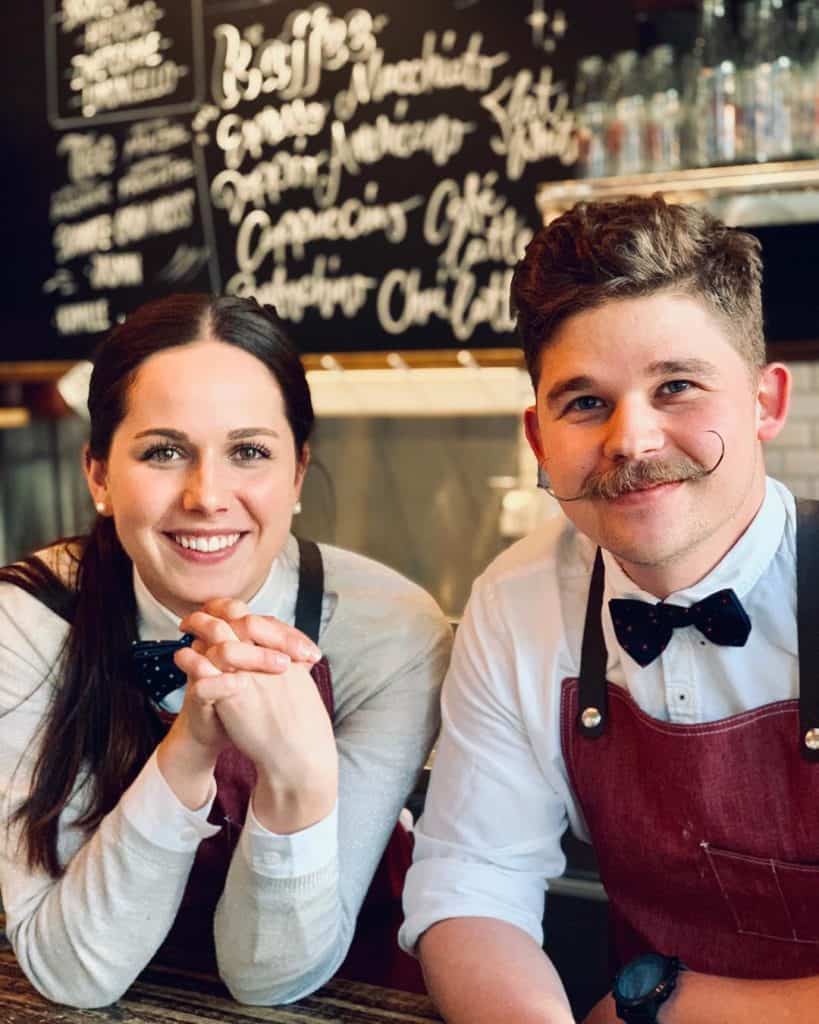 What is your piece of advice for anybody starting a career as a barista?
Well, just breathe! Don't allow the stress of the people and work to control you. Stay calm and go easy!
What qualities set a good and a great barista apart?
A great barista is a role model! He makes the coffee experience unforgettable.
What helps you to handle a bad day at the cafe and to provide good customer service?
The music from Amy Winehouse.
What is the one thing that you would miss the most if you could not work as a barista anymore?
I would miss the smile of my customers when they start a day with my good coffee!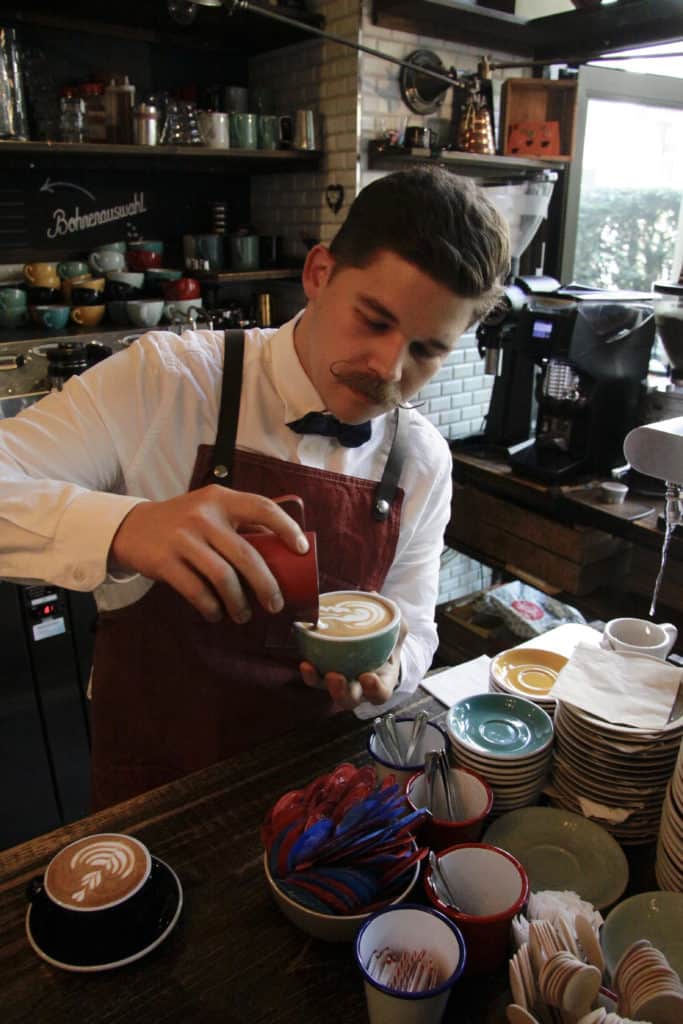 Rapid Fire Questions for Matej Šerer

Would you serve filter coffee with milk, if asked for it?

I would because the customer is the king!

Do you ever take sugar with your coffee?

No.

Espresso or Filter coffee?
Espresso.

Do you aim for Sweetness, Acidity, or Body?

I aim for everything!
Slurp or Spit?
Slurp slurp.

Sit in or Take Away?
Always sit in!

Cake or Pastry with your coffee?
Pastry.
What is the wifi password at your cafe?
Milchbar.