Our Barista Stories series has been long in the making. Since our first visits to cafes around Europe, we have met many amazing baristas who have had a number of interesting stories to share. We love the speciality coffee community exactly for the people building it and are thrilled to introduce some of those individuals to you.
Baristas truly are the ones who contribute to the atmosphere in the cafe massively and are the key reason why we'd revisit.
Read on to meet Aliona Wynn, brewing your daily cup of coffee at Proper Order Coffee Co. in Dublin.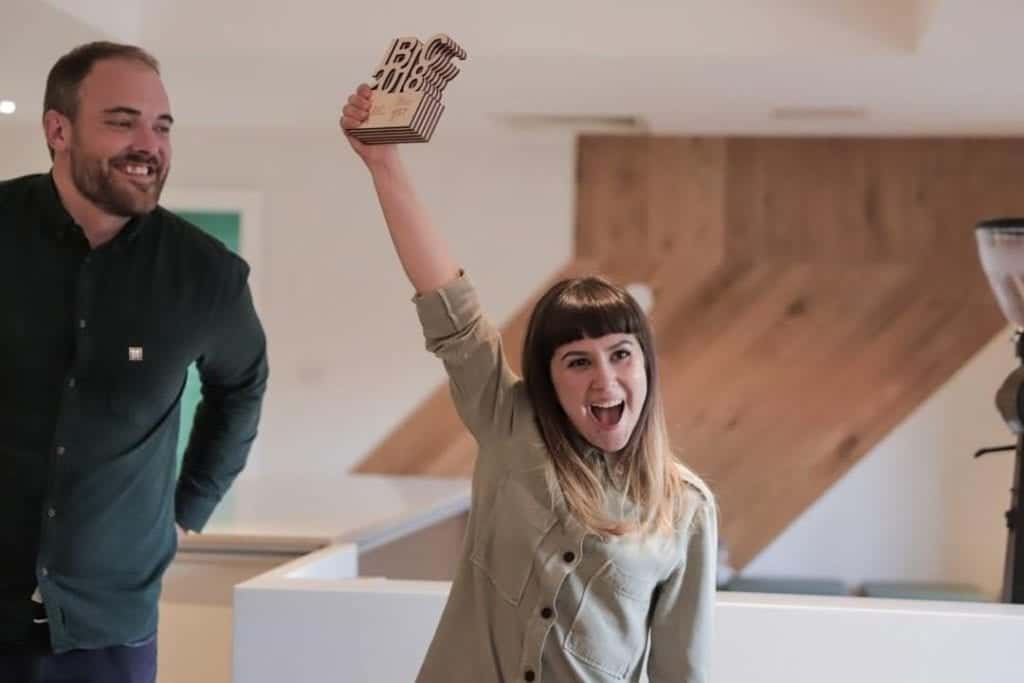 Aliona Wynn is a full-time barista and Training School Director at Proper Order Coffee Co., where she will soon be taking up the role of a manager once their new cafe opens in 2019. Aliona (26) is originally from Chisinau, Moldova, and her coffee industry career started when she was 19. The last five years have been in Speciality Coffee. Apart from training, she also competes—she won the Irish Brewers Cup Championship.
A few questions for Aliona
What led you to coffee? Could you describe the moment or situation that made you decide to become a barista?
I remember getting trained by one amazing lady, Anita Nagy-Bertok, who used to be the head sensory judge for SCA Ireland. Her passion and knowledge was so admiring, I couldn't help but fall in love with all things coffee.
What would you do if you were not working in coffee?
When I was only starting working in coffee I completed an HR diploma, which used to be my plan "A" but then I quickly realised that this is not what I was passionate about. I still use the skills that I had learned, especially when we train people, it helps me to handle things in a more professional manner.
What is an unusual habit or hobby that you love?
Fermentation. My husband and I are big fans of fermenting vegetables, drinks etc. I believe the only thing we haven't tried so far is dairy fermentation, we're going to fix that soon!
What are some bad recommendations you hear often in your profession? What is your piece of advice for anybody starting a career as a barista?
I have to say I haven't heard any bad recommendations, but I know some people might be a little bit hesitant to start working in coffee as it is believed to be something not so serious, something you would only do part-time to get you through college. My advice to any new barista is to not be afraid. If this is something you are truly passionate about then it will drive you forward.
Always keep on learning, no matter how long you've been working in coffee. There is always something new happening every day and you can always improve your skills to a higher level—there is no limit to perfection, right? To me, one of the best ways to learn was through competing.
Looking back, what one thing would you wish to know when you were starting to work as a barista?
That I literally will never get a chance to sleep until the late morning on a weekday.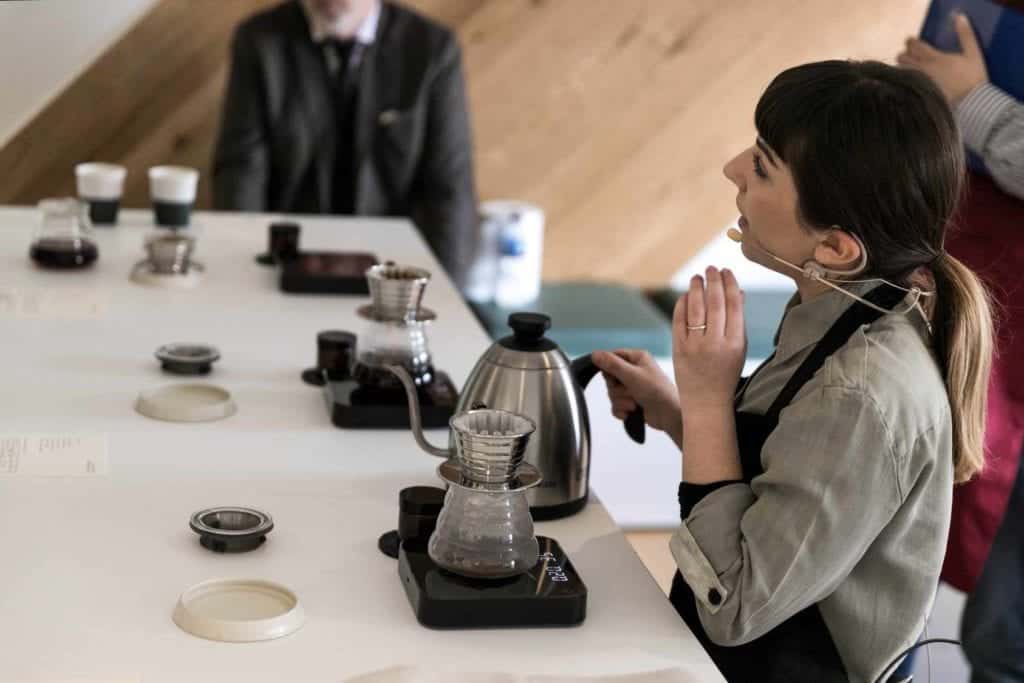 What qualities set a good and a great barista apart?
I think to me it's almost like with chefs working in the kitchen, good chefs are executors, great ones are more than just that. Their brain and imagination are always busy, they like to learn and push boundaries.
What is the one thing that you would miss the most if you could not work as a barista/in coffee anymore?
I am always terrified that the day will come when I will have to leave the bar and I will forget the skill. I honestly love being in a busy coffee shop, pulling shots/pouring milk/brewing. My fear is that it is not like "riding a bike" and to stay on top of the game you need to be involved in everything.
Imagine the perfect day in your city. Perhaps you have an old friend visiting. What would be top 3 to 5 activities or places you would show them?
I would always bring my friend to get their first cup of coffee at Proper Order and then I would probably take them for a nice breakfast or lunch to Meet Me In The Morning. It is a relatively small cafe but they do amazing food using seasonal Irish produce.
If you're into walks you should definitely visit Glendalough which is just outside of Dublin. It is one of the most naturally beautiful parts of the country.
If there is still some energy left you can always finish your day at Loose Canon Cheese And Wine, a great little place where you can get a glass of natural wine. If you are more into food then Uno Mas is just around the corner. It is run by a couple who do the best food in the city in a really comfortable atmosphere.
What do you consider some of the best experiences you have had in coffee so far?
I just recently came back from Brazil where we got to visit the farm, it had always been a dream of mine. I've been working in coffee since I was 19 but I had never been to a coffee farm. We always learn about it, we know how origins and processing [methods] etc can influence the final cup, but truth to be told, there are a very few baristas who have ever gotten to visit one [farm]. So I consider myself lucky.
Competing is also one of the best experiences I've had. I always find that you learn a lot from it. Competing at World's [World Brewers Cup Championship] definitely pushed boundaries for me, not only on a professional level but on a personal one as well. I was pretty honoured to even just be there.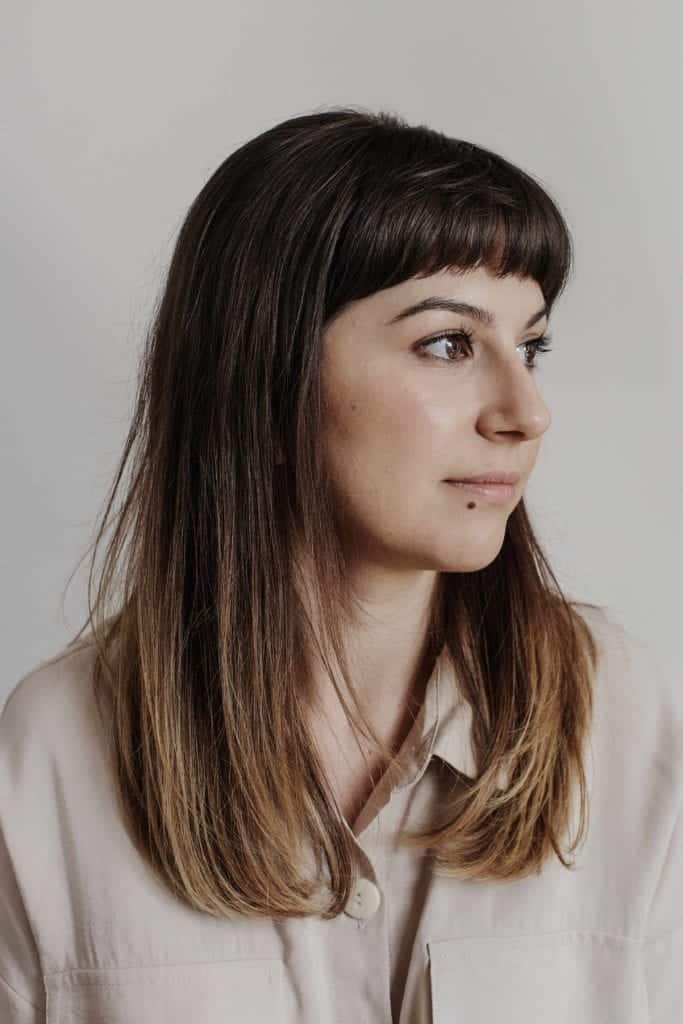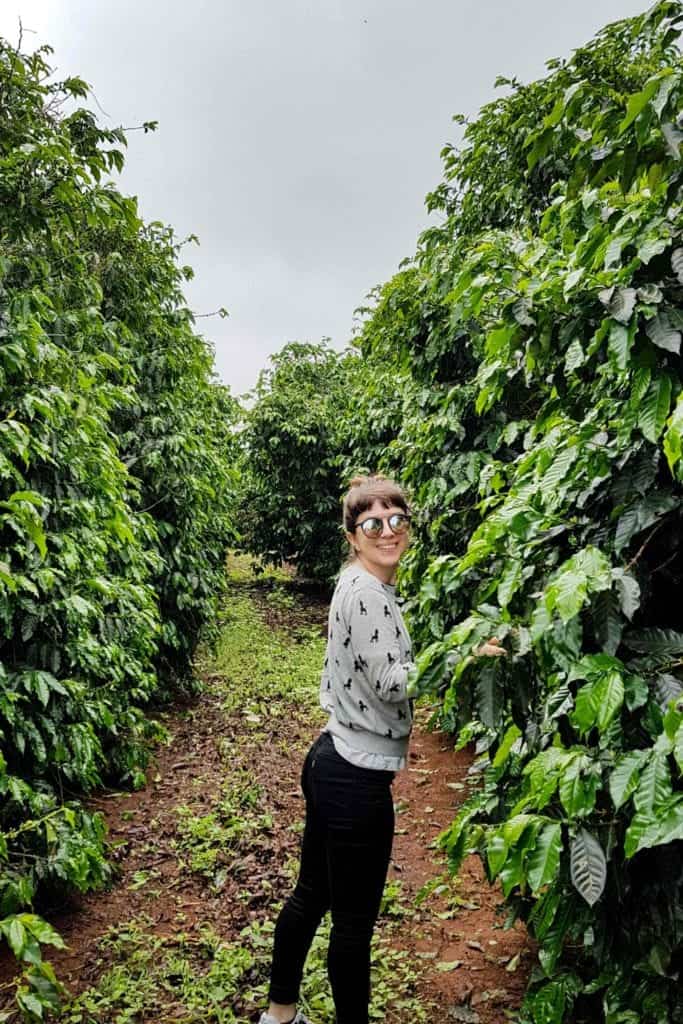 Quick Fire Question
Would you serve filter coffee with milk, if asked for it?
Yes.
Do you ever take sugar with your coffee?
Yes.
Espresso or Filter coffee?
Filter.
Do you aim for Sweetness, Acidity, or Body?
Sweetness.
Milky or Black?
Black.
Slurp or Spit?
Slurp.
Sit in or Take Away?
Take away.
Cake or Pastry with your coffee?
Pastry.
What is your wifi password in a cafe?
filtercoffee