Ukraine has a new world champion in Cezve/Ibrik discipline, a championship-winning roastery and 40 million potential customers. The coffee boom in Europe's largest country is here to stay. But what factors made it possible?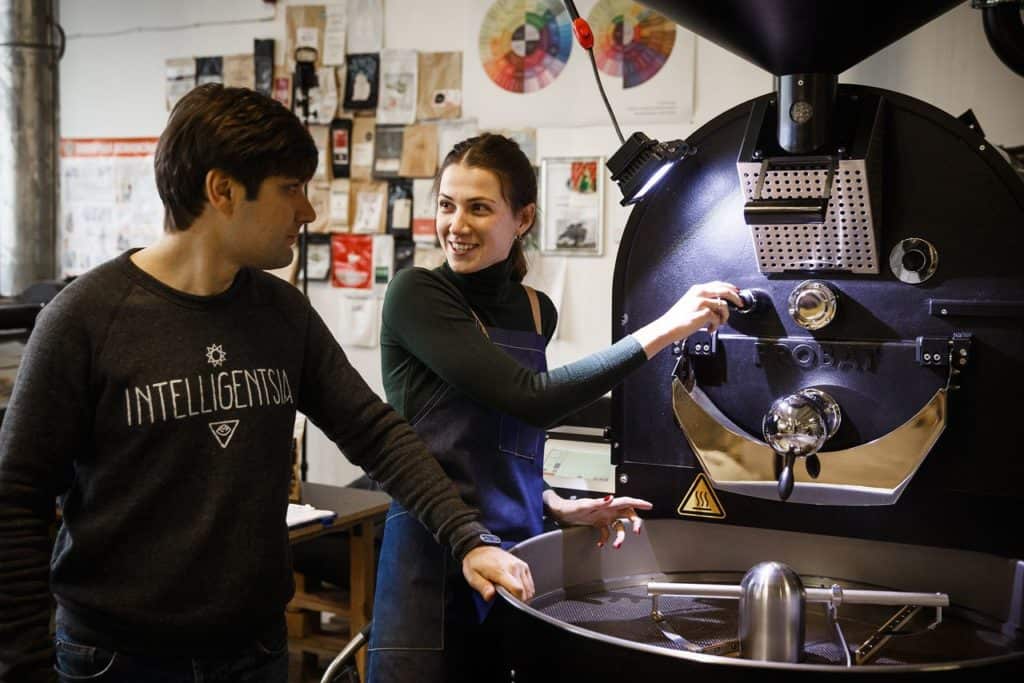 Financial crisis brings new opportunities for the local scene
A blessing in disguise – that's what Ukrainian coffee enthusiasts call the financial crises that struck the whole world in 2008 and Ukraine in 2014. It's mostly after the 2014 Euromaidan revolution and subsequent Russian invasion, paired with the national currency hryvnya losing two-thirds of its value, that the local coffee scene has really shone.
"It certainly was a tough time," says the Kyiv coffee shop Whitebeard Blackbird's co-founder Andrii Chuckovskyi. "The exchange rate was a nightmare. All we thought about then was how to pay our traders back for the coffee they'd already delivered – three times the price we ordered it."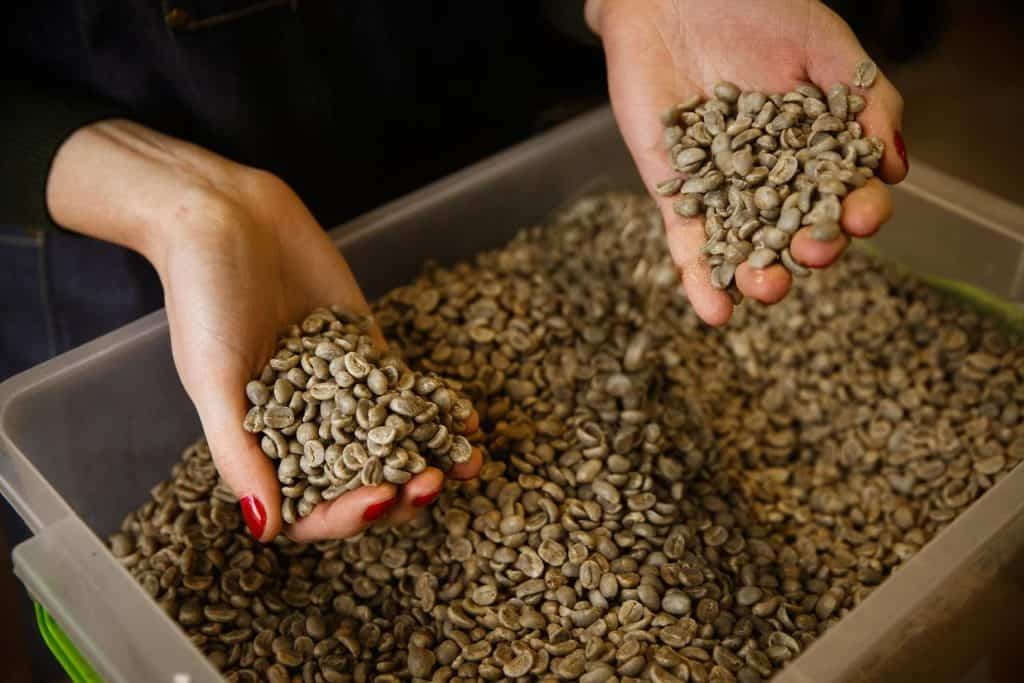 It might seem odd but a lot of people in Ukrainian coffee sphere believe there would be no coffee boom in the country if not for these tough times.
"Ukrainians started to consume local products then, be it coffee or whatnot. It was cheaper than importing something. And so the market figured it would be better to work with local roasters rather than import coffee from Europe," claims Foundation Coffee Roasters' barista Artem Vradiy.
Ukrainian roasters gaining international recognition
Foundation Coffee Roasters is based in Odessa in South-Western Ukraine. The roastery has really put itself on the map when Ukrainian barista Slava Babych won the 2018 World Cezve-Ibrik Championship in Dubai with its coffee. It marked the first time that Ukraine's representative won a World Coffee Championship, and on top of that with coffee roasted by a Ukrainian roastery! It is worth noting that already In 2017, Yuliya Saychuk came fifth in the World Coffee Roasting Championship finals in China.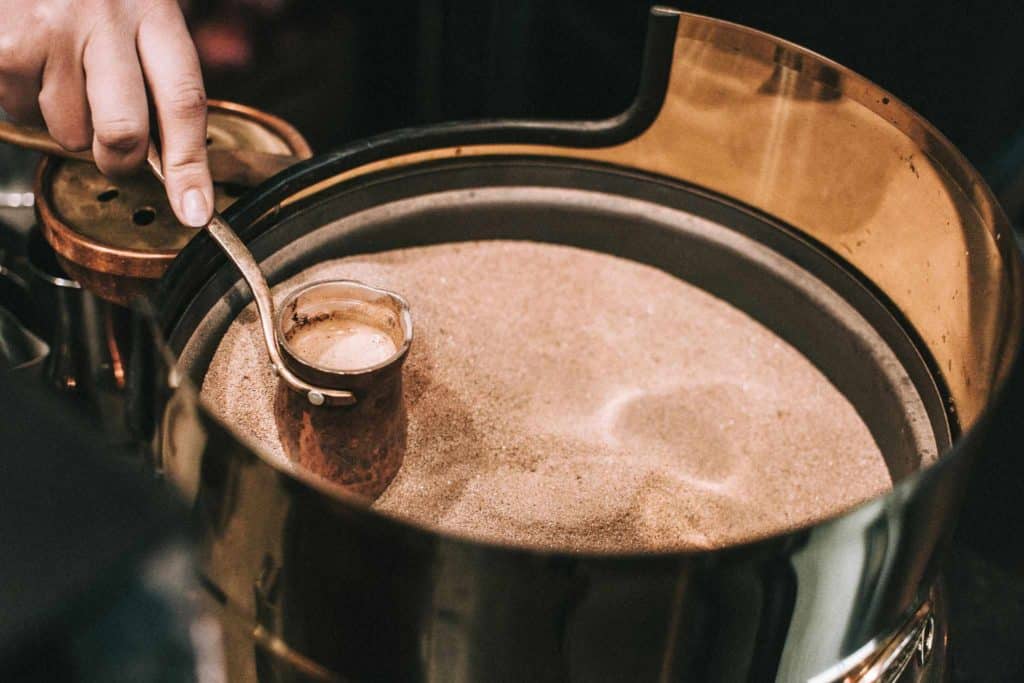 However, Artem Vradiy is not the one to boast about the win. "I don't think about it as an achievement of mine. There is a whole line of people who made this coffee the winner, starting from farmers back in Kenya and all the way to Slava Babych who made sure that the beans' story was properly told," says Vradiy.
The coffee the Ukrainian team chose was a rare find – a Kenyan variety with a twist of geisha. "Kenya and geisha seem to be these two separate worlds," says Babych. "But that's the beauty of it really."
"It proves that Ukrainian roasteries can work with the best coffee beans in the world. Therefore there is no need for local coffee shops to use the coffee roasted in Europe," says Vradiy.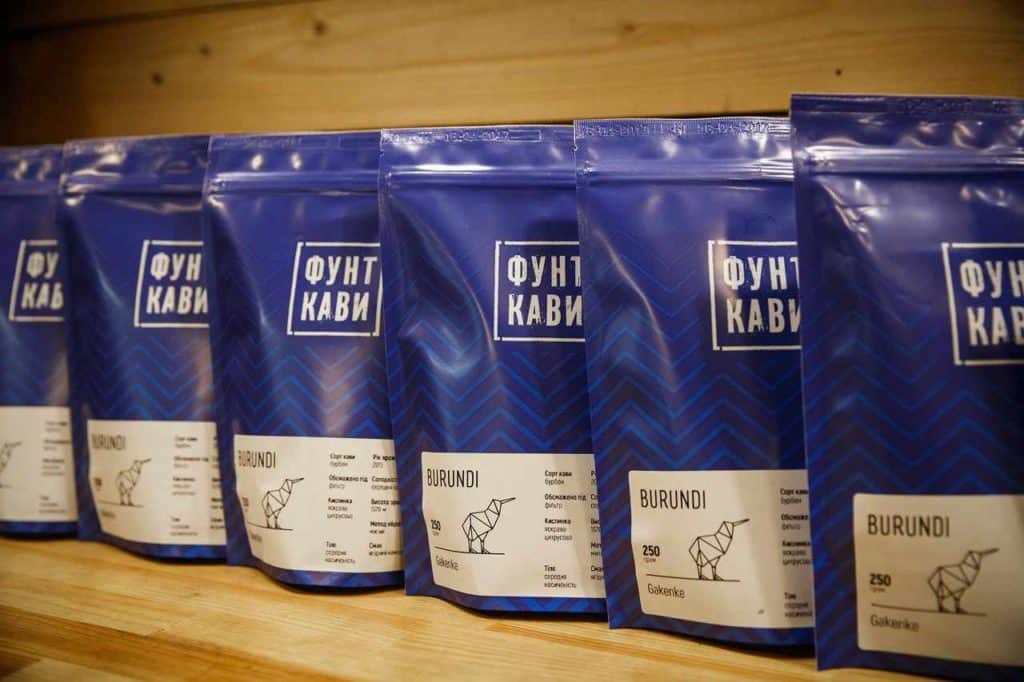 That's exactly the same goal the Dnipro roastery Funt Kavy is pursuing. Co-founders of the company Felix Bezruk and Oleksandr Remesnyk believe that Ukrainian coffee industry is one of the most developed in Europe.
"It's a part of our job to travel all around Europe and try different coffees. To be honest, it is uncommon for us to find coffee there that tastes better than the coffee roasted in Ukraine," says Remesnyk. "It may surprise someone but the level of roasteries, their equipment and expertise, as well as sourcing of the coffee beans in Ukraine is remarkably high," agrees Bezruk.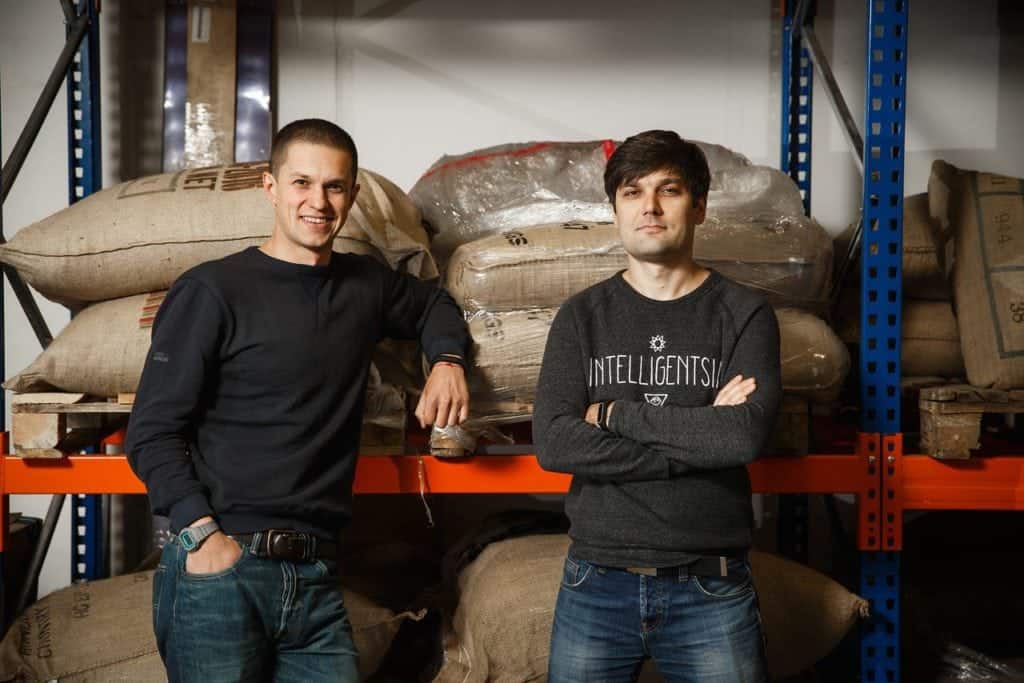 Roasters establishing direct trade relationships
And it's not only roasting we're talking about here. Funt Kavy prides itself on the contacts it has established in Latin America. The company's representatives have visited the region for the third time this year, signing the direct-trade deals with farmers in El Salvador, Costa-Rica, Guatemala, Nicaragua and Honduras.
"There's a lot of adoration for European traders here in Ukraine. But there are companies in Ukraine that trade with the same farmers Bonanza, The Barn, Nordic Approach and Drop Coffee do," Remesnyk says. "A couple of years ago we thought that it's great to buy the coffee that Falcon provides. But this year we were at this farm in Honduras and bought the same coffee the Falcon guys did. The same with Intelligentsia Coffee & Tea in Costa-Rica. Not only is it more financially viable for us it's also easier to control the quality of the product with no intermediaries," says Bezruk.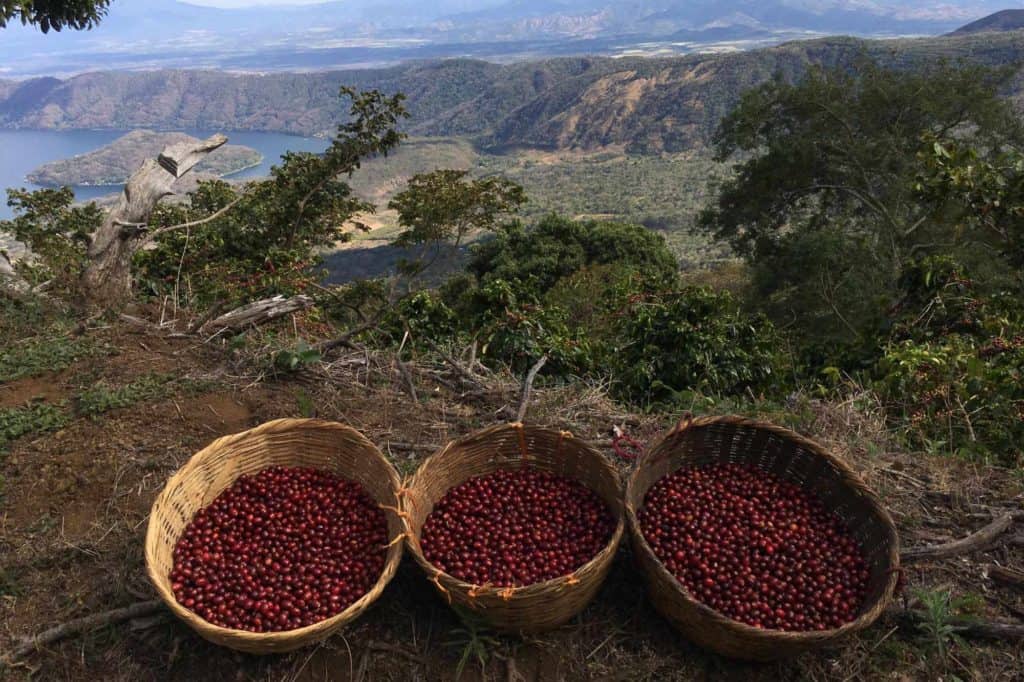 "It's not a future, it's a reality for modern coffee enthusiasts," says Andrii Chuckovskyi about direct trade sourcing. Whitebeard Blackbird has already started working with Chinese traders. "China very well may be the next big coffee country and we should start cooperating with it," says Chuckovskyi.
"I believe there was a hinge moment when we started to buy green coffee directly from coffee growers with baristas and coffee shop owners going on origin trips and developing personal relationships with coffee farmers," says Vadym Granovskyi, the Coffee in Action coffee chain founder and the 2014 United Kingdom Cezve/Ibrik champion.
The number of roasteries in the country continues to grow. There were 27 participants in this year's national Coffee Roasting Championship. "Three years ago, there were nine participants, and two years ago there were eleven. The dynamic is quite positive. But I think it's only the beginning," says Artem Vradiy. "We have around 30 big roasteries that work with speciality here in Ukraine. I believe at least a third of them roasts the coffee perfectly on the day-to-day basis," says Babych about the level of consistency of the roasters.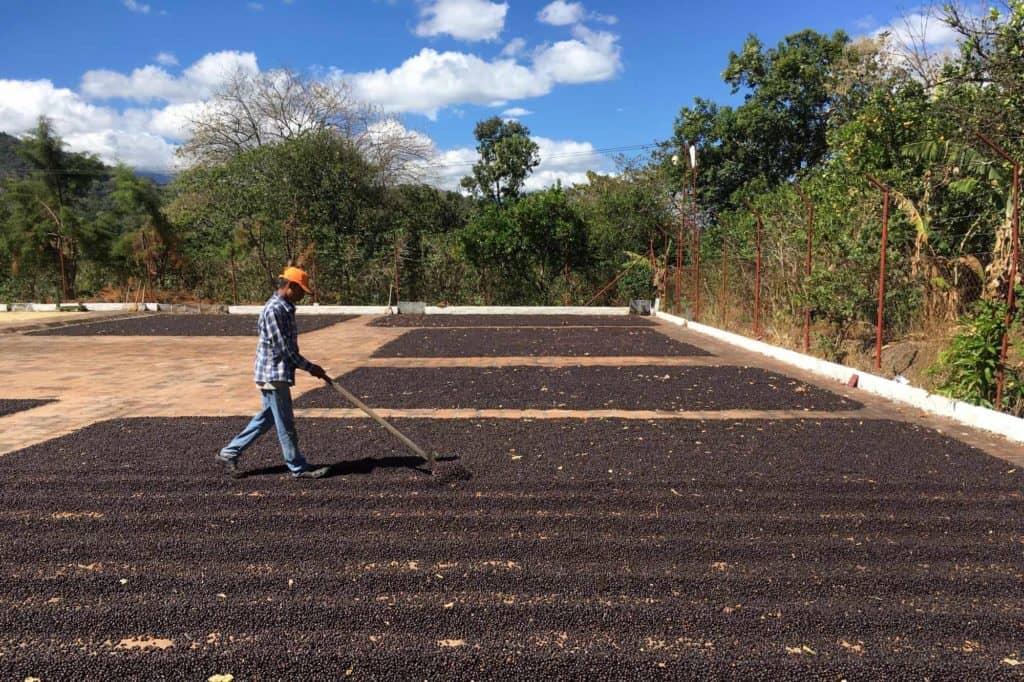 "Ukraine's largest supermarket chain Silpo are now roasting speciality single origin coffees on 30 kg Giesen coffee roaster. I had a coffee consultancy project with them and was pleasantly surprised to discover a Nordic Approach beans at Silpo warehouse," adds Granovskyi.
The progress of baristas as well as customers
"I think that Ukrainian baristas are among the best in the world," says Slava Babych. The Ukrainian won the Cezve/Ibrik Championship in Dubai with 156 points – 51 points more than Russia's representative who placed second. "It should be noted that our coffee cost us $16 [per kg of green beans] while one of my competitors had $650 Panama geisha," he smiles.
The 2018 World Cezve/Ibrik Champion figures it is the picky local customers who push the Ukrainian baristas to become better. The opportunities the local SCA events give to coffee professionals are also not to be underestimated.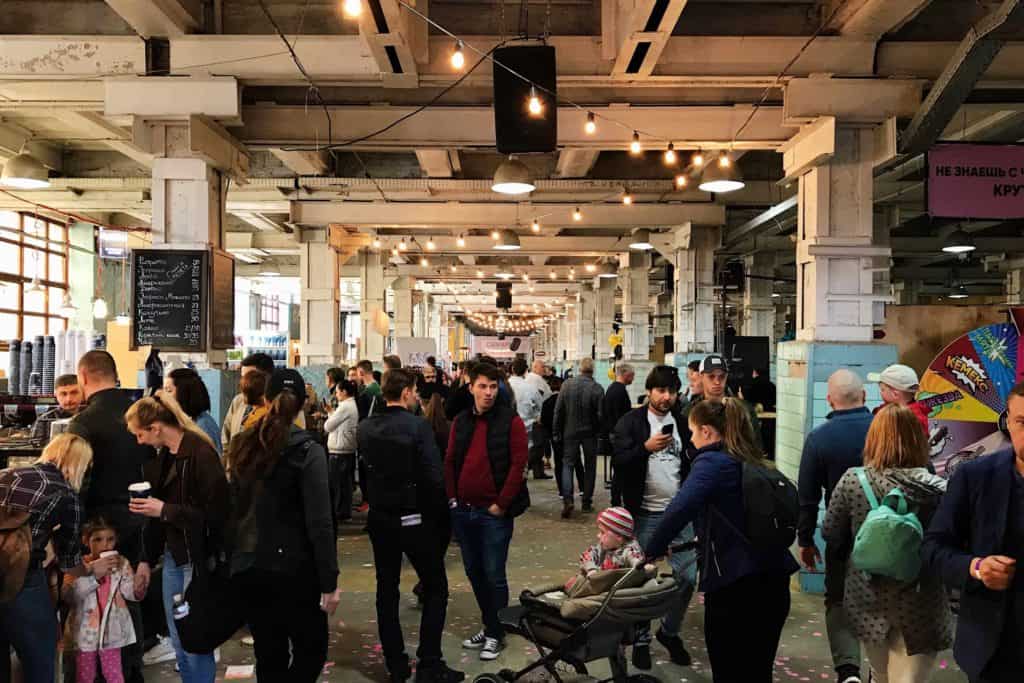 "There is a shift towards hard work and scientific approach to back up the passion for coffee. I see that baristas try to invest in their education and practice," says Vadym Granovskyi.
"I would say that the most important factor in the coffee boom in Ukraine is the people," says Chuckovskyi. He's personally invested five years of his life in the coffee industry, both with coffee places Yellow and Whitebeard Blackbird and in his role as communications coordinator at SCA Ukraine.
"Ultimately, our guests make it possible for us, coffee professionals, to thrive and develop by choosing to pay for our coffee on a regular basis," says Granovskyi.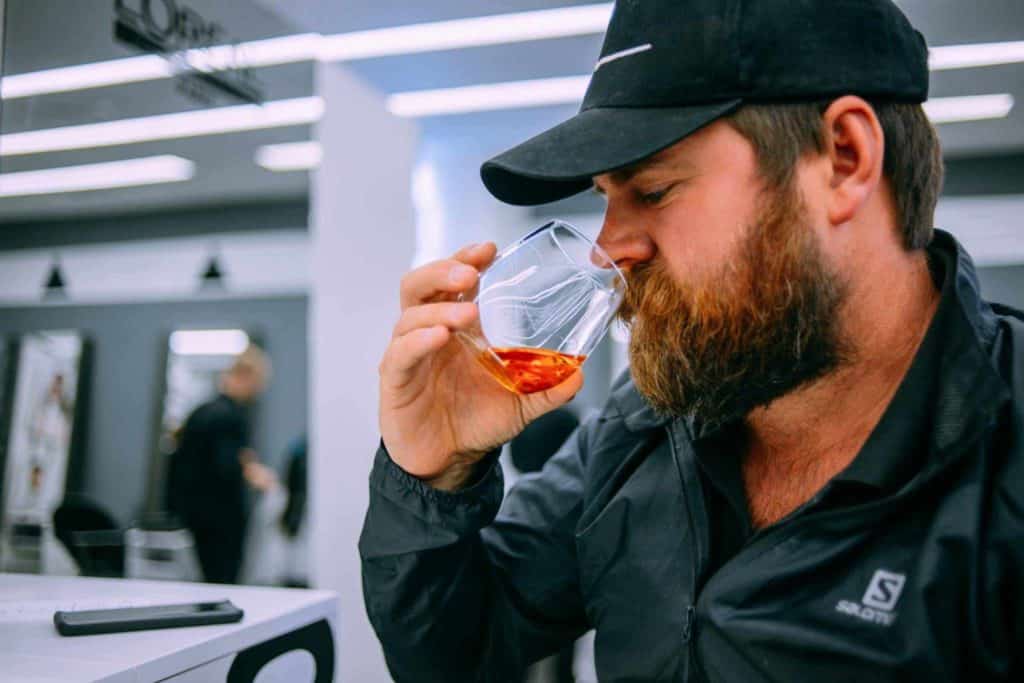 The coffee shop boom
"There are cities in Europe where you can find no more than three good coffee places. Kyiv has at least thirty decent ones," says Babych. He says the growth has been steady for the last three years.
And it's not only the capital. "You can enjoy a well-balanced espresso, flat white with a skilful latte art or hand-brewed coffee in most cities," adds Granovsky. There is a great coffee tradition in Lviv, in the West of Ukraine. The local Svit Kavy roastery and coffee shop network, established in 2000, enjoys the benchmark status in Ukrainian roasting community. Kharkiv in the East has a well-established barista school and a place-to-go Kofein. Foundation Coffee Roasters and Funt Kavy are the most prominent but not the only roasteries in Odesa and Dnipro.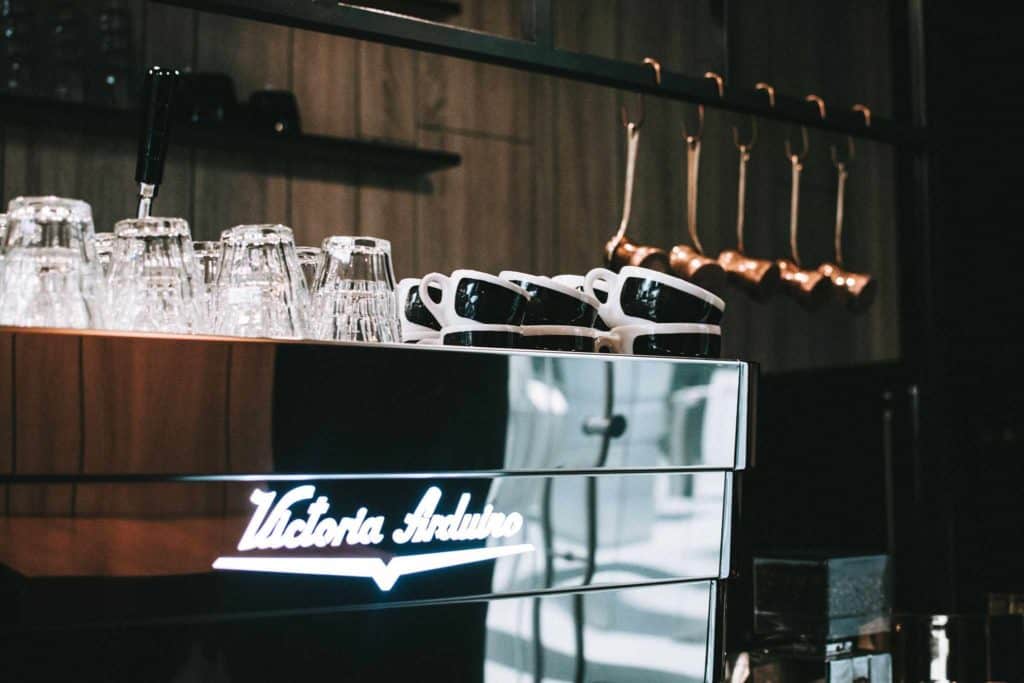 There are also coffee consultants working all over the country to establish coffee places in regional centres. For example, Slayer Espresso Ukraine's barista Eugene Gorban opened the first third-wave coffee shops in Mariupol and Khmelnytskyi. "There are a few of these in both towns now. It always works like that. You try something new and then everyone follows," says Gorban.
Challenges to the fast-growing coffee industry
"The thing is quantity does not always mean quality," says Chuckovskyi. The general public's interest is also not always present. "After all, the most Ukrainians consume coffee at big franchise chains, gas stations and McDonald's," he concedes.
"We do acknowledge that the Ukrainian coffee industry is developing faster than the coffee culture," concedes Bezruk. He says it's definitely a problem. However, the Funt Kavy co-founder also sees a positive side to this development. "The industry, the craft is already there. We just need the audience to follow," he says.
And what about the European market? It is surely a possible market for the Ukrainian roasteries and baristas to reach out to with their products. Remesnyk of Funt Kavy says it is not an immediate concern though. A stable national currency and further opening of the borders would definitely help. "Let's talk about this again in five years," Remesnyk smiles. "Maybe even next year," says Bezruk.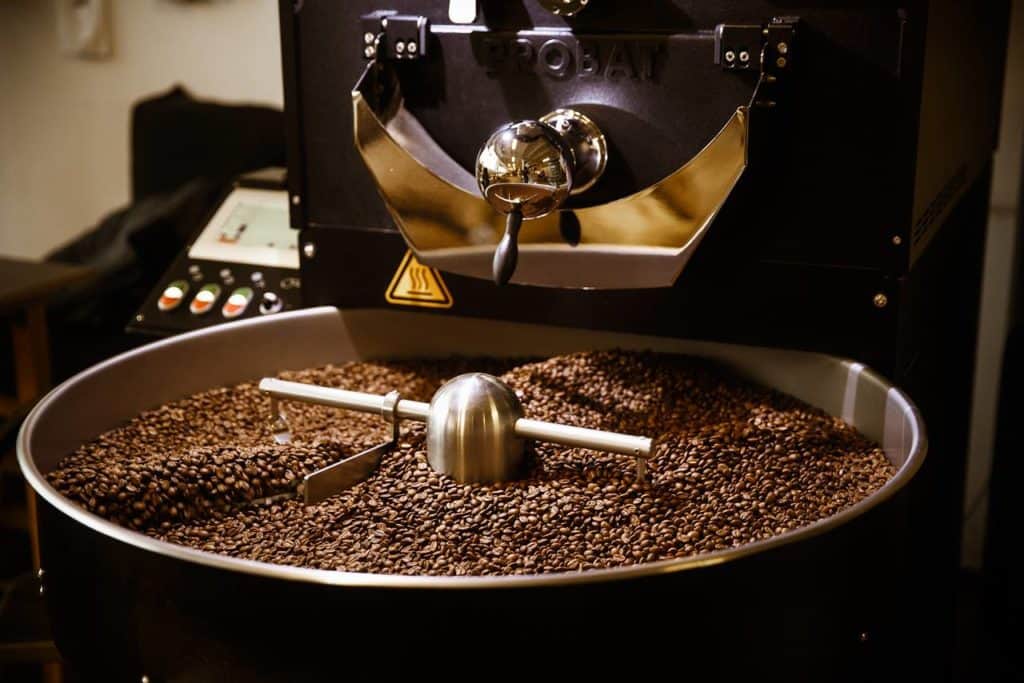 Article written with the help of Taras Yakovliev. Yakovliev is an entrepreneur from Kyiv, Ukraine. He's the co-founder of Blackfield, the first Ukrainian coffee website. It's the go-to place on Ukrainian coffee culture and coffee industry.