35 degrees, high humidity and 3 days of the biggest coffee tradeshow World of Coffee that just finished. Definitely not the best setting to explore new coffee places but thanks to my motivated friends – Jessica, Emily and Federico from CoffeeAndLucas I digged out from my cosy hotel bed, got myself ready and went to see them for brunch in Onest. And sorry for the immense spoiler but yes – it was so worth it! 
Onest is a bit off the beaten tourist track, situated in the lovely Acquabella district of Milan, not so far from the Technical University of Milan or the popular WOW Spazio Fumetto – a unique museum offering exhibits & workshops related to comic books, illustration & animation.
If you would like to have the ultimate Milanese experience you should reach Onest with one of the classic, vintage trams. That is exactly what I did and it already tuned me into a good mood. The place itself is situated at a tiny alley Via Gerolamo Turroni. Very modest on the outside with simple black metal furniture.
Who stands behind Onest?
Born in 2019 from an idea by Lorenza Licciardello and Lea Pedrinella, Onest is a place that offers only selected products, the result of careful research, to accompany the day, from breakfast to after dinner. The name chosen by the owners refers to the English word "nest", precisely because of their desire to create a place that could become a refuge for all those who love good food, wine and coffee. A corner of quiet where you can relax, but also work creatively creating an atmosphere where time passes more slowly. A true encapsulation of the "dolce far niente" philosophy.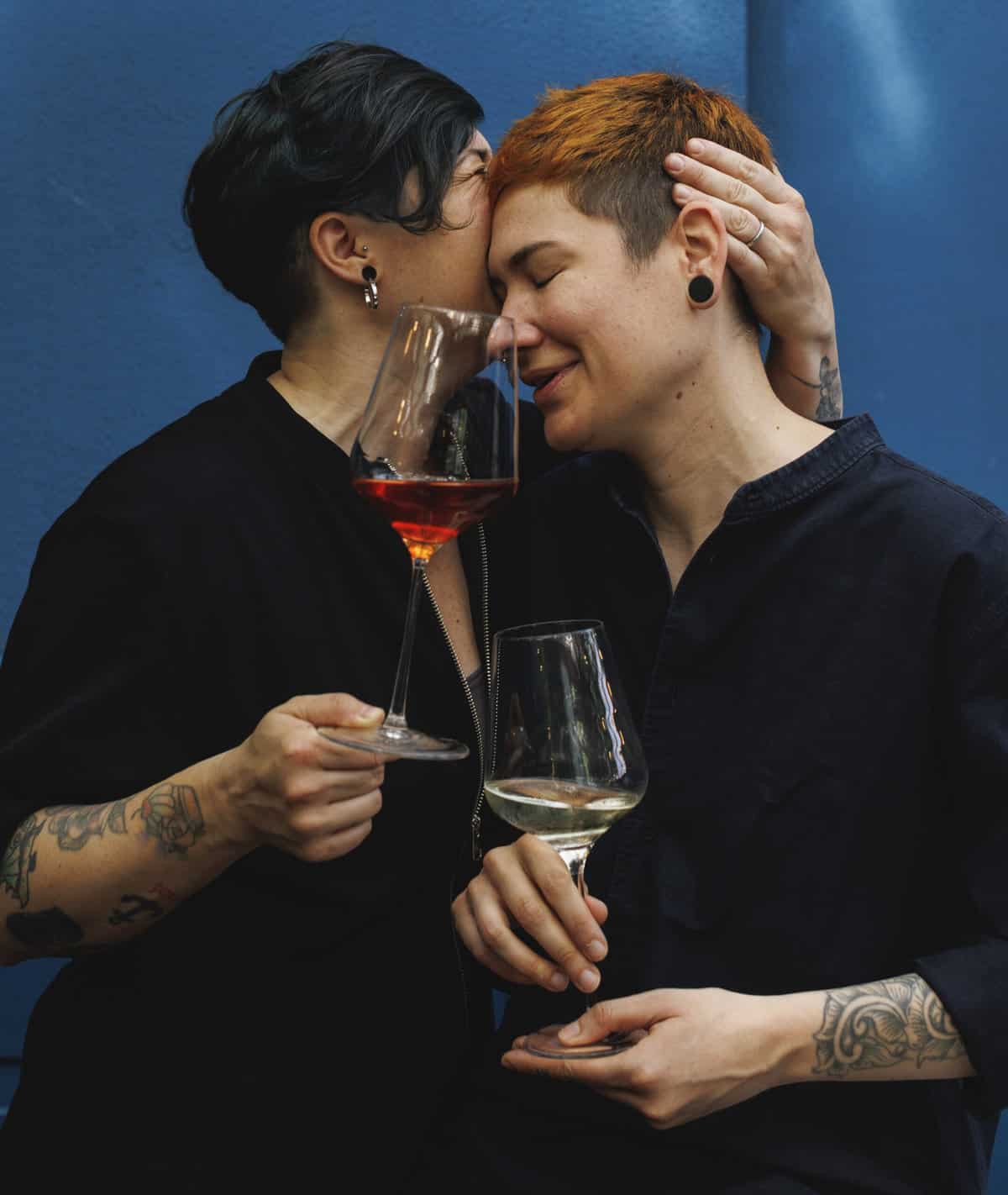 The interior
Once you enter you will immediately get greeted by one of the friendly baristas. You will notice a complex bar sporting a La Marzocco Strada espresso machine, Mahlkönig grinders accompanied by a convenient brewbar area and an ordering/paying station. All built to make the work of baristas comfortable, efficient and oriented around quality. The counter was custom made by a blacksmith and covered with tiles, which can also be found in other places of the venue.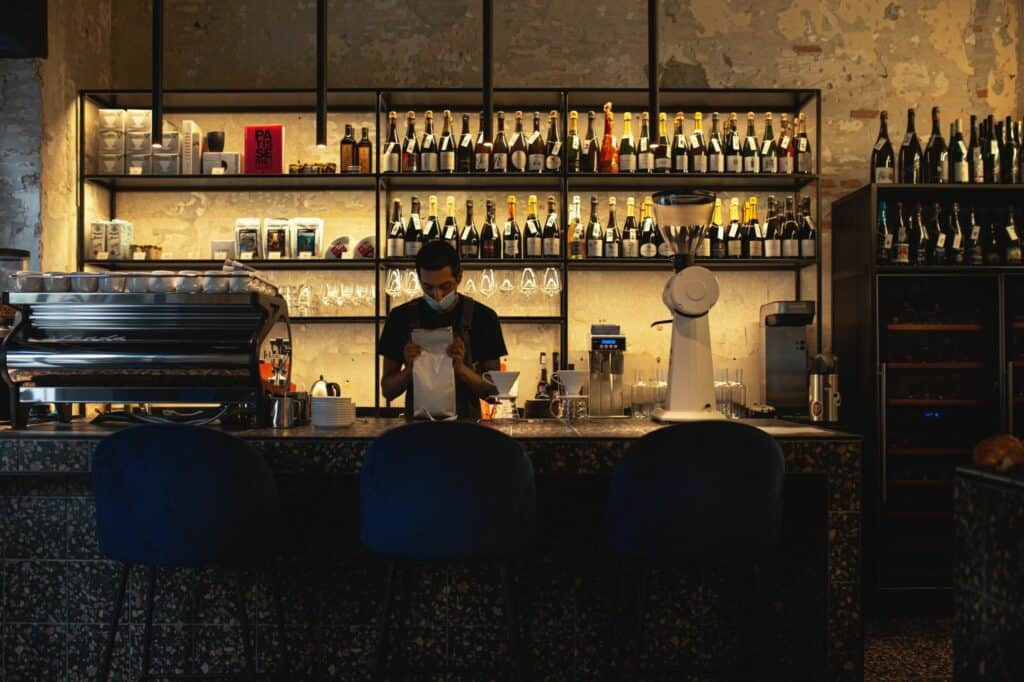 The interior is eclectic with parts of partly exposed bricks on the walls, bursts of deep colours that make the space look intriguing. Thanks to the abundance of plants and books laying around here and there, the interior is also warm and inviting. All thanks to the well known and appreciated architects – Annalisa Grasselli and Matteo Rota from MARG STUDIO.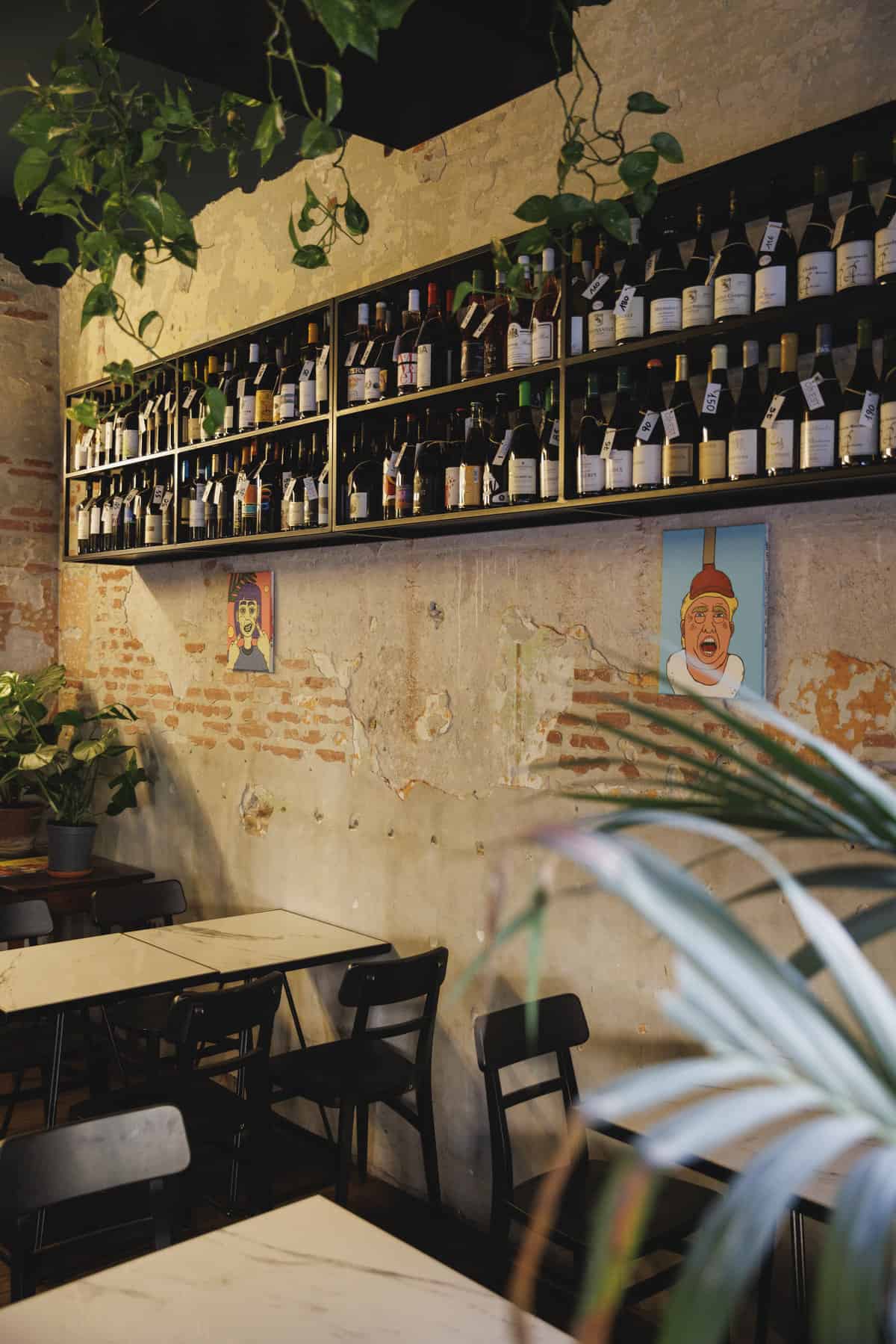 After venturing deeper into the space you will notice the true gem of ONEST – the secret garden with a beautiful veranda that also allows you to enjoy it during colder or rainy days. The deep blue colour of the walls gives both marinistic and countryside trattoria vibes. On the back wall of the garden you can see a mural with a quote from the French-Canadian movie director Xavier Dolan: "Tout est possible à qui rêve, ose, travaille et n'abandonne jamais" that translates to "Everything is possible for those who dream, dare, work and never give up".
Coffee in Onest
Since the beginning, coffee has always played a central role within the Onest – it's one of the greatest passions of Lea and Lorenza who have studied the craft in depth at AICAF (Accademia Italiana Maestri del Caffè / Italian Academy of Coffee Masters) and were mentored by the acknowledged coffee maestro Gianni Tratzi. The coffee menu includes espresso drinks on both house (Gearbox) and guest beans and filter coffee options that rotates regularly, following the seasonality.
During World of Coffee the featured roasters included: D612, and Coffee Collective. The coffee service and quality was even further elevated after Lorenzo Sordini joined the team – a true professional who lives and breathes coffee. Lorenzo owns the title of the 2016 Italian Cup Tasters Champion and gathered his immense experience working in cafes in Italy and in United Kingdom. During WOC Onest also invited several baristas for guest shifts. Such an open attitude definitely increases the teams' know-how and experience.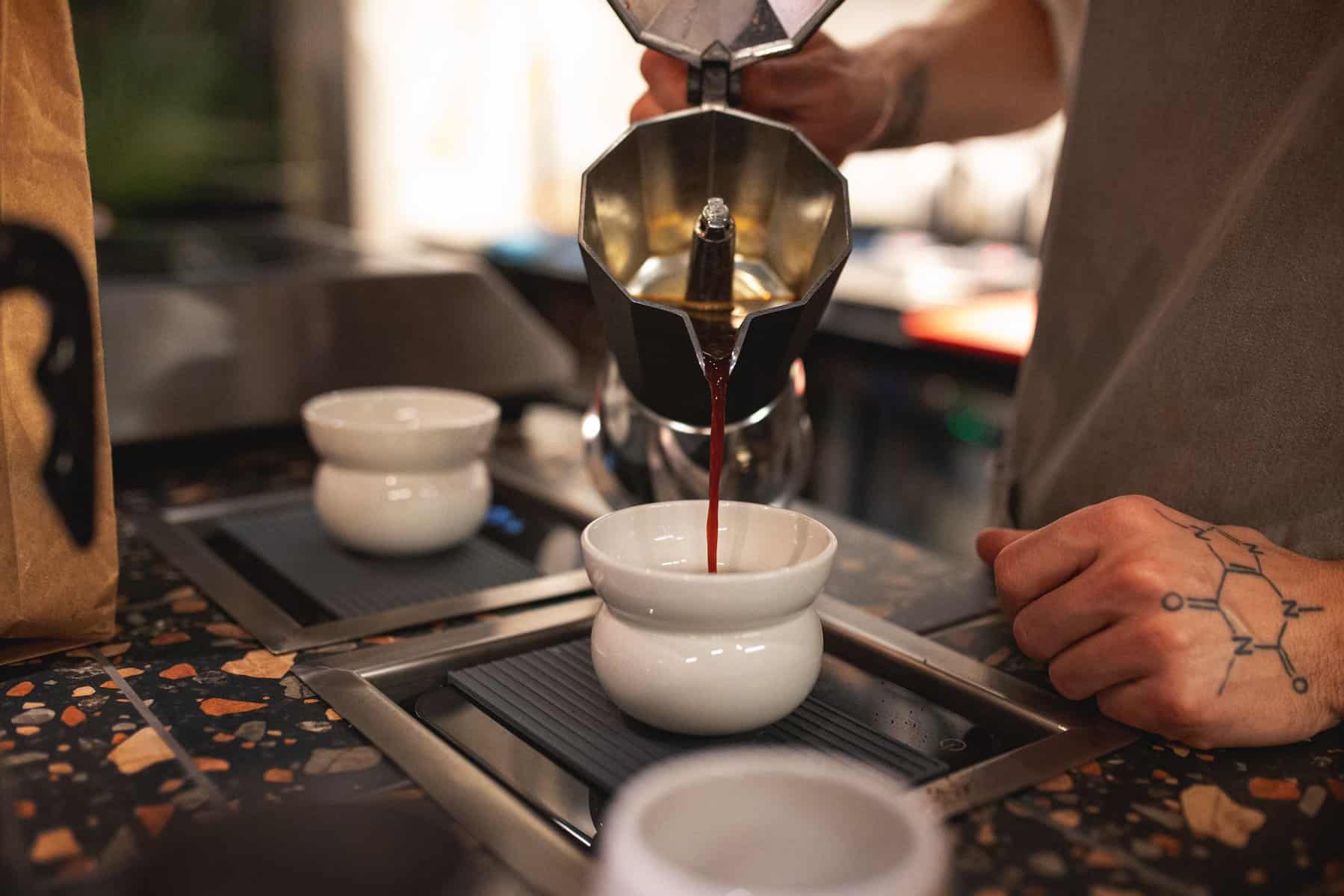 Value of teamwork.
Furthermore it is the dedicated team that builds the unique and compelling atmosphere of Onest and fills up these beautiful walls with positive vibes. While enjoying brunch with my friends I had an impression that each member of the stuff is a true host, always willing to help, elaborate in depth on the menu or just have a cheeky chat.
Later on I got to know that the core value of Onest is respect. Not only during service but you can really see that the team flourishes when their voice is heard, when everyone is involved in smaller and bigger decisions. Quoting Lea and Lorenza: "We all feel the value we have in the team: it should not be rhetoric, it is what we do every day. It takes time and energy, but we know it is the most important thing and it is nice to see that people understand that as soon as they enter Onest".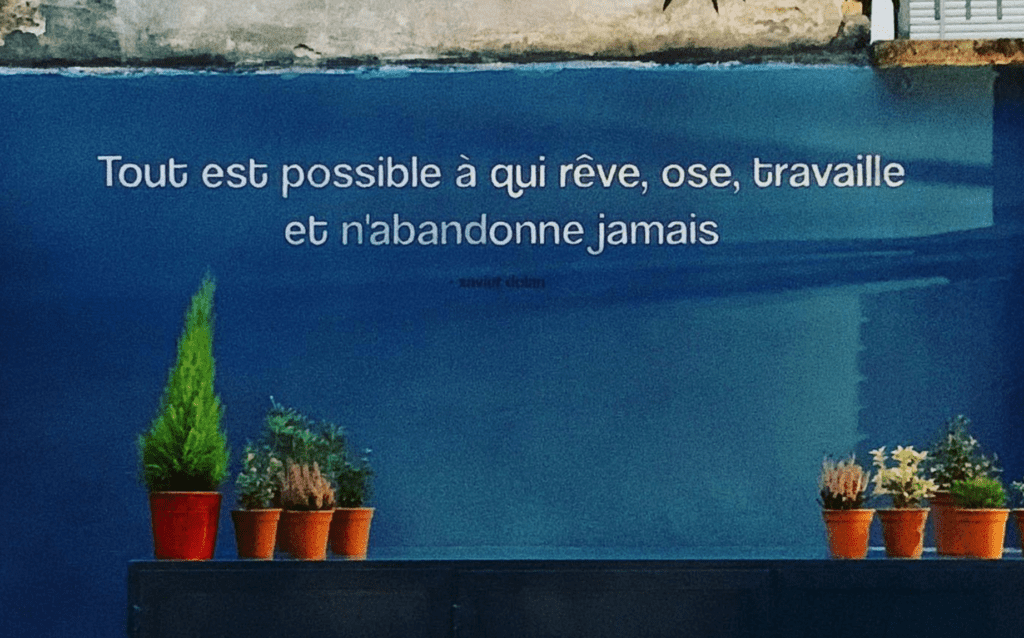 I really encourage you to pass some quality time in Onest and let the team take care of you. I would add from my side one more meaning to the name. For me it's simply (h)onest – the team and owners all believe in the values of the place and it genuinely resonates with everyone who visits.
If I didn't convince you enough, here are some testimonials from my speciality coffee friends who joined me while visiting Onest:
Emily:
"First of all, I really like the aesthetic of the whole place. It was very chilled out and I felt like I could happily sit there for hours! Plus they have a lovely secret garden round the back where you can hide away from the hustle and bustle of Milan! In terms of their coffee offering, I had the cold brew which was delicious and had a nice, bright coffee flavour without that liquorice taste you can get with some other cold brews! The latte art on the milk-based beverages was picture perfect as well".
Jessica:
"Onest – hospitality and quality is next to none. Such a gem in a wonderful, vibrant neighbourhood. It definitely feels like it's not close to a busy city centre. Cold brew was also made to perfection and Lorenzo and team were brilliant hosts".
CoffeeAndLucas:
"I think Onest is a fantastic place in terms of design (love the bar) where you can enjoy a great selection of coffee, wines and quality food from small producers. Recently they also started making croissants and their own bread. Definitely a good place in Milan, not just for coffee. Lorenzo has great skills in terms of coffee knowledge while Alessio is a great host – also the rest of the staff and the two owners are amazing people."