Our Barista Stories series has been long in the making. Since our first visits to cafes around Europe, we have met many amazing baristas who have had a number of interesting stories to share. We love the speciality coffee community exactly for the people building it and are thrilled to introduce some of those individuals to you.
Baristas truly are the ones who contribute to the atmosphere in the cafe massively and are the key reason why we'd revisit.
Read on to meet Thomas Lauriou, brewing your daily cup of coffee at Cuillier 4 Cafés de Spécialité, in Paris.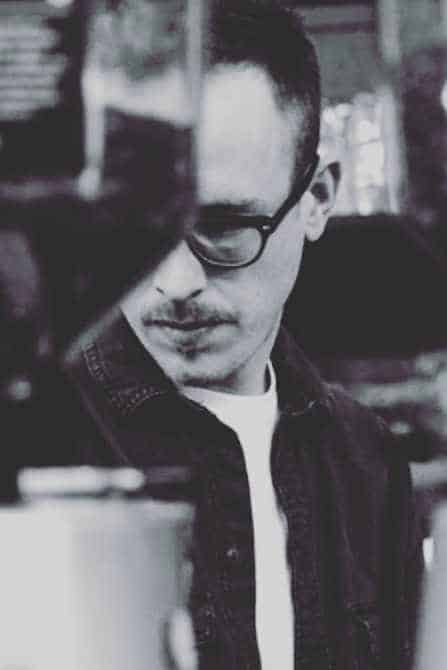 Thomas Lauriou (32) is a brilliant barista with years of experience. Originally from Angers in France, he is currently living in Paris, in the capital's 18th District, but a big part of his coffee journey was spent in London, UK. Thomas works at Cuillier 4 Cafés de Spécialité. Looking at all the positions he is responsible for, he is a good example of a career growth in the industry: "I am responsible for the 4 shops. Working on the everyday day business life, figures analyse, recruiting, training, improving the coffee quality, workflow, trying to create "a Speciality Coffee carrier" for my 13 people team." On top of that, he still does barista shifts behind the counter. He has worked in coffee since the age of 24.
A few questions for Thomas
What led you to coffee? Could you describe the moment or situation that made you decide to become a barista?
After my studies in France, the next step was to be fluent in English. I decided to jump into London. I needed to pay my rent, Oyster card and pints. The 1st job I found was in a bakery near Exmouth Market. They had a Wega coffee machine. I discovered latte art. Interesting.
What would you do if you were not working in coffee?
I would create trips, events, develop tourism for a city. Or I would make the music selection for a TV program.
What is an unusual habit or hobby that you love?
One of the first things I do when I arrive in a shop is to check the top of the coffee machine and I arrange all the coffee cup handles to the same direction.
What are some bad recommendations you hear often in your profession? What is your piece of advice for anybody starting a career as a barista?
'Barista is not a career.'
For many of them, the goal for a barista is to open a business. And after few months working behind the bar, too many baristas think they know enough to open a coffee shop. Running a coffee shop is not only about latte art and shot extraction.
I would recommend to stay a bit longer in a shop and try to understand how to create an identity, to run the back office, to manage a team. After that, opening a business is not the only career. You can go from Consulting, Roaster, Site Manager, Area Manager, Coffee machine technician…
Looking back, what one thing would you wish to know when you were starting to work as a barista?
Humans are crazier than I thought.
What qualities set a good and a great barista apart?
You know how to pull a shot, fine, you're ok.
You know how to pull a shot while speaking to the customer in front of you, while thinking about the speaker's volume, while thinking 10 steps ahead, while knowing what is your 6oz take away cups stock, while knowing what is the roast date of the coffee you've just put in the hopper, while thinking about a joke to motivate your colleagues..while…while…YOU'RE GREAT!
If you have a bad day at the cafe, what helps you to handle it and provide good customer service?
The perfect playlist.
What is the one thing that you would miss the most if you could not work as a barista/in coffee anymore?
Answering coffee related interviews.
Imagine the perfect day in your city. Perhaps you have an old friend visiting. What would be top 3 to 5 activities or places you would show them?
OMG so many things to do in Angers. But I haven't been there for a while.
1- have a coffee at Café .cardinal, the only speciality coffee shop I know there
2- go for a run at the Lac de Maine
3- have a drink at T'es Rock Coco
4- visit Angers in November to go to the funfair
5- rent a car and visit a vineyard
What do you consider some of the best experiences you have had in coffee so far?
I've learnt a lot about myself. Lots of challenges like waking up early, not being able to pee for 4 hours cause you are stuck to the milk station, not being able to sleep after a cupping.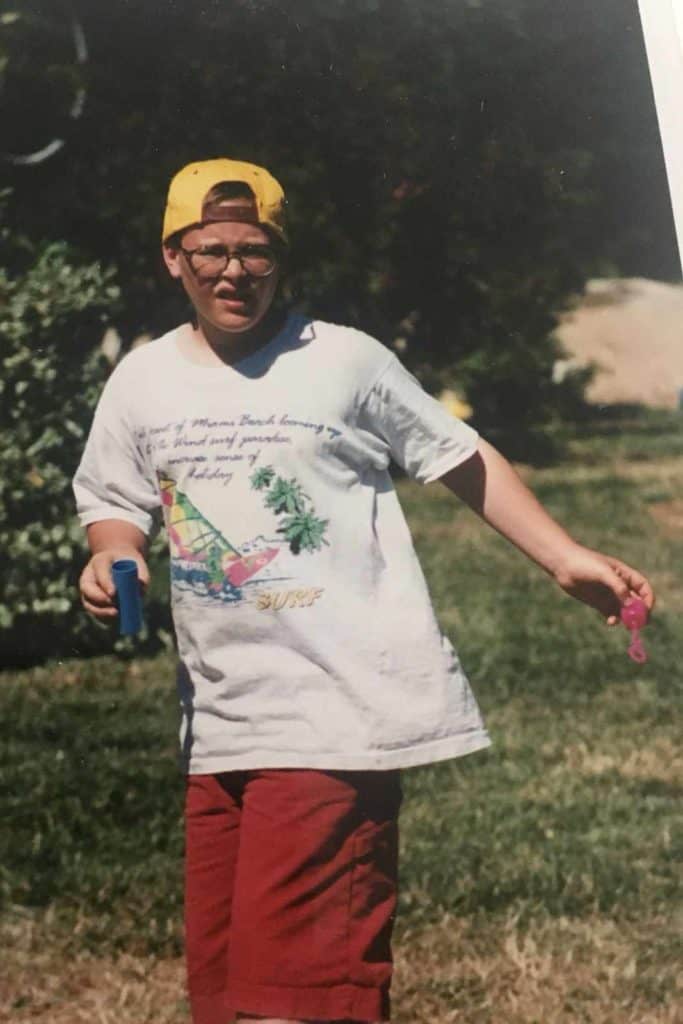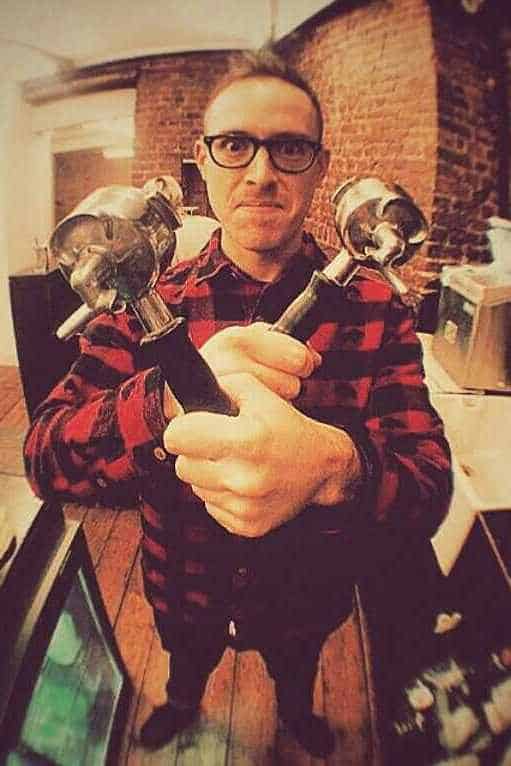 Quick Fire Questions
Would you serve filter coffee with milk, if asked for it?
Yay!
Do you ever take sugar with your coffee?
Nay!
Espresso or Filter coffee?
Yay! I mean..Filter!
Do you aim for Sweetness, Acidity, or Body?
All of them.
Milky or Black?
As black as my soul.
Slurp or Spit?
Injection.
Sit in or Take Away?
I'm French.
Cake or Pastry with your coffee?
I am French.
What is your wifi password in a cafe?
Blackeagle. But with my French accent, it goes from "Black Ego" to "Black People". So I am gonna stop the wifi soon.