Our Barista Stories series has been long in the making. Since our first visits to cafes around Europe, we have met many amazing baristas who have had a number of interesting stories to share. We love the speciality coffee community exactly for the people building it and are thrilled to introduce some of those individuals to you.
Baristas truly are the ones who contribute to the atmosphere in the cafe massively and are the key reason why we'd come back there.
Read on to meet James Robert Pipkin, brewing your daily cup of coffee at Training Ground, Penarth.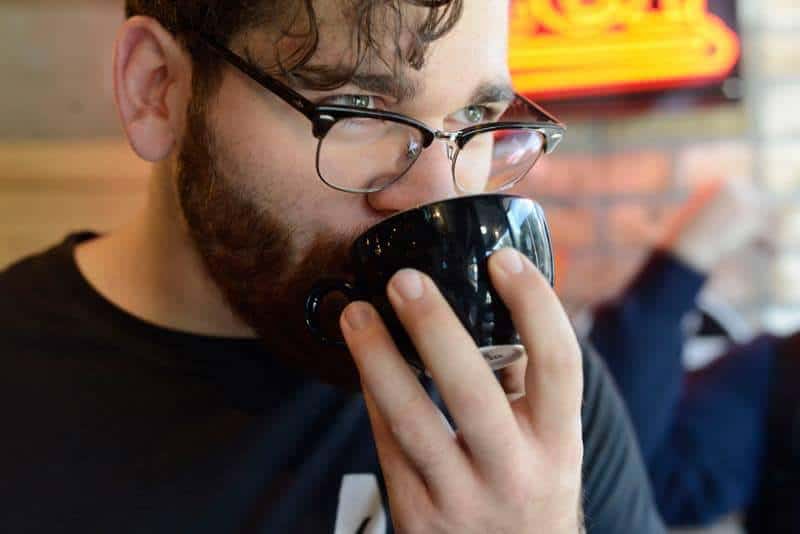 James Robert Pipkin is a 21-year-old barista from Llantwit Fardre, which you may or may not know is in Wales. Working full-time as the Head barista at Training Ground in Penarth, he won the Welsh Aeropress Championship 2017. You may have seen his name already via our Instagram, where we featured some of James' cafe-life photos. He has worked in the industry for three years now.
A few questions for James Robert Pipkin
What led you to coffee? Could you describe the moment or situation that made you decide to become a barista?
I worked in a coffee shop/cocktail bar called Artigiano in Cardiff, I started off making cocktails and just doing bar work. Slowly I started taking more and more notice into the coffee side of things.
What is the funniest thing that you have experienced behind the bar? Can you recall any embarrassing moment?
Dropping a 2kg tub of chocolate powder and covering everyone behind the bar.
What would you do if you were not working in coffee?
Wishing I was working in coffee or photography.
What is an unusual habit or hobby that you love?
Not so much an unusual habit but I do have a habit of making myself a brew to go home with after every shift.
What are some bad recommendations you hear often in your profession? What is your piece of advice for anybody starting a career as a barista?
Just get used to customers thinking they know more than you when they order a decaf, skinny caramel latte.
Looking back, what one thing would you wish to know when you were starting to work as a barista?
It takes a while to master latte art.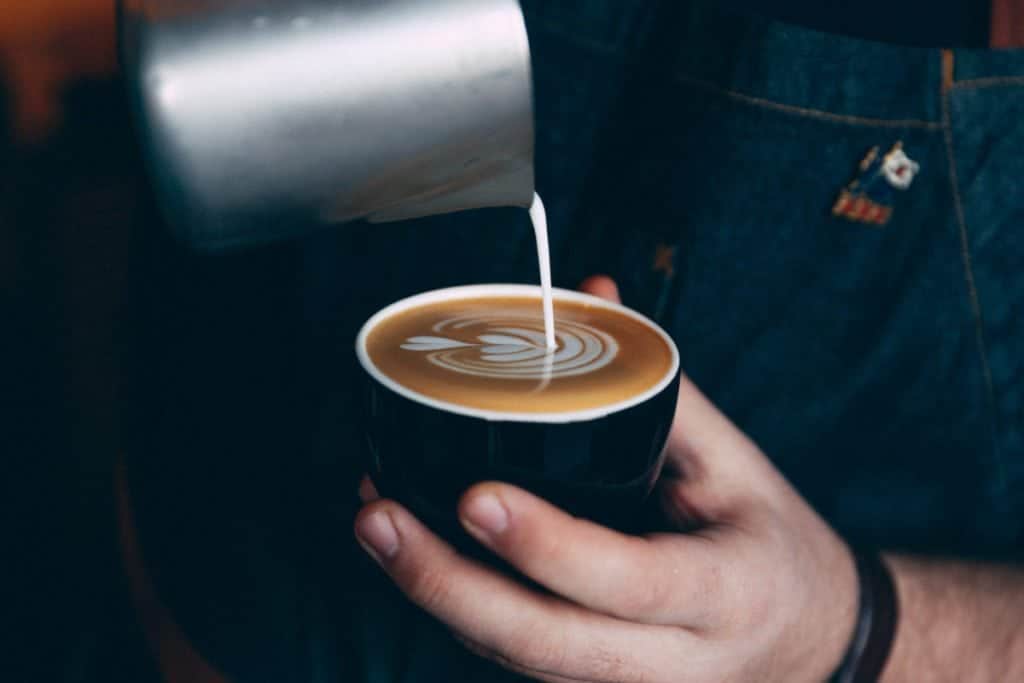 What qualities set a good and a great barista apart?
Knowledge and experience make a huge difference.
If you have a bad day at the cafe, what helps you to handle it and provide good customer service?
A perfectly dialled-in espresso.
What is the one thing that you would miss the most if you could not work as a barista/in coffee anymore?
The customers are a massive part of being a barista I think, if you don't have a good relationship with your customers, being a barista would be very boring. So I think I'd miss the communication with people the most………… and free coffee!
Imagine the perfect day in your city. Perhaps you have an old friend visiting. What would be top 3 to 5 activities or places you would show them?
I'd have to do a coffee tour of Cardiff! So Corner Coffee, Hardlines, Kin + Ilk and Lufkin Coffee Roasters.
What do you consider some of the best experiences you have had in coffee so far?
It has to be going to Seoul, South Korea for the AeroPress World Championships. It's the best coffee experiences I've had, met so many amazing people out there and would love to do it all over again.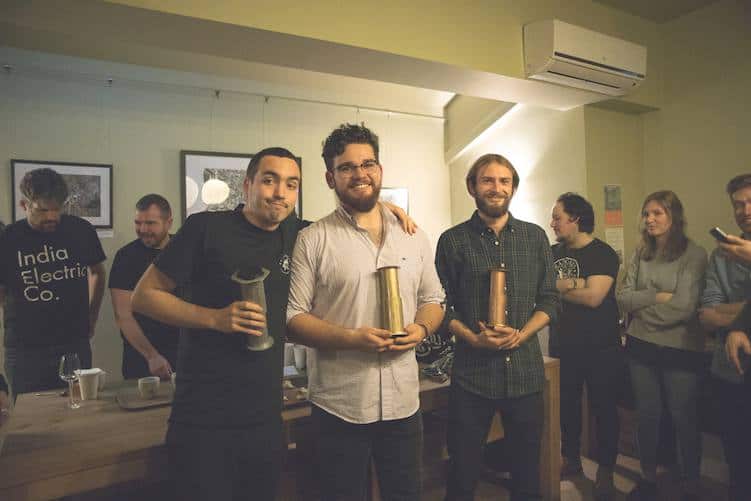 Would you serve filter coffee with milk, if asked for it?
No
Do you ever take sugar with your coffee?
No
Espresso or Filter coffee?
Filter
Do you aim for Sweetness, Acidity, or Body?
Sweetness
Milky or Black?
Black
Slurp or Spit?
Slurp
Sit in or Take Away?
Sit in
Cake or Pastry with your coffee?
Cake
What is your wifi password in a cafe?
453545020 (nothing special)