Our Barista Stories series has been long in the making. Since our first visits to cafes around Europe, we have met many amazing baristas who have had a number of interesting stories to share. We love the speciality coffee community exactly for the people building it and are thrilled to introduce some of those individuals to you.
Baristas truly are the ones who contribute to the atmosphere in the cafe massively and are the key reason why we'd revisit.
Read on to meet Sylvie Kučerová, brewing your daily cup of coffee at Čerstvý Boby in Ostrava.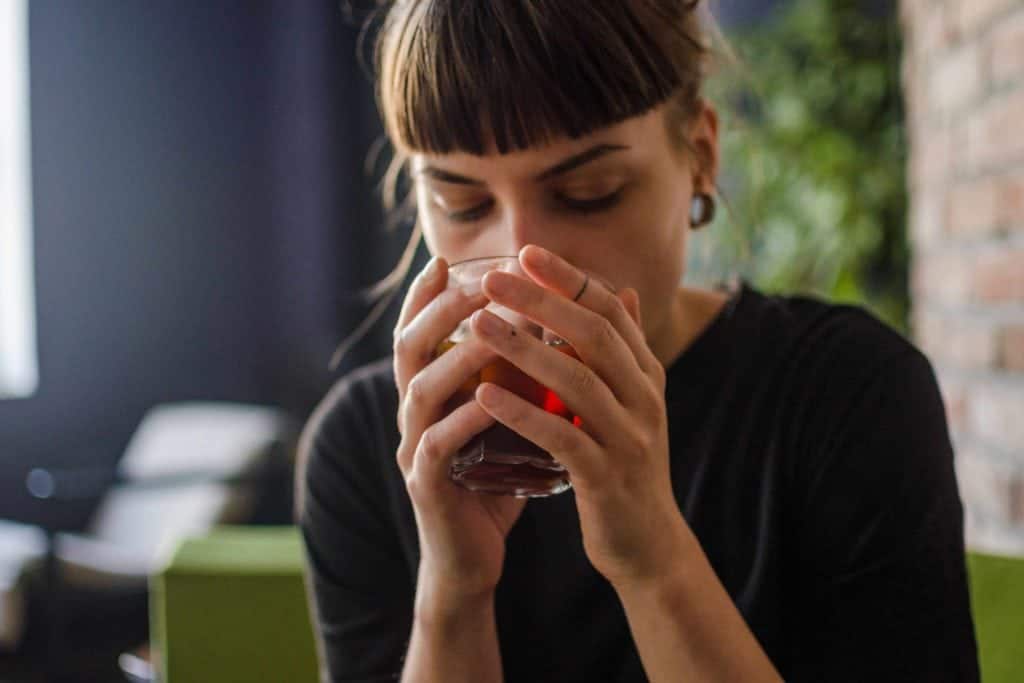 Sylvie is a 19-year-old barista from Ostrava, where she lives, studies, and works part-time. Although she has only worked in coffee for about a year, Sylvie has got the position of the head barista at Čerstvý Boby.
A few questions for Sylvie
What led you to coffee? Could you describe the moment or situation that made you decide to become a barista?
When I was about 15 years old, new cafes started opening up in Ostrava. I remember that it was more about the atmosphere of these cafes than it was about coffee for me then. I enjoyed sitting down at a beautiful new space, drinking a Latte Macchiato, watching the buzz around me, reading a book and just enjoying the moment.
Eventually, coffee has caught my interest and I started attending coffee presentations and cuppings. Speciality coffee blew me away and I knew I wanted to learn how to brew it.
What is the funniest thing that you have experienced behind the bar? Can you recall any embarrassing moment?
On a beautiful afternoon, an elderly customer walked into the cafe, ordered a decaf coffee and talked to me about his life in a new city, a different mentality of people and so on. He didn't have any friends there and so he needed to talk to someone. As he seemed quite lovely, we chatted over a cup of coffee and then he left.
Three days later, the same customer peeked his head into the shop and yelled at me: "You smelly satan!" and then left. I still do not understand what happened then.
What would you do if you were not working in coffee?
School, a job, home, eat, sleep, and repeat.
It would be so boring and sad not having the opportunity to do some coffee magic almost every day at Čerstvý Boby. I am very happy to have a part-time job like this.
What are some bad recommendations you hear often in your profession? What is your piece of advice for anybody starting a career as a barista?
There is no need to stress about coffee. It is only a drink. In my beginnings with coffee, I was so scared of messing something up that I stressed myself out and became uncommunicative.
If you have a bad day at the cafe, what helps you to handle it and provide good customer service?
Great music, a great filter coffee or a friend visiting and the world is 100% better.
What is the one thing that you would miss the most if you could not work as a barista/in coffee anymore?
Always trying and exploring something new. Definitely that. I love how every coffee is different, tastes different and how every barista can prepare the same coffee differently. It's just magic for me. Coffee magic.
Imagine the perfect day in your city. Perhaps you have an old friend visiting. What would be top 3 to 5 activities or places you would show them?
First, our "heart" of Ostrava which is definitely the Lower Area of Vítkovice. A beautiful, industrial place showing the coal-mining history of Ostrava. Second place would be the town centre with the view from our town hall. Third place would be our beautiful park. Just grab some snacks, sit by the river and chill before going to climb our "mountain" Halda Ema, which is just the debris from the coal mines piled up. It is burning on the inside, and that is why there is smoke coming out the top. It really is a nice place, actually! And the last place would be, of course, our coffee shop Čerstvý Boby. To enjoy great coffee, sit on a windowsill and watch the street.
What do you consider some of the best experiences you have had in coffee so far?
I think the best experience is yet ahead of me. At the end of this month, I am going to compete in the Barista Cup Ostrava. I am so excited and a little bit scared, but I'm glad that I have this opportunity and I'll try to do my best!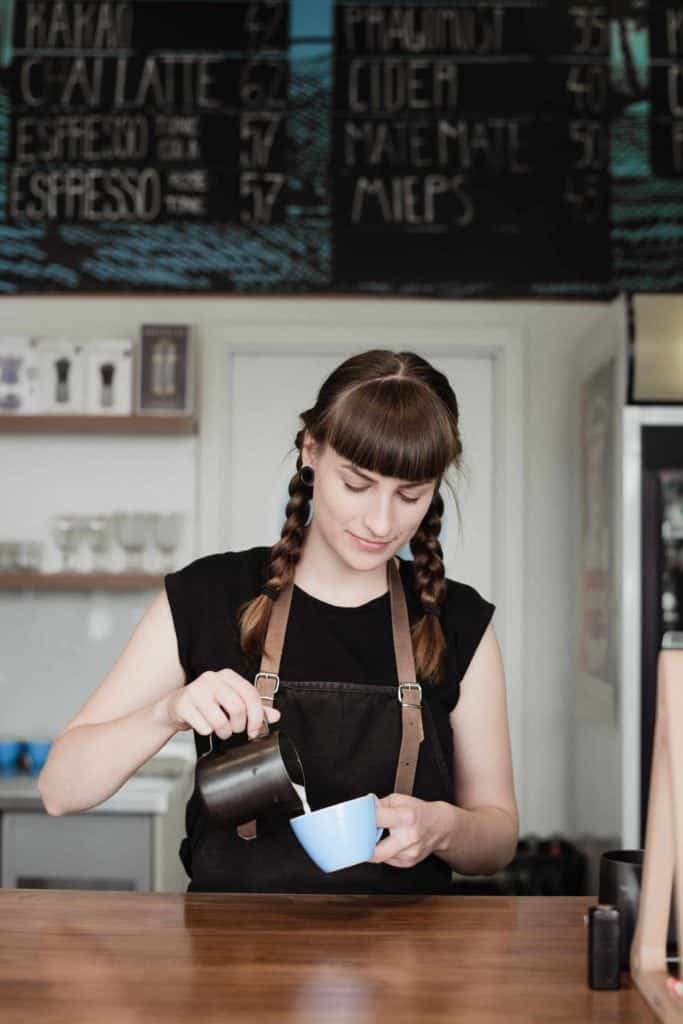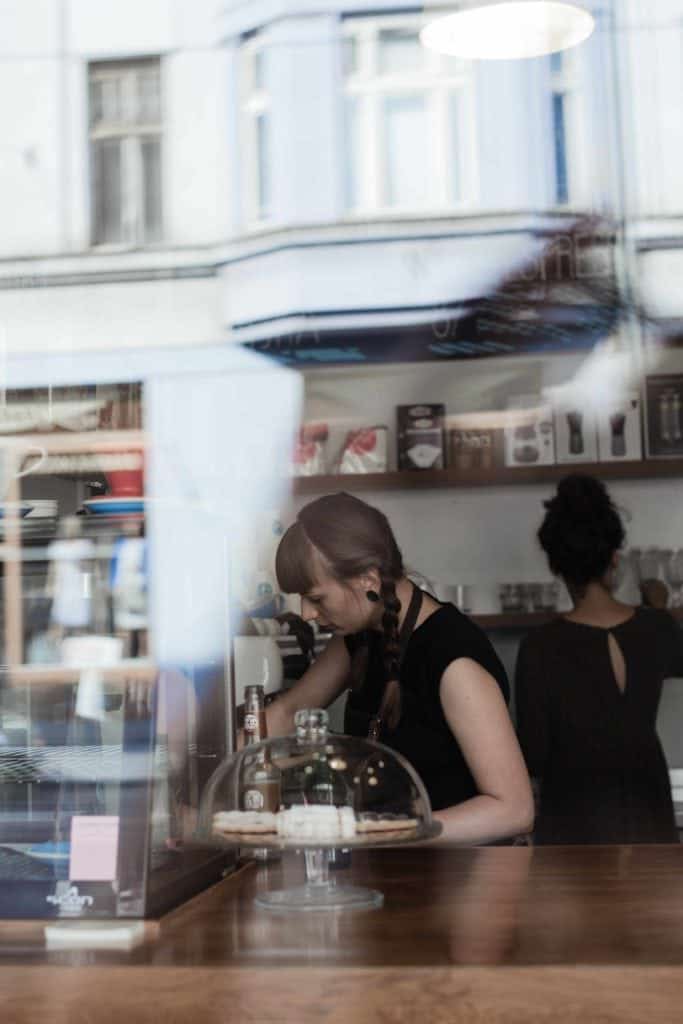 Quick Fire Question
Would you serve filter coffee with milk, if asked for it?
Yes, If a customer likes their filter coffee with milk, why not?
Do you ever take sugar with your coffee?
No.
Espresso or Filter coffee?
Filter.
Do you aim for Sweetness, Acidity, or Body?
Mostly sweetness, but not every time.
Milky or Black?
Black.
Slurp or Spit?
Slurp.
Sit in or Take Away?
Sit in.
Cake or Pastry with your coffee?
Cake. With a cappuccino only.
What is your wifi password in a cafe?
justenjoyyourcoffeeoruseyourdata123