Meet Deividas Ėringis, a 28-year-old coffee professional from a small countryside town in Lithuania. Currently residing in Kaunas, Deividas is one of the co-founders of New York Café, where he also serves as a barista, social media manager, and accountant.
Deividas has been working in the coffee industry for three years, and his inspiration to pursue this career path stems from his wife Samanta and their travel experiences. It all began when they were both working in Ketchikan, Alaska, where Samanta was creating some of the most delicious coffee beverages at the charming New York Café, while Deividas was juggling a variety of jobs.
Falling in love with their jobs and the people they were working with, Deividas and Samanta decided to recreate that same warm and inviting feeling in their hometown. They combined skills and opened their own New York Café in Kaunas where their coffee journey continues. Although they are learning along the way, their eagerness to create a warm place with the best coffee led them to where they are now.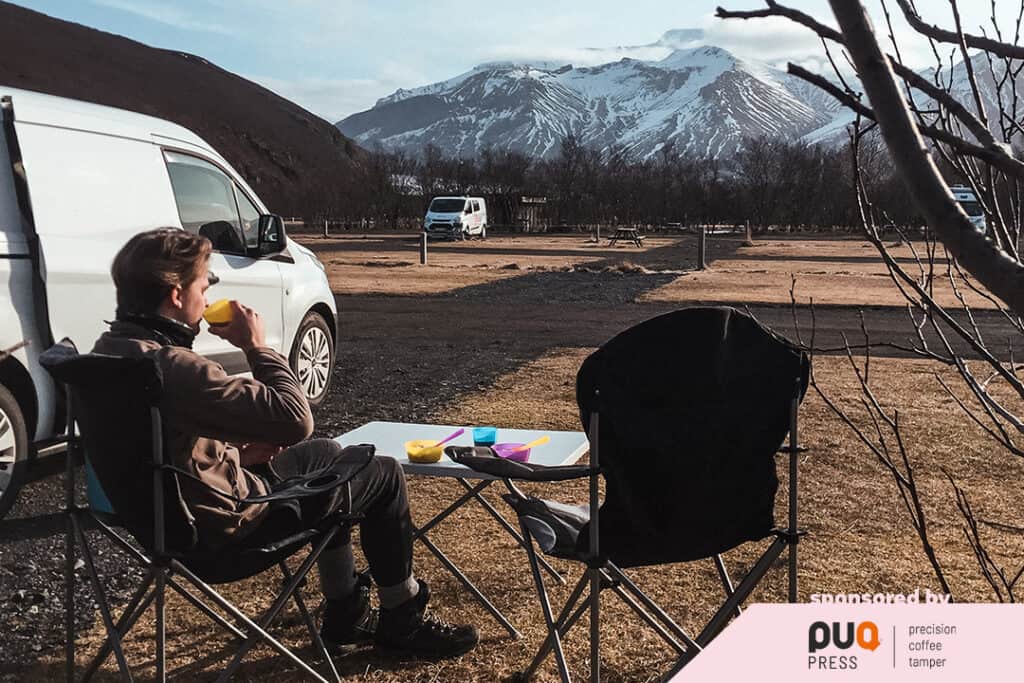 Deividas, what is your first memory of coffee?
Well, I don't remember the exact moment when I first tasted it. But I remember that I really, really hated it and couldn't understand why people are doing this to themselves. Of course, my first cup of coffee was neither specialty coffee nor coffee made following a proper recipe. Maybe that's why I hated it so much.
​​What inspired you to pursue a career in the coffee industry, and how did you get started? What did you do before coffee?
Mainly I was inspired by my wife Samanta and our travel experiences. It all started when we both were working in Ketchikan, Alaska. Samanta was creating some of the most delicious coffee beverages at the charming New York Café, while I was juggling a variety of jobs, from bussing tables to working as a dock hand.
We fell in love with that town and even considered staying there. For the first time in our lives, we really enjoyed our jobs, and the people we were working with were and are such an inspiration to us. However in the end we decided to go back to Lithuania but we wanted to recreate that same warm and inviting feeling that we found in our Alaskan home. We thought that the best way to do it is to open our own coffee place.
So we combined Samanta's barista/server /communication skills with my civil engineering/photography/accounting skills and opened a place in Kaunas also called New York Café. And that's where our coffee journey began. A lot of things we were learning as we went but I guess eagerness to create a warm place with the best coffee, led us to where we are now.
Oh yeah, before all this, I was working with solar energy!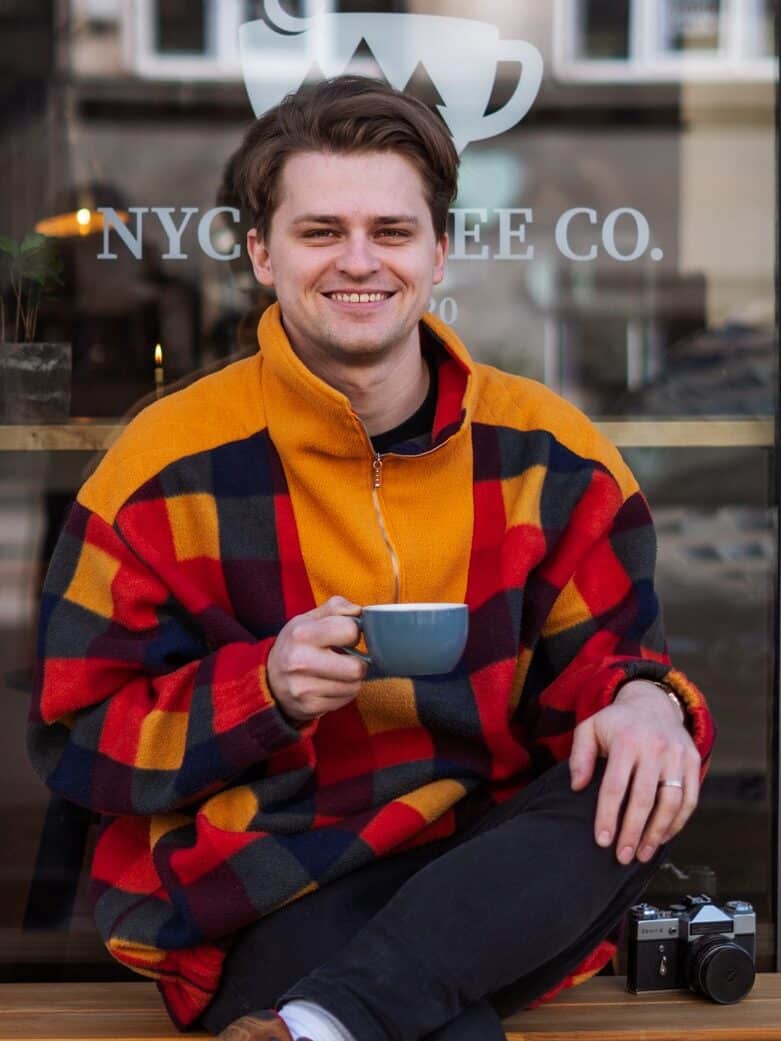 Deividas, tell us a bit about your place.
It is a cute, corner coffee shop that started in the Alaskan mountains three years ago. It's a reflection of our travels, community and us. New York Cafè is a local, daily coffee shop where you can come down in your slippers and get your morning beverage. Or sit in with your friends and have engaging conversations. Or just grab a quick coffee – it is all up to you.
We want to be down to earth, simple in a way, yet keep the perfect quality. Everything that you can buy here is local and from small businesses that we love to support. It all started when we painted walls by ourselves (with the help of our siblings), assembled all the furniture and started making coffees. So our layout and interior are constantly changing – adapting to our and our customers' needs.
Here, coffee brings people together and creates meaningful connections, whether you're a local or a traveller passing through.
What kind of experience do you want your customers to have when they visit your place?
As a coffee shop owner, I want my customers to feel like they are stepping into a welcoming and inviting place as soon as they enter. We aim to create a space that exudes warmth and comfort, where customers can feel at home while enjoying their favourite coffee or tea. I want them to feel like they are part of our community.
So we really encourage conversations, and interactions between staff and customers. Ultimately, I want my customers to leave my coffee shop feeling refreshed, satisfied, inspired and looking forward to their next visit.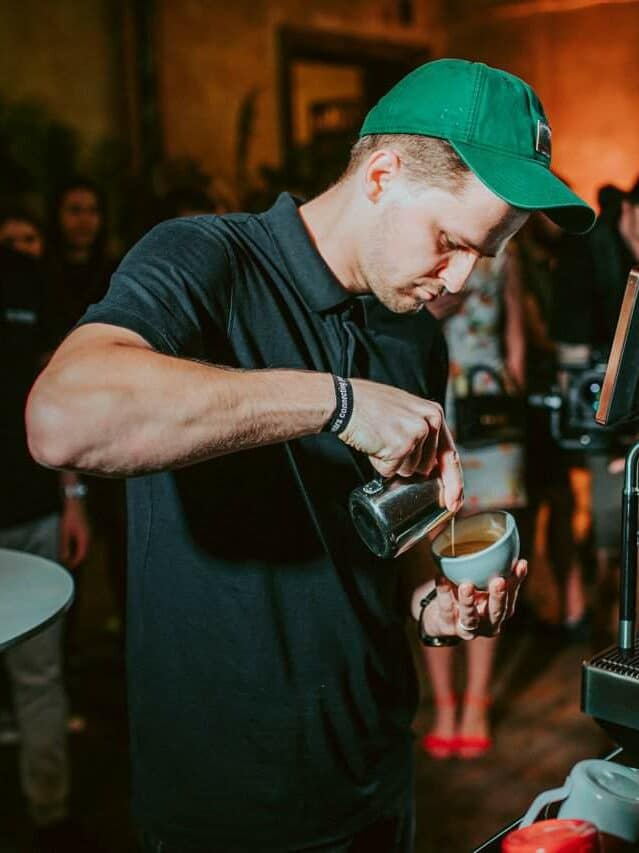 What is your favourite part of the day in your cafe, and why?
It's definitely 10 minutes before opening. The sun slowly rises over the city, streets start to fill with movement and sounds, your espresso is dialled-in, pastries are ready, and everything looks nice. You sit in the stillness of the coffee shop with coffee you made for yourself.
I guess this quiet time before the day begins is a chance to slow down, breathe and reflect. After the coffee is done you flip the sign to open and the hustle of the day begins. It almost gives me positive shivers!
How do you stay motivated and inspired to keep improving your coffee-making skills?
I guess I surround myself with the right people – from friends to customers and vendors. They definitely help to stay motivated by sharing their ideas, showing their achievements, and telling about their coffee experiences. I always want to serve the best cup I can.
Also what really helps is travelling. We often work a lot and after some time it seems like we are in the same bubble. So travelling breaks that bubble and lets us see how other parts of the world see coffee, how they make it and what's important to them.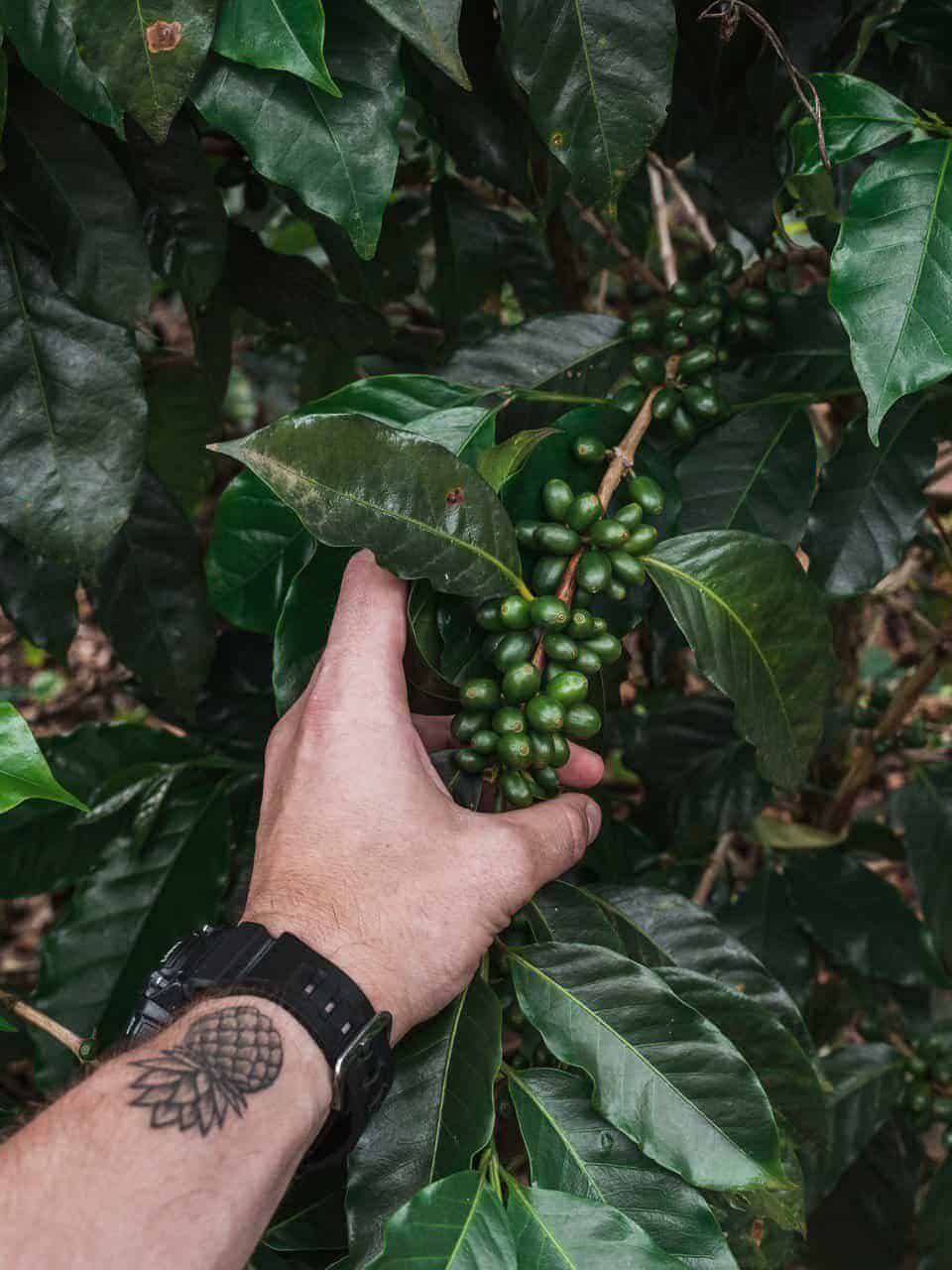 What are the current trends in cafes in your region? Are there any trends you promote yourself and would like to see more often in other places?
Right now not very many trends. I guess pea milk and filter coffees are kinda trending in Kaunas. More and more people want to drink good quality coffees and know where products come from, know what they are drinking and eating. This makes me very happy.
What do you think is the most important quality for a barista to have, and why?
When it comes to being a successful barista, there are a number of important qualities that come to mind, but two that stand out above the rest are attention to detail and communication.
A barista with attention to detail will carefully measure the coffee, ensuring that the correct amount is used for each shot. They will closely monitor the brewing process to ensure that the shot is pulled at the right time. Also, a barista with these skills will make sure that everything looks aesthetically pleasing.
An even more important quality is the ability to communicate. Communication skills are essential for baristas because they enable them to provide excellent customer service, resolve conflicts, and work effectively as part of a team. Good communication skills are a key component of creating a positive and memorable customer experience especially when they are combined with the ability to multitask.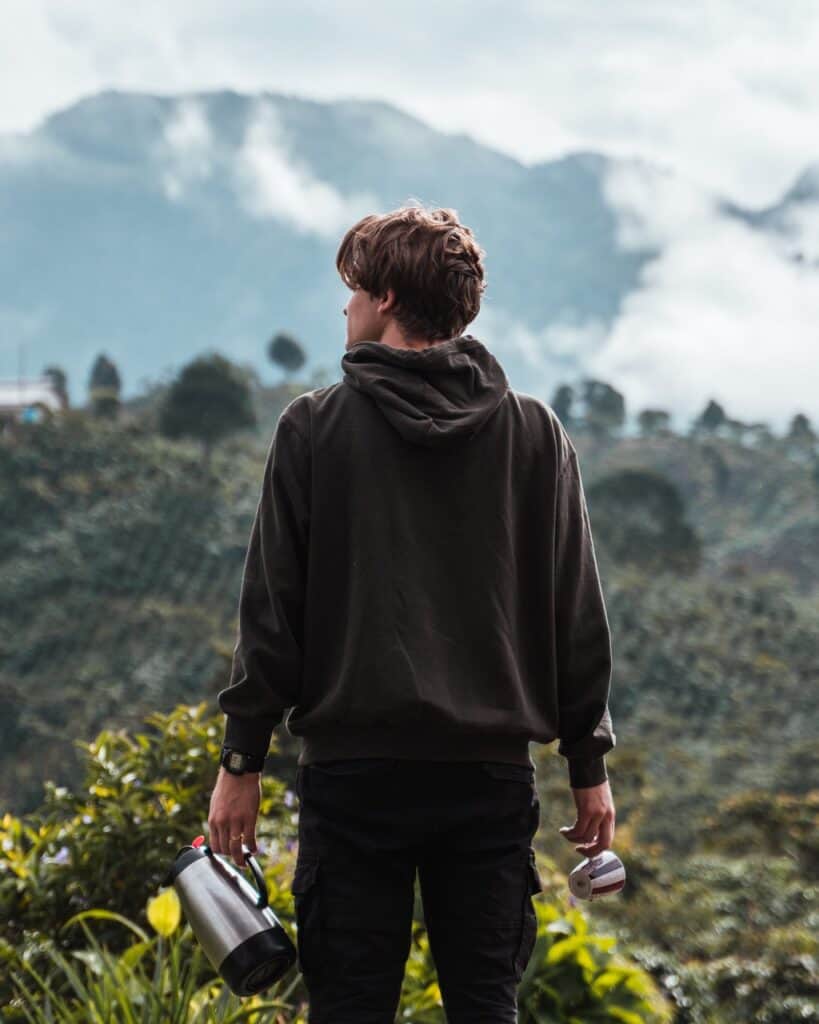 What kind of community do you hope to build around your cafe, and how do you plan to foster that sense of community?
We are already in the process of building a wonderful community around the coffee shop. There are a lot of artistic, smart and wonderful people who share ideas and create beautiful things.
To foster that sense of community we listen to their feedback and needs. We let the community decide together with us what goes and what does not on our specials menu etc. In a way, we are creating a New York Café together and making it cosier and more home for either locals or travellers. 
What coffee challenges are you looking forward to? Any new projects or collaborations?
I am currently researching and picking a second grinder to be able to open our brew bar and dive deep into filter coffees. In this way, I hope to extend and educate our community and ourselves. Since summer is coming we are looking forward to extending our team. I guess the biggest upcoming projects are the brew bar and making our outside look more welcoming.

Quick Fire Questions for Deividas Ėringis:
Would you serve filter coffee with milk if asked for it?
I would ask if they are sure… But yes I would.
Do you ever take sugar with your coffee?
No.
Espresso or Filter coffee?
Espresso.
Do you aim for Sweetness, Acidity, or Body?
I try to aim for the balance of those three
Milky or Black?
Milky.
Slurp or Spit?
Slurp.
Sit in or Take Away?
Sit in.
Cake or Pastry with your coffee?
None.
Favourite piece of barista equipment?
An espresso levelling tool