Since January 2016, we have been posting a playlist each month, featuring music played at various places across Europe. It has been a diverse period of 12 months so far, during which we had the pleasure of listening to some amazing tunes.
Playlists that we published in our Mixtape series were created by people of our industry who assembled songs that keep them going at their cafes, roasteries or offices. What connects this diverse group of people is, obviously, coffee.
Coffee is the fuel to our daily routines, it is the one passion we have all in common. Let's see what the next months of 2017 behold for us, musically and otherwise.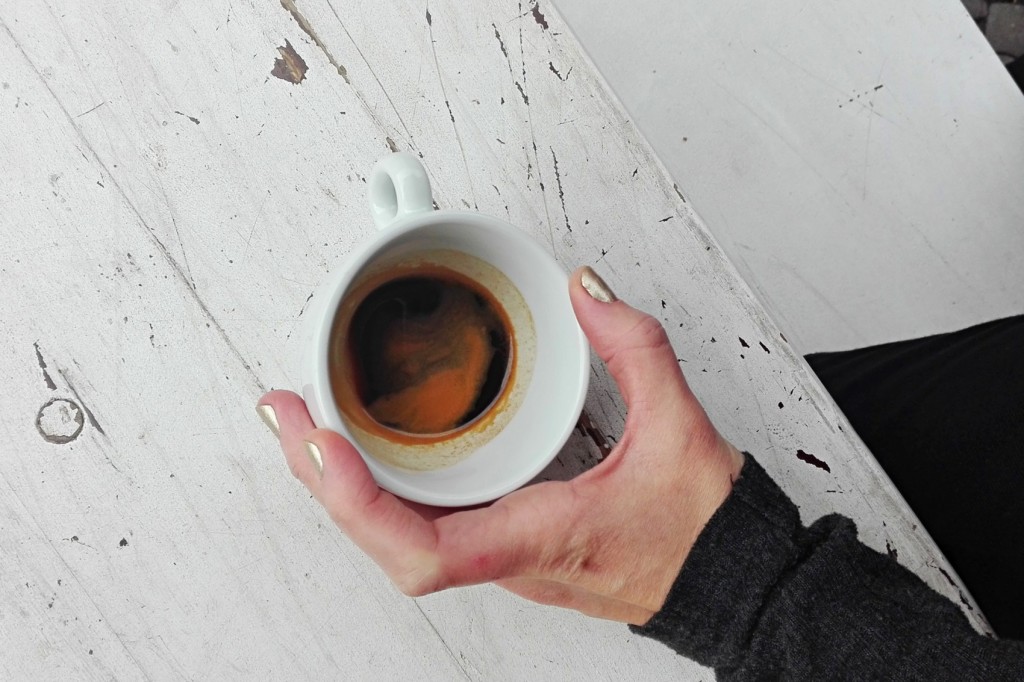 Berlin (C)office Tunes
In the meantime, please enjoy a little recap of all the existing playlists–we hope it will serve you as a library of great music–and check out some selected songs that help us concentrate when we work from our Berlin-based office (read: any cafe that has got a WiFi connection and we work from there, when we're not at our real offices).
Tracklist:
1 – Redbone – Childish Gambino
2 – You Know How to Love Me – Edit – Phyllis Hyman
3 – Keep The Fire Burning – Remastered – Gwen McCrae
4 – Dance It Off – Lucia Rena
5 – Andreaen Sand Dunes – Drexciya
6 – Let's Groove – George Morel
7 – Contemplation – King Britt Funke Remix – Josh One
8 – Final Credits – Radio Edit – Midland
9 – It's Wonderful – Untitled Gear
10 – Changes – Late Nite Tuff Guy Remix – Imagination
Mixtape #001: Industra Coffee Sunday Funky Brunch Mixtape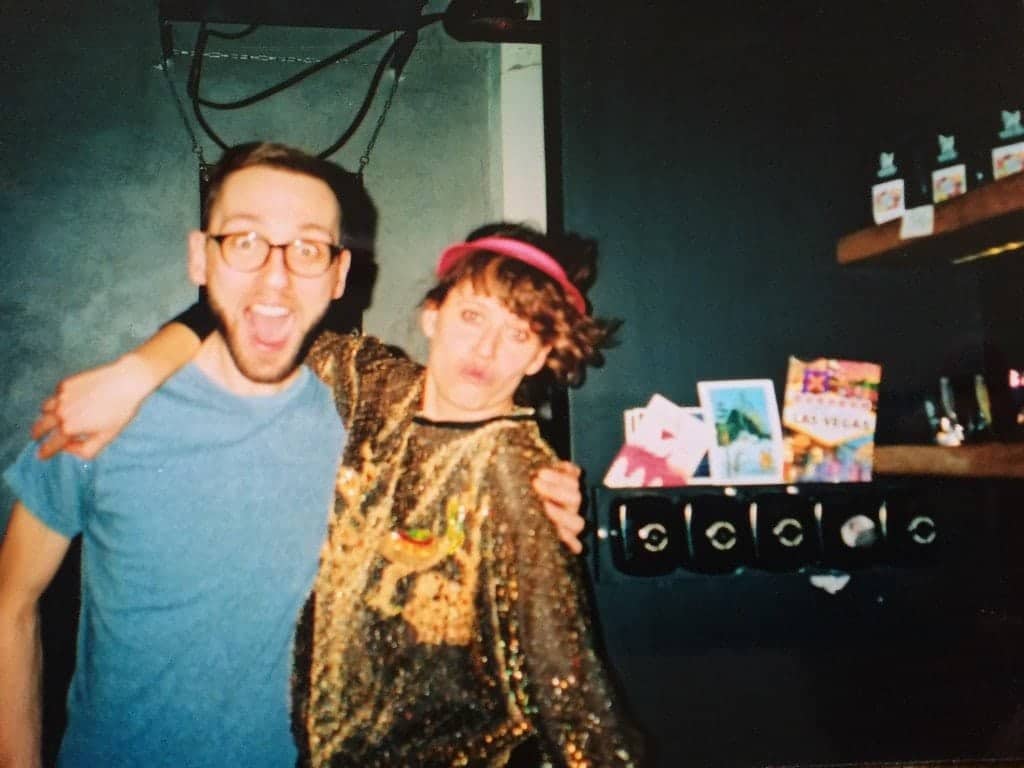 Mixtape #002: Music Vibes at the Five Elephant Roastery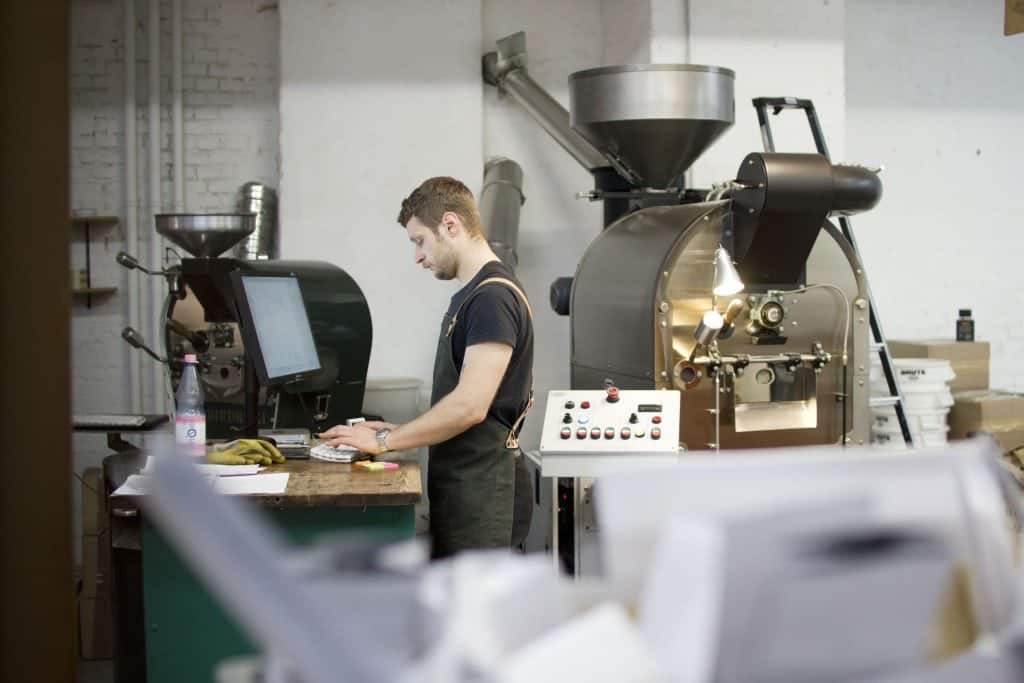 Mixtape #003: Champion's Tunes by Ondrej Hurtik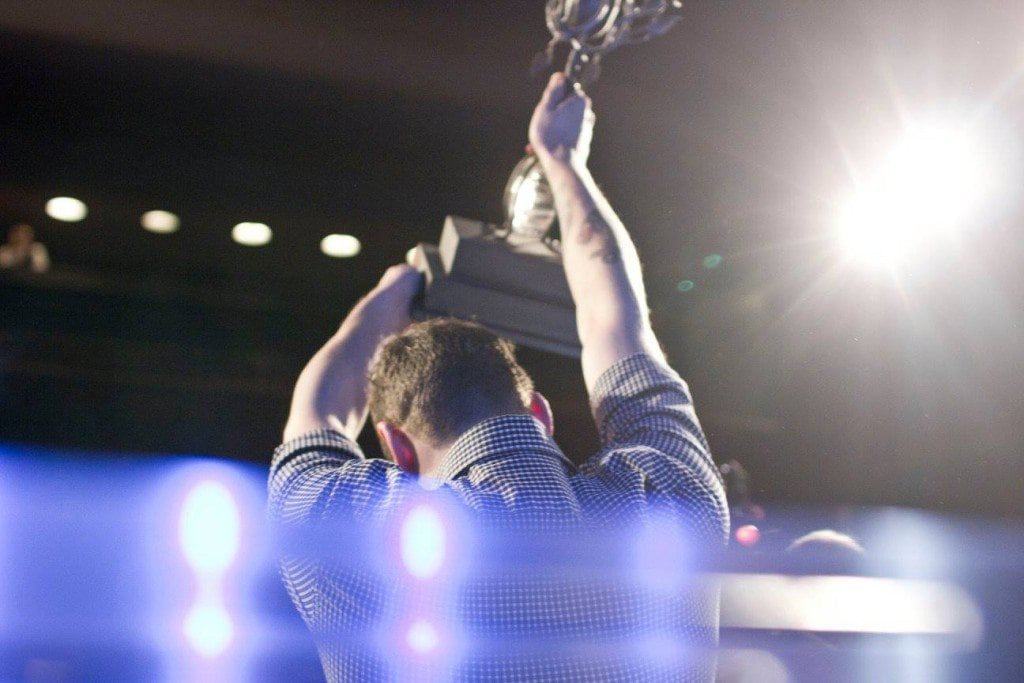 Mixtape #004: Hustling at the Brewbar by Mateusz Petlinski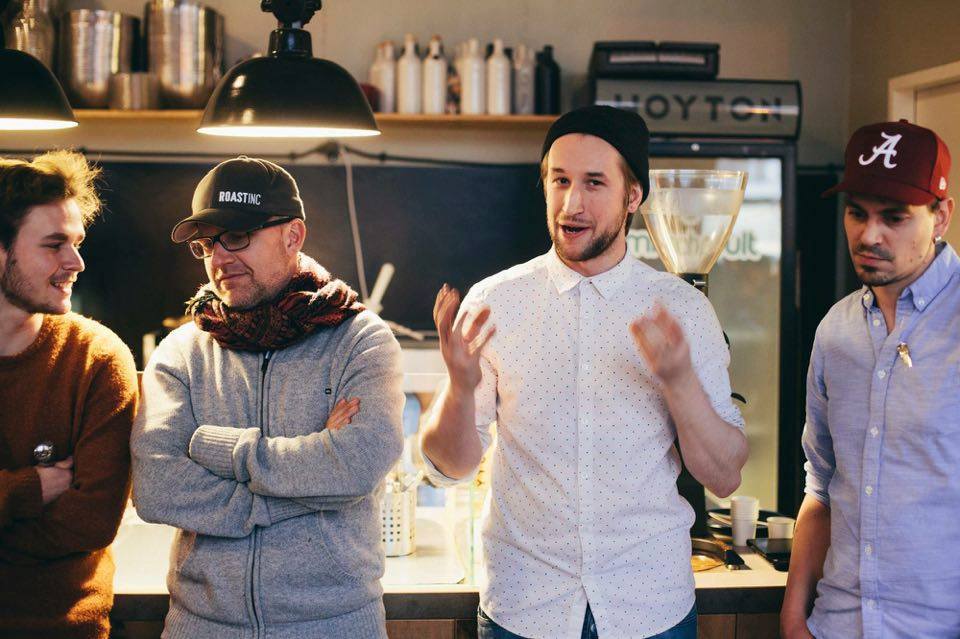 Mixtape #005: I'm Just Here For The Free Beer by Steven Moloney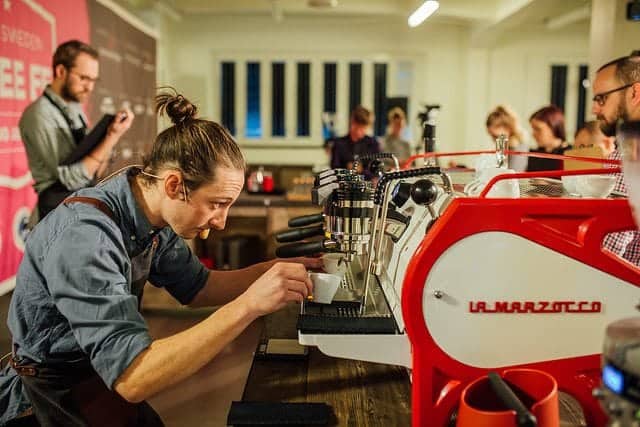 Mixtape #006: Soundtrack to Coffee Photo Project by Gavin Smart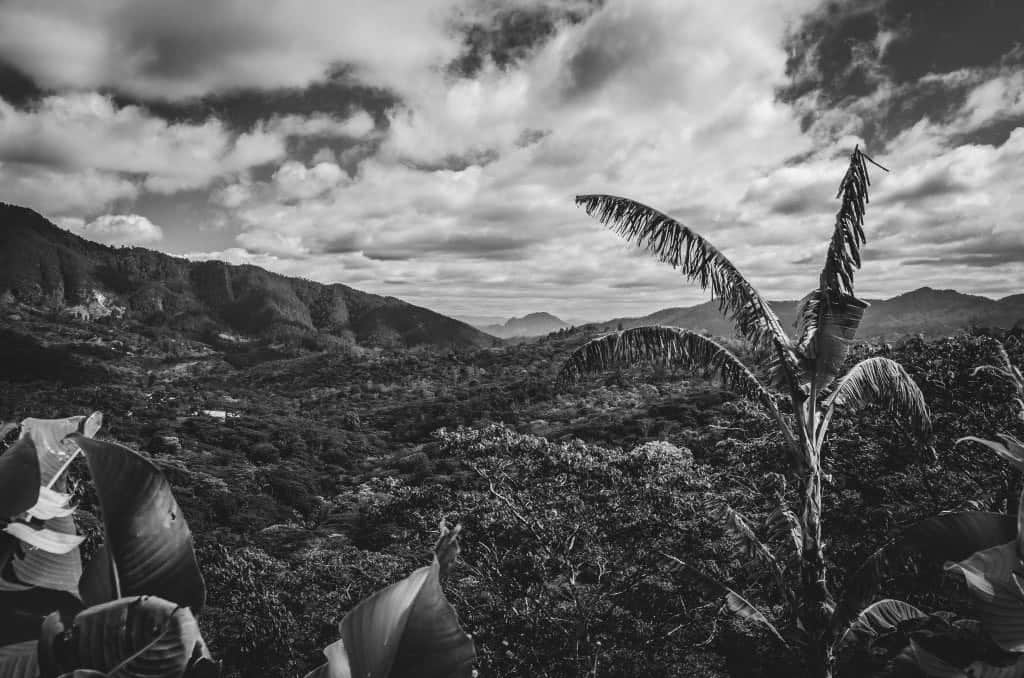 Mixtape #007: Music and Coffee, Paired – by Phil Wain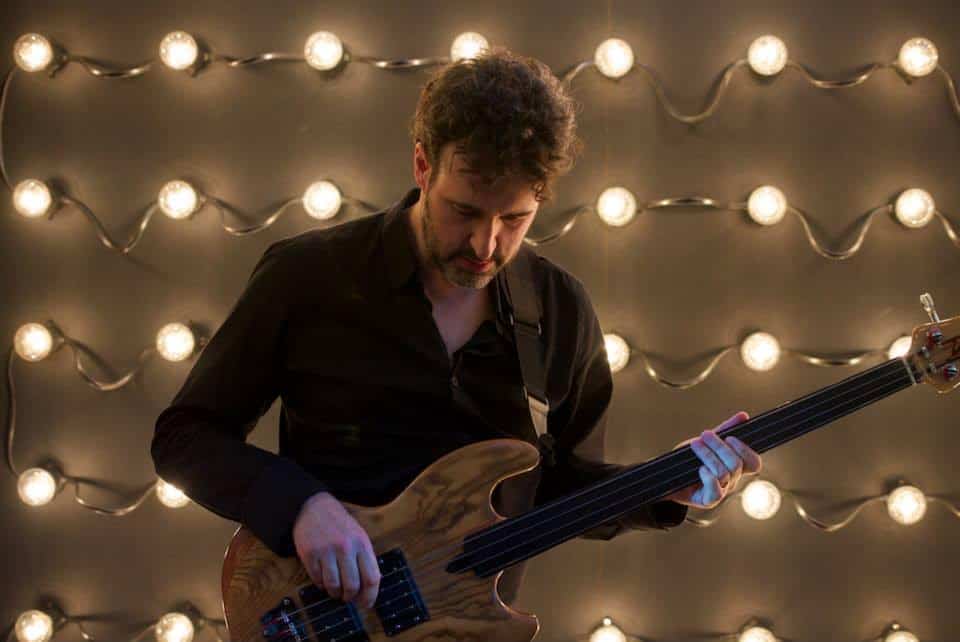 Mixtape #008: My Journey to the Phosphoric Cup by André Eiermann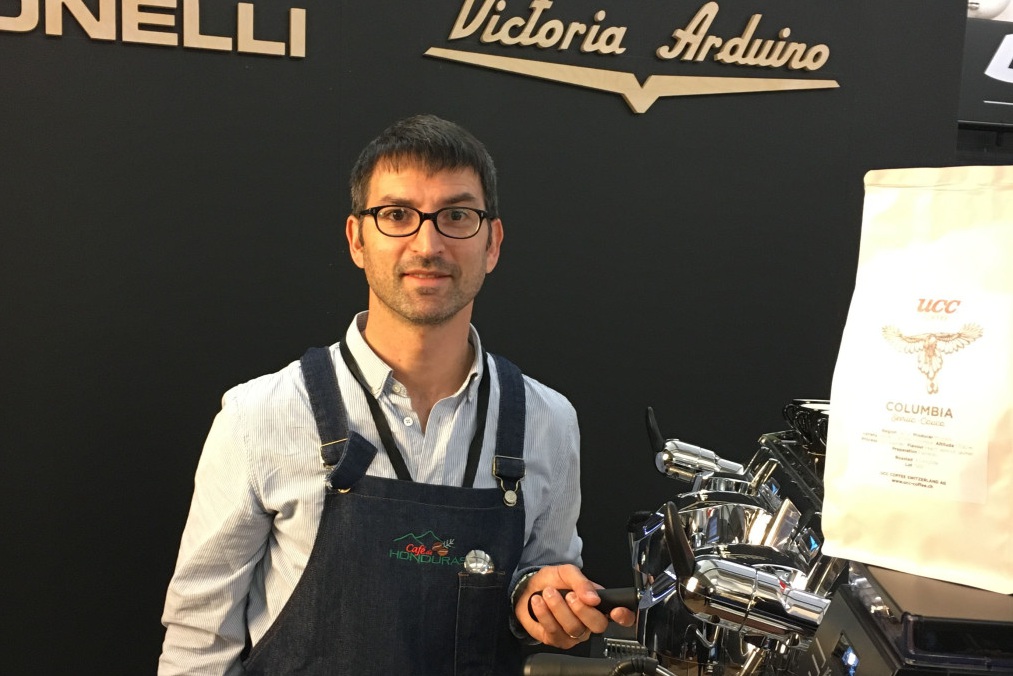 Mixtape #009: Opening Tunes At Ten Belles by Jessie May Peters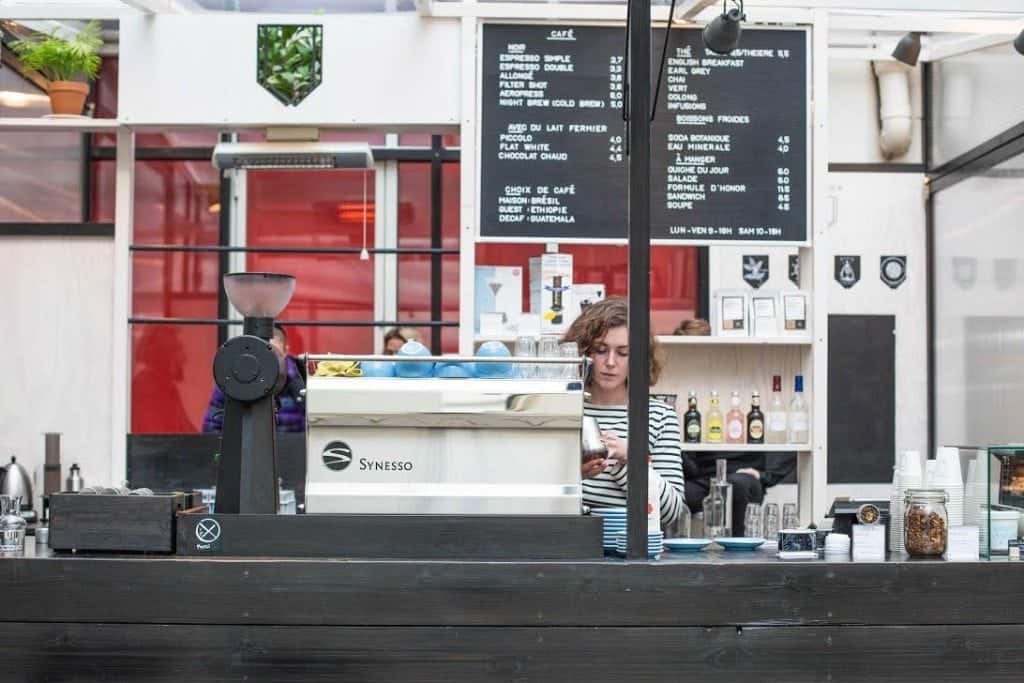 Mixtape #010: CØKAFE Mood Selector by Hynek Jahoda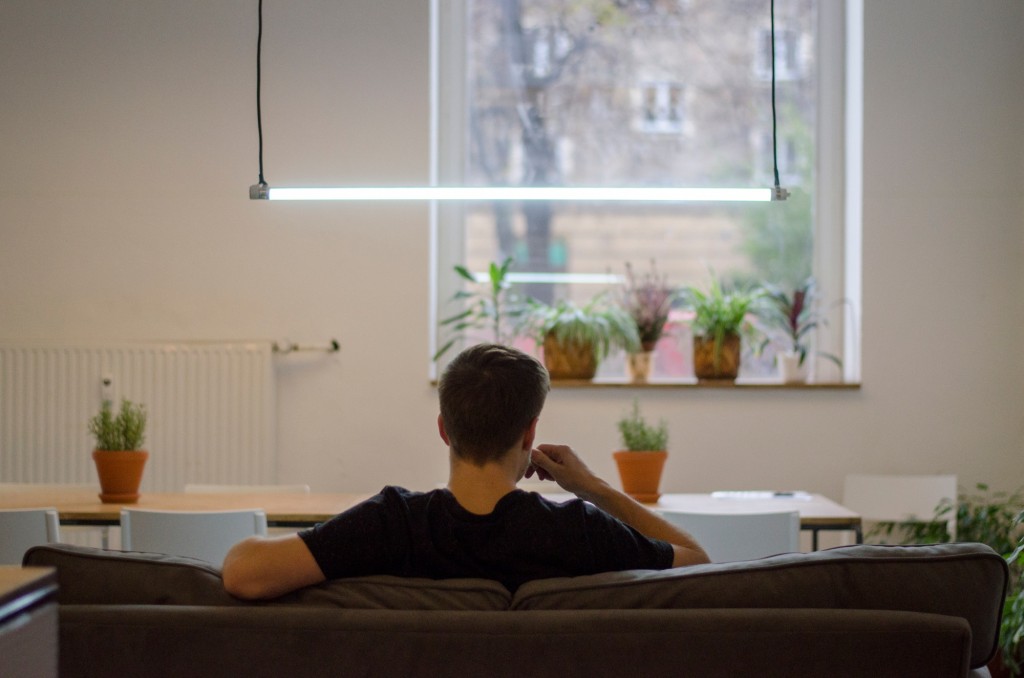 Mixtape #011: Dario Fociani's Lighthouse Playlist For A Speciality Cafe In Rome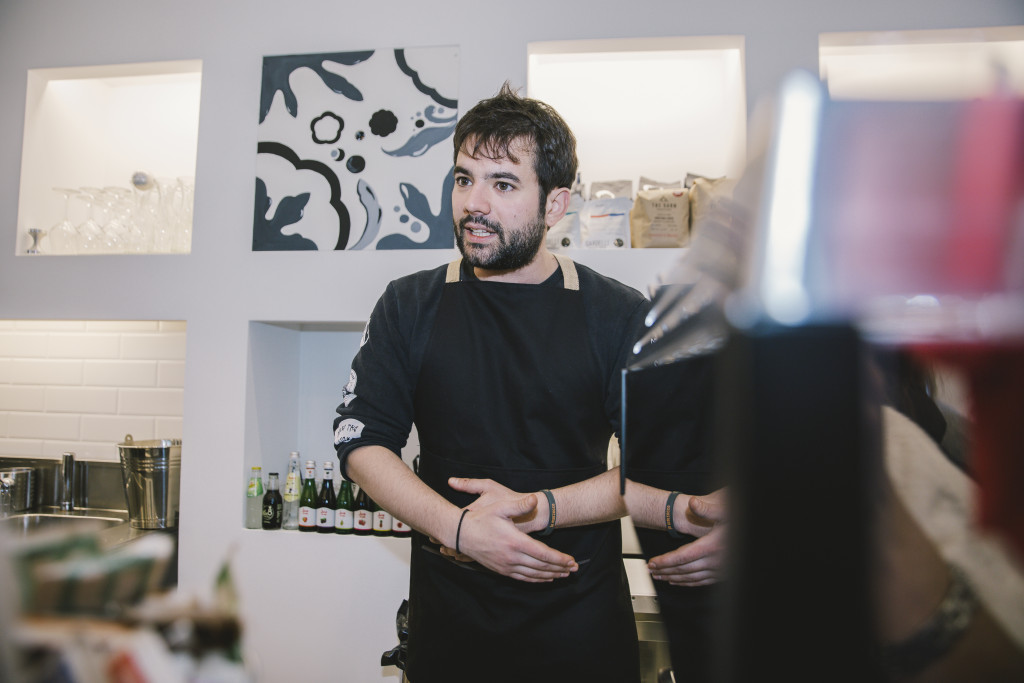 Mixtape #012: Inspiration For A Smaller Coffee World