World AeroPress Championship 2019
November 24, 2019 @ 3:00 pm

-

9:00 pm

£13 – £42.50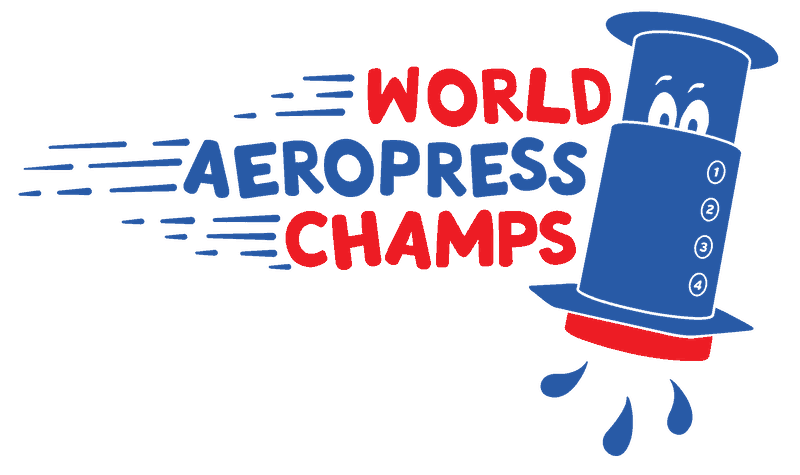 On Sunday November 24th, 65 of the world's best coffee brewers will travel to Bethnal Green, East London, where they'll compete for the title of '2019 World AeroPress Champion'.
This global championship and it's cult-like following centres on coffee brewed with the AeroPress; a plunger-style device adored by coffee fanatics, which retails for around £25. Having defeated thousands of counterparts in their home countries, national champions from as far and wide as India, Australia, Timor Leste, Chile, and Iran will battle to see who's coffee brewing recipe reigns supreme.
It's serious business, but all in good fun, with a blend of skill and luck needed for a win.
So how does the madness work? The W.A.C is a multi-round, elimination tournament of competitive coffee making. Competitors have just a few minutes to brew a single cup of AeroPress coffee and present it to a panel of judges, who blind taste each coffee and pick the cup they find the tastiest. In each round of three, the competitor with the tastiest brew moves on through the tournament until just one competitor remains.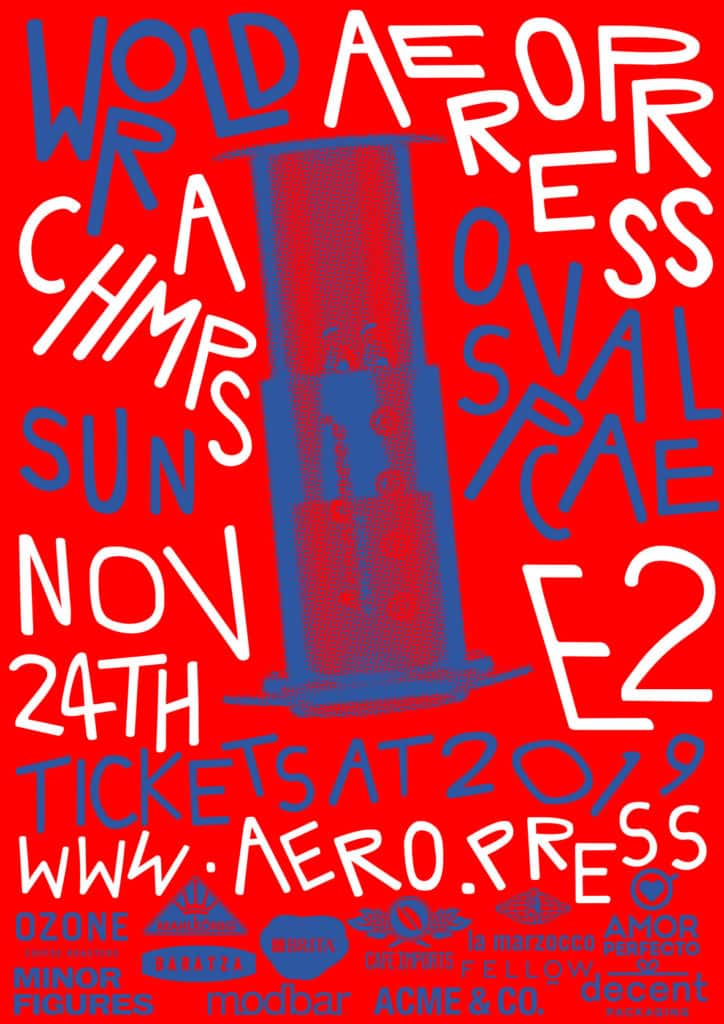 This year's competition coffee will be kept top secret until just before the first round kicks off. Competitors will have only four hours to taste the coffee and perfect their recipe before taking to the stage to brew in front of an eager crowd.
But what's in it for the spectators, I hear you ask. Good question! At the end of each round, competitors will make their way to the Competitor Brew Bar where they'll brew their recipes for the audience. This is a once-in-a-lifetime chance to taste coffee prepared by literally the world's best AeroPressers, for free. The competition coffee will be also be available for attendees to try as an espresso or oat m*lk latte.
In addition to bucket loads of the world's finest coffee, there'll be a fully-stocked bar and a selection of the capital's best street food vendors to keep spectators hydrated and nourished.
Who's going to take home the Golden Plunger this year? It's anyone's guess. No matter the outcome, this celebration with like-minded coffee fanatics from over 65 countries is a sure-fire win.