Workshops Marathon at Raf&Co Campus
October 11, 2019

-

October 19, 2019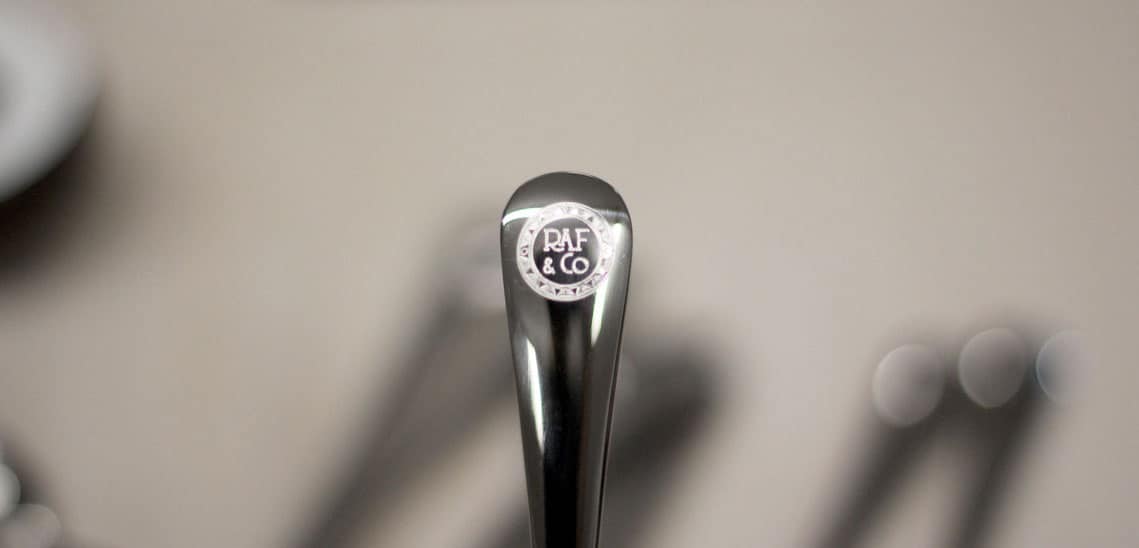 A group of events to welcome you into Raf&Co Coffee Campus – a new spot on the map for European coffee education.
It's founded by Raf Mlodzianowski & Janina Lashkevich – both internationally recognized coffee professionals, AST, coaches, roasters and judges. As well as with Stefan Waliszewski who is a recognized coffee professional in the Warsaw coffee industry.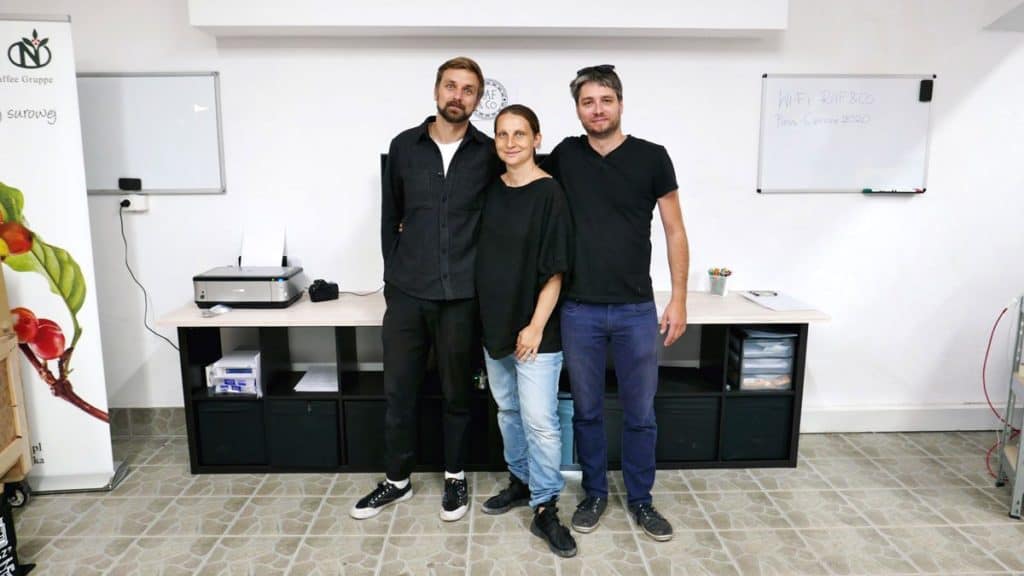 Q Grading Retake Exam (11-12.10)
Are you on your way to become a Q grader and did not manage to pass all 19 exams from the first time? This is your chance to attend a Q-retake with experienced Q-instructor Polina Vladimirova.
Fees apply based on your retake needs.
Introduction to Q grading with Polina Vladimirova (13.10)
This workshop is an introduction to Coffee Quality Analysis process and Coffee Quality Institute program of Q Arabica Grader. The program will include major topics:
Who is a Q grader and how that can help you in your coffee career
How to train to become Q grader
Professional approach to setting up a cupping table
Practical exercises on Acids, Aromas, Triangulation and more
Fee: 23 Eur + VAT
Water for Coffee. Introduction of a new formula with George
Makropoulos (14.10)
This is an advanced dive into the water for coffee, that includes topics like:
Hardness and Alkalinity
Minerals and their affect on the coffee taste
Filtration systems
Hands-on creation of your own water with brewing and cupping on various waters
Fees: 45 Eur + VAT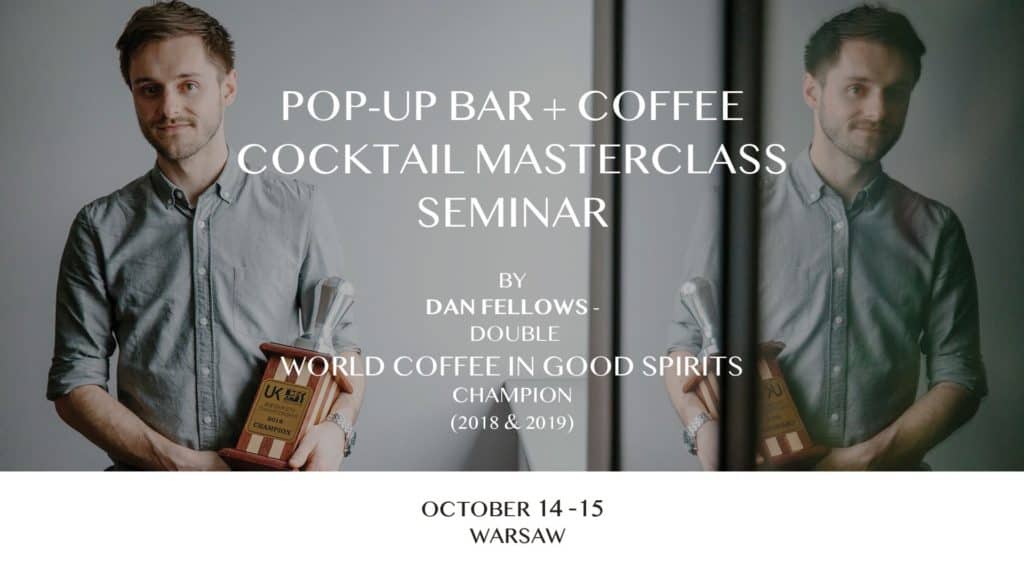 Dan Fellows Coffee Cocktails Masterclass and pop-up bar (14-15.10)
Dan Fellows, Double World Coffee in Good Spirits Champion will run a series of events for bartenders, barista, competition judges and everyone interested in preparing and consuming great coffee cocktails! Evening POP-UP on 14.10 and a workshop on 14.10. Workshop includes:
Intro to coffee cocktails, history and future
Coffee cocktail approaches and WCiGS-winning case studies
Coffee processing and spirit pairing
Multiple Demos, tastings and hands-on practice
Fees: 115 Eur + VAT
ALLY coffee cupping with Agnija Tilla (15.10)
Highlights from Costa Rica, Colombia and Ethiopia will be presented by Agnija Tilla. The event is free of charge.
Brewing Intermediate Intensive with Janina and Raf (16-19.10)
This is an intermediate level intensive practical 3-days dive into brewing and extraction. It will best fit chef-baristas, brewing competitors and advanced coffee people. It goes above and beyond SCA Brewing Intermediate program and includes:
● Coffee Extraction process and all factors affecting it
● Brewing approaches, dozens of brewing devices, Batch Brew and Cold Brew
● Water Chemistry
● Brewing competitions strategy
● Sensory in brewing
Fees: 1000 Eur + VAT including certificate
More details about each event on the Facebook page of Raf&Co Coffee Campus.