Wave Coffee Conference 2018
November 9, 2018 @ 6:00 pm

-

November 10, 2018 @ 6:00 pm

CZK1490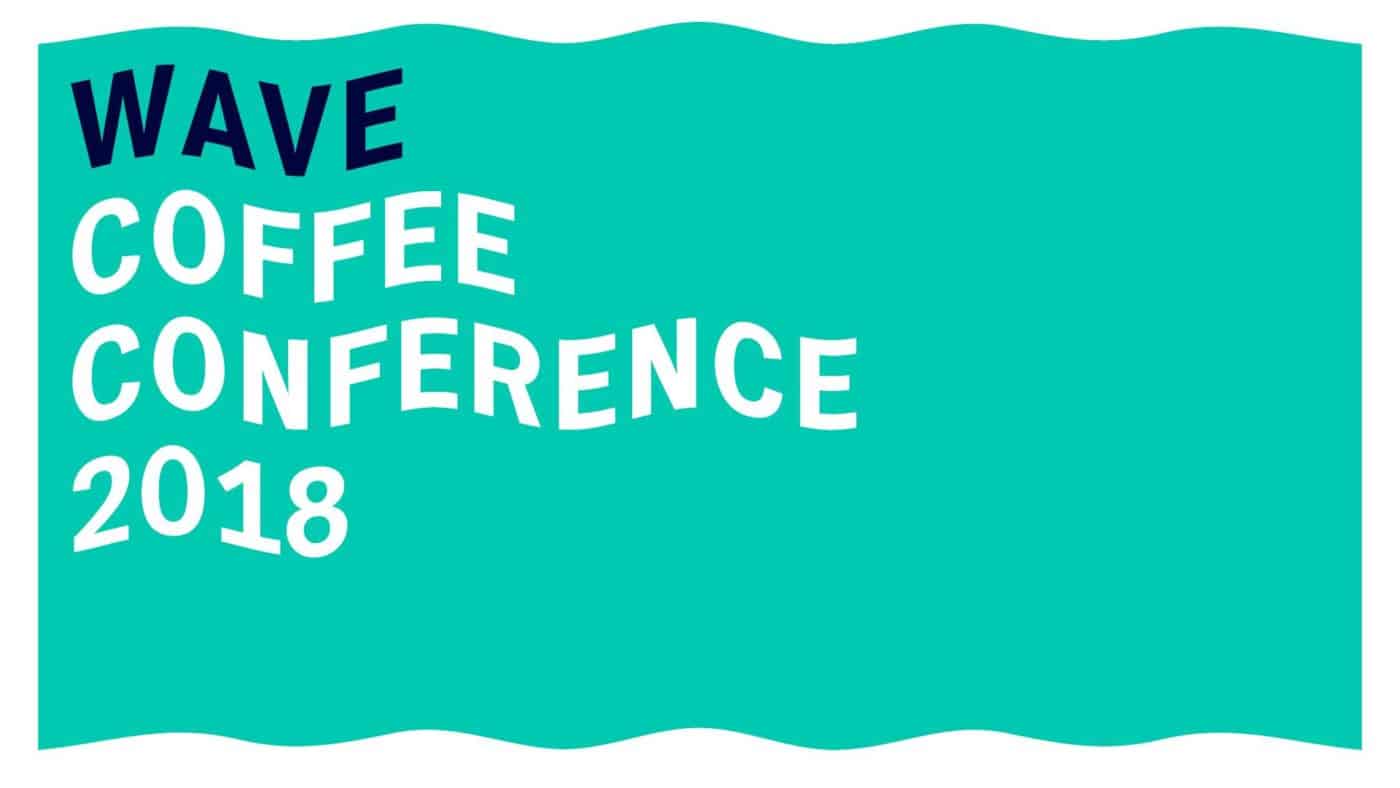 The third edition of a unique conference for café owners, roasters, baristas and other professionals interested in speciality coffee is coming!
Wave Coffee Conference starts on Friday evening with a lecture and panel discussion with the guests. On Saturday, you can look forward to five great presentations and five workshops that will be held simultaneously at 3 pm. You can register for one of the workshops online from 18th of October onwards – you will be invited to the workshop registration via email after you have purchased your ticket.
On Friday, Jan Komárek, a green coffee buyer for Bailies Coffee (Belfast, UK) and Michal Molčan, the founder of Standart Magazine will be the first presenting on the topic of 'Being a professional in speciality coffee'. Their presentation will be followed by a panel discussion covering the topic of coffee careers.
The Saturday presentations and workshops offer a wide spectrum of important topics in the speciality coffee industry.
Alli Scot, Head of Wholesale at Square Mile Coffee Roasters (London, UK) will speak on the topic of customer experience. In her presentation 'The Customer Experience – What's it all about anyway?' Alli will talk not only about how to treat customers at a cafe but also how a roastery should take care of their customers and wholesale clients. Further more she will advise the roasteries on how to treat the feedback they receive from their customers.
Robert Vlach is one of the first Czechs to publish about, consult on, and give lectures on freelancing through his website 'Na volné noze' (Ostrava, the Czech Republic). His presentation will specifically focus on 'Financial self-reliance' and will give insight on how to understand and direct the flow of the finances not only in your business but also in your personal life. This presentation will be in the Czech language.
Maxwell Colonna-Dashwood, a multiple UK Barista Champion, co-owner of Colonna & Small's and the co-author of the Water For Coffee book, will take the stage with his presentation on 'Grinding'. His workshop will cover what his book is about.
Peter Dore-Smith is one of the well-known coffee-business owners of London. Originally from Melbourne, Peter has run Kaffeine (London, UK), now with two locations, since 2009. He has got over 30 years of hospitality experience and knowledge. This is also the foundation for his presentation 'Two Rises'. It will talk about the rise of the speciality coffee scene and what will be its future.
Laura Meunier gathered great experience first as a barista in London where she worked for Taylor St. Baristas, from where she set out on a journey to coffee origins. She spent several years in Latin America, working for Cafetos de Segovia in Nicaragua and Caravela Coffee. Throughout this time, she has learnt about quality control, milling, exporting. She will talk about the impact of coffee social instabilities of Nicaragua on the coffee production in her presentation 'The consequences of a political crisis on the coffee sector – the case of Nicaragua in 2018'. Do not miss her tasting workshop of defects in green and roasted coffee.
The workshops will be held from 3 pm onwards and you can register for your preferred one from 18th October onwards. Jan Komárek (Bailies Coffee Roasters, Belfast, UK), Laura Meunier, Michal Molčan (Standart, Prague, CZ), Maxwell Colonna-Dashwood, Jaroslav Tuček (DoubleShot, Prague, CZ) will run their workshops which all will be in English with the exception of Michal Molčan, who will present in Slovak, and Jaroslav Tuček, who will talk to the audience in Czech.
It is important to mention that the conference is paper-cup free, and thus it is advised you bring your own water bottle, your favourite coffee cup and a notebook.
The ticket price includes all of the lectures, a breakfast and a lunch, coffee all-day-long, and one workshop.