Vrhnika Coffee Festival 2017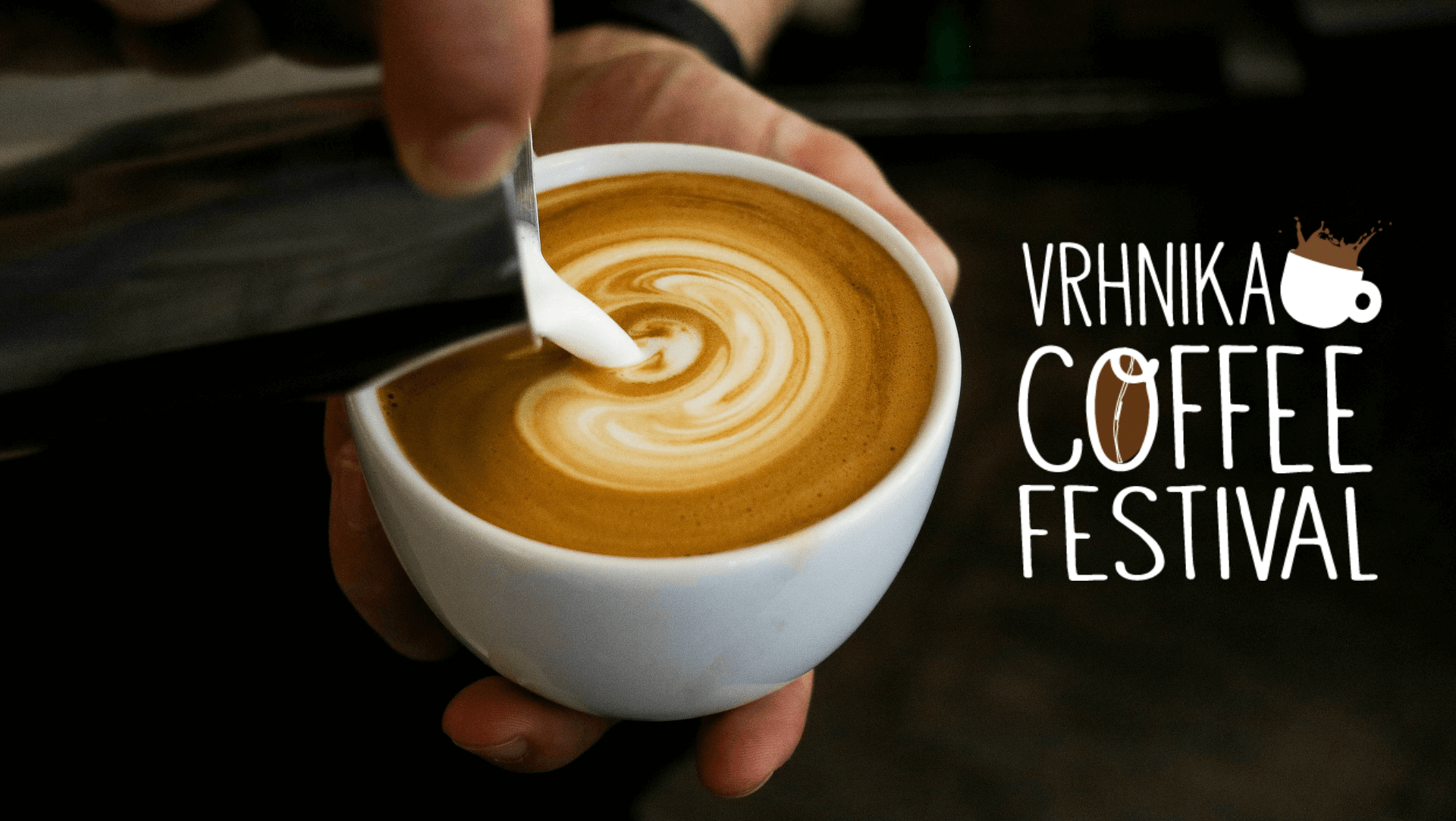 The 2nd Vrhnika Coffee Festival will take place on Saturday, 20th May 2017. Do not miss the opportunity to visit this coffee event, which has undoubtedly proved itself to be worthy of a place here, among the traditional, annual events. We promise lots and lots of coffee:
– you will be able to taste different kinds of coffee from different Slovenian providers, including coffee from Vrhnika's own local boutique roaster Escobar
– you will be able to enjoy a very special Cankar's Cup of Coffee
– there will be some special coffee inspired products
– children will enjoy our workshops, where they will create mosaics from coffee beans
– Vrhnika Cinema will play interesting movies about coffee and more …
Vrhnika Coffee Festival 2017 will take place in the park by the Cankar Hall Vrhnika and in the event of bad weather under a large tent.