The London Coffee Festival
April 7, 2016 @ 10:00 am

-

April 10, 2016 @ 7:00 pm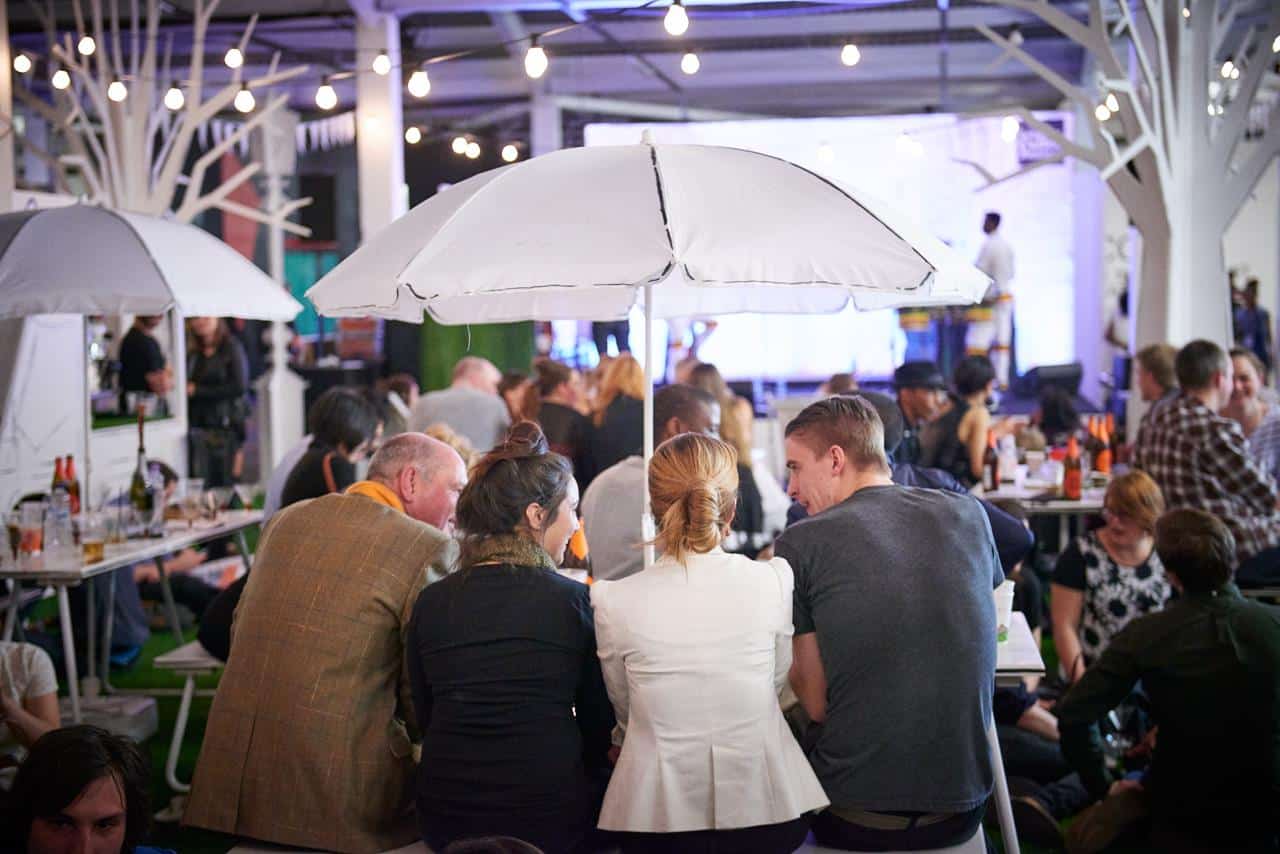 Allegra Events loves a celebration. So, six years ago when London was rapidly becoming the most relevant and exciting city on the world coffee map, it was obvious what had to happen…A party had to be thrown, and the London Coffee Festival was born.
With over 7,000 visitors and 100 exhibitors in its first year, it became pretty clear that the festival was giving the coffee and creative community exactly what it wanted – and what London's speciality coffee scene deserved.
And it still does; this year, 23,642 sophisticated urbanites and industry professionals attended, with as many as 30,000 expected to join the celebrations in April 2016.
So what should you except from the event? All the tastings your heart could desire? Check. Demonstrations from world-class baristas and interactive workshops? Of course. Live music, DJs, art exhibitions and coffee-based cocktails? Obviously. Not to mention Milk & Sugar, the fashion and lifestyle district that showcases some of the most inspirational brands from fashion and design.
Quite frankly, it'd be rude not to. See you there!