The London Coffee Festival 2017
April 6, 2017

-

April 9, 2017

£16.50 – £42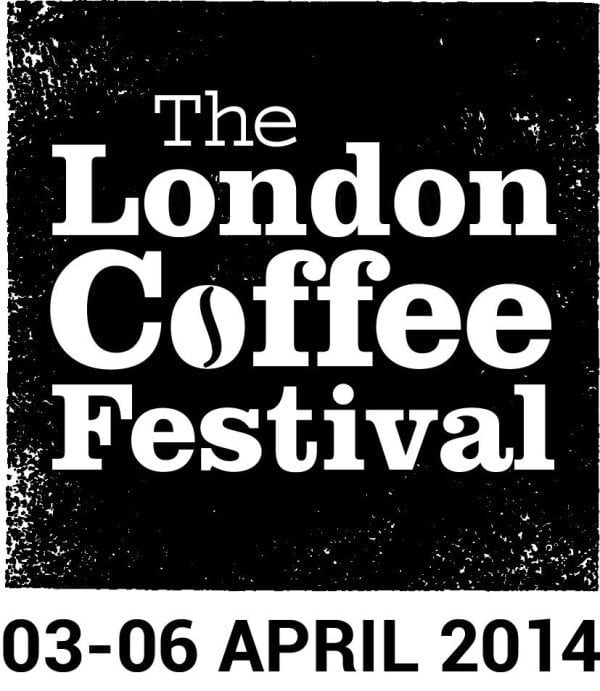 Allegra Events loves a celebration. So, six years ago when London was rapidly becoming the most relevant and exciting city on the world coffee map, it was obvious what had to happen…A party had to be thrown, and The London Coffee Festival was born.
Last year, 30,488 discerning coffee lovers and industry professionals attended the event from 7-10 April.
The London Coffee Festival will return this year from 6-9 April 2017, and promises to be an unmissable event for discerning coffee lovers and those working in the coffee scene.
The festival will feature over 250 artisan coffee and gourmet food stalls, tastings and demonstrations from world-class baristas, interactive workshops, street food, coffee-based cocktails, live music, DJs, art exhibitions and so much more.
Visitors will also gain access to Milk & Sugar, the fashion and lifestyle district showcasing some of the most inspirational brands spanning from fashion to design and food.
The London Coffee Festival is also proud to be the official launch event of UK Coffee Week™.
So what should you expect from the event? All the tastings your heart could desire? Check. Demonstrations from world-class baristas and interactive workshops? Of course. Live music, DJs, art exhibitions and coffee-based cocktails? Obviously.
Quite frankly, it'd be rude not to. See you in April, 2017!
INDUSTRY DAYS
There will be two industry days held on 6 April and 7 April from 10am- 5pm.
PUBLIC SESSIONS
Friday 7 April
The event will launch to the public from 4:00pm with the session running from 4pm-8pm and then an Espresso Martini Launch Party from 8pm-10pm (please note some festival zones will be closed during the launch party).
Saturday 8 April and Sunday 9 April
Three sessions will be held per day over the weekend:
Brunch session
10:00am-1:00pm
Lunch session
1:00pm-4:00pm
Teatime session
4:00pm-7:00pm