Sigep
January 20, 2018 @ 8:00 am

-

January 24, 2018 @ 5:00 pm

€49 – €55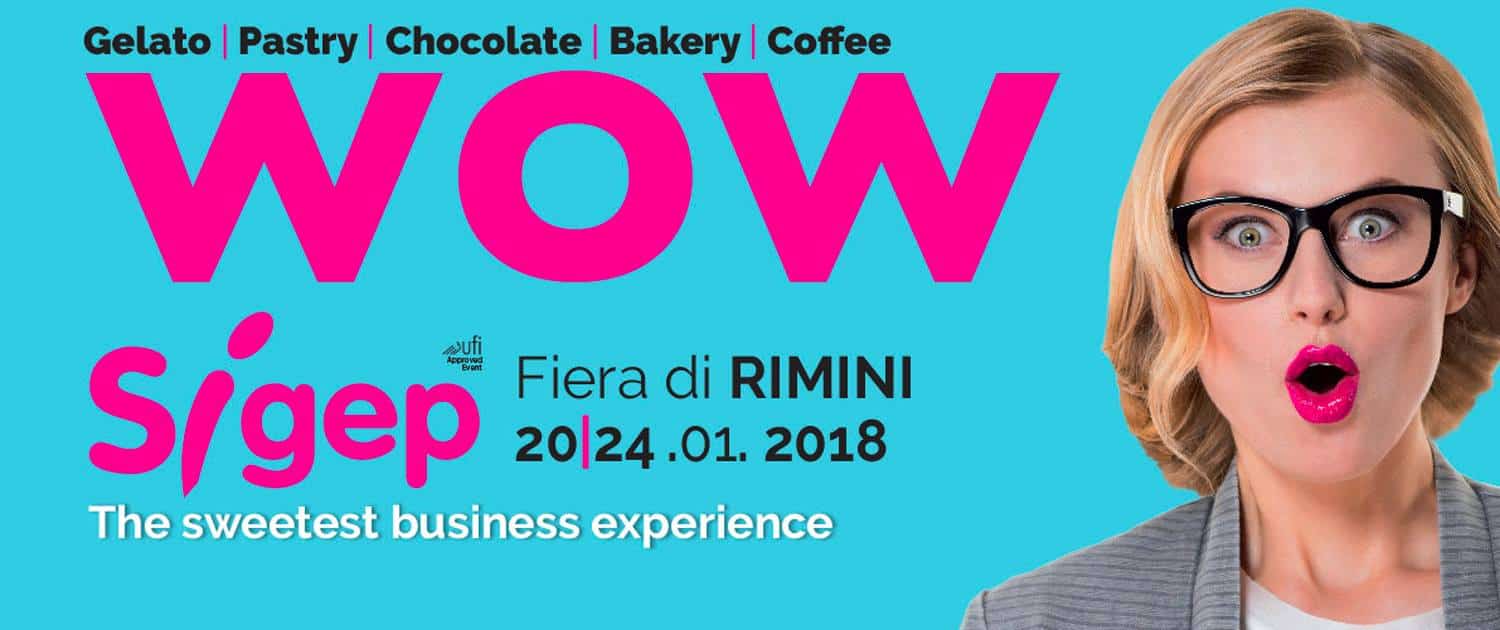 The section is dedicated to the entire coffee supply chain, with a large exhibition and a lot of international projects and competitions. Sigep provides a complete overview of the sector starting with the plantations in the countries of origin, through all the processing phases, the various different coffee brewing procedures, right up to beverage tasting. All products and technologies will be on show, with Espresso playing centre role. With this particular showcase, enhanced by the most prestigious Made in Italy brands, the event completes the range of products available to cafés/gelato shops, coffee shops and coffee&bakeries, promoting in the very best possible way all the links between the different commodities.
Sigep is the ideal context for all the finals of the WCE (World Coffee Event). International circuit competitions promoted by the International Speciality Coffee association.
In Rimini, dozens of baristas selected from all over the country will compete for the title of champion in the Campionato Italiano Baristi (CIBC) (Italian Barista Championship), Campionato Italiano Latte Art (CILA) (Italian Latte Art Championship), Campionato Italiano Coffee in Good Spirits (CICS) (Italian Coffee in Good Spirits Championship), Campionato Italiano Brewers Cup (Italian Brewers Cup Championship), Campionato Italiano Roasting (Italian Roasting Championship), Campionato Italiano Cup Tasting (Italian Cup Tasting Championship) and Campionato Ibrik (Ibrik Championship).
Another not-to-be-missed experience is the Brew Bar & Espresso Bar and the various events and initiatives organized with prestigious companies.
Exceptional presentation of the Barista& Farmer international event, a special training and competition initiative implemented in the countries of origin.