Sensory Science and Common Business Practises
March 30, 2016 @ 6:00 am

-

8:00 pm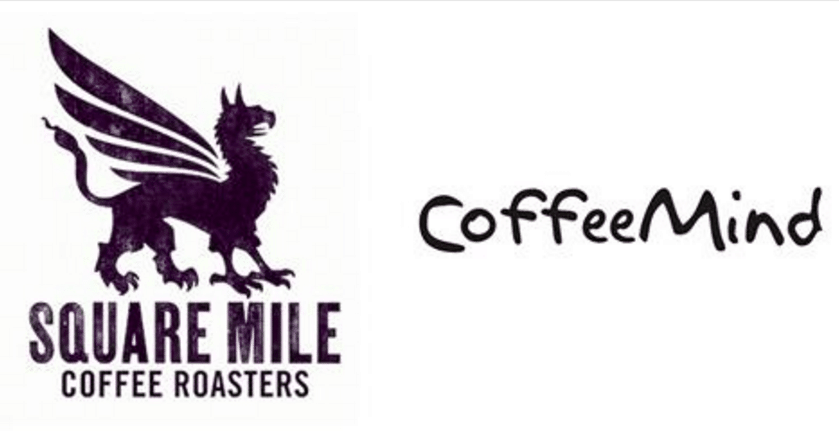 Are you in charge of your company's Quality Control department, or have you ever wanted to know how to improve your sensory skills?
Presented by Ida Steen, MSc of Sensory Science from Department of Food Science in Copenhagen, and Morten Münchow, Lecturer at Food Science at the University of Copenhagen, this two-hour presentation will inspire you to take a more scientific approach to your quality control program, new product development and possible approaches to judge your own sensory skills. By an introduction to statistics and a brief overview of different sensory methods, we show you the different biases and sources of random decision that you face as a cupper. We will explain the principles behind our innovative sensory training program as well as explain you some quick methods to develop a more evidence based approach to quality control and product development methodologies.
Over the summer Square Mile Coffee Roasters will host a series of courses run under Ida Steen's PhD research program with focus on sensory training in coffee and this event explains the principles behind the research. Already on the 11-12th of May we will run the first of these courses. The course will focus on your skills as a taster in a highly innovative way so that you will be trained directly based on your strength and weaknesses to speed up your personal skills.
Even though we live and breathe coffee, the focus on your skills as a taster makes this course relevant and applicable for people in other areas of food and drink such as beer, wine, spirits, chocolate etc.
PROGRAM:
Statistics in decision making
How to ensure high sensory quality in your coffee business
Sensory methodology
Inspiration to fast and fair product evaluation
Improve your sensory skills and become a better coffee taster