Roaster Camp 2016
October 6, 2016

-

October 8, 2016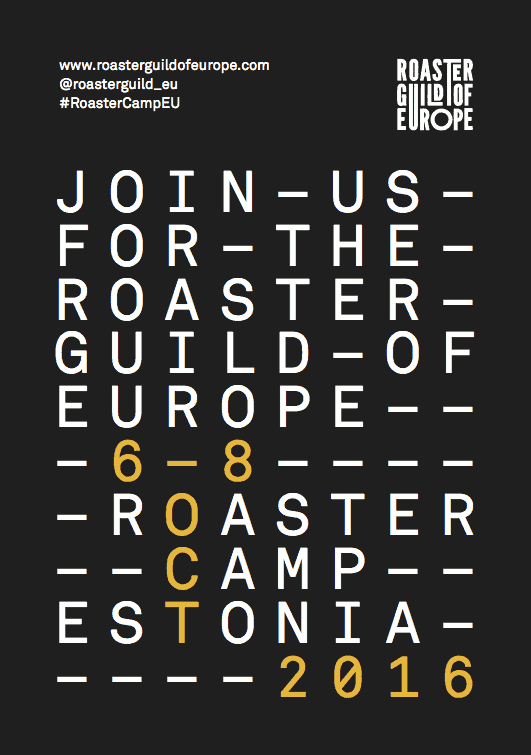 Roaster Guild of Europe (RGE) is a new trade guild of Specialty Coffee Association of Europe (SCAE) dedicated to developing the specialty roasting profession through education, connectivity, and leadership.
Roaster Camp launches in October 2016 with three days of diverse workshops, inspiring seminars, hands-on roasting experience and challenges aimed at connecting and developing roasters from across Europe. Produced and supported by the Roaster Guild of Europe working group, Roaster Camp will become a compulsory event in the diary of European roasters.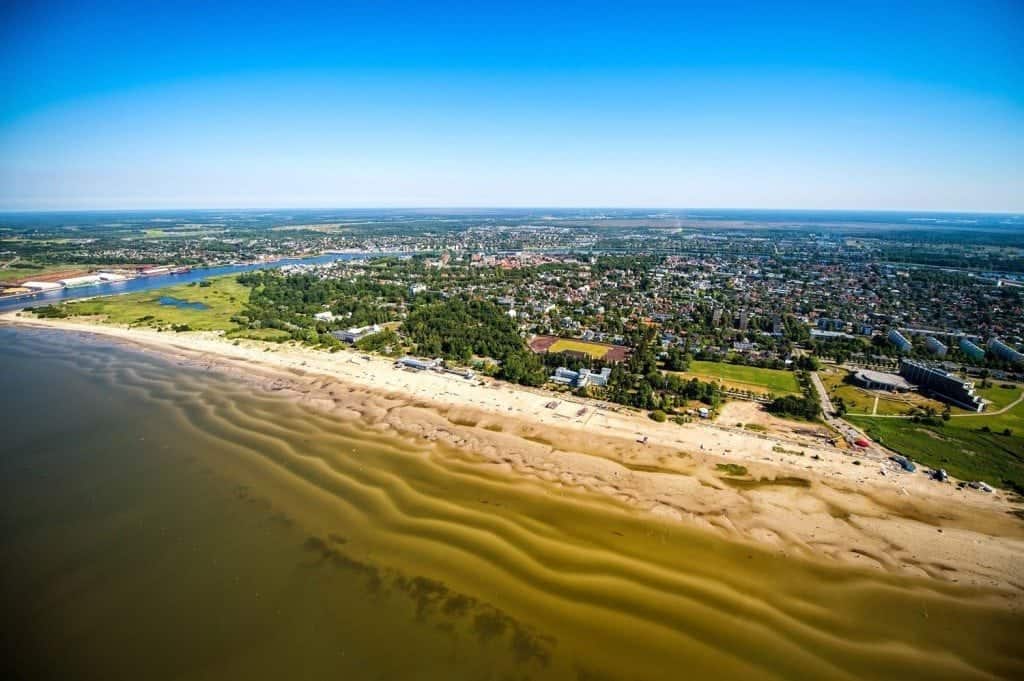 The event will bring, among many others, also these highlights!
Hands-on Roasting Experience on a Variety of Roasting Machines
Each day at Camp there is a class focussed on encouraging attendees to have hands-on experience with a range of roasting machines. Guided by knowledgeable trainers, this is your chance to broaden your understanding of how to operate alternative models.
Meet the Creators and Trainers of the SCAE CDS Roasting Module
Several of the Roaster Camp trainers are highly qualified ASTs and have ample knowledge of the CDS Roasting Module – the classes at Camp are bitesize chunks of what you would expect to find on the CDS course.
Connect with Roasters on an International Level
This is the very first Roaster Guild of Europe event and a special opportunity for Roasters to come together to learn, share and connect with one another.
Take Unique Classes
Each class at Camp has been tailored especially to meet the needs of a range of attendees from 'Sample Roasting' with Morten Münchow to 'How to Win a Roasting Championship' with Joanna Alm there is something for all levels of experience.
Exposure to New Research
Morten Münchow will be presenting results from a recent project in collaboration with CoffeeMind and SCAE aimed at analysing Business Models used in Roastery Businesses. Talor Browne will also be presenting data collected from her Roasting Machine project alongside a large cupping.
Meet Potential Green Coffee Suppliers
RGE has support from a broad range of international green coffee suppliers – this is your chance to sample their coffee at your leisure. See here for the full Roaster Camp Partner list.
What classes can you expect? The Roasters Guild pulled together experts from across Europe, to cover topics that only people with first-hand experience can translate to their audience – such as Green Coffee Buying Essentials by John Thompson, How To Create A Blend by Filip Åkerblom or Green Coffee Grading & Moisture Reading by Filip Bartelak and many more!
Number of other familiar names will make appearance, for example Morten Münchow, Joanna Alm or Patrik Rolf Karlsson, to name just a few! Go check out the full program and list of trainers and speakers!
The tickets are now sold out, that means there will be plenty of attendees who might want to share their experience with us! Who is coming?